Link Party Palooza #10
Hello friends! Happy Friday! Welcome back to the Link Party Palooza!! I can't wait to see your ideas and feature YOU! Check back on Sunday afternoon to see if you were featured! :D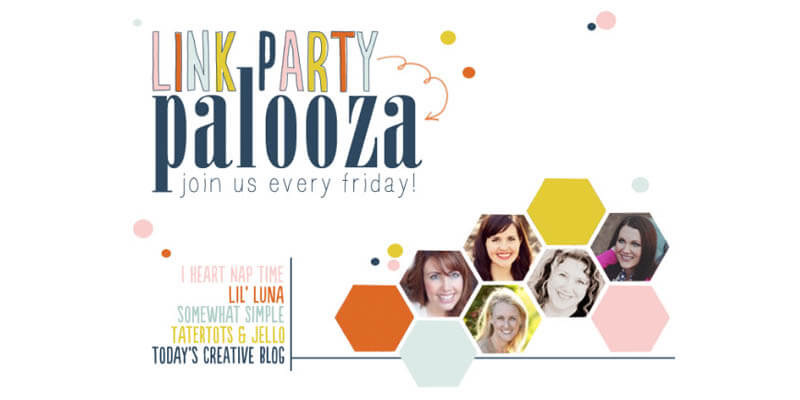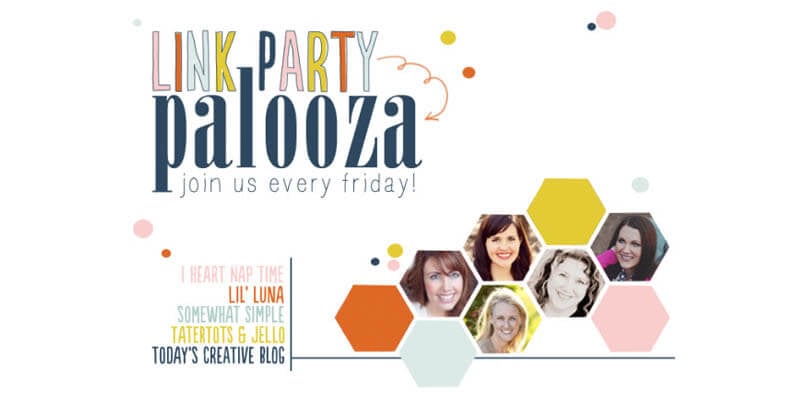 Also, make sure to check out last weeks Halloween features HERE. So many fabulous ideas!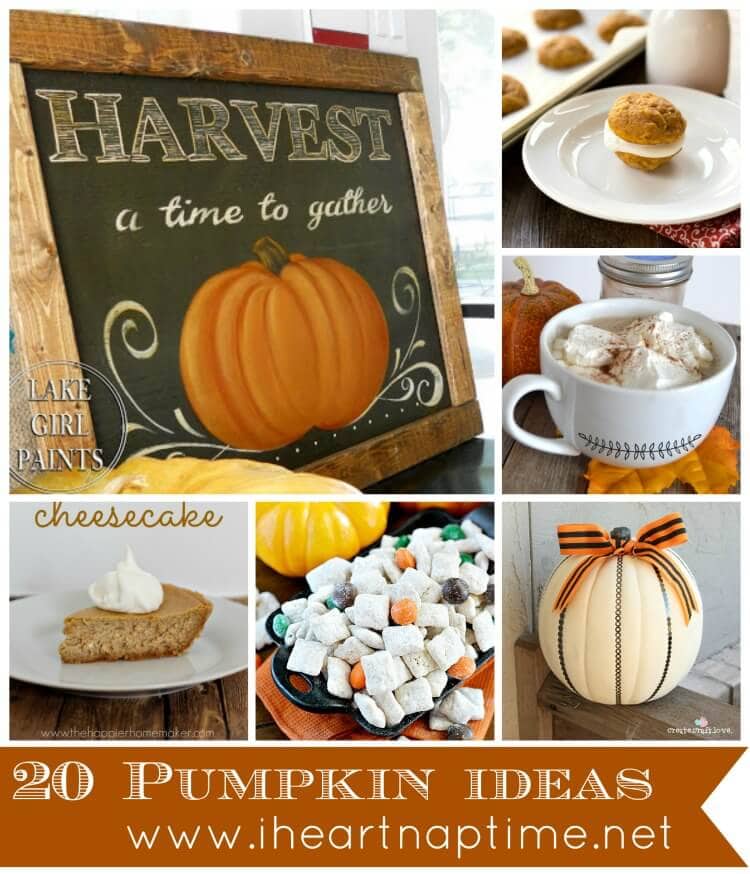 The Scoop!
Here's what I've been working on this week:
Delicious pumpkin snickerdoodle cookies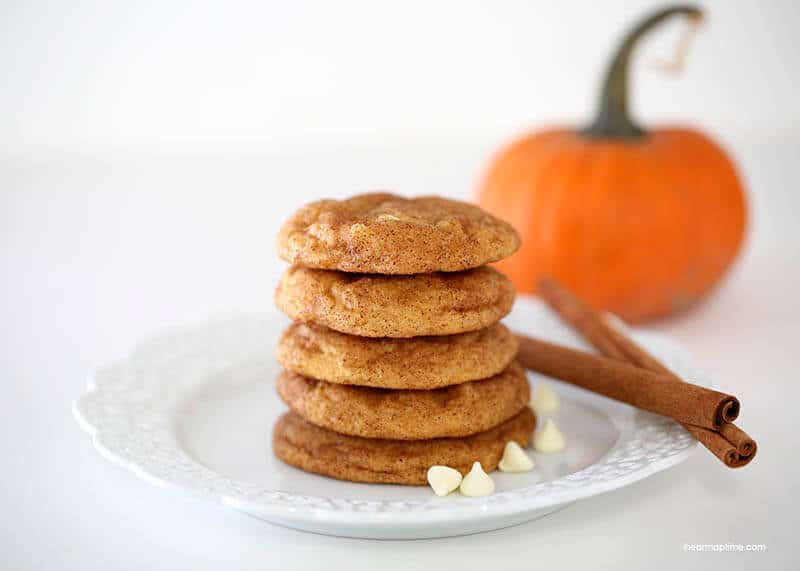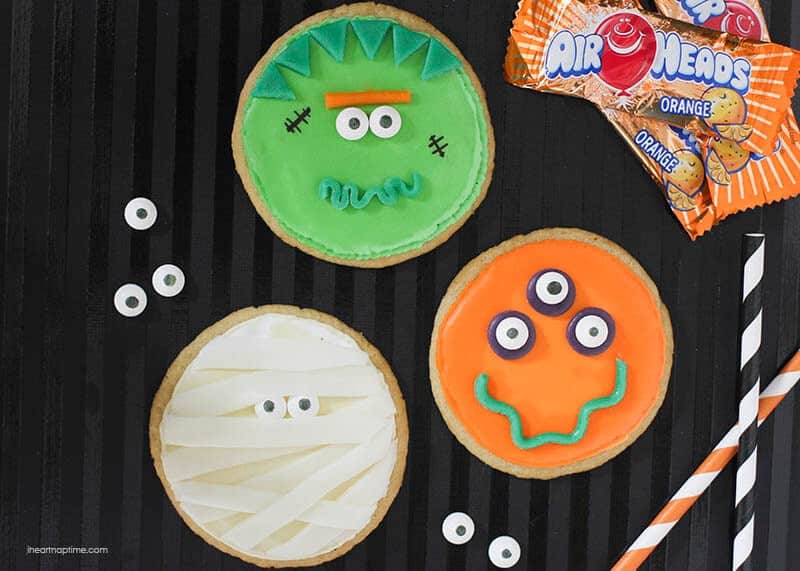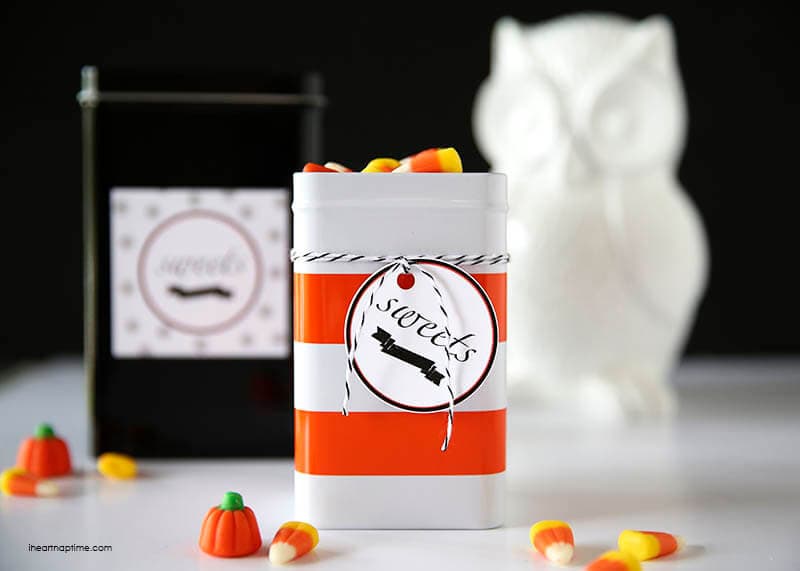 One of my faves from last weeks link party were these DIY wood candy corns from I Dig Pinterest. So creative!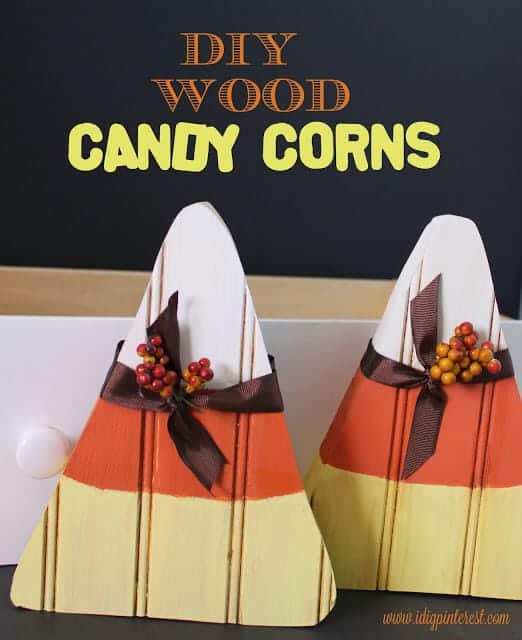 Alright, let's get this party started!!
Nap Time Rules
PLEASE make sure to mention on your site that you linked up at I Heart Nap Time (here's a link: I Heart Nap Time).
For this link party you will only need to link up once at I Heart Nap Time, for your post to be featured on all 5 sites. Be sure to check out each site though… we'll each be featuring different bloggers through out the week! :D

Join in! Leave a comment!
Comments