Link Party Palooza #80
Welcome back to the Link Party Palooza! I hope you all had a wonderful week!
I can't wait to see your ideas and feature YOU! Check back on Sunday afternoon to see if you were featured! :D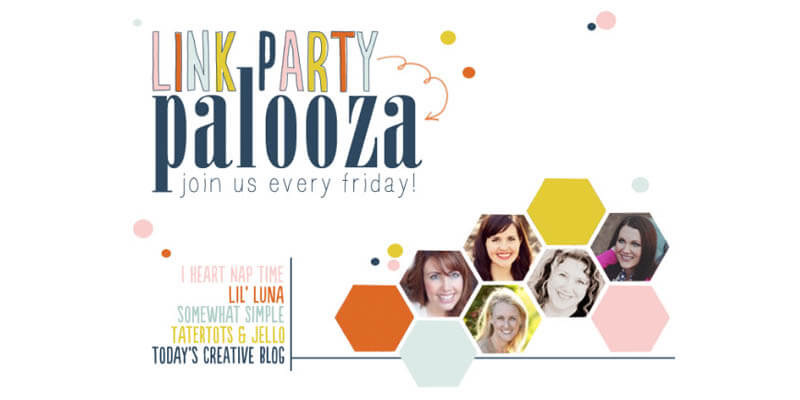 Make sure you check out last week's features HERE. We've got 21 Valentine's ideas, so there's still time to whip up something special for your loved ones!

MY OTHER RECIPES
Feature
If you love grapefruit, check out this Grapefruit Tart from Home. Made. Interest. Doesn't it look beautiful?
Here are some favorites from I Heart Naptime this week: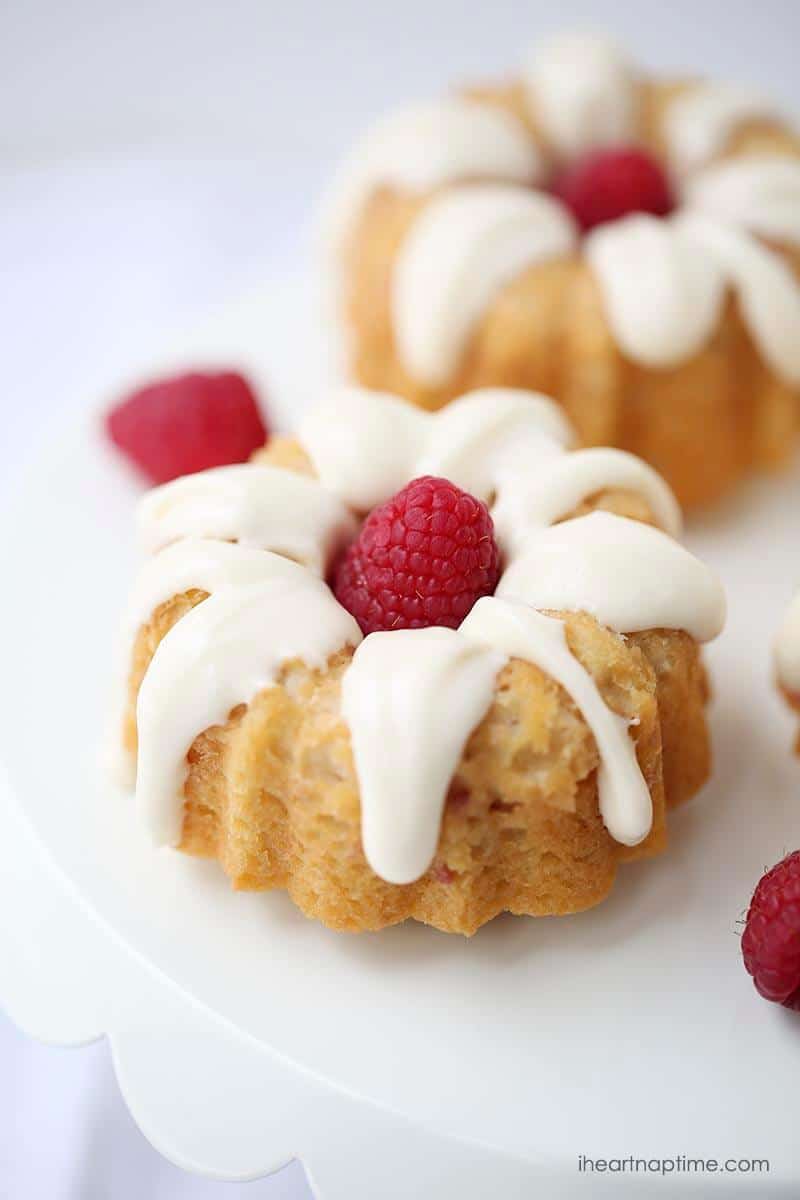 Nap Time Rules
*Pun totally intended ;) PLEASE make sure to mention on your site that you linked up at I Heart Nap Time (here's a link: I Heart Nap Time). For this link party you will only need to link up once at I Heart Nap Time, for your post to be featured on all 5 sites. Be sure to check out each site though… we'll each be featuring different bloggers through out the week! :D

Here is a button if you'd like one. Just link it to https://www.iheartnaptime.net/.
;