Link Party Palooza #87
Welcome back to the Link Party Palooza! I hope you all had a wonderful week!
I can't wait to see your ideas and feature YOU! Check back on Sunday afternoon to see if you were featured! :D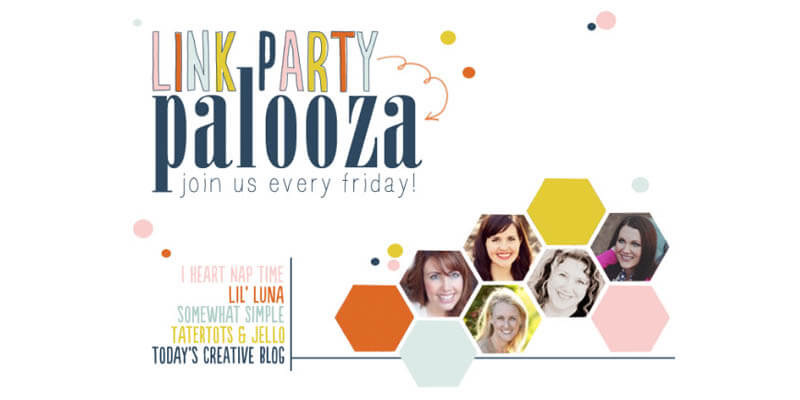 Make sure you check out last week's features HERE. We've got 15 last minute Easter ideas for you!
Feature
I'm drooling over these Blueberry Frozen Custard Pops from Simply Gloria. I can't wait for it to feel more like spring here!
Here are some favorites from I Heart Naptime this week: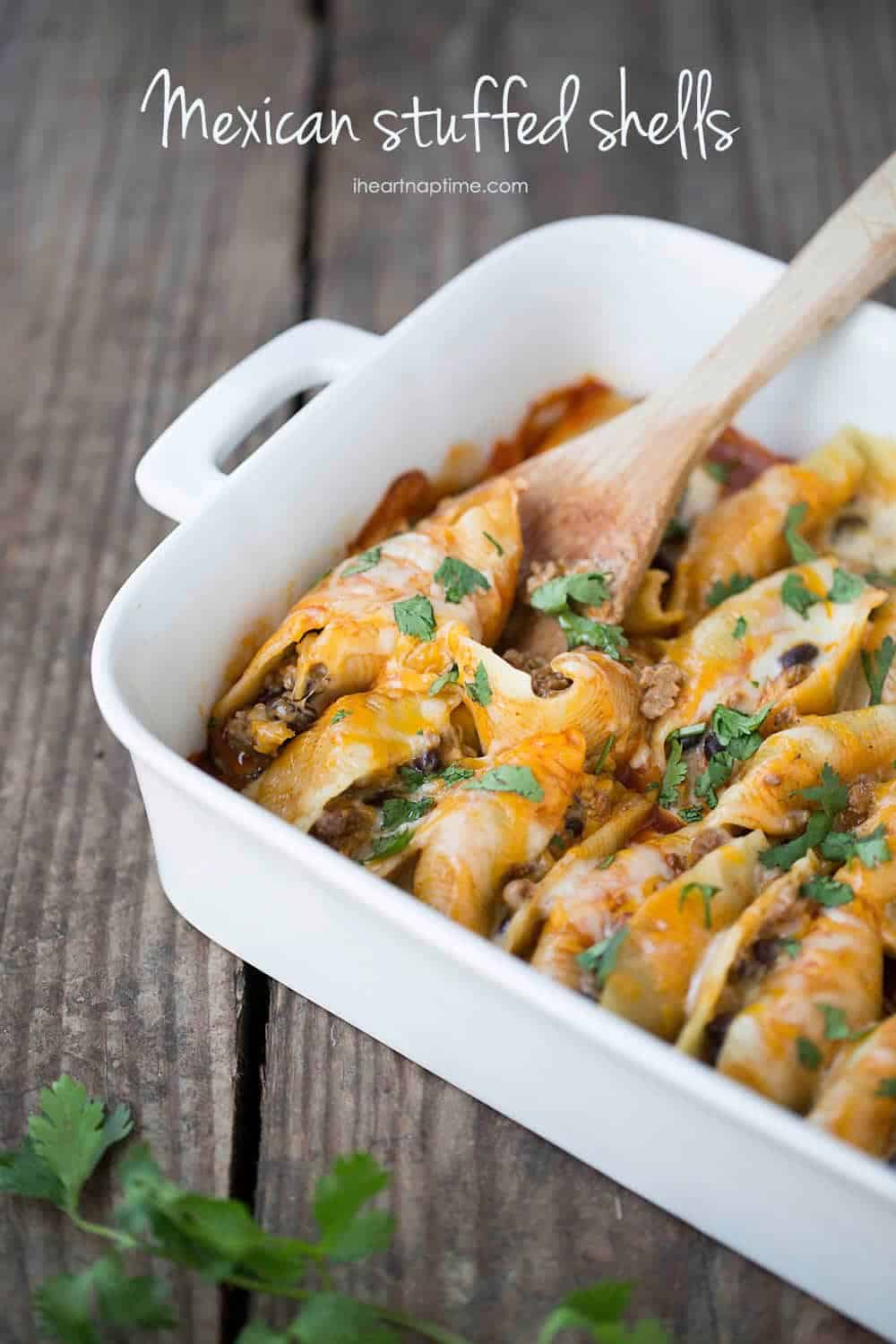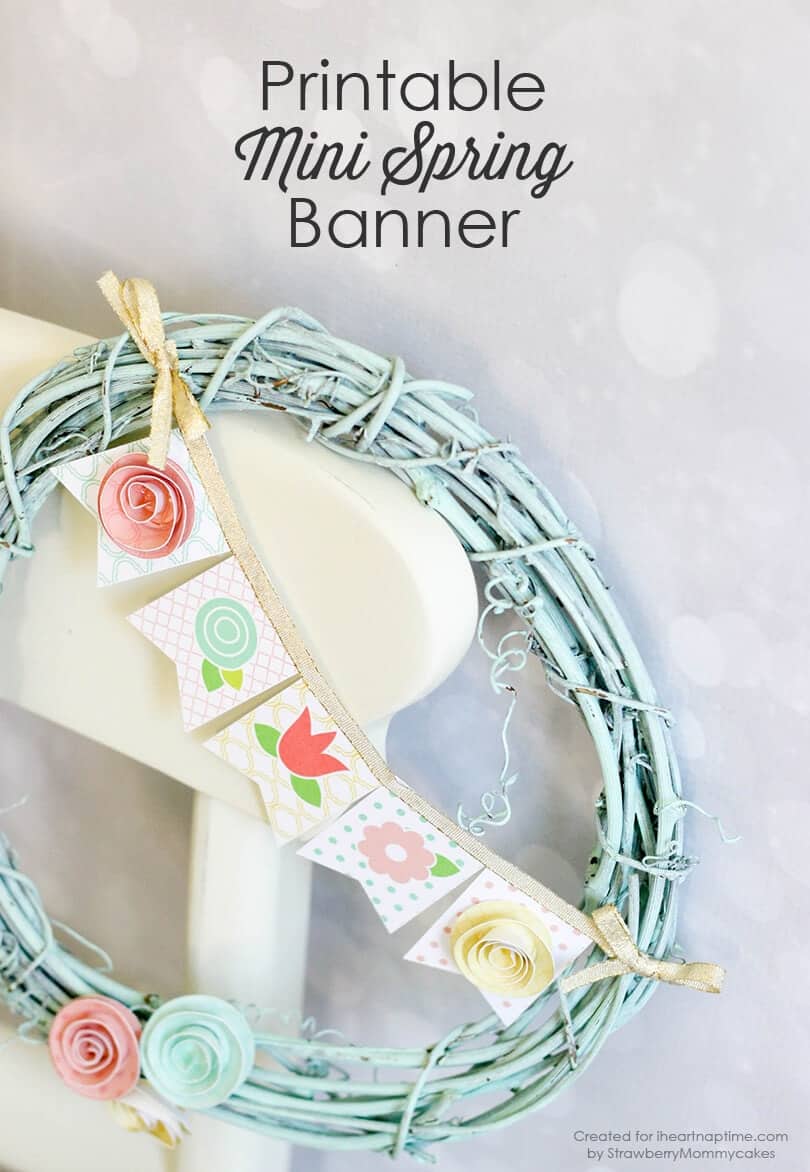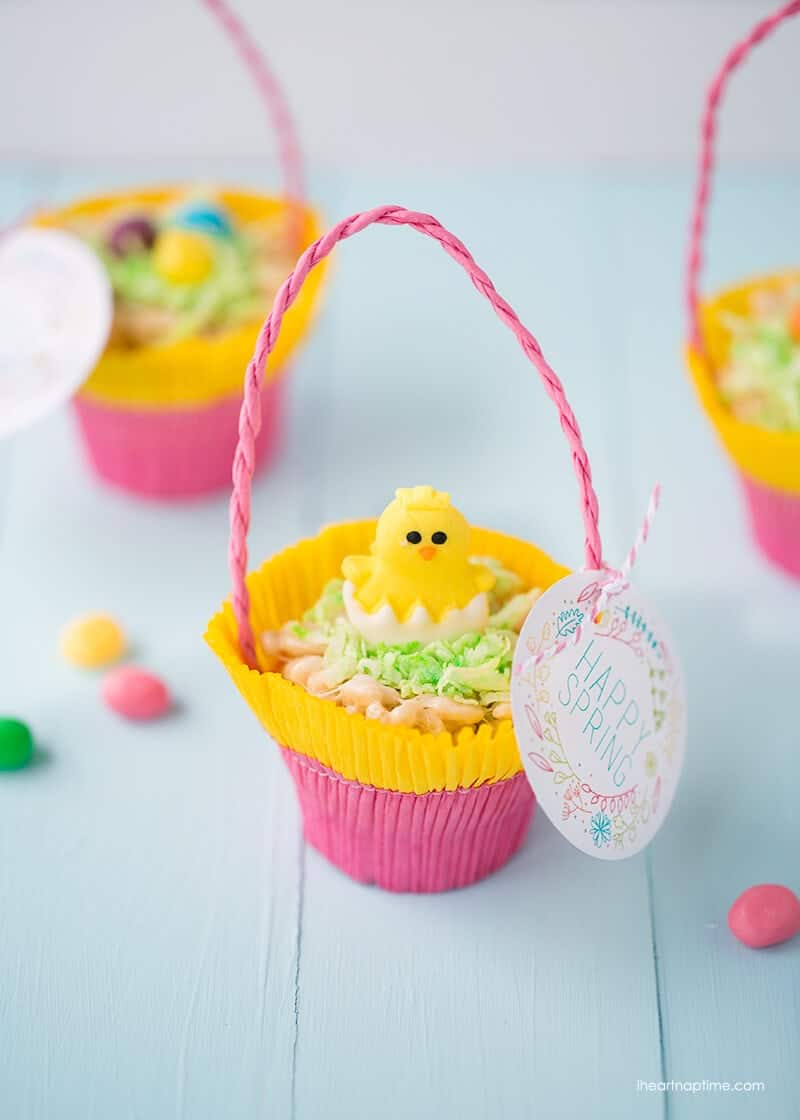 Nap Time Rules
*Pun totally intended ;) PLEASE make sure to mention on your site that you linked up at I Heart Nap Time (here's a link: I Heart Nap Time). For this link party you will only need to link up once at I Heart Nap Time, for your post to be featured on all 5 sites. Be sure to check out each site though… we'll each be featuring different bloggers through out the week! :D

Here is a button if you'd like one. Just link it to https://www.iheartnaptime.net/.