Lula Bloom Giveaway CLOSED
I have an awesome giveaway for you today! This is a piece of jewelry that every girl should have in her collection. It is a Lula Bloom Azalea Bangle. Check it out…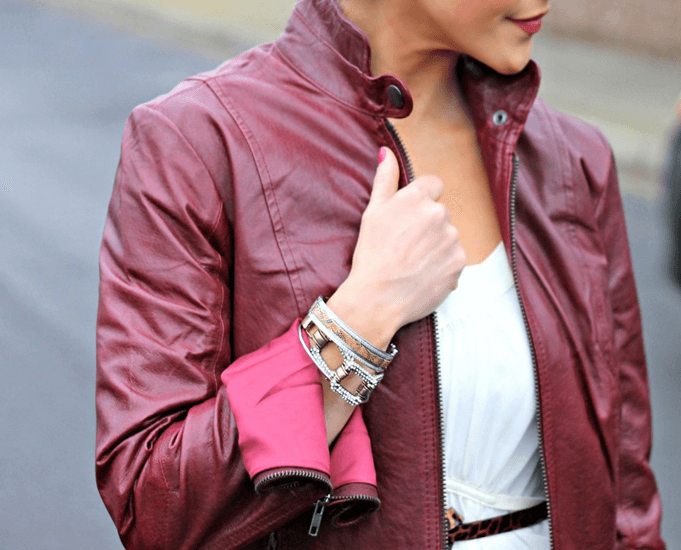 "As a mother of 2 children, and on a budget, I found myself constantly wanting new jewelry because either the seasonal style & color changes or just because I wasn't in love with my jewelry anymore. This was something that had a tendency to cause some tension between me my frugal husband. That's when the concept of Lula Bloom hit me… Why not have jewelry that can change with the seasons and that I can change when I'm ready for something new?  Why buy an entirely new piece of jewelry when I could save a TON of money by just changing up the design on jewelry that I already love and own? That's exactly what we've created! Affordable jewelry that can change and stay up to date with your taste, your wardrobe and the changing of the seasons"! -Meghan, Lula Bloom Co-Founder
Lula Bloom is an online fashion and accessories boutique, but unlike one you've ever seen before.  They have changed the way you will look at and wear jewelry.  What is the great idea?  Interchangeable Fashion Wraps that you can trade in and out on bracelets, necklaces, and earrings!  For anyone who loves fashion and jewelry this is the next big must have! Wear it… change it… then wear it again for the first time!  This jewelry makes changing the look of your jewelry as easy as changing your outfit!  Once you get sick of a design or color, just swap it out for a new one!  All our jewelry is made from highly polished 316L Stainless Steel which is hypoallergenic, lead free, and will not tarnish over time. We currently have 21 super cute Design Sheets to choose from with over 60 designs made specifically to fit any piece of Lula Bloom Jewelry.  In the coming weeks we will be adding over 50 more designs that you will be able to choose from.  'Like' us on facebook to stay connected with our free giveaways and new product releases!

MY OTHER RECIPES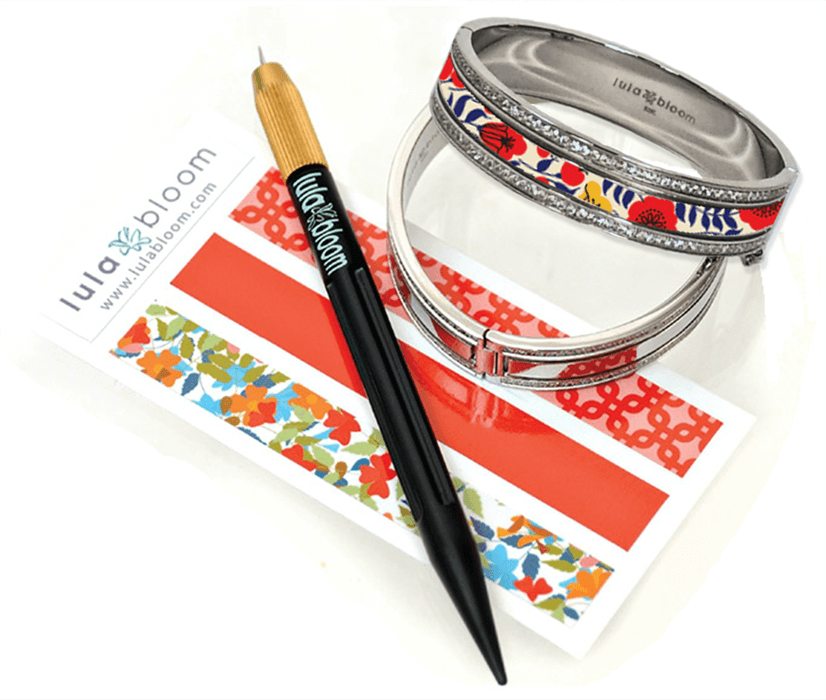 We will be giving away one of our most prized pieces, the Azalea Bangle.  This Bangle is made from the highest quality 316L stainless steel and sparkling cubic zirconium stones.  You can then choose any 2 design sheets from the 21 available that best fits your wardrobe and personality.  This is a $74 dollar value!  You will also receive an application trimming tool with 14 spare blades.  All designs are made to be interchangeable so with two Design Sheets you will have 6 pieces of jewelry in one! Each Design Sheet comes with three Fashion Wrap Designs which are designed from the highest quality adhesive materials. These Fashion Wraps will stay on your jewelry for as long as you like but will also peel off easily without leaving messy residue when you want to change up the design.



Promo Code:
Use code BloominDeals to get 20% off your next order here. The promo code will last until the 28th of March.
 Giveaway
a Rafflecopter giveaway

Get Social: Website – Facebook – Twitter
Disclosure: This is a sponsored post, however all opinions are 100% my own. :)
Join in! Leave a comment!
Comments