Mason Jar Sewing Kit Gift – this is a perfect gift for the seamstress in your life. Filled with sewing notions, pretty fabric and more!
Ever since I was a little girl, I have been crafting and sewing. My grandmother taught me how to sew at a very young age and I fell in love right away. I love hearing people say they are learning to sew and making things for their family and friends.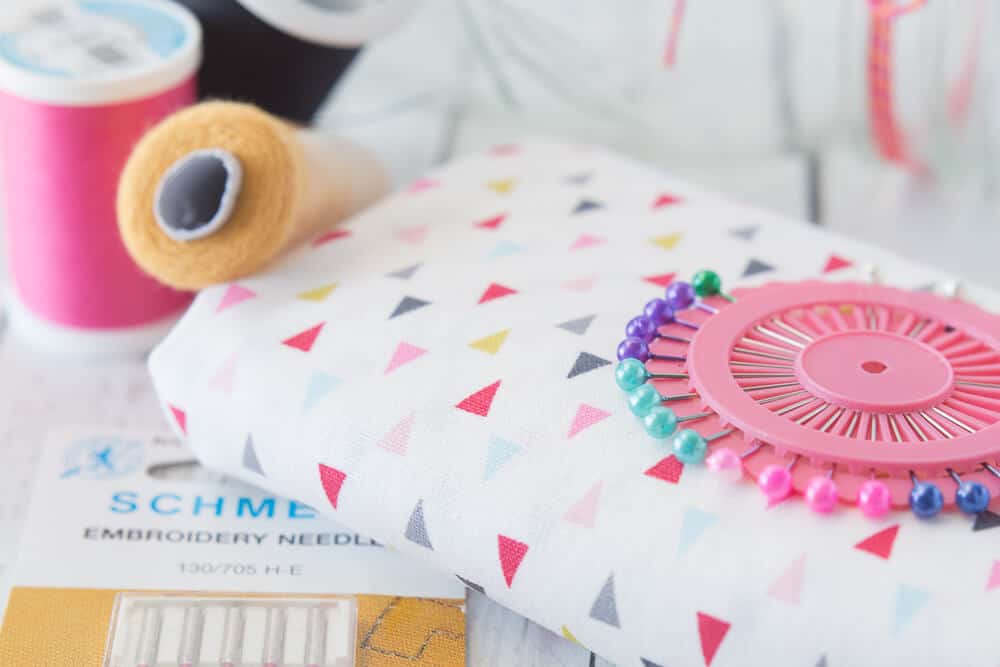 Whether you know a sewing newbie or an accomplished sewer this would make a great gift! Maybe you teach a small sewing class even, this would be a great little starter kit for those eager to learn.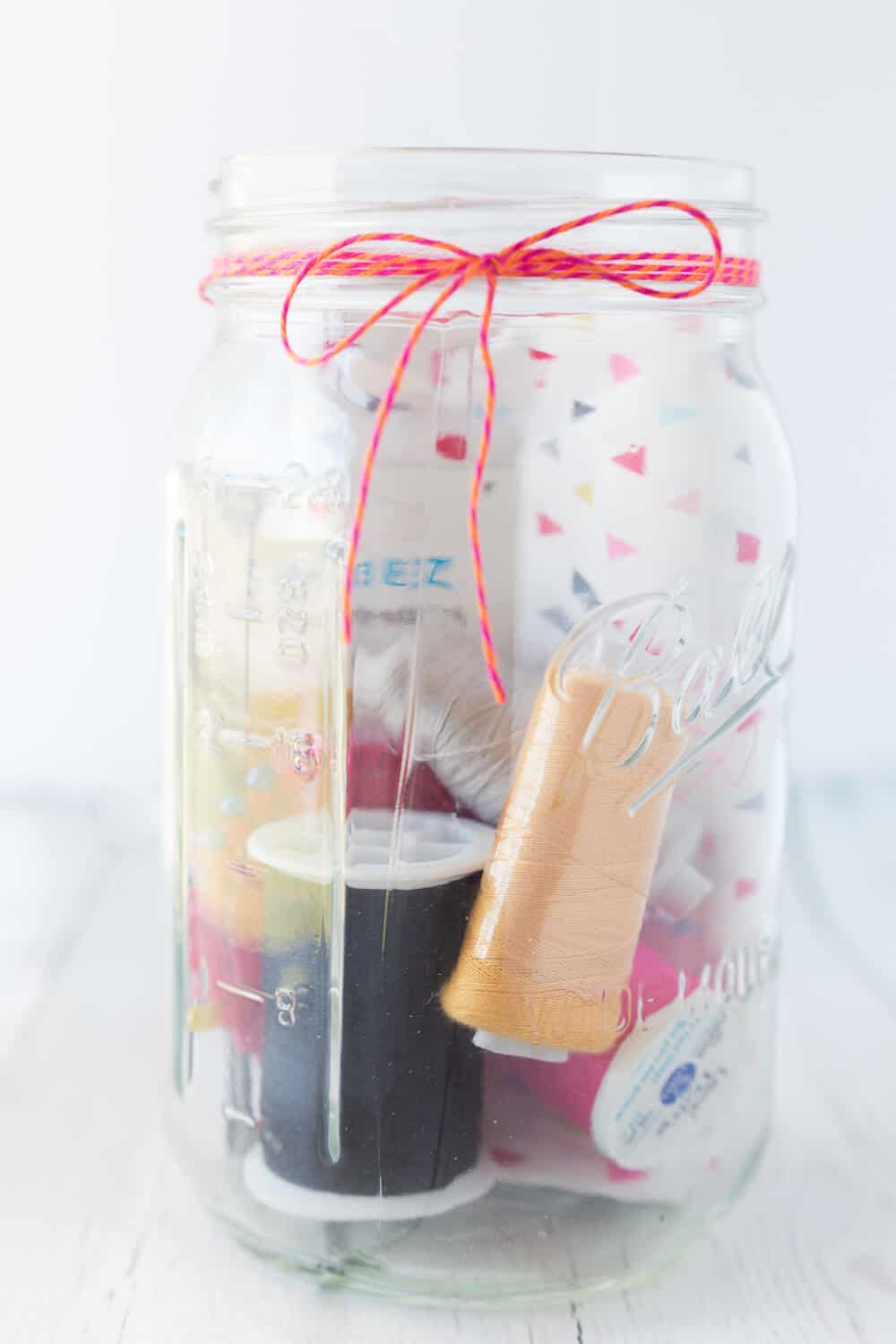 I used a wide mouth Mason Jar when putting together this fun gift. You could use the Mason Jars will the smaller mouth but it will be harder to get your hand inside to move the supplies around.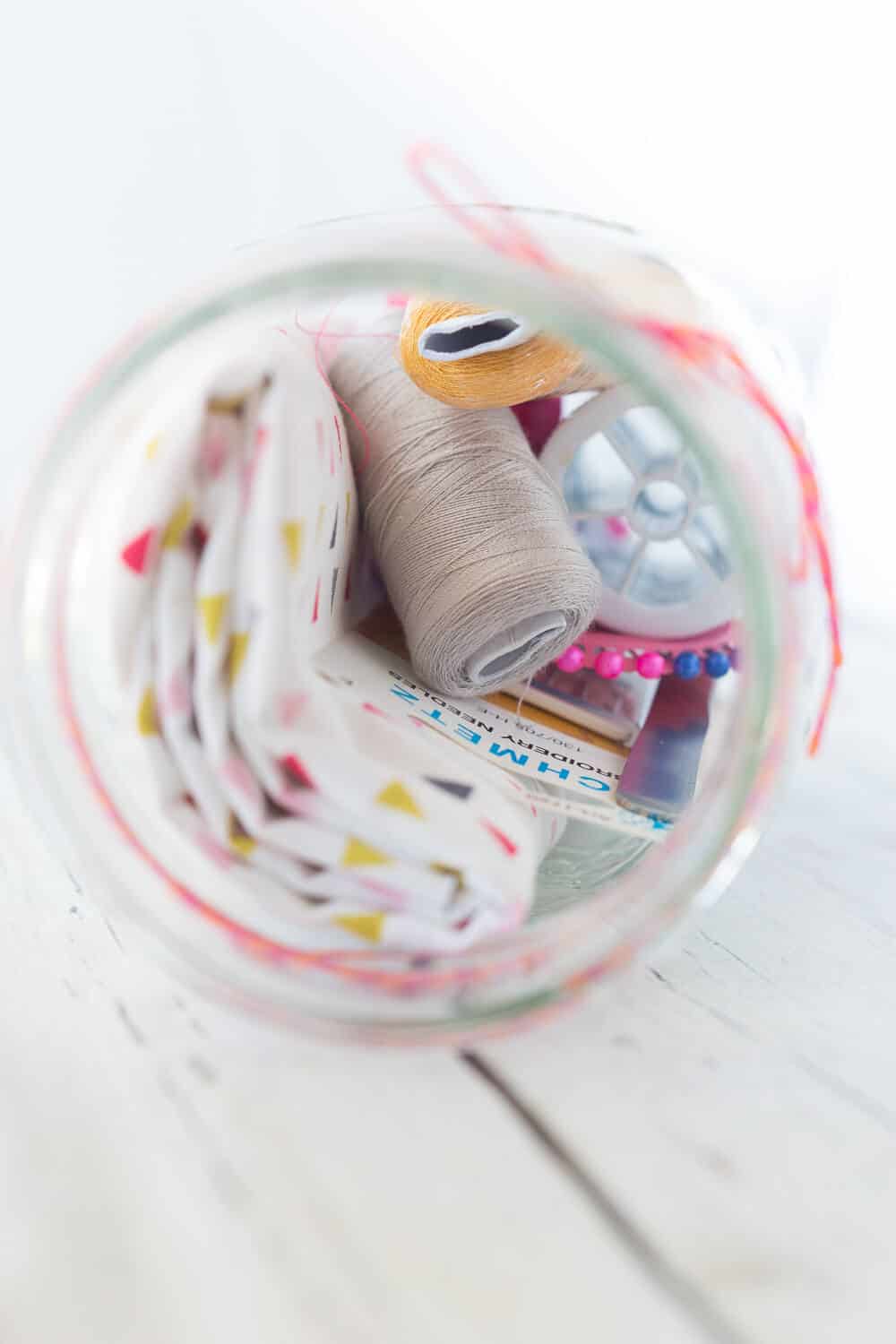 Here are some fun ideas of supplies you can use to fill your Mason Jar:
Fabric, such as fat quarters or a folded up 1/2 yard piece
Sewing Machine Needles
Hand Sewing Needles
Thread
Pins
Tweezers, these work great with threading a machine
Sewing Tape
Measuring Tape
Seam Ripper
Ribbon
Sewing Scissors
Chocolate, because sometimes difficult projects require it :)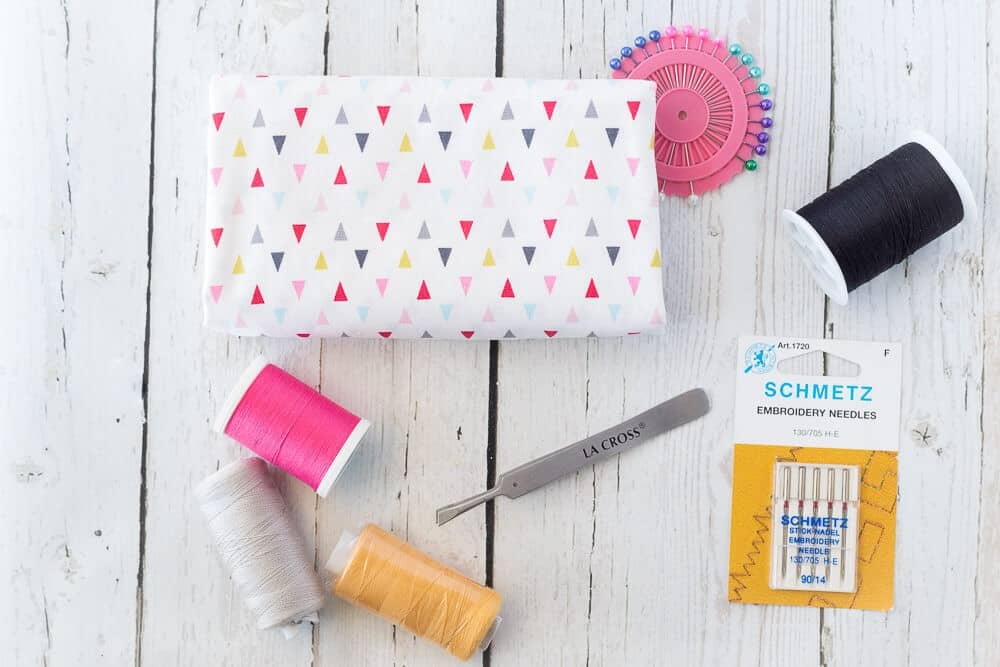 You can color coordinate this gift idea to match any personality. If you know a new mom,who is expecting a baby boy, you can fill it with blue and green threads, fabrics and embellishments.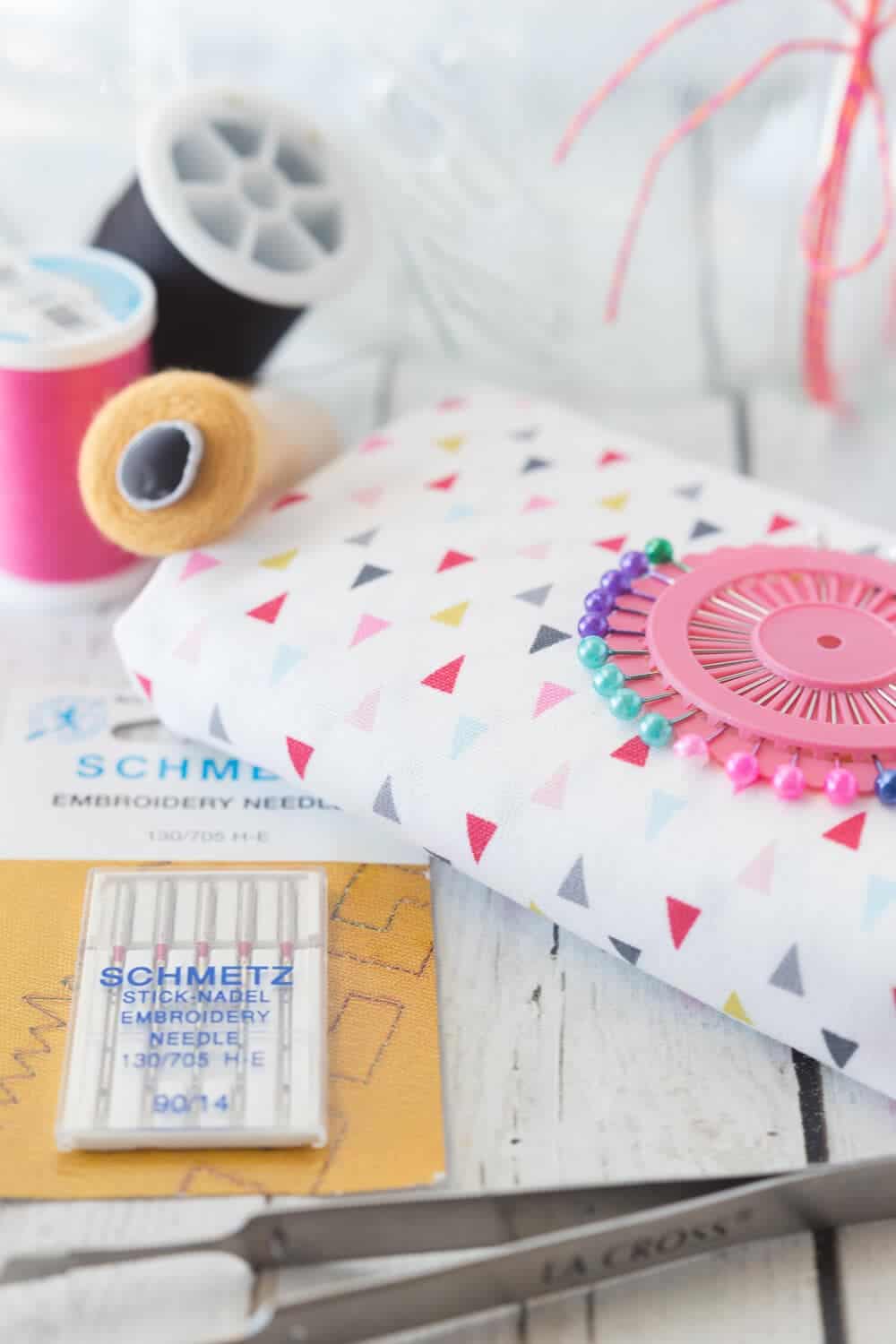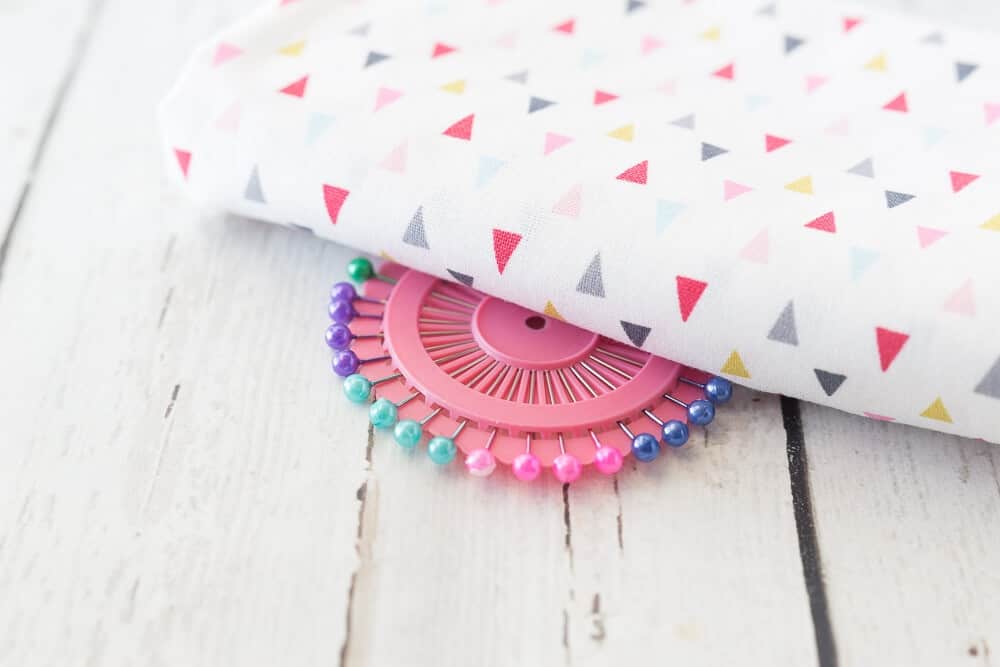 Personal and thoughtful gifts are always my favorite to receive and to give. These cute mason jars are a fun way of spreading a little creativity into someones life.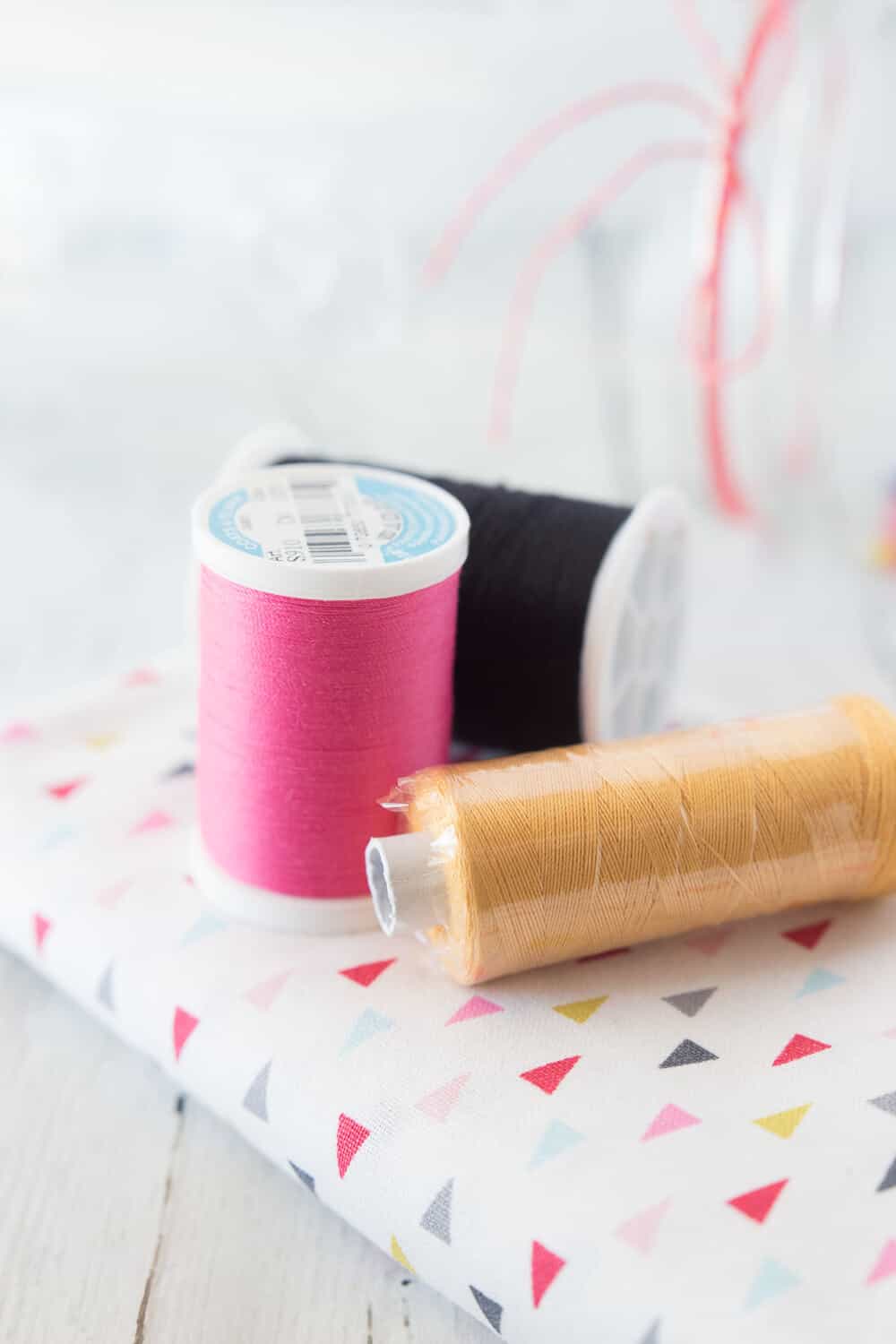 Thanks, Katie!


If you love this handmade gift, you'll enjoy these too!