Welcome to the Crazy Christmas Event! If you're new here, join us on Facebook and Pinterest. Now let's give Sara from Confetti Sunshine a big welcome! We're so happy to have you guest posting!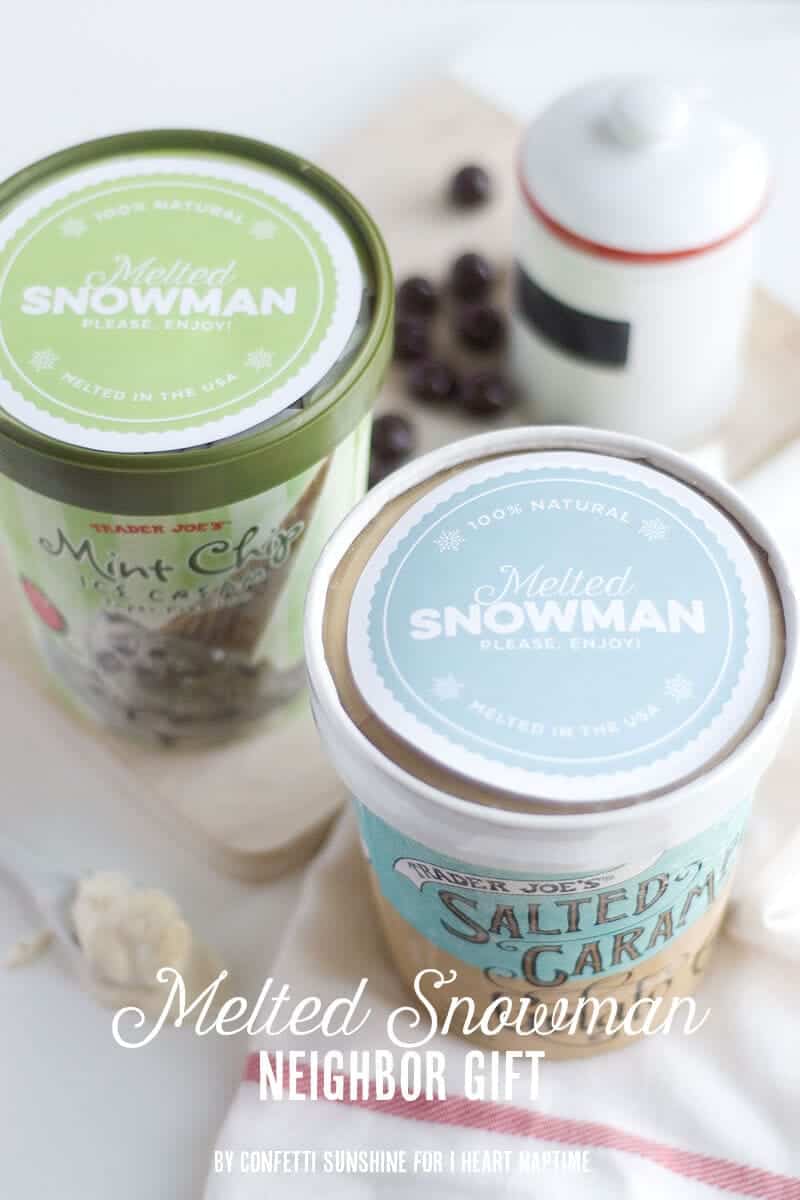 The holidays are right around the corner! But, we still have a little time before it is full blown madness. That makes it the perfect time to start planning the little things – such as neighbor gifts! While we would all love to be able to bake up a beautiful cake or a loaf of homemade bread for each of our neighbors, we all know that isn't possible. Instead, try giving your friends and neighbors the next best thing – a Melted Snowman! Which, by the way, would pair so nicely with this Snowman Building Kit!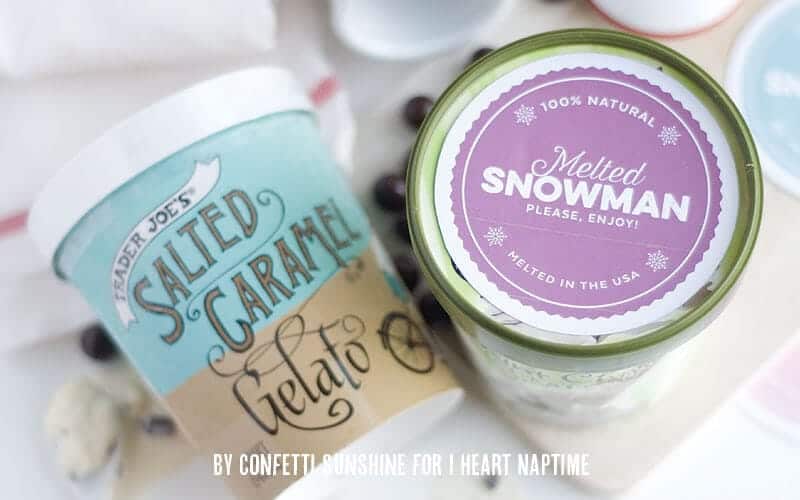 But, back to our Melted Snowman.. everyone will get a kick out of such a clever gift, and it's so easy to put together. First, head to your favorite store and pick out your very favorite ice cream. It has to be your favorite or it won't work (wink, wink!). Next, print out our fabulous Melted Snowman free printable label. The circles are 4 inches wide and should fit on most regular ice cream lids.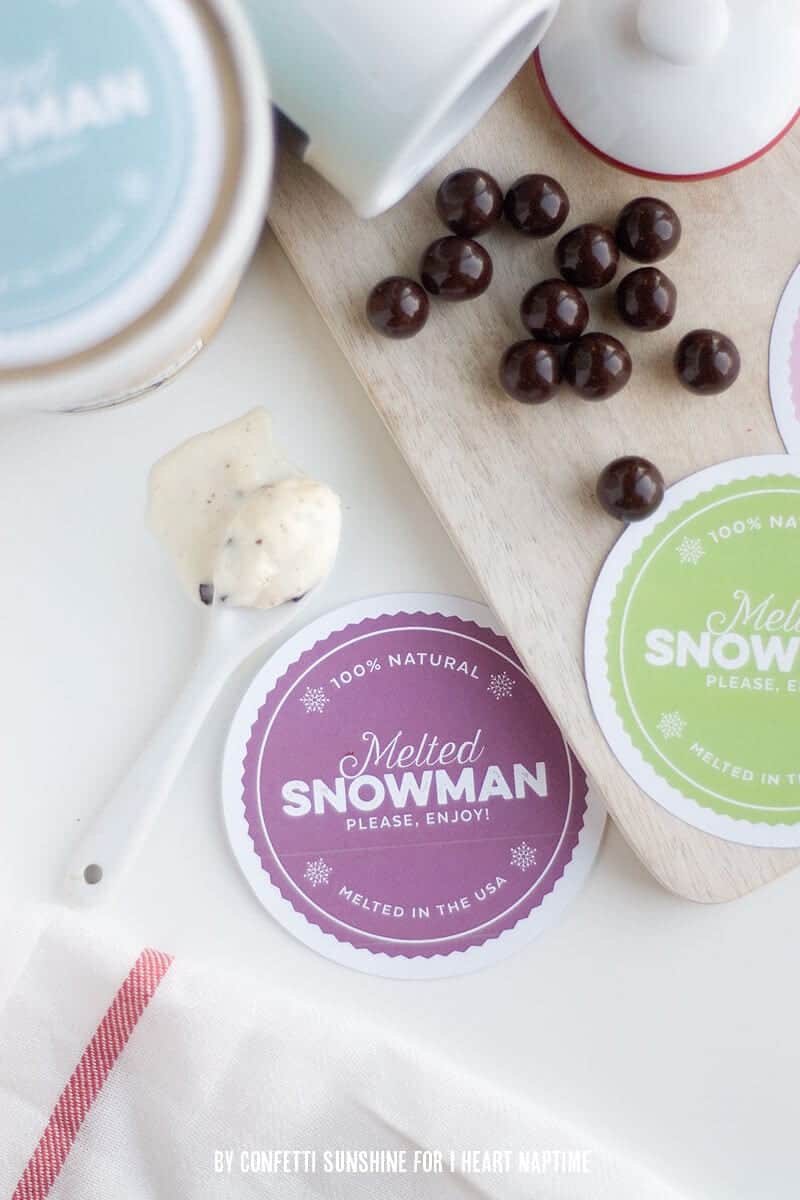 Cut our the Melted Snowman circles and tape to the top of your ice cream lid. Since the ice cream is cold (it is a melted snowman after all), the labels can start to warp if left on too long. So I would recommend putting the labels on right before delivery.
But, if you are looking for a little different to give to your friends, be sure to check out these free holiday printable labels. And, don't forget to pick up these awesome free printable gift tags!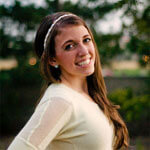 Sara has been in love with parties and planning parties for as long as she can remember. And, she must be destined for more, since she has been blessed with three party loving daughters. And, her love for parties and unique ideas has not been overlooked. Sara's work has been featured on sites ranging from Huffington Post to Pottery Barn. Sara loves planning parties and celebrating the special moments with her family and friends. We would love for you to pop on over and see our nautical inspired Thanksgiving, our annual gingerbread house party, & our love of sending heart felt notes!
And, be sure to hop on over and follow us on Instagram, Pinterest, Facebook, & Twitter!
 Click HERE to see more from our Crazy Christmas Event