Merry Christmas!!
Just wanted to pop in real quick and wish you all a Merry Christmas!! Hope your holidays are filled with peace, love and JOY! I will be taking this week off to be with my sweet family. I will see you in The New Year!! 2012 was a blast! Thanks for making I Heart Nap Time wonderful!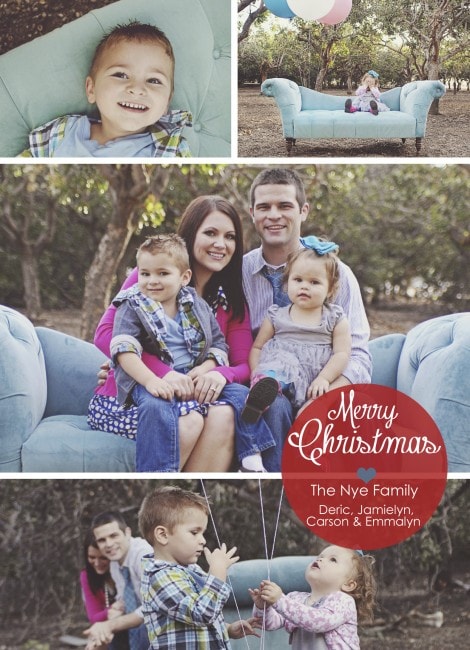 Pictures taken by Pied Piper Photography
Join in! Leave a comment!
Comments