Merry Christmas!!
Wishing everyone a wonderful Christmas full of love, joy and lots of happy memories! I'll be taking the next few days off to enjoy time with with my family… but I have some fun posts scheduled for next week. Thursday there will be a BIG giveaway you won't want to miss. ;) Thanks so much for your continual support. I appreciate each one of you!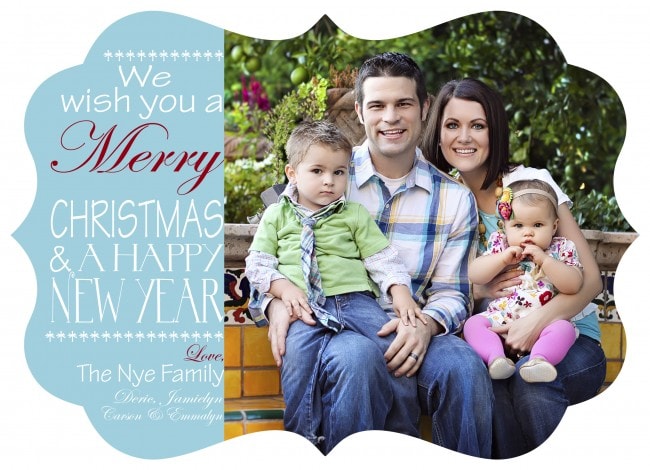 (Photo by Momentology Photography and the card was done by Coleen Basset . I highly recommend both of them!)
Happy Christmas!!
Join in! Leave a comment!
Comments