Mini pancake kabobs – fill with your favorite fruit and spreads for the ultimate breakfast, snack or dessert!
One of my family's all-time favorite foods is pancakes. My kids request them almost daily. I'm always looking for fun new ways to make them and these mini pancake kabobs are my kids absolute favorite!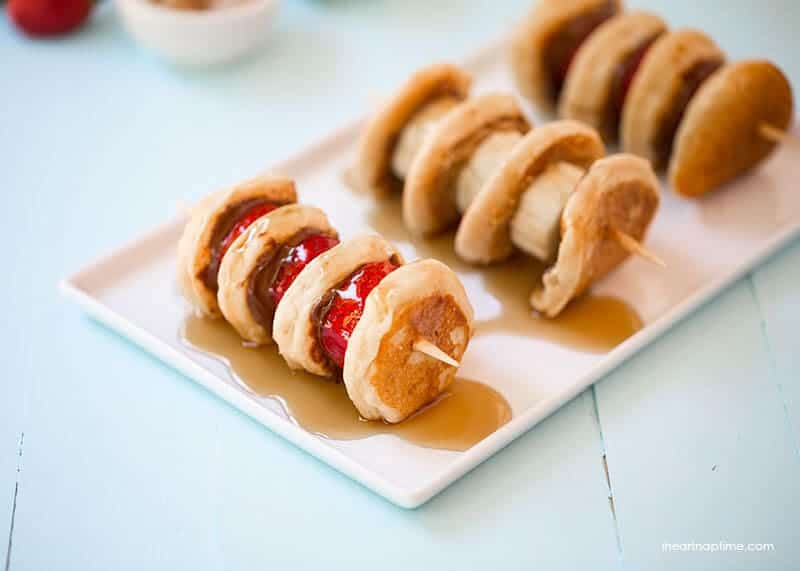 They love filling them up with fruit, spreading on peanut butter, and dipping them in syrup. The possibilities are endless with these!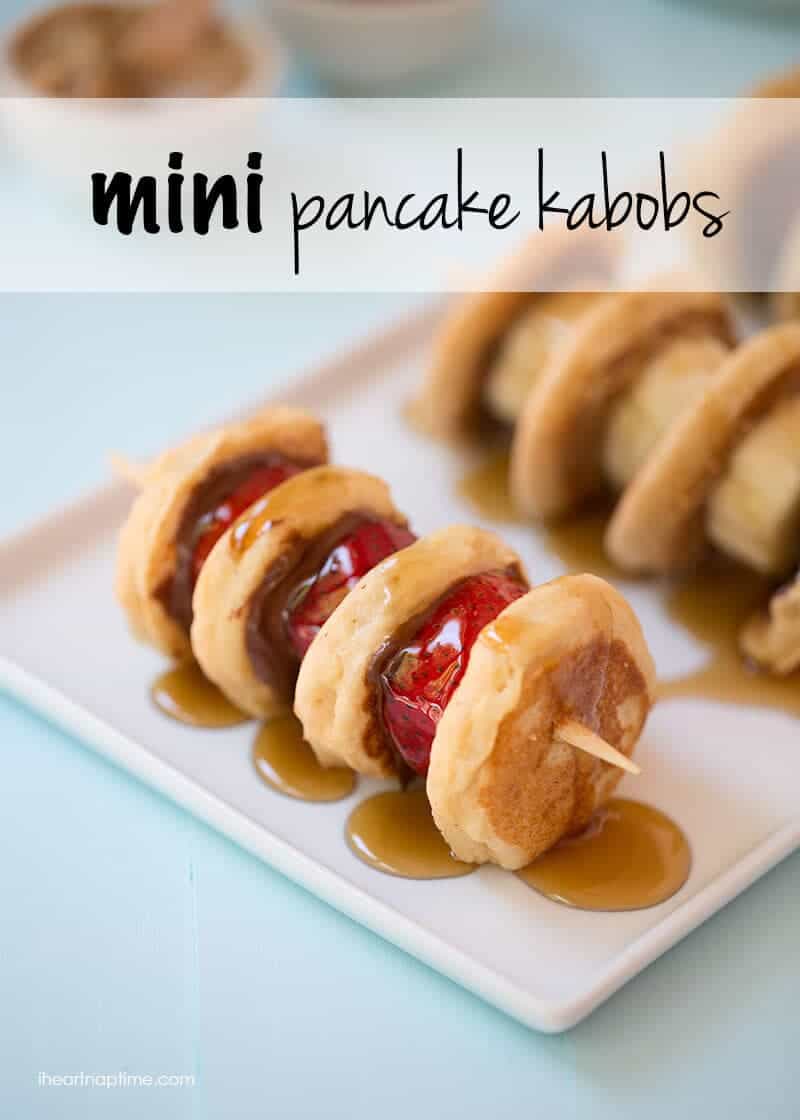 To make these even faster, we used the new Hungry Jack Complete Buttermilk Pancake & Waffle Mix with Protein. With 10 grams of protein in each serving and a good source of calcium they beat the regular pancake mix. I also love to add a dash of vanilla, which makes them taste just a little bit sweeter. The best part about is you only have to add water. Perfect for busy mornings! My kids can practically make these by themselves. Feel free to use your favorite homemade pancake recipe as well.

We used a small cookie scoop to put these on the griddle and cooked them over medium-low heat. Then once they were cooled, we put them on the skewers and put on our favorite toppings. Strawberries and bananas are our favorite fruit to add but you could add any fruit that you like!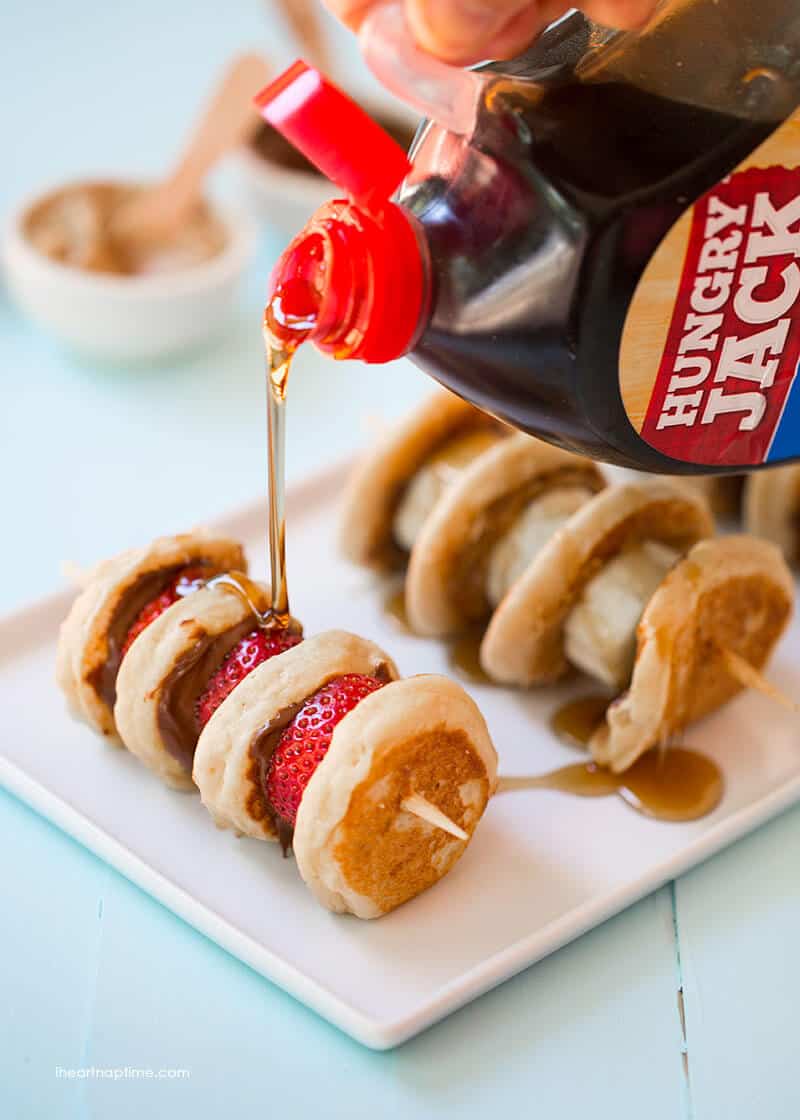 Once you've made your kabob, drizzle it with your favorite syrup.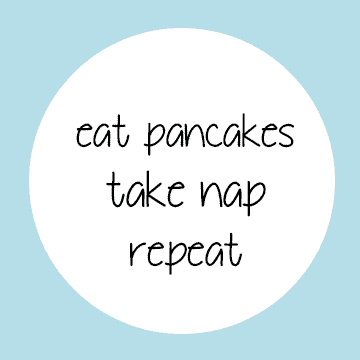 And because we love pancakes so much, I created this fun graphic for all you fellow pancake lovers! ;)
This post was brought to you by Hungry Jack. 
Looking for more pancake recipes? You'll love these too: