One of the questions I am often asked is how I seem to balance it all. People seem to wonder how I run my business from home while being a SAHM. I wrote a post about this a few years ago here, but the simple truth is I don't have it all together. I promise you… if you see me ready for the day I probably didn't work out that morning. If I managed to get a work out in, I'm probably still in my yoga pants at dinner. If I managed to cook a delicious dinner, my house is probably a disaster… and if my house is clean… we're probably ordering pizza for dinner. If I've been at the pool or zoo all day with my kids, I probably ignored work that day…and if I got a post up my kids probably watched Moana for the 20th time. It's a juggling act most days and as much as I'd love a clean space, there's usually buttons and papers scattered all over my office. I wouldn't have it any other way.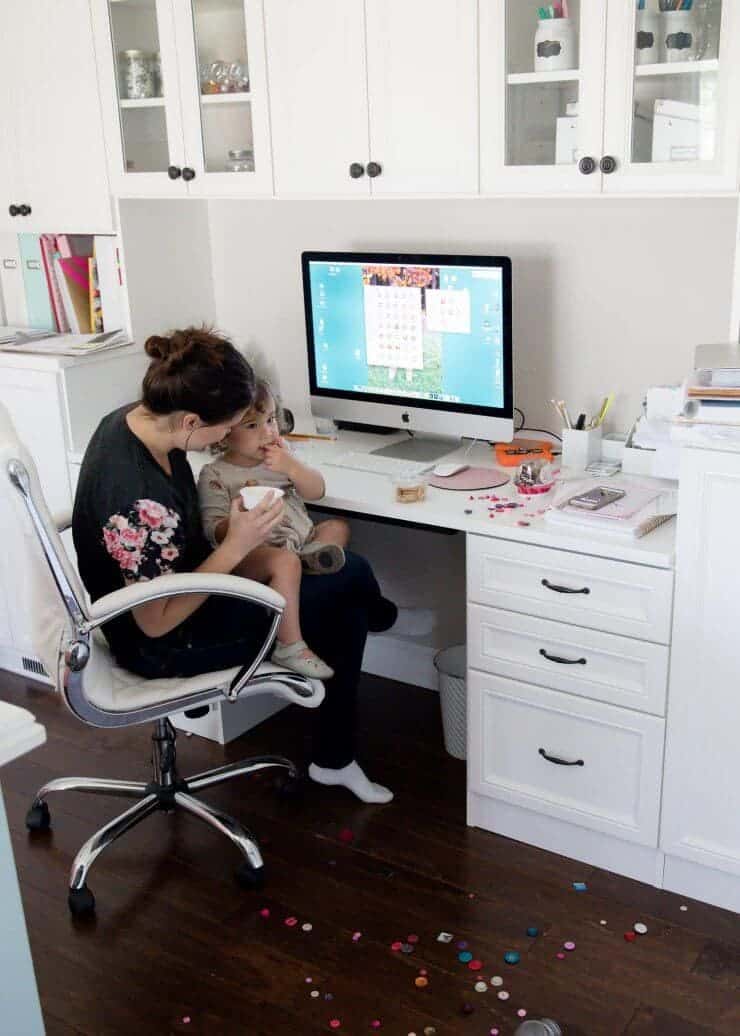 Being home with my kids is what I love most. I love being able to take my kids to school, go to my kids end of the school year parties, and take them to the pool during the summer. But I also love my job (this blog and the different opportunities it has brought) and am so grateful for the opportunities it has given me and how it has blessed my family. It fuels me and lets me be creative. Whenever I realize I'm off balance (which happens often), I write down lists of what my top priorities are and try to cut the rest.
Blogging has changed on SO many levels from when I first started. The bar has been raised. If you look at my early photos, you'll see photos taken at night. But that's not what gets shared and liked these days. The pretty and bright photos are the ones that people react to. However, scrolling through a feed of only pretty pictures can be draining. I am constantly feeling the pressure to keep up and sometimes feeling the judgment when I'm not.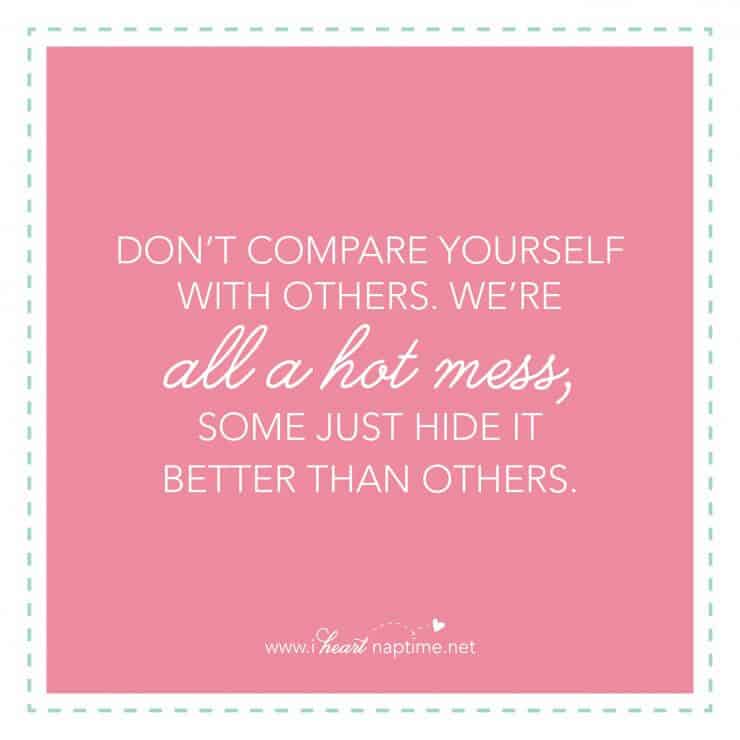 I love this quote from Brooke White… "As women, if we can aim at connection as opposed to competition then we all win and we can all look at each other with more grace and more enthusiasm and kindness and instead of being depressed, be inspired."
I'm SO excited to be partnering with Yoplait (my family's favorite snack) again this year because they are working on an initiative called Mom On. The goal is to stop the judgement and ask moms to celebrate the individual ways they Mom On.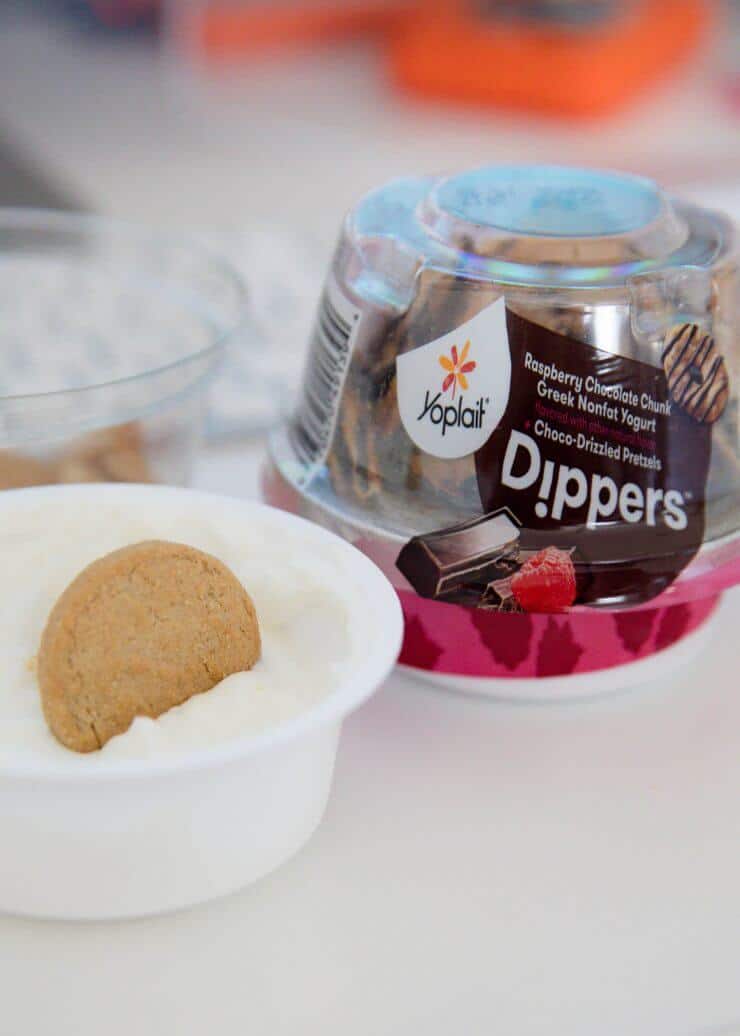 I know it is hard and we are always second guessing ourselves, but you are AWESOME, and don't you forget that! Let's all remember to help lift each other up and MOM ON! Whether we breast feed or bottle feed, stay at home or work at an office, have different parenting methods and values. It's okay. Together, we got this!
This post is in partnership with Yoplait. From Mix-Ins and Dippers to Yoplait Original, Yoplait has something everyone in the family will love.