Happy October everyone…Erin here from Strawberry Mommycakes! I'm so excited to share this super cute Monster Mash Mix and Match Printable with you guys!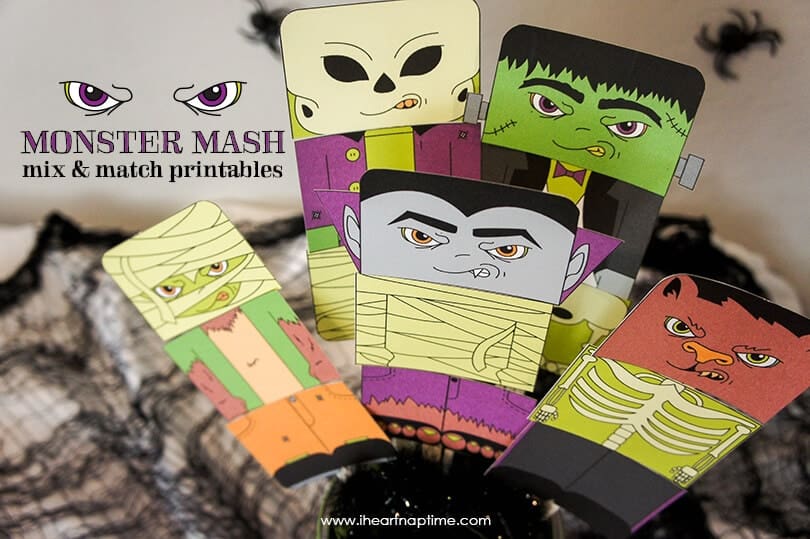 My kids could hardly wait for these babies to get out of the printer (seriously, I lost one because my son pulled it out of the printer). These are so fun and you can use them in so many ways. You can leave them as is, use them as puzzle pieces or create awesome candy holders like I did! I've included 5 different Halloween Monsters and a matching monster label.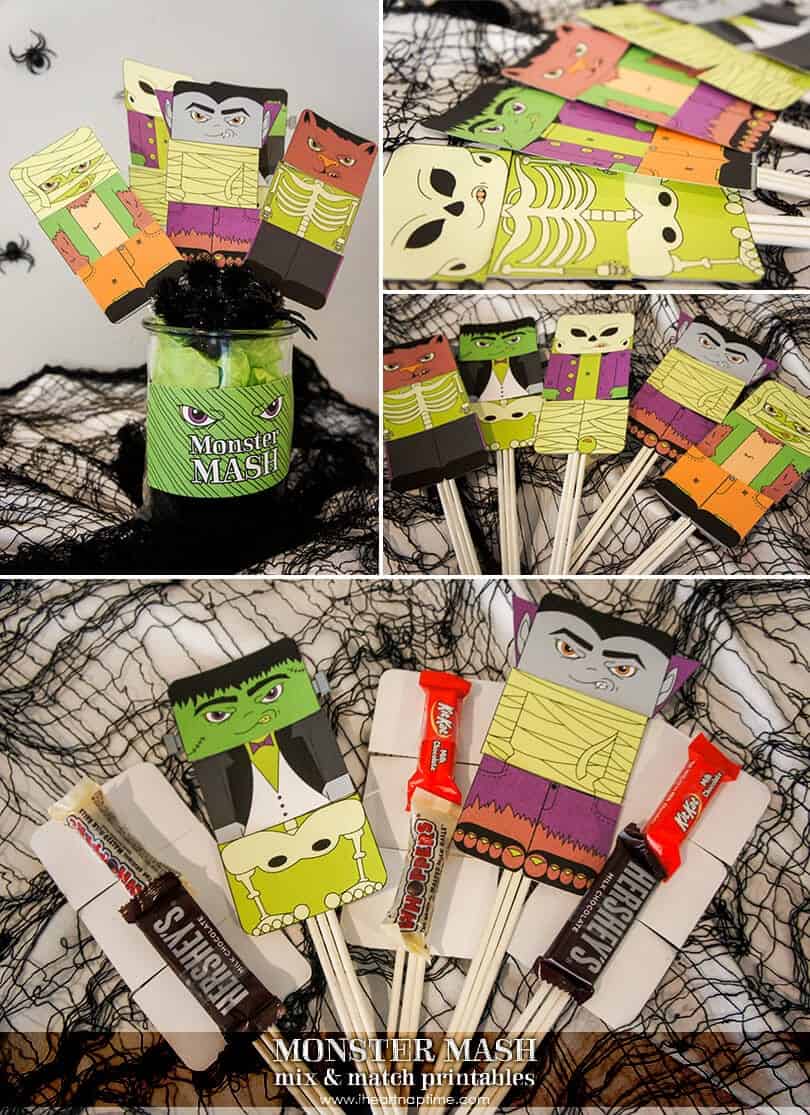 To make these Monster Mash candy sticks, you will need: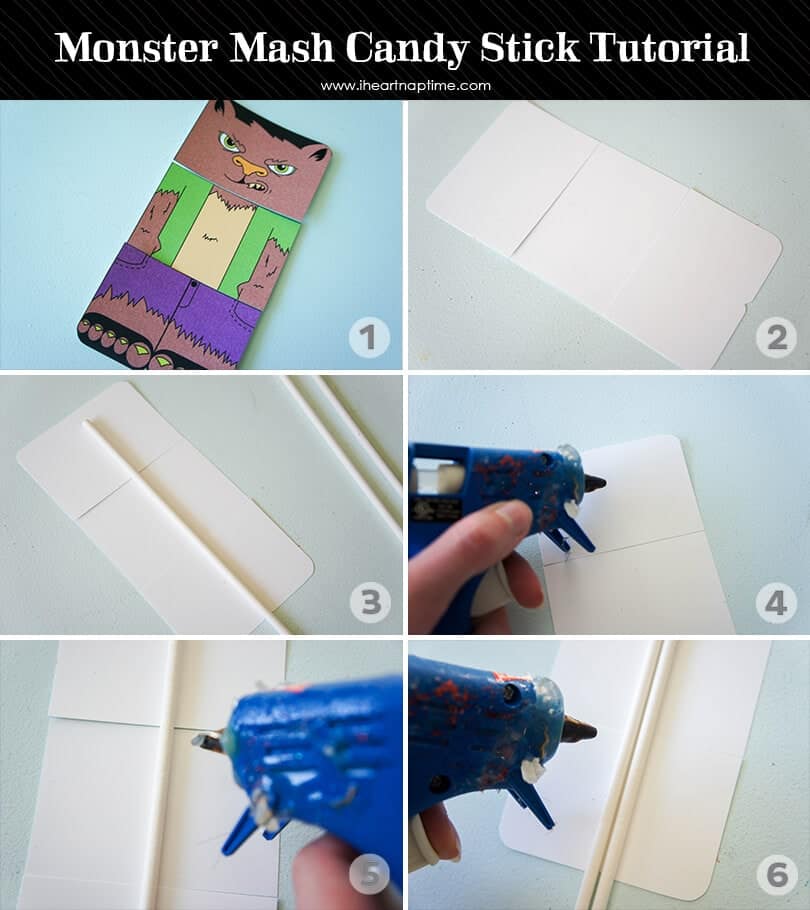 Print out the printables on card stock, then cut them out along the black lines.
Place one monster face down, with all three pieces lined up together.
Place one brownie pop stick in the very center…make sure it's straight!!
Glue the brownie pop stick to the TOP piece of the monster.
Place a brownie pop stick to the right of the first stick and glue it to the MIDDLE piece of the monster.
Place another brownie pop stick to the left of the first stick and glue it to the BOTTOM piece of the monster.
Repeat this for each monster and feel free to mix and match to your heart's content! You can then tape snack size treats to the back of each monster.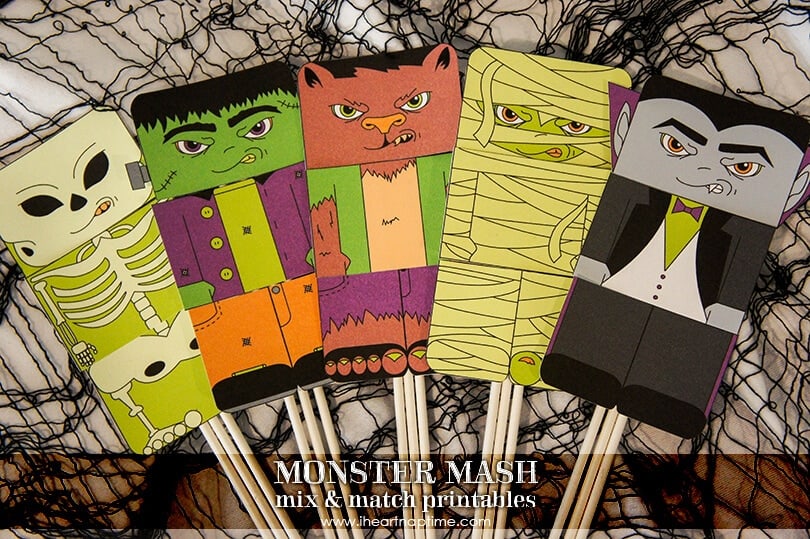 I love these because they're cute, but a little scary…which is the way I like all my Halloween decor!
Also, check out what else I've been up to on my blog: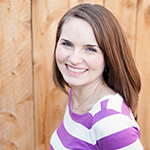 Erin is the owner and designer behind Strawberry Mommycakes. She designs fun and adorable printables for parties and crafts that can fit any budget. She has two adorable kids and the most supportive husband in the world! If she's not designing or watching her kids, she's probably cleaning, cooking, reading, playing on Pinterest, or going for a drive and drinking a Pepsi…because Pepsi is awesome. You can also find Strawberry Mommycakes on Facebook, Pinterest or Twitter.