Mothers Day Ideas
Here are some ideas found on my blog you could use for Mother's Day. Is it really THIS Sunday?! I'm thinking I need to remind my husband.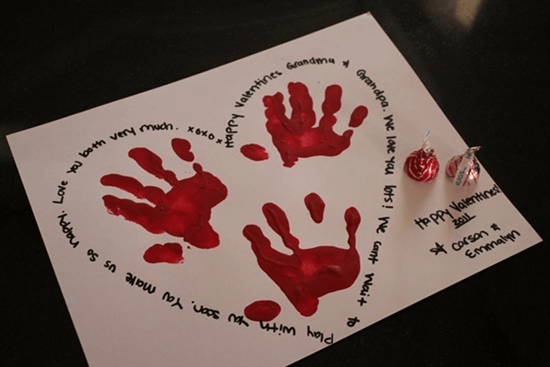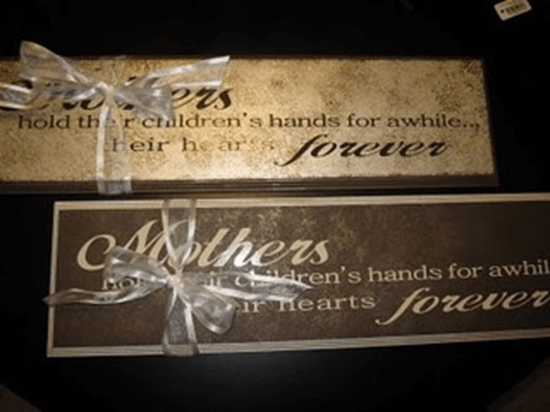 MY OTHER RECIPES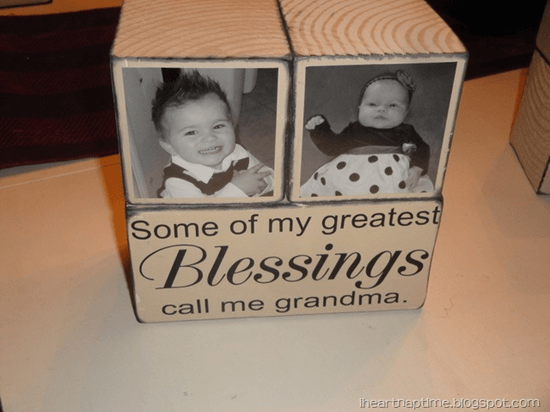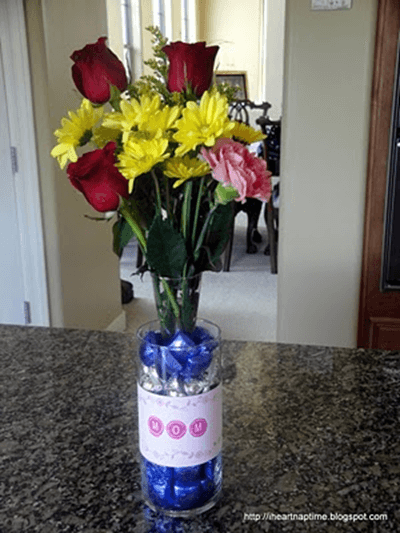 And here are some other BEAUTIFUL ideas I've found around blog land.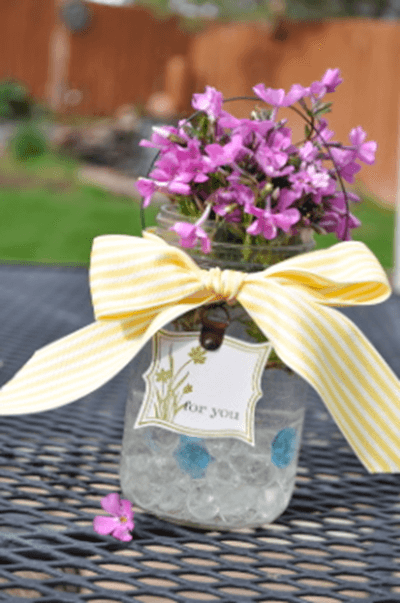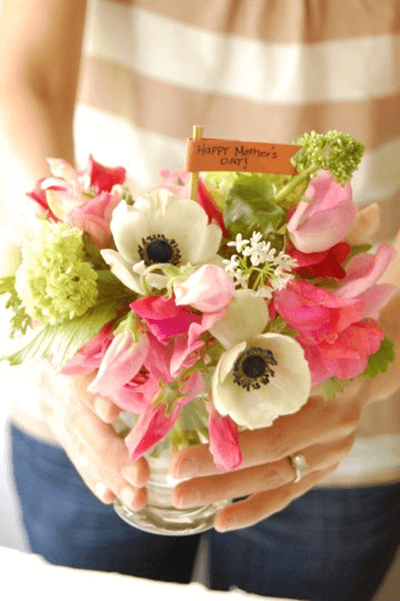 Hand tied Bouquet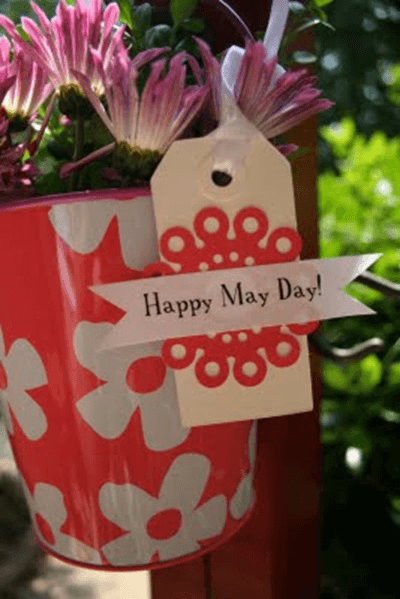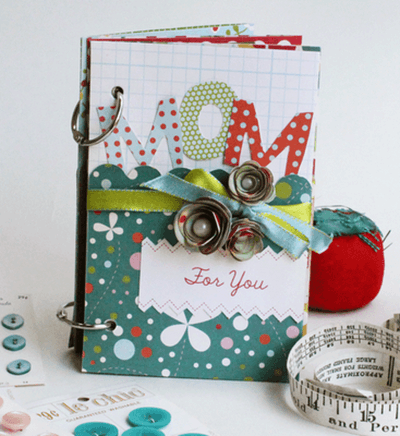 Free Mother's Day Printable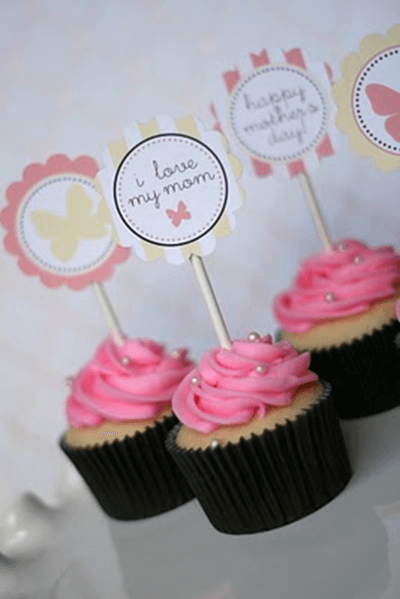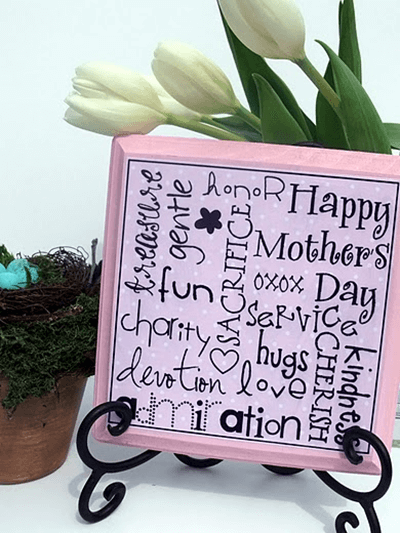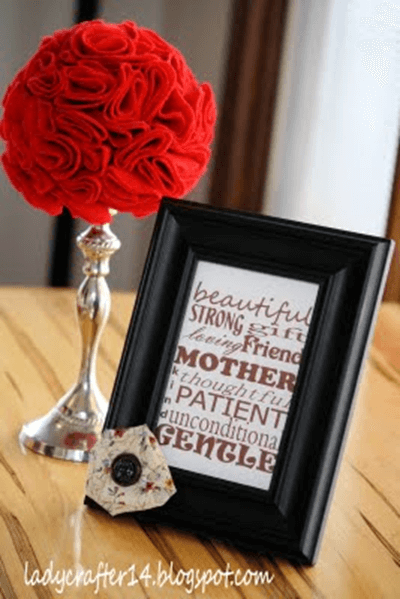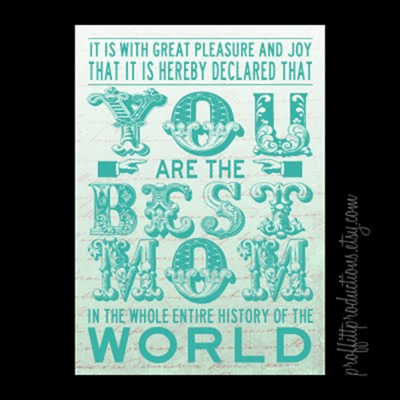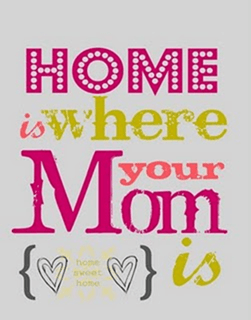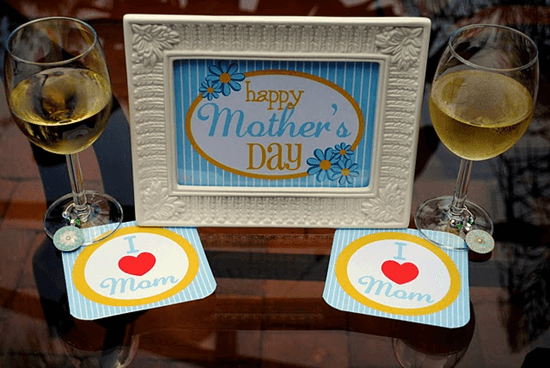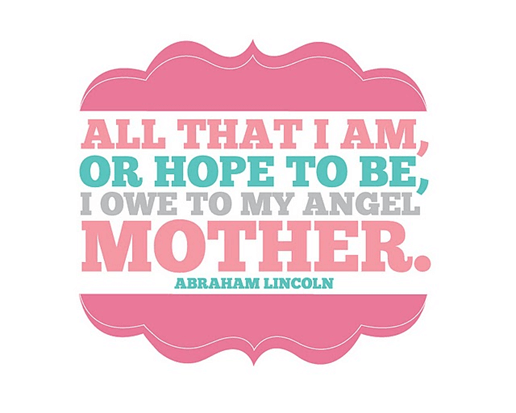 What are your plans for Mother's Day? I really need to get on the ball!
linking up to: Tidy Mom, The Shabby Nest, My Romantic Home
Join in! Leave a comment!
Comments