I'm back with another inspirational quote and free printable for you today. I absolutely love happy and uplifting quotes. I even have a whole Pinterest board on Pinterest.
You may remember last month I posted that I would be sharing inspiring quotes and printables for you guys to use in your home on the first Sunday of the month. Something a little different then the typical free printables I normally share. I absolutely love this quote I'm sharing today and it is one that has helped me move forward when trials have come.
"Those who move forward with a happy spirit will find that things always work out." -Gordon B. Hinkley
I've truly found that if I turn to God when hardships come and ask Him for help I can get through anything. I've also found that if I move forward with a happy (and grateful I might add) heart things always work out. It's hard during a trial to see things in the future, but I feel like they always end up working out how they're supposed to.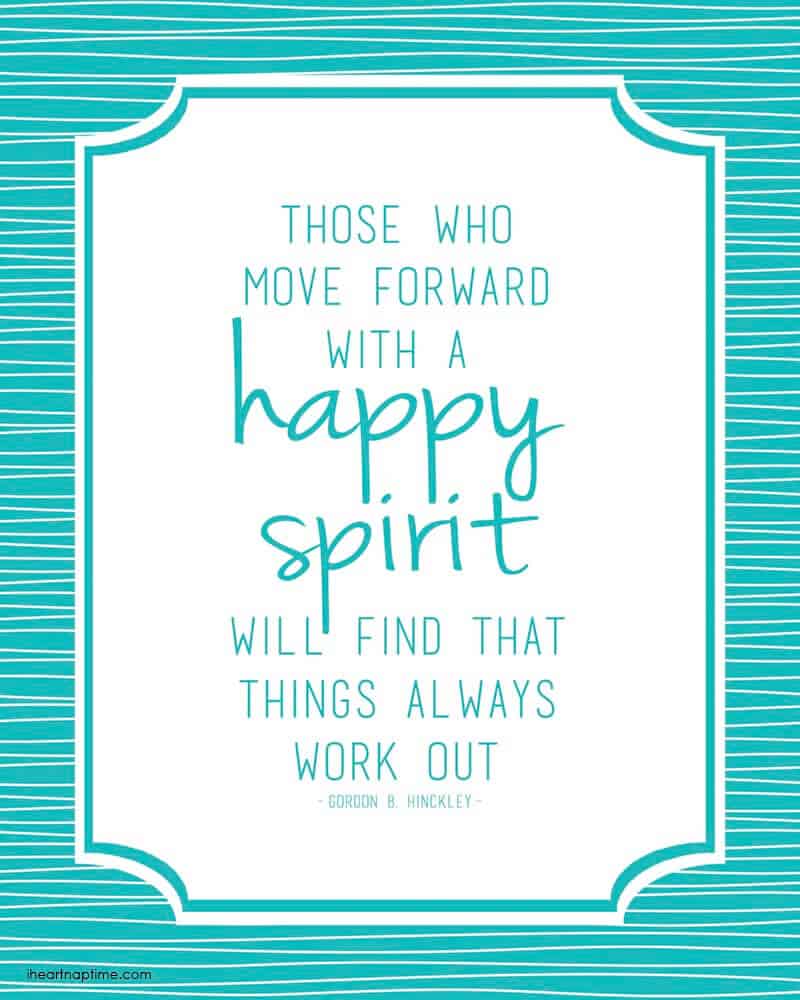 If you'd like to download the quote you can do so below.
Free download
Click HERE to download the free image. Just click the link below and then right click on the image to save it to your computer.
I'm also loving these quotes (and free printables) by some of my friends.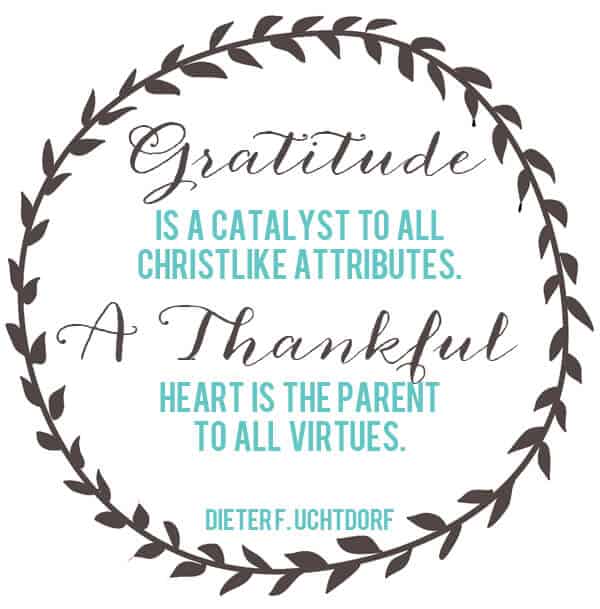 Happy Sunday inspiration! What quotes are you loving right now?