Something hit me the other day as I was snuggling with my little boy. Now mind you.. snuggling is a rare occasion for my busy 2 year old… so when he's in a snuggly mood I drop everything and take full advantage.
So as I was sitting on the couch my son walked up to me with his monkey in one hand, blankie in the other and a big cheesy grin on his face. He crawled right up into my lap and said "mama hold you!?" Of course inside I was SCREAMING YES … but I had to calmly say yes, so I didn't ruin the moment. As I held those little hands so tight it suddenly hit me that these hands won't be so little much longer. At that moment I wanted to freeze time and hold his little hands forever. It's selfish for me to say but I don't want this little boy to grow up. It scares me to death! So for now I'm just going to keep holding these little hands every chance I get!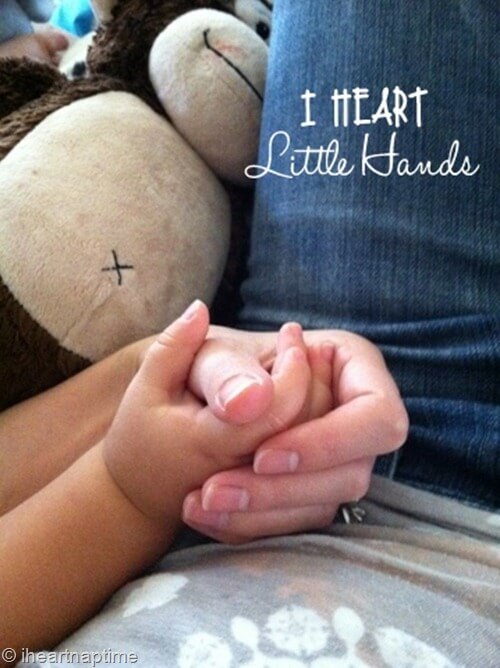 Do you know what else I realized while holding those little hands? I realized I was completely in love with this little 2 year old of mine. I completely forgot about everything those little hands had destroyed that past week… Maybe that was his plan after all… ;)
The baby powder he dumped ALL over my entire kitchen…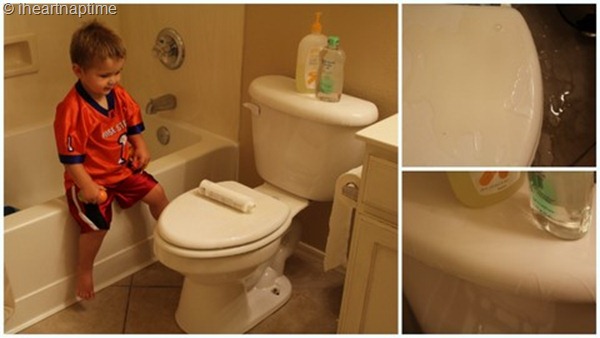 The shampoo he dumped ALL over the bathroom…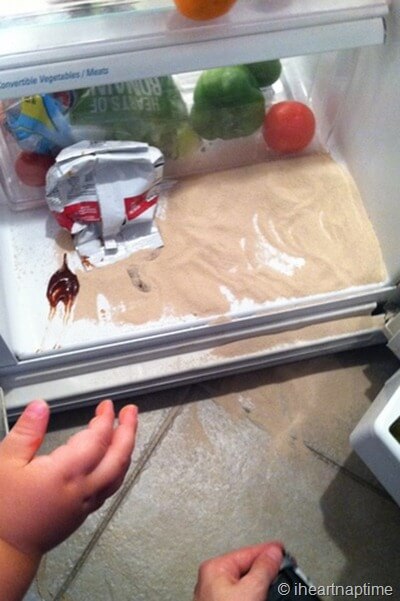 And the YEAST he dumped ALL over the floor…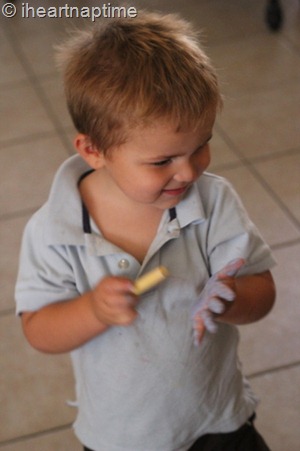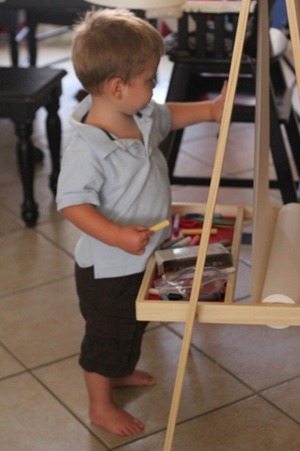 Gosh he has busy little hands (remember here). He definitely keeps me busy and drives me crazy at times! But I sure love that little 2 year old of mine… let's hope he keeps holding his mamas hands!
AND I have to say that art easle from IKEA was hands down the best purchase ever! It keeps those little hands busy for at least 30 minutes a day (which is saying a lot).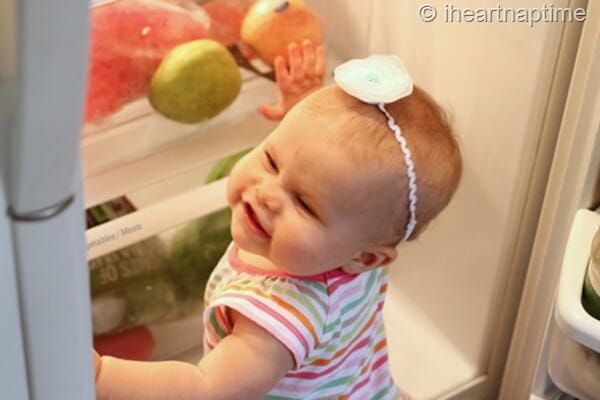 And we can't forget about these other little set of hands… oh how I LOVE her tiny little hands and scrunched up little nose. Let's pray her hands don't get into as much trouble as her brothers.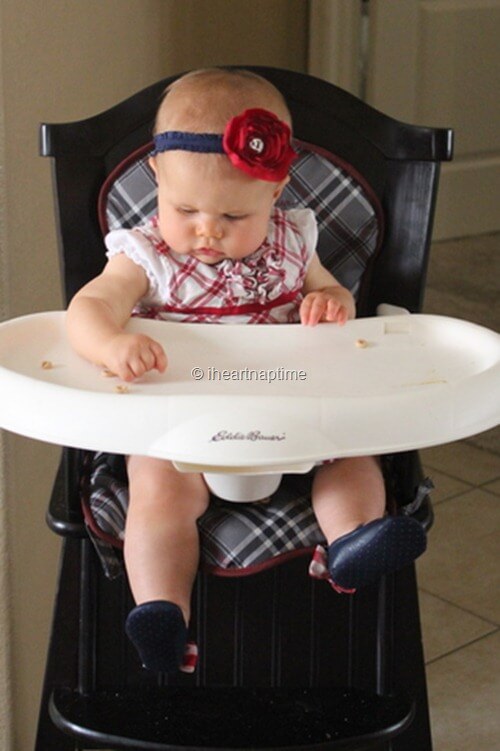 And can we talk about her outfit?! She is one stylish little girl! Look at those shoes!! The little red bows on the back made them too cute to pass up!
So tell me mom's.. how are you keeping your little ones hands busy this summer!? We've built over a 100 towers, colored every picture imaginable, watched more TV than I care to admit, swam our hearts out, built puzzles, smashed play dough… I'm running out of ideas here. I'm ready for Fall… we miss the park days!