Thanks for stopping by! To get the newest recipes subscribe or join us on facebook or pinterest.
Today I have a free New Year Printable for you. I can't believe in 12 days we will be in 2013. I'm a little sad this year flew by so quick (my babies are growing SO fast)… but I'm excited to see what 2013 will bring. To start the the new year off right I thought a printable would be fun.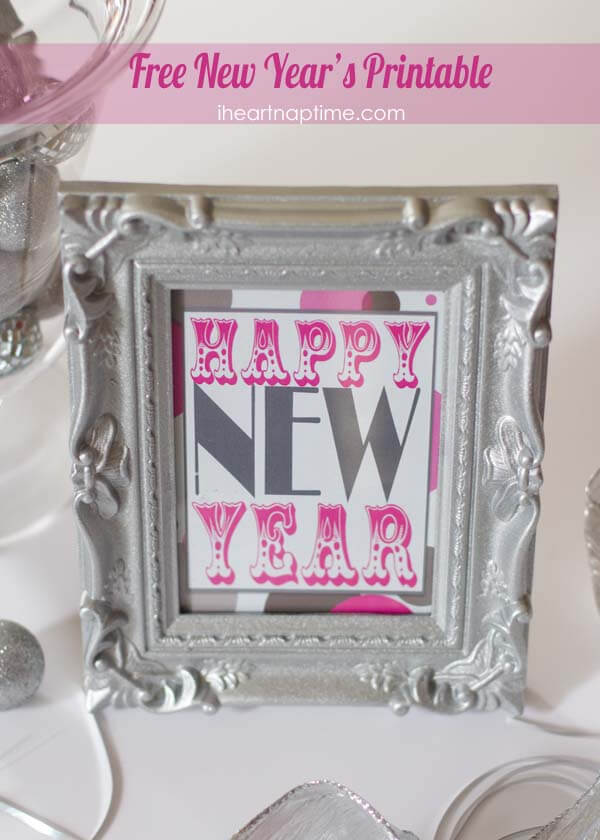 This project is super easy to make and will only cost you a few bucks! I've included the FREE printable for you.YEA! I found my frame from the Dollar Store and the spray paint from Lowes. Then I gave the frame two (light) coats with spray paint. I love the textured metalic. It looks like I sprinkled glitter all over it.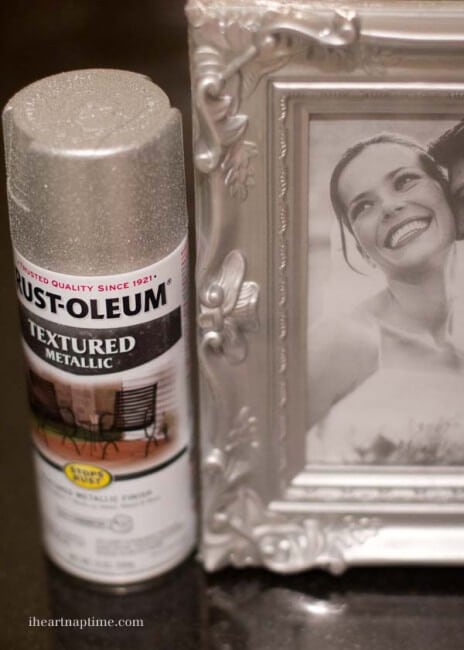 Then I printed off my printable  and my decor was done. Simple is nice sometimes… isn't it?? :)
New Year Printable Download
Download the 8×10 version HERE
Download the 5×7 version HERE
Enjoy your free Happy New Year printable!! I've got some fun things planned for you next year. Can't wait to share everything with you. :D
Thanks to Lowes for making this project possible. Do you get the Lowe's Creative Ideas Magazine? If not, make sure to sign up! There are tons of great ideas and simple ways to decorate and DIY your home.