Jump to Recipe⌄
Orange Dream Smoothie
Summer is here and it is HOT! One thing my family loves about summer is popsicles and orange smoothies! Such a refreshing treat! Today I'm going to share with my favorite smoothie recipe: a yummy summer treat using fresh squeezed orange juice. YUM!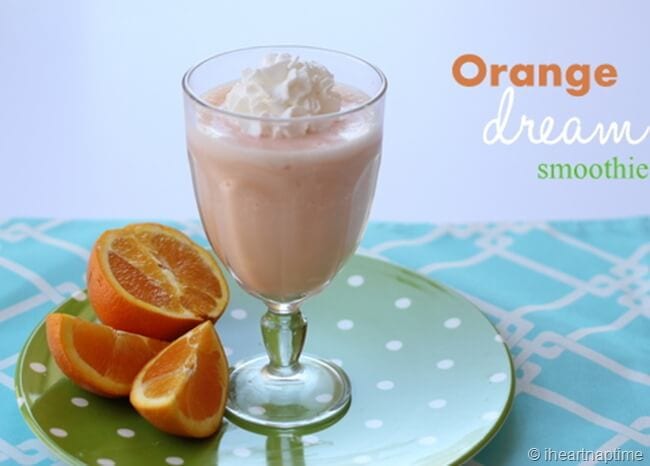 Did you know summer is the best time to eat sunkist valencia oranges. Some people may think because they are a little more green they are not ripe, but that is not the case with valencia oranges. They are juicy and fresh in the summer time. YUM.
Now here is a yummy smoothie recipe you and and your family can enjoy. It is SO good!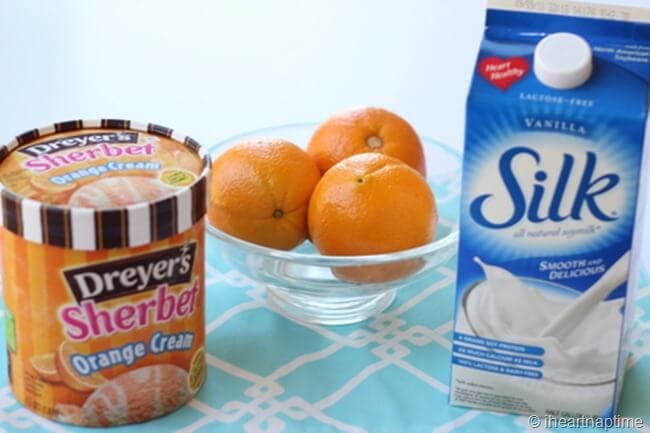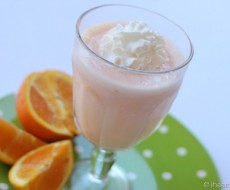 Orange Dream Smoothie
Ingredients:
Silk Vanilla Soy Milk – 1 cup
4 scoop orange cream sherbert
1 cup fresh squeezed O.J.
A few pieces of ice
Directions:
1. Combine in a blender and blend until smooth.
adapted from Classy Clutter
All images and text ©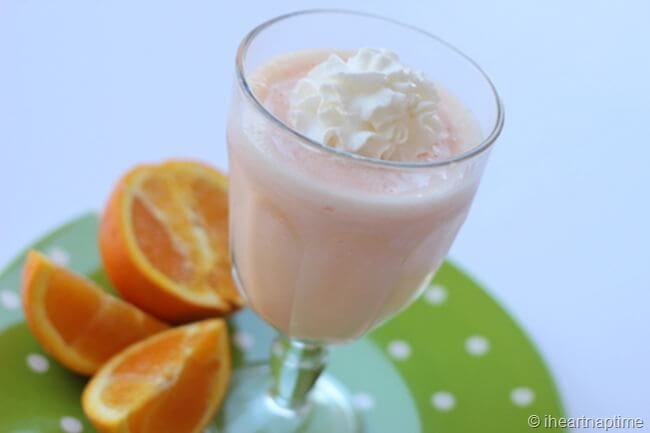 Seriously you gotta try this! It's the perfect summer treat! Mmm… I think I'll go make my self another one. ;)