Organizing cupboards + $100 giveaway
Congrats to the winner Heather Cloudt. 
I've been busy the past few weeks organizing every last cupboard and closet. I don't know about you… but the New Year makes me want to purge and get organized. I'm feeling like a more organized and happy mom now. The disorganized cupboards were making me crazy. It feels good to be able to find everything again.
Here's what my baking cupboard looked like before …yikes! After baking so much during the holidays, it was so hard to find anything.

MY OTHER RECIPES
I pulled everything out, wiped it all down and then put everything in containers. These Better Homes and Garden Flip-Tite Containers from Walmart are the best. I think they look pretty too. :)
They look even better with chocolate inside in my opinion. ;) I even added some chalkboard labels on some of them to dress them up a bit.
Looking for some free labels to get you organized? Download these below HERE.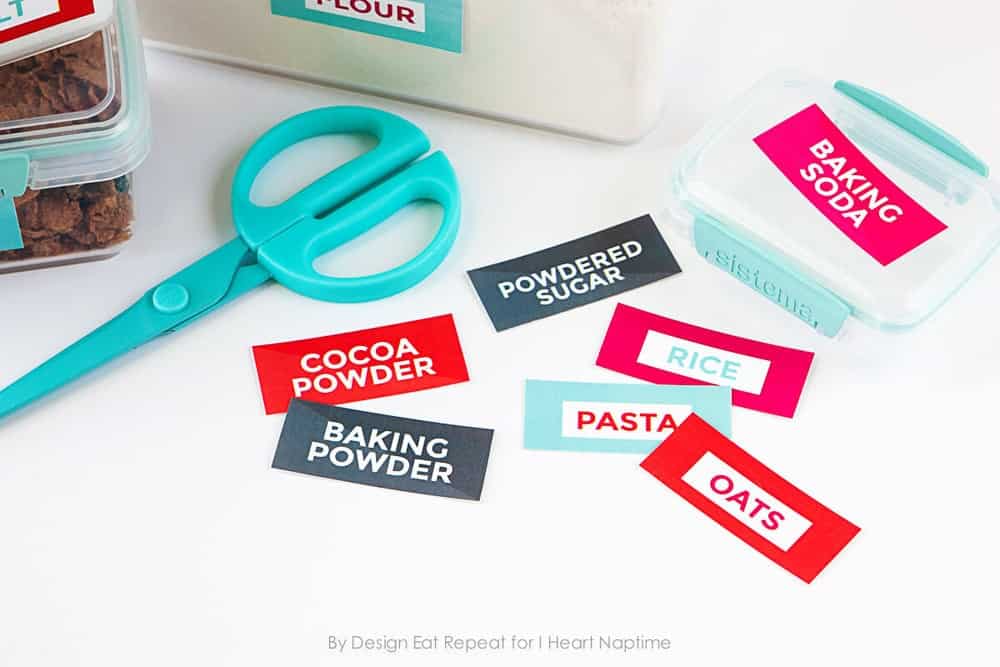 Giveaway
Are you wanting to get organized this year? I have a fun giveaway for you today so you can buy your own storage containers.
Here's how to enter:
Just leave a comment below telling me what room you'd organize first and be entered to win a $100 gift card to Walmart. Yay!
Giveaway will end January 20th and winner will be announced at the top of this post on January 22nd.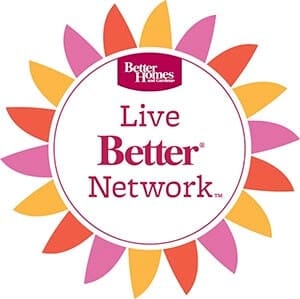 This post was brought to you by BHG at Walmart. All opinions are 100% my own. For more inspiration follow on Pinterest, Facebook  and twitter. #BHGLiveBetter
Join in! Leave a comment!
Comments