Over the weekend I had the opportunity to attend Click Retreat in the Outer Banks of North Carolina. It was a very last minute decision to go and I am SO glad I went. For me blogging is a job (one that I love very much), so it's fun to take my self away from the computer and make real life connections with inspiring women I connect with online every day.
Baby Center (who I write for) had an extra ticket and my husband happened to have the weekend off, so it worked out perfectly! I love to take any chance I can get to connect with creative women and learn new skills. I never realized how much I love taking pictures until I started this blog (almost 4 years ago)! A true passion was born last year when I upgraded my lens and I have been studying and learning more ever since. Slowly but surely I feel like my images are finally getting better after LOTS of practice. ;) Make sure to check out my photography tips if you are looking to learn more.
I snapped this picture of the beach in North Carolina and just love how calm it makes me feel. I could sit on the beach for hours and watch the waves crash into each other. When I'm looking into the ocean its as if all my worries and fears disappear.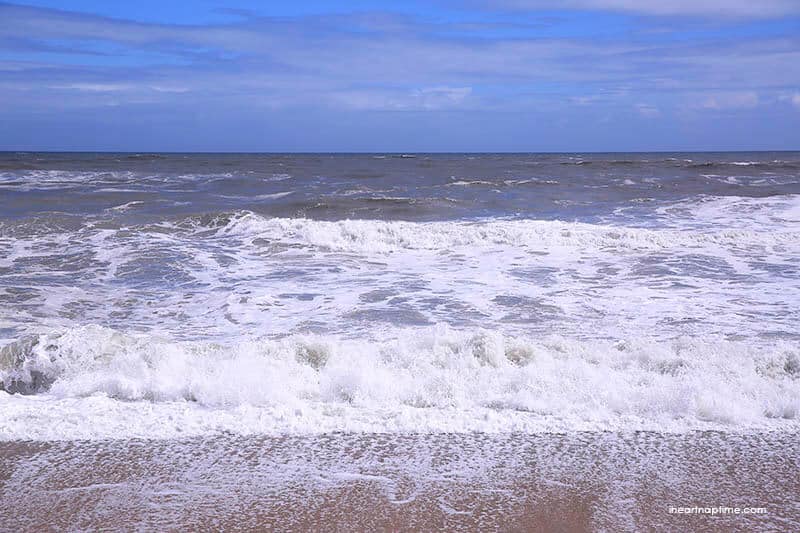 The first morning I'm pretty sure I almost peed my pants! Looking back it was pretty funny how freaked out we were, but at the time it was NOT. Lol! So here's the story… I was dead asleep (next to Dina) and we were awoken by what I thought was either a bomb, a meteoroid, or an earthquake. The noise was so loud I literally jumped from my bed and was running out the door in about .5 seconds flat. I remember seeing what I thought was an explosion, outside our window. Then the house began to shake and I thought we were going down. It was amazing (looking back) how many things ran through my head in a matter of seconds. The first thing I thought of was my family. The second thing I thought of was a way to escape. We were on the 4th floor and I had no idea how to get out of this building. Me and Dina screamed and ran outside into the main eating area. When we ran out everyone else had gathered to the main area as well. Someone yelled "The lightning hit us." We all ran to the window and at this point I realized we were going to be okay. The lightning hit the pole a few feet away from the house and the fire fizzled away. The power was out for a few hours but everything was okay. We had each other.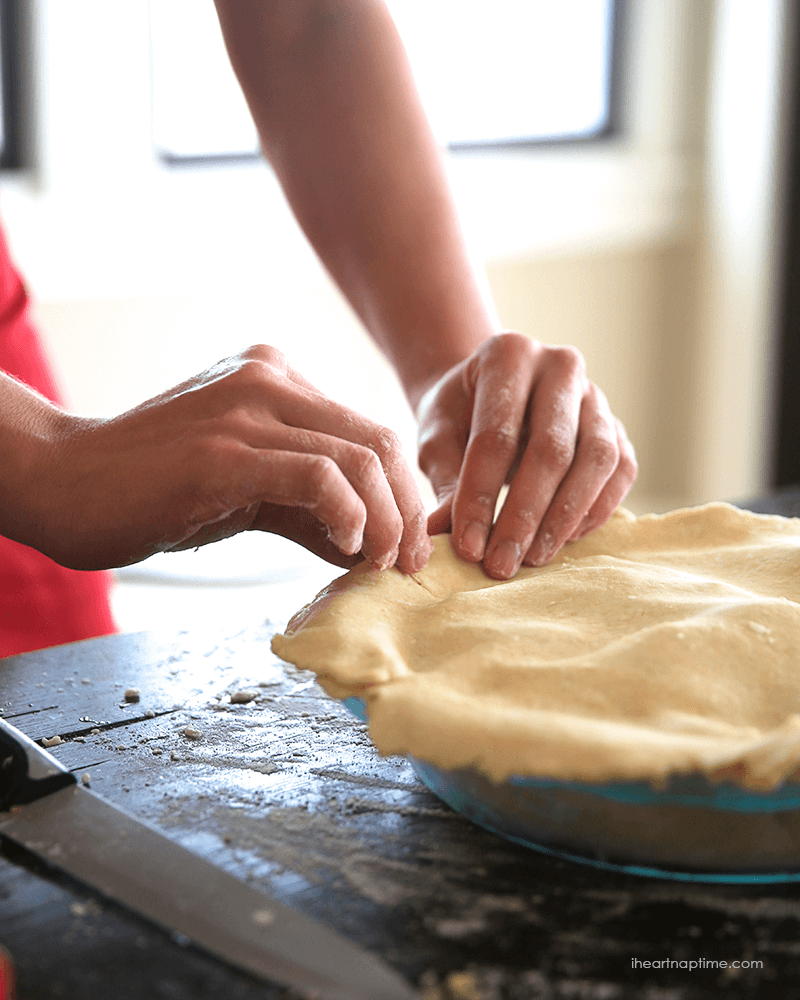 So after the power came back on we all got ready and headed to our first day of classes. I was able to learn more about food photography and styling with one of my favorite bloggers, Joy the Baker. She is so down to earth and cute as can be! Joy taught us how to make her famous apple pie and boy was it delicious!
On the first day I also was able to hear from one of my favorite photographers, Me Ra Koh. She is amazing! Before the conference she gave us homework and told us to bring an 8×10 portrait of ourselves to the conference. Once we were there, we sat down in groups with about 5 other people and everyone in the group (women who we had never met) described the way the photo made them feel. They also described what they saw in the photo. It was amazing the feelings that came out from a simple photo. This exercise was a real eye opener for me.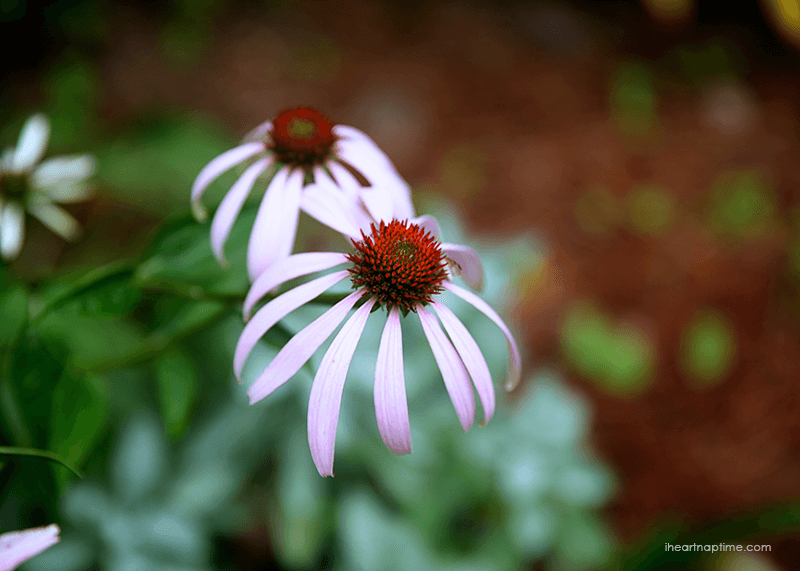 On the second day we had a few more classes and then in the afternoon we went on a photography walk to the Elizabethan Gardens. The grounds were breathtaking. Over the past year I have grown a deep love for nature. Here are a few of my favorite pictures I took.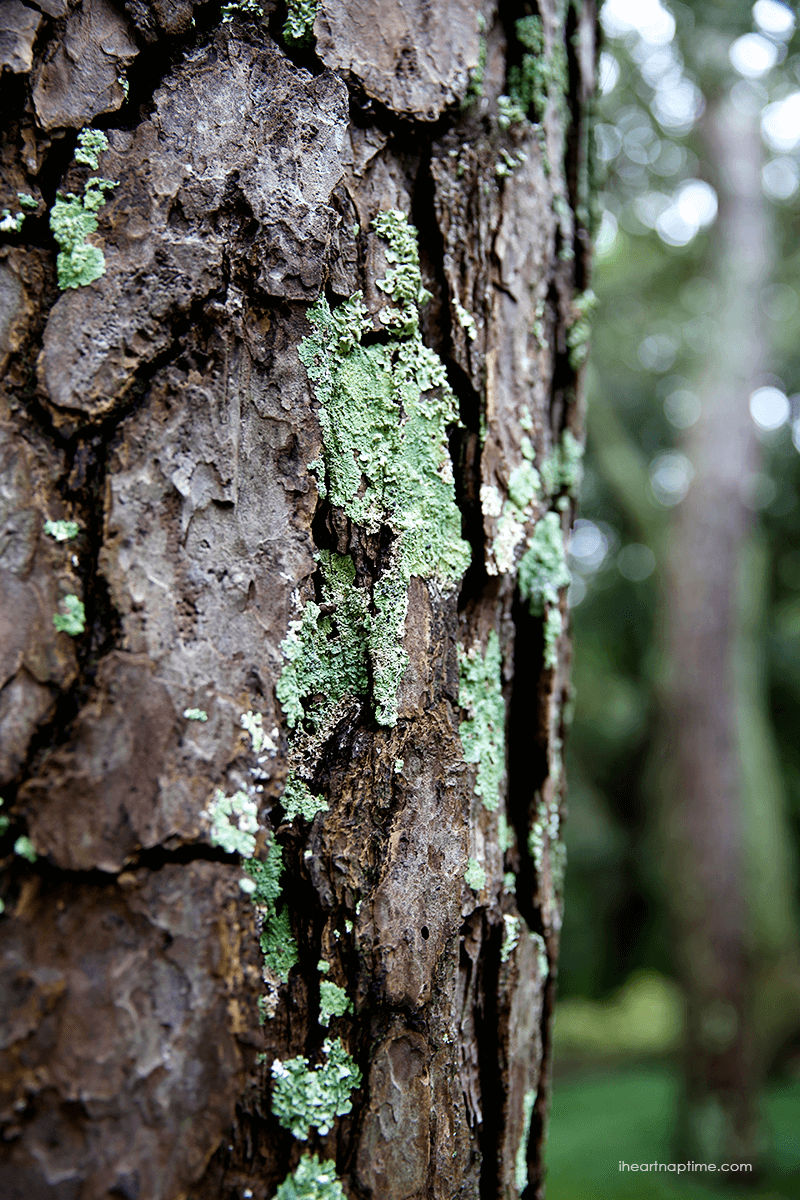 This tree bark had so many amazing colors and textures. I also love the light I captured from behind.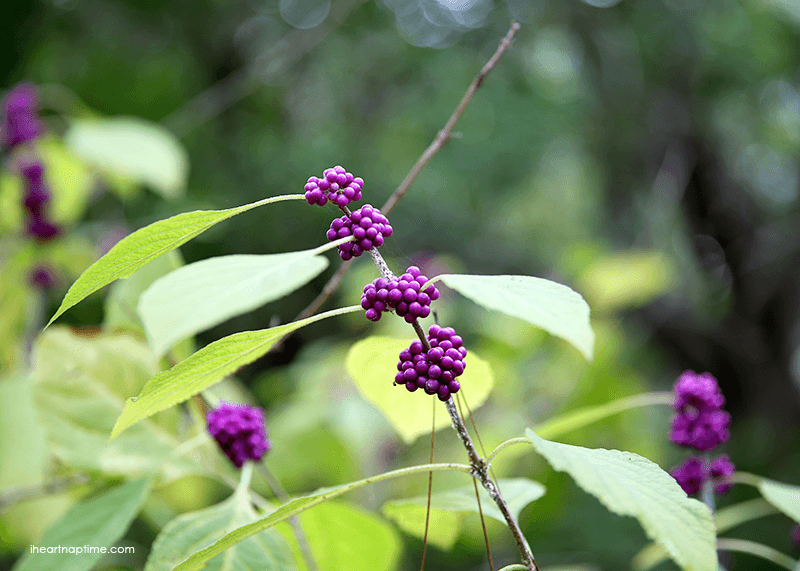 I had never seen anything quite like the plants in those gardens. I couldn't help but take pictures of them all. It was fun practicing my new photography skills I learned at the previous work shop.
More details from the event. Avery, One Good Thing by Jillee and Alma Loveland put this gorgeous event together.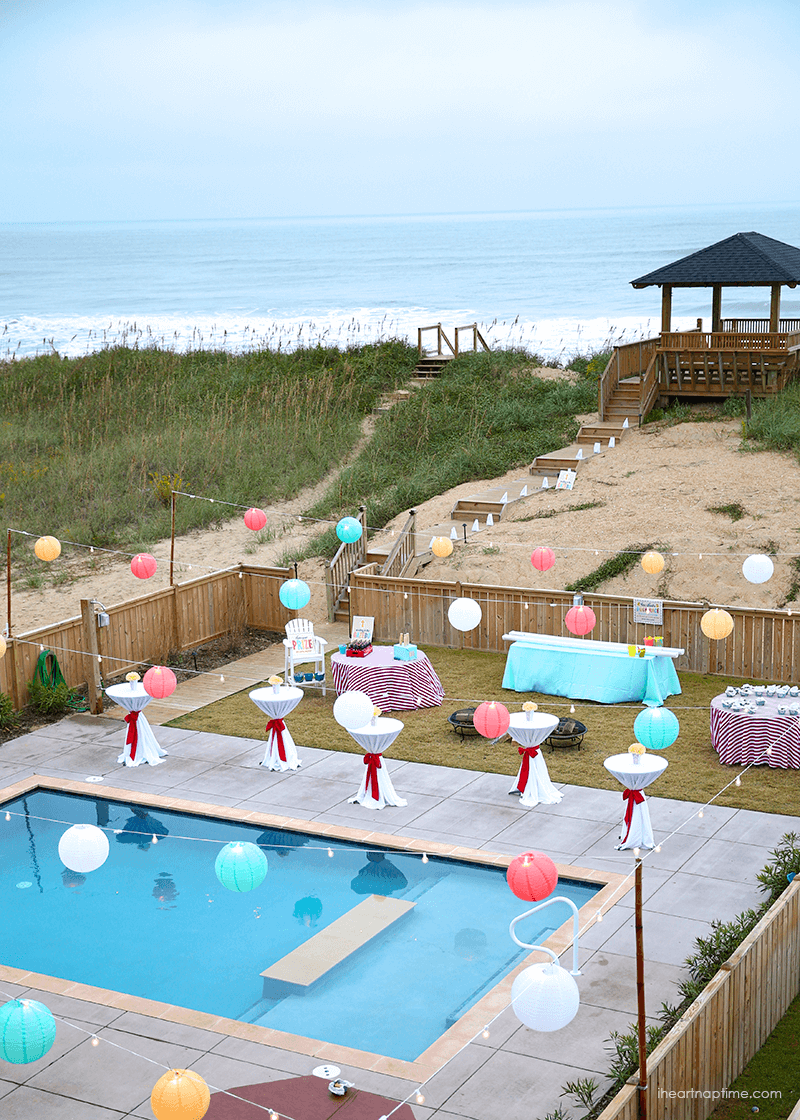 Here's a shot I took before heading down to one of the parties.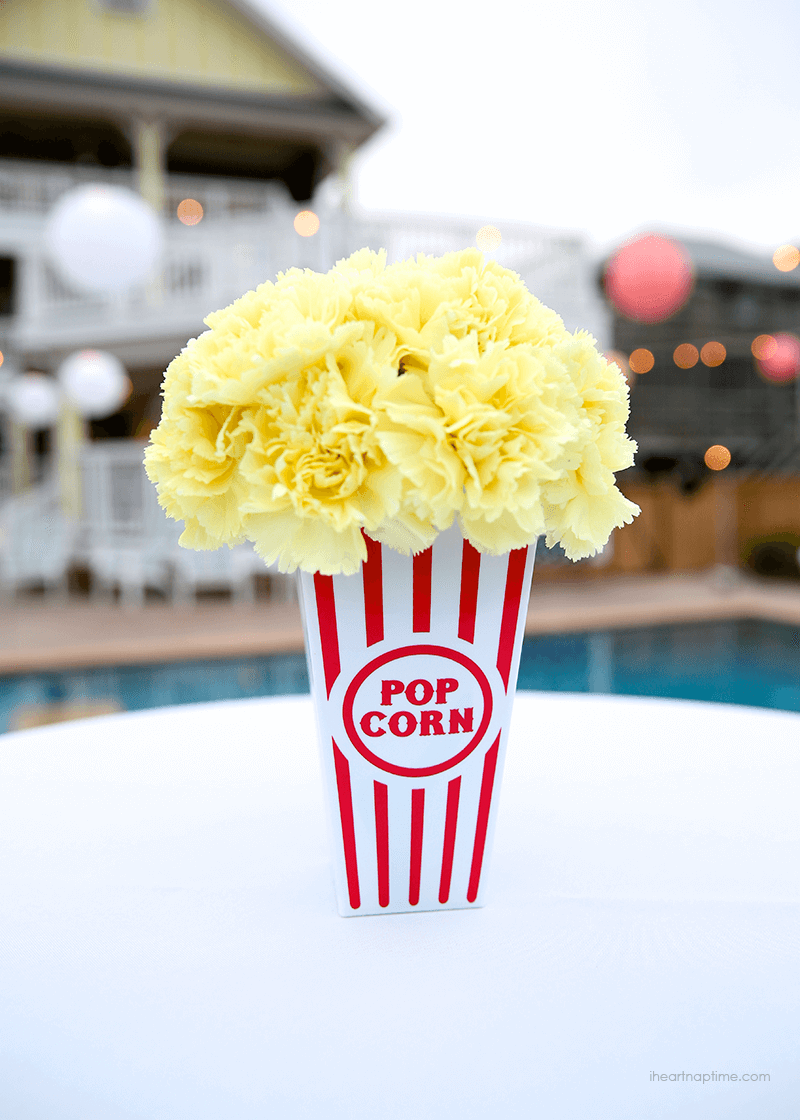 I loved all the details. How cute is this centerpiece? So simple too!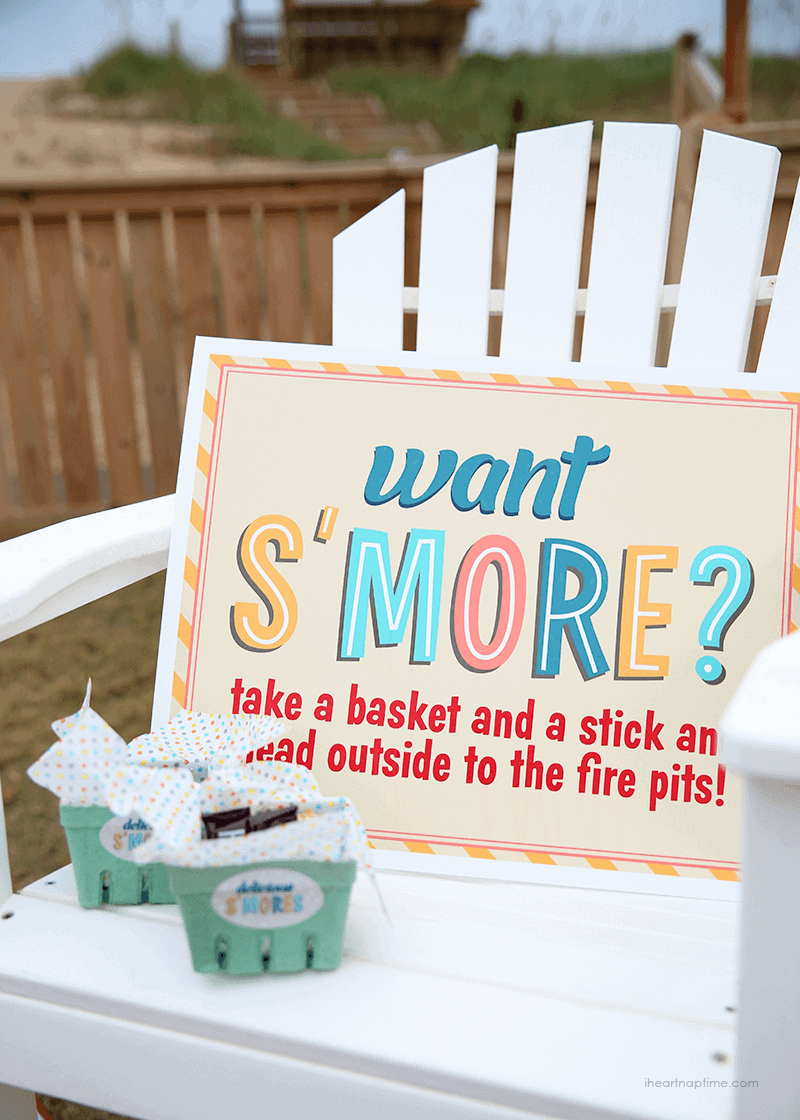 These s'more kits were so adorable!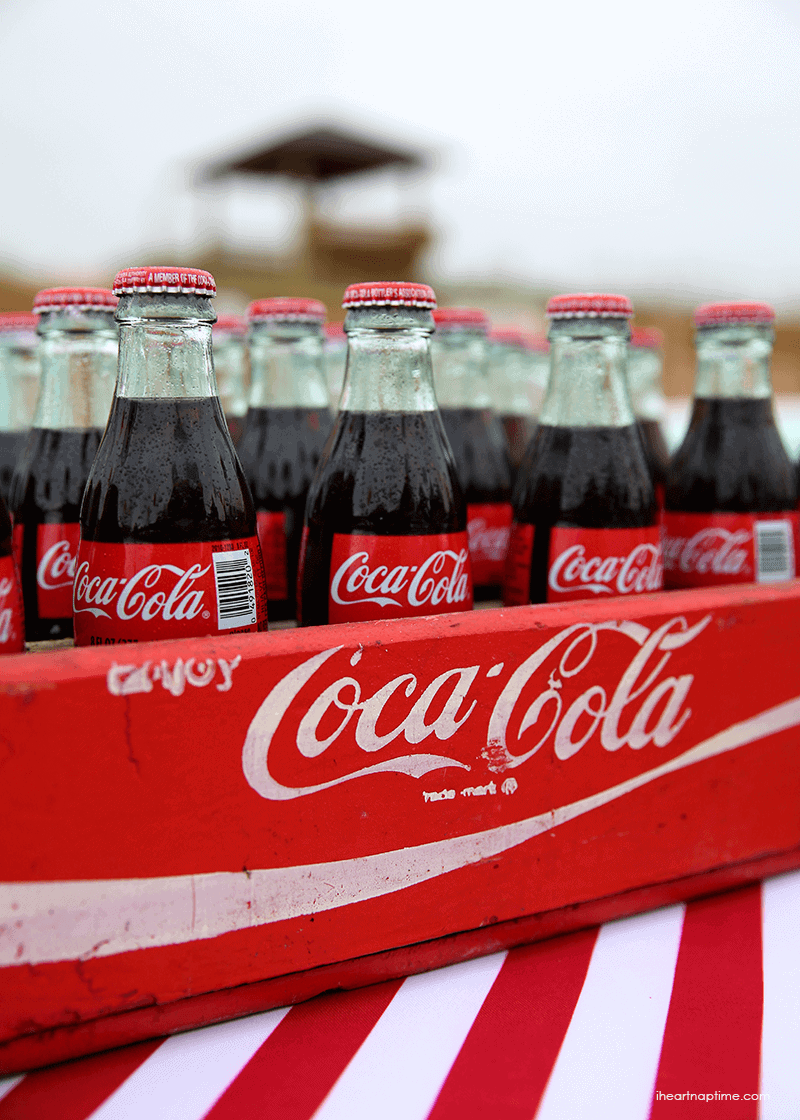 I'm so grateful I was able to sneak away for a few days to this conference. It will be one I will never forget.
It is more important to click with people than to click the shutter. – Alfred Eisenstaedt
Here's a few shots I had someone take with my iPhone.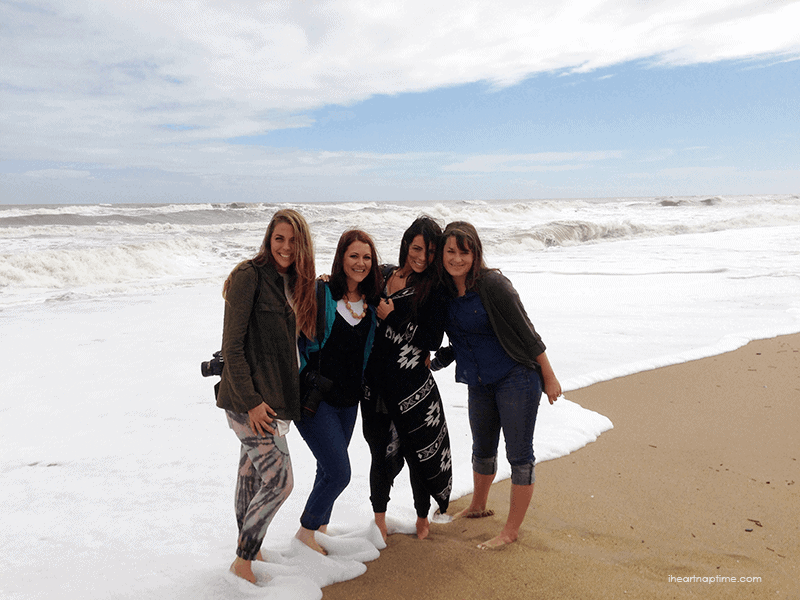 I love these ladies. Such an empowering group of women!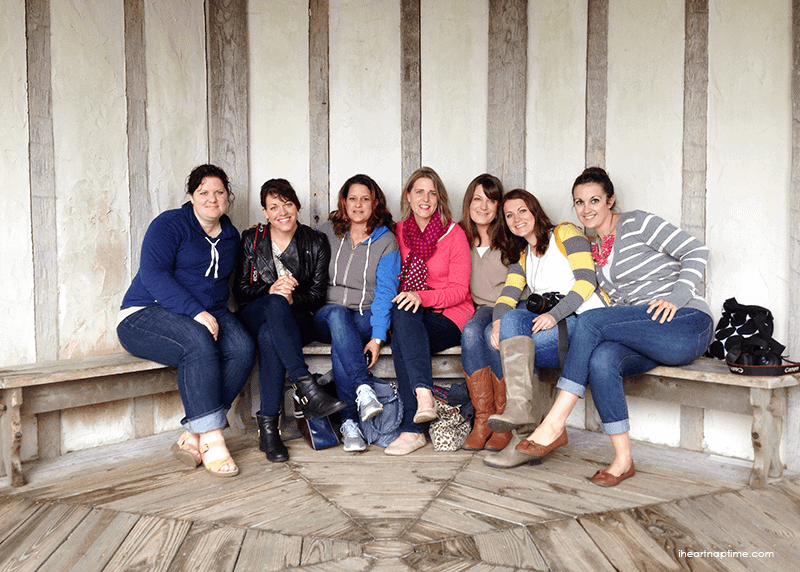 Also, wanted to give a quick shout out to all of you for following along and visiting I Heart Nap Time each day. YOU are amazing! Thanks for reading!
Have a great day!
xo – jamielyn