Hello I Heart Nap Time readers! I'm Katie from Made to be a Momma and I am so excited to be here sharing these Peanut Butter Cup Butterflies for this fun Hello Summer series! Lately I have had a slight obsession of playing with my food.. I know, it's something we tell our kids NOT to do :)… and on a rainy weekday my oldest son and I came up with these super easy butterflies! I love being able to find things that my 3 year old and I can do together and being in the kitchen is our favorite spot to be! What could be better than creating something that puts a smile on your child's face and fills the belly all at the same time?!
Supplies:
Peanut Butter Cups
Gummy Worm
Pretzel things
Royal Icing 
Instructions:
Take your peanut butter cups out of their wrappers. Apply a thin line of icing down the middle of your peanut butter cup.
Place your two pretzels thins into the icing. The icing shouldn't take long to set but I went ahead and carefully pushed my pretzels into the top of the peanut butter cup to keep it steady.
Add another thin line of icing in the middle of your two pretzels and place your worm on top.
These butterflies were so easy to make and would be perfect for any kids party, shower or other fun gatherings. You could also put the butterfly on top of a cupcake instead of a peanut butter cup for a fun change.
If you liked these butterflies you might want to check out these fun edible treats!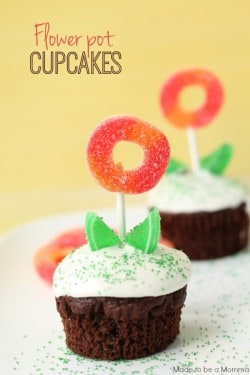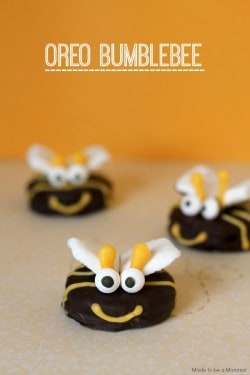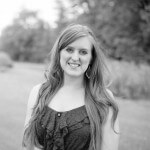 Hi! I'm Katie, a mommy blogger who loves crafting, diy projects for the home, cooking, and baking for my family. I enjoy making my house a home and encouraging other Momma's in the crazy and blessed life of motherhood!
THANKS Katie for sharing this fun treat during our Hello Summer Event! Click HERE to see more ideas from the event.