Possibilities w/ Vinyl Crafts + discount
Hey friends! Hope everyone is having a great Monday! Today I'm going to share with you possibly one of my favorite ways to store all my craft supplies. This little organizer sits happily under my craft desk and was found at Jo-Ann's for 20 bucks. It almost cost as much as the desk… but it's pretty hard to find an organizing system that works for much less than that.
I've had this little storage tower for a few years now… and I'm always pulling every.single. drawer out to see what's in it. I FINALLY made some cute little labeled tags with my Lifestyles Craft Epic Cutting Tool. I love how they turned out.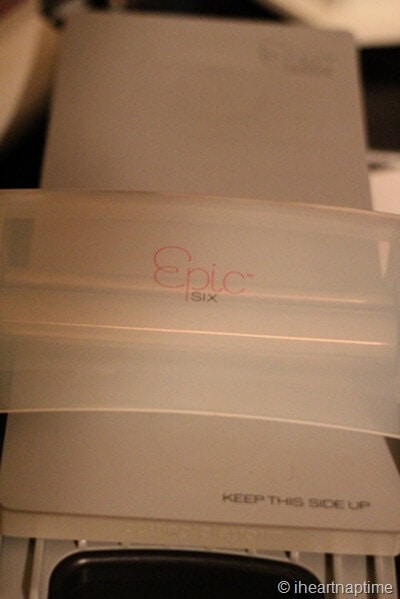 MY OTHER RECIPES
I used the new Possibilities line which is the highest value line from Lifestyle Crafts with 22 dies and sizes ranging from .25″ to 5.75″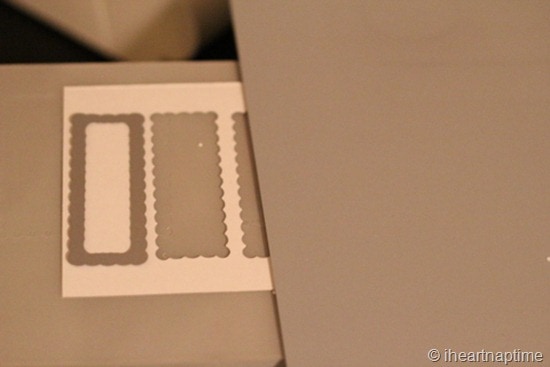 These tags were super easy and fast to cut out.
I love the simplicity of these tags. And I adore the scalloped edge. After I cut them out I labeled them and glued them on my drawers to get them organized.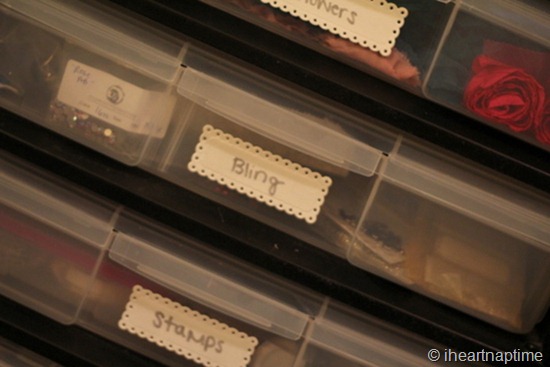 Yay! I can finally see where everything is at a glance!
P.S. Sorry the lighting is terrible.. this was one of those late night projects. ;)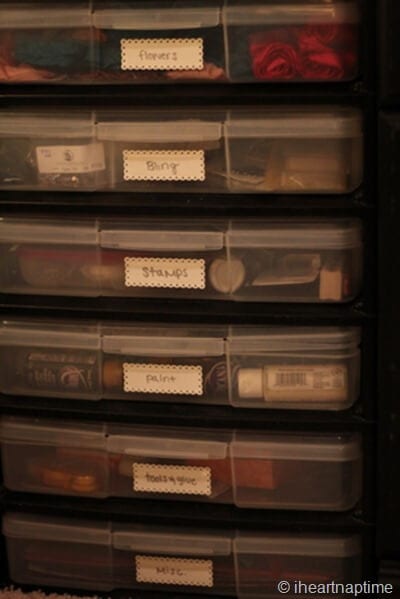 These are a few of my other favorites from the Possibilities line.

DISCOUNT:
Lifestyles crafts is offering a special 20% discount off EVERYTHING in their store using code NAPTIME.
Come back later for another fun organizing tip.
Join in! Leave a comment!
Comments