Reader Survey…I want to hear from you!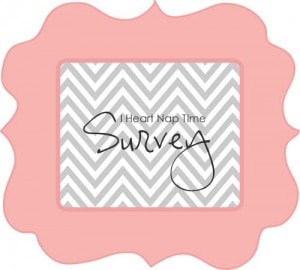 I wanted to take a minute tonight and focus on YOU, my fabulous readers. I'm coming up on my third blogiversary (crazy!!) and wanted to post a survey to see how you are enjoying your experience here. I do these each year to get your feedback and see how I can improve.
I would L-O-V-E if you would take a couple minutes to fill out this survey. I promise it won't take long and it is completely anonymous. If you're lucky, I may even send you a virtual ice cream cone. ;)

MY OTHER RECIPES
Thanks so much for your feedback, I really appreciate it. You guys are awesome!! Much love!
Join in! Leave a comment!
Comments