Royal Icing 101
With the holidays around the corner I thought I would do a little royal icing 101 "class" today. I have always seen those gorgeous cookies in bakeries and wanted to make them myself. While I am certainly no professional I am here to tell you it's easier than it looks! I also have some great links to more tips and tricks at the bottom of this post that are from some of my favorite baking bloggers. So here are the basics on royal icing cookies…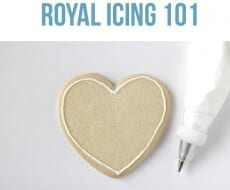 Royal Icing Recipe
Ingredients:
4 cups (about 1 lb.) confectioners' sugar
6 tablespoons warm water
3 TB meringue powder
Directions:
1. Beat all ingredients until icing forms peaks (7-10 minutes at low speed with a heavy-duty mixer, 10-12 minutes at high speed with a hand-held mixer).
2. For stiffer icing (used for outlining), use 1 tablespoon less water. For the thinned (flood) royal icing add an additional teaspoon of water at a time until you reach a good consistency.
3. Royal icing will keep at least a month. Cover with clear wrap and refrigerate.
4. Separate frosting in bowls to mix in different colors with food coloring.
Recipe slightly adapted from Wilton
All images and text ©
Now I will say getting the frosting to the right consistency is the hardest part. It just takes time! My advice would be to buy some store bought sugar cookies and practice on those first. The first time I made these I spent all morning baking cookies and then was too tired do the frosting. Ha! When you feel confident, make a batch of my favorite sugar cookies and go to town this holiday! It would be so cute to make cut out cookies and write "Merry Christmas" on top. Then you could package them up and tie on a Christmas tag!
Okay so here we go!
Royal Icing Instructions:
1. Once you've made your frosting transfer to bowls for adding colors and then transfer into your frosting bag. Next outline your cookie with a stiffer frosting and a fine frosting tip (I used a #2 tip). This border basically creates a dam to make sure the "flood" icing doesn't go off the sides of the cookies.
2. Mix in 1 tsp of water to your frosting to make the flood icing. The consistency will be a thick liquid like honey. Then using a frosting bottle spread the frosting inside the "outlined" cookie.
3. Use a small knife or toothpick to spread the frosting. You can also use the tooth pick to pop any bubbles.
4. Allow cookies to dry over night before packaging or adding more designs.
I haven't played around with adding too many designs, but basically once the cookies are completely dry you'll use the stiffer frosting (in step #1) to pipe a design on top of your cookies.
Here are some helpful cookie decorating tools to get you started (amazon links):
Small glass of water to hold the frosting bags in
Damp paper towels
Toothpicks
Most of these tools you can find at your local craft store. Make sure to bring your coupons!


For more information on outlining and flood icing check out this post on The Adventures of Sweet Sugarbelle. I love this video she shares on outlining and flooding the cookie.
I also LOVE these
pumpkin pie cookies
she recently made with royal icing! Crazy cute!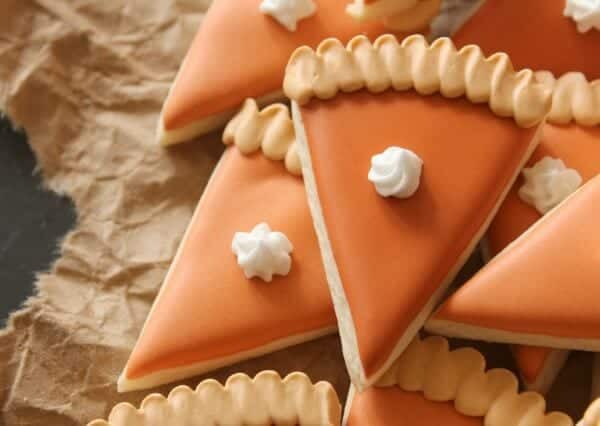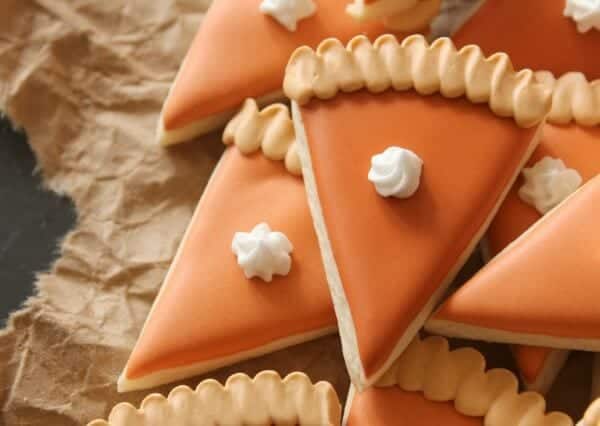 Here are some more helpful articles while learning the basics of royal icing:
How to decorate with Royal Icing via Annie Eats.
Royal Icing 102 with Bake at 350.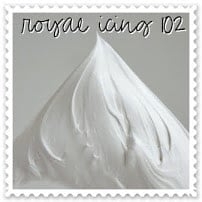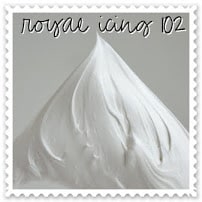 The basics of cookies and royal icing at Bee In Our Bonnet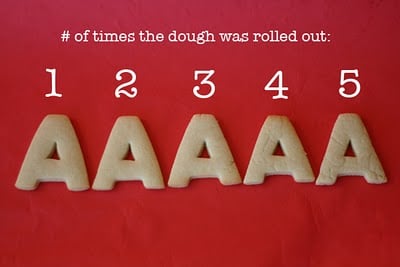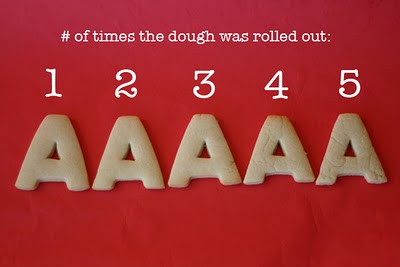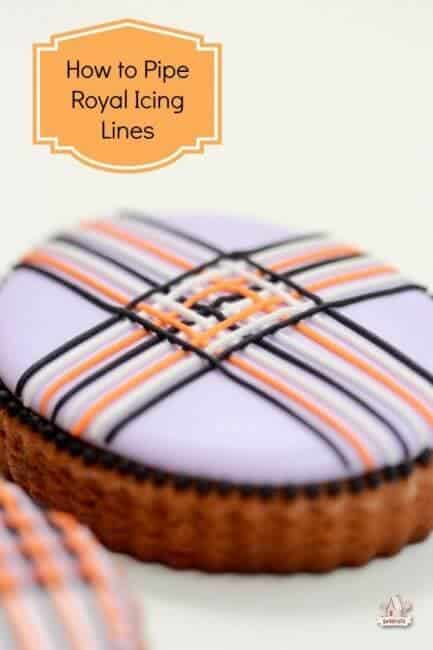 The frosting bag trick from Karen's Cookies.
Also make sure to check out my favorite
sugar cookie recipe
 + a baking tip!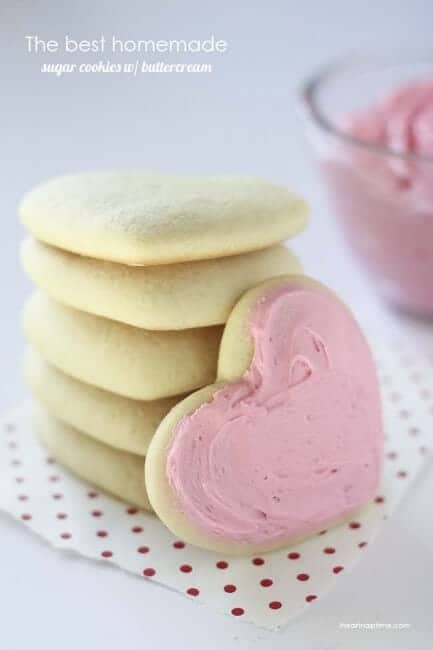 Good luck!!
Let's hear it…have any of you tried royal icing? How did it go?