Sewing Tutorials!
Today I have some fun sewing tutorials to share with you! I've been trying to teach myself how to sew over the course of the past three years. Maybe it was my obsession with Project Runway or the impending birth of my first born or just the desire to be a fashion designer. When it finally came time to learn, it was much harder than it looked. Through many projects fraught with trial and error and my fair share of mistakes, I've managed to learn some tricks and techniques that have helped me to become more adept with my machine. Sewing tutorials have been so helpful during my quest, so I've gathered some of my favorites to share with you! Some are free and some cost a little, but they each offer great ideas!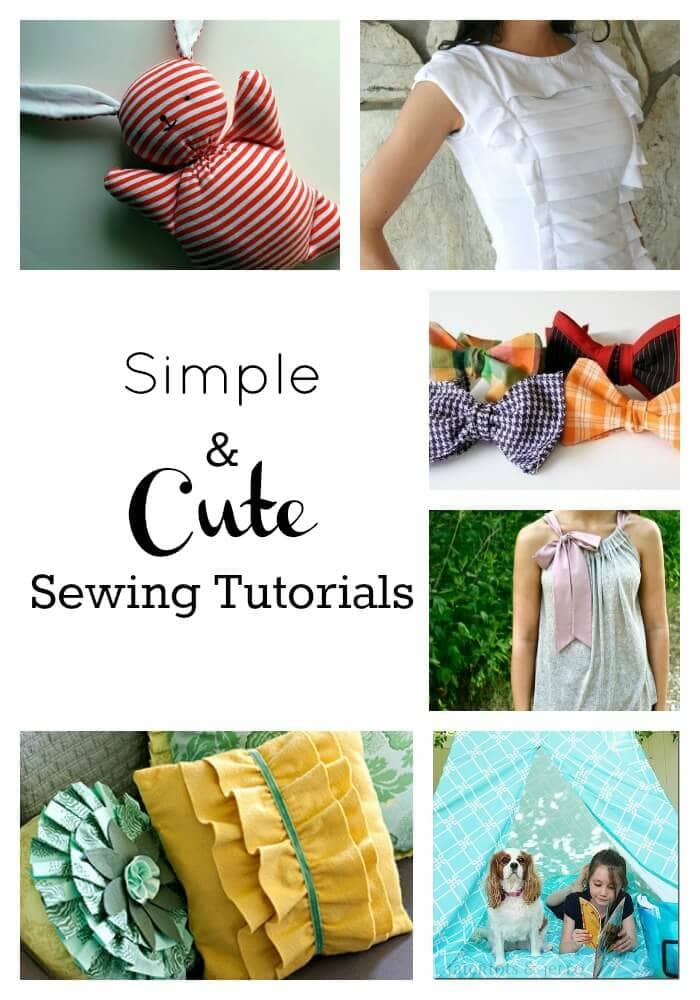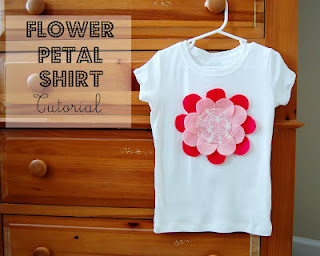 MY OTHER RECIPES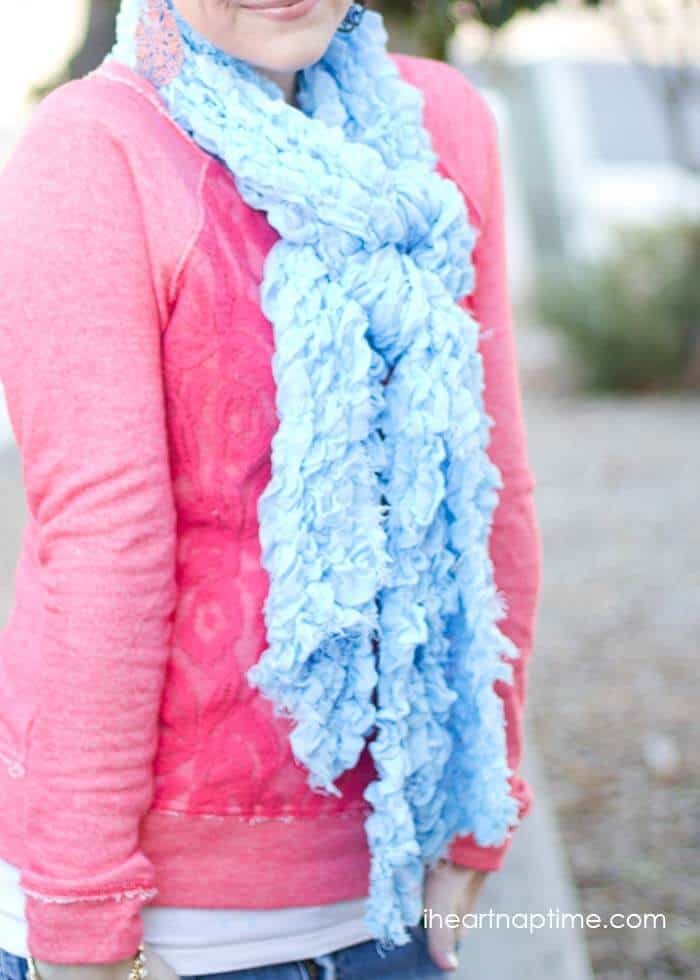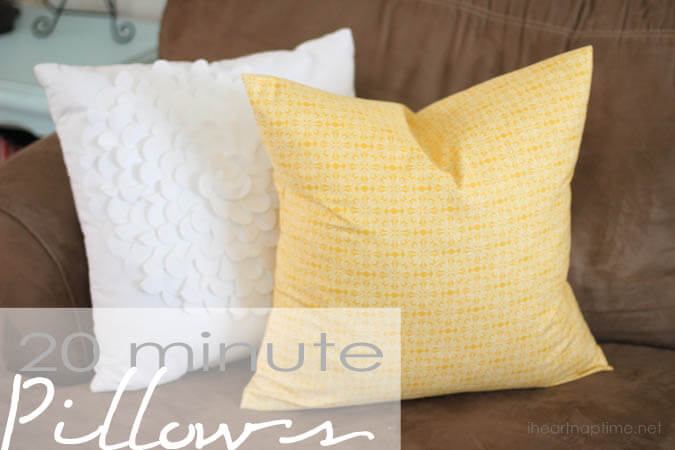 How to sew a pillow cover in 20 minutes!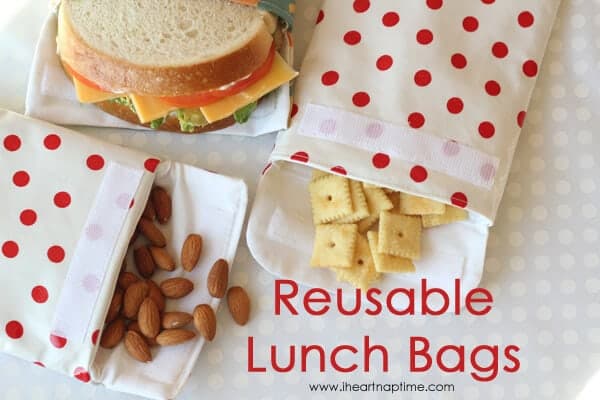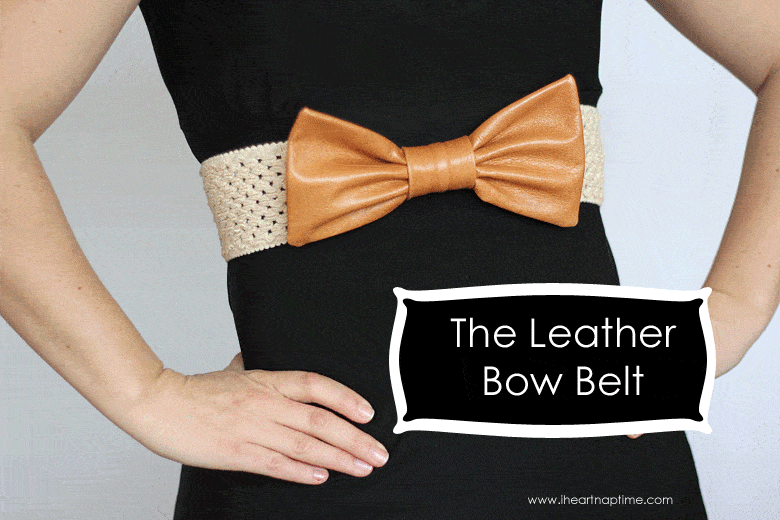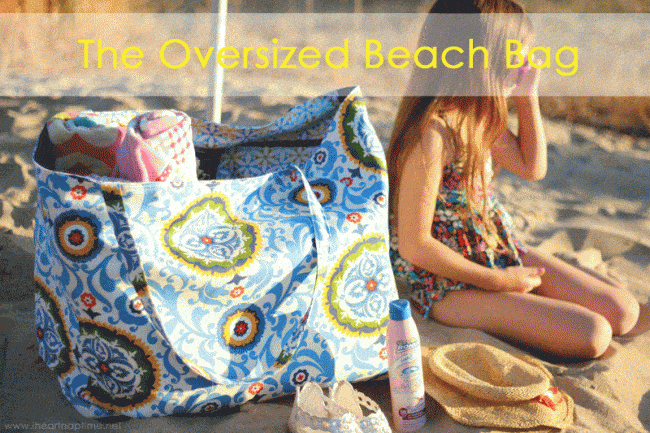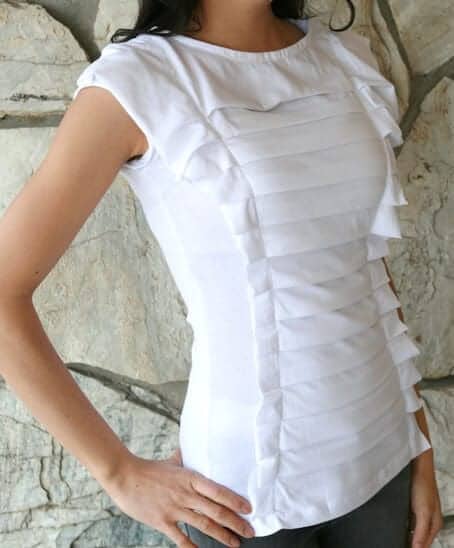 Reading Tent from Tatertots & Jello
Pillows from Better Homes & Garden
Ruffled Headbands from Craftiness is not Optional
Anthro Knock-Off Shirt Tutorial from Jay N Sarah
Sunday Best Bowtie Pattern on Etsy
Ruffled Apron from House of Smith's
Two-Layer Pillow Case Dress from Aesthetic Nest
Upcycled Rabbit Tutorial from Chez Beeper Bebe
Bow Tie Top from Sweet Verbena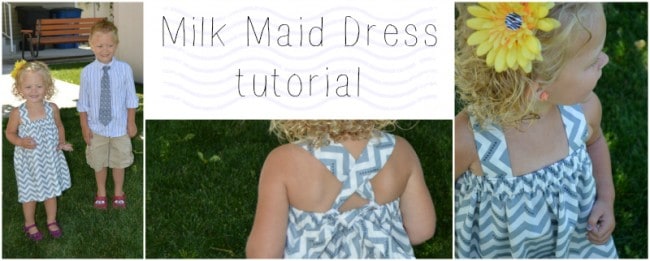 For more sewing tutorials check out these posts below:

How to thread a sewing machine
Join in! Leave a comment!
Comments