Shutterfly gift ideas +$200 giveaway
Happy Friday friends! Today I have some fun gift ideas from Shutterfly and a $200 giveaway! Wahoo! Scroll down to enter. :)
I wanted to share with you some of my favorite products and gift ideas. I have been using Shutterfly for years (especially around Christmas) and these are some of my absolute favorites.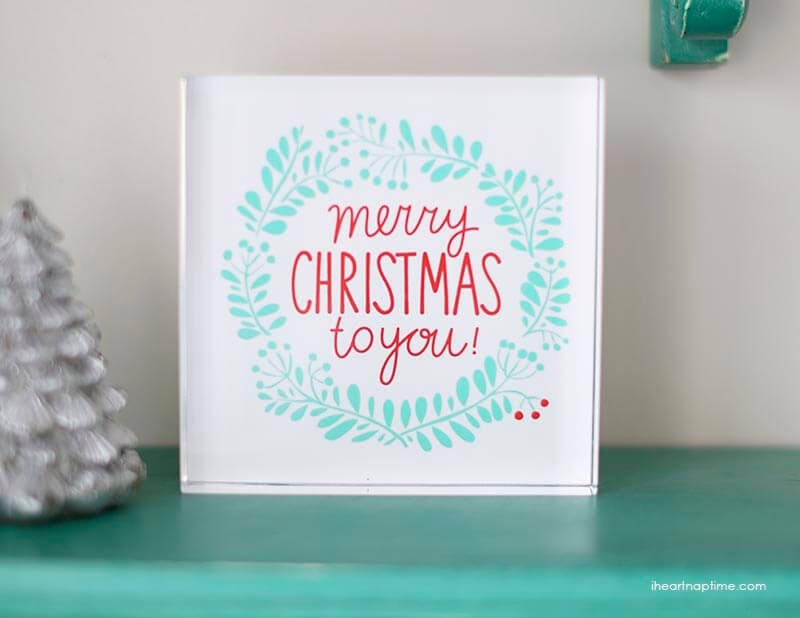 The acrylic blocks. I printed this cute Christmas design (free printable below) on it and it makes such a fun piece of decor. Of course pic's look amazing in their too!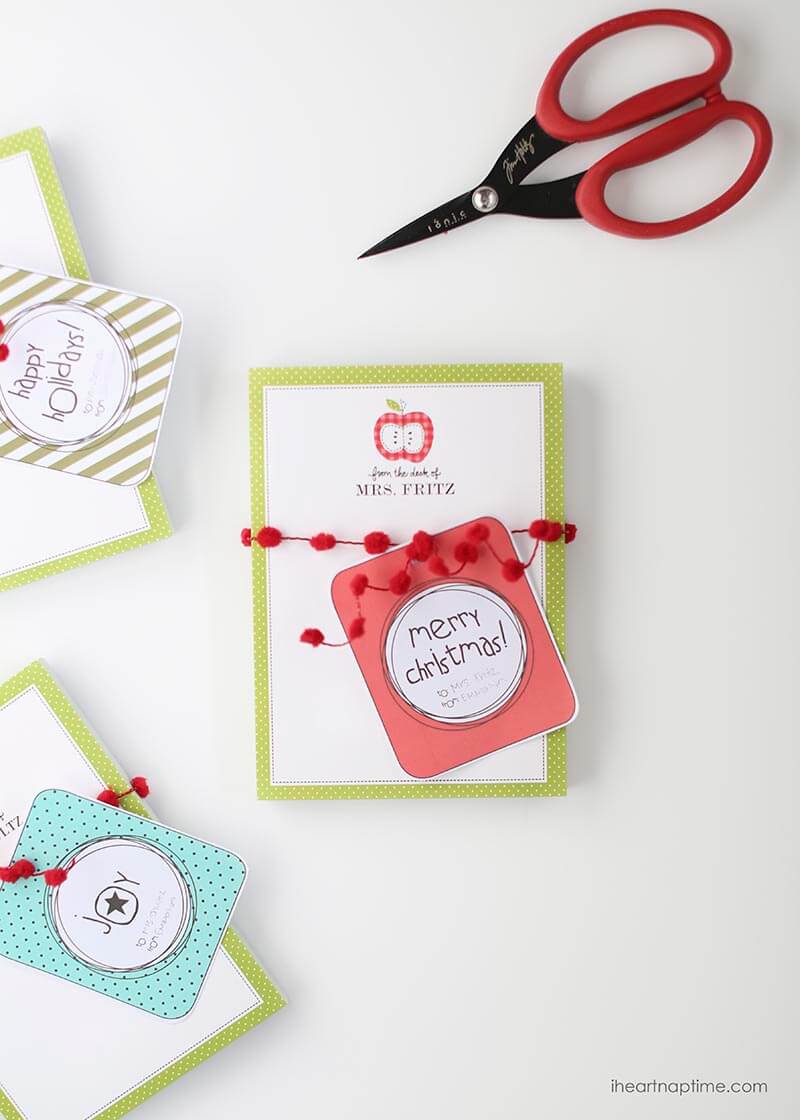 The note pads are another one of my favorite gifts to give. They are perfect for teachers! Who wouldn't love a cute and personalized note pad? ;)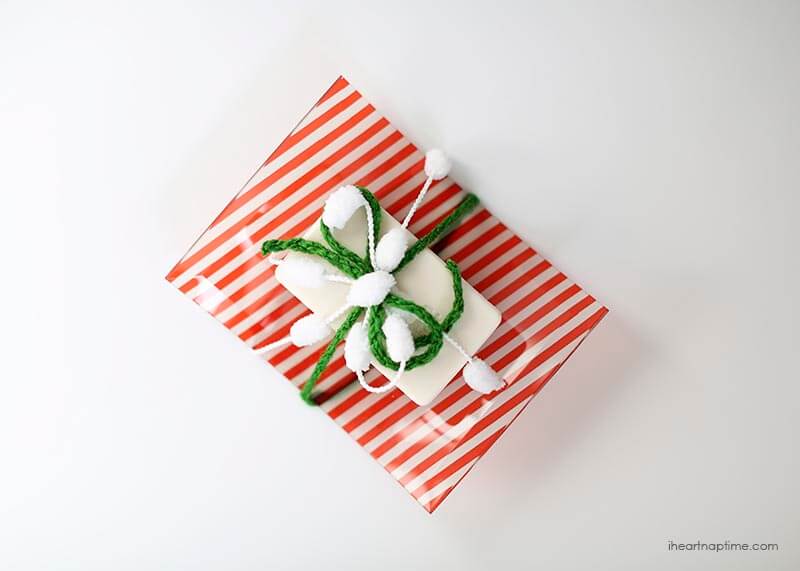 For this I took a curved glass and turned it into a soap dish. Then I just tied it all together with some fun yarn.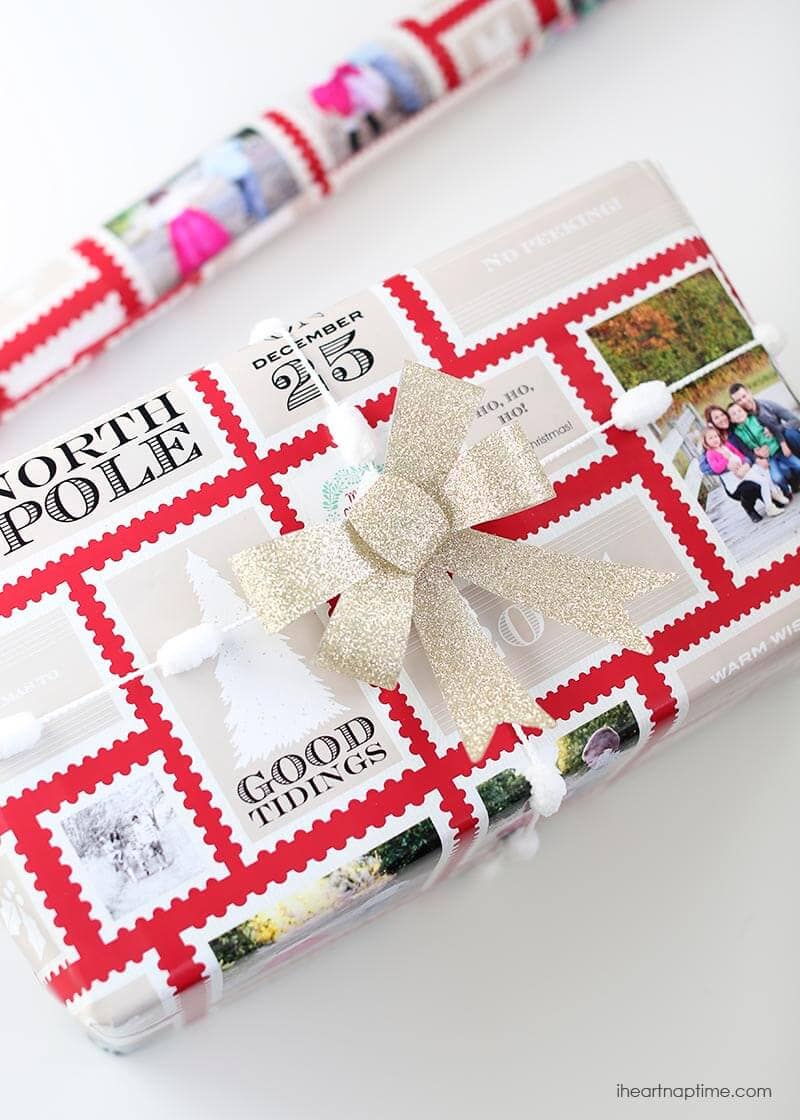 I also love their custom wrapping paper. It takes personalizing gifts to a whole new level. ;) For this gift I just wrapped it, tied some yarn around it and then added this cute sparkly bow I found in the dollar section at Target. Easy peasy! Yarn is the best for gift wrapping. It is much cheaper than ribbon and comes in all types of fun colors and textures.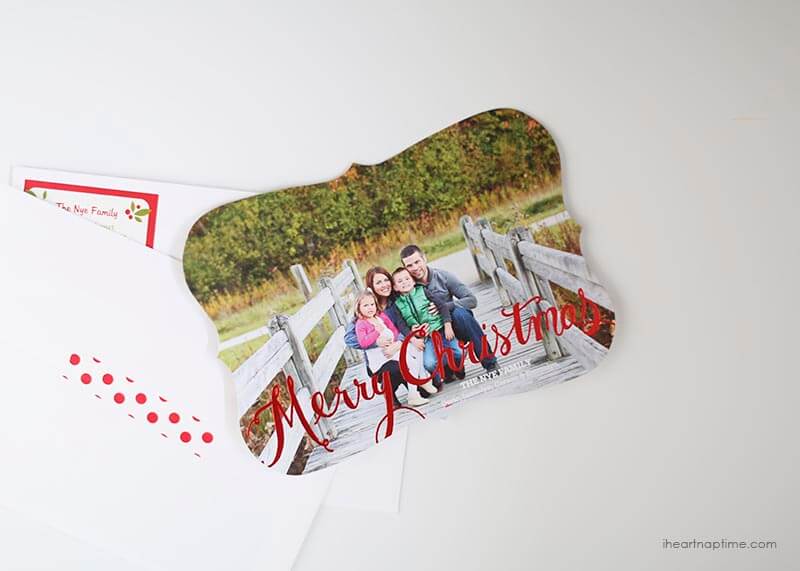 And of course you can't forget about their awesome Christmas cards. They are my favorite! I'm loving the shape and foil print on this years cards. I think my kids and hubs are pretty cute too. ;)
Free downloads
To make the gifts that I have shown above head over to the Shutterfly home decor line and select the acrylic blocks and then 'photo gallery.' Then you can upload the saved image from your computer and place into the design. Arrange the image how you would like, but do not add text. Preview the design and then hit order. It's super easy. I love how mine turned out! For the notepads click here , the curved glass soap dish click here, the gift wrap here , and the Christmas cards here …then follow the same instructions as above.
Giveaway
We are giving away a $200 gift certificate to one of our lucky readers! Enter using the rafflecopter widget below. Good luck! Crossing my fingers for you!
a Rafflecopter giveaway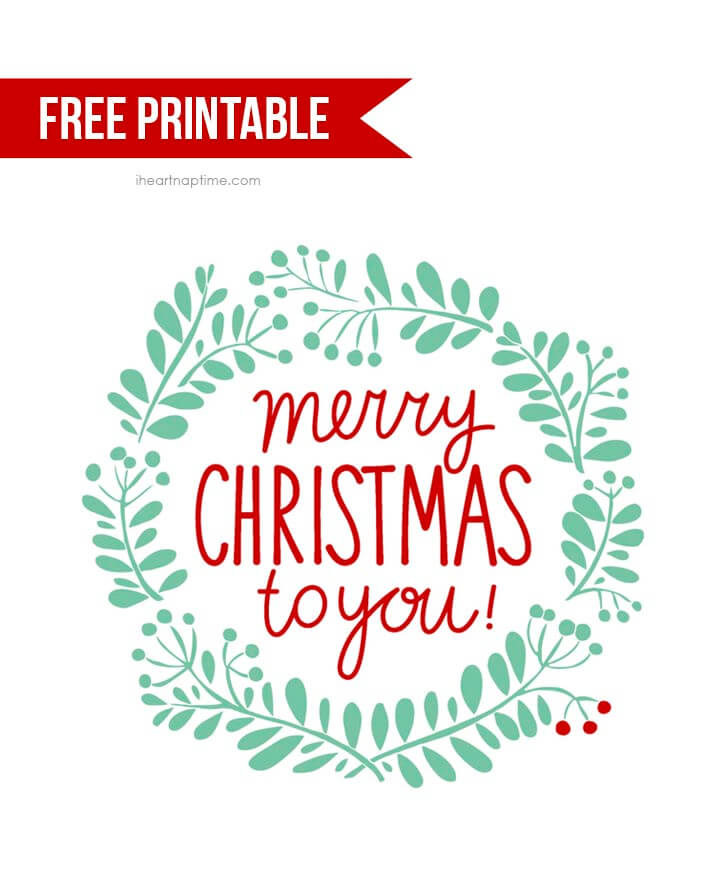 This post was in partnership with Shutterfly. Thanks for supporting the sponsors that allow me to create new content for you guys! :)
Check out more of Shutterfly's home décor on their website HERE. Also, to keep up on new products follow Shutterfly on Twitter, Facebook and Pinterest.