Silhouette Black Friday Deals
Silhouette Black Friday Deals – I love my Shilhouette and have a discount code for you to get an amazing packaged bundle!
Happy Thanksgiving EVE! I hope you all are getting ready for the big day and making lots of yummy food. I've got my fat pants on and I'm ready to go!
But before the big day, I thought I'd share this awesome deal Silhouette has going on right now. I absolutely LOVE my Silhouette and will be stocking up on vinyl and transfer paper.
Click HERE to access all the deals and make sure to use code NAPTIME to receive the discount!

MY OTHER RECIPES
Here's the discounts available by clicking HERE with code NAPTIME:
Free Shipping on order over $50.00
40% off almost everything in the Silhouette America store
20% off Silhouette Design Store Subscriptions
Machine bundles as low as $99.00 including
   *Silhouette Mint $99.00
   *Portrait & Mint $189.99
   *CAMEO $199.99
   *CAMEO & Portrait $289.99
 Lots more bundles featured on the site!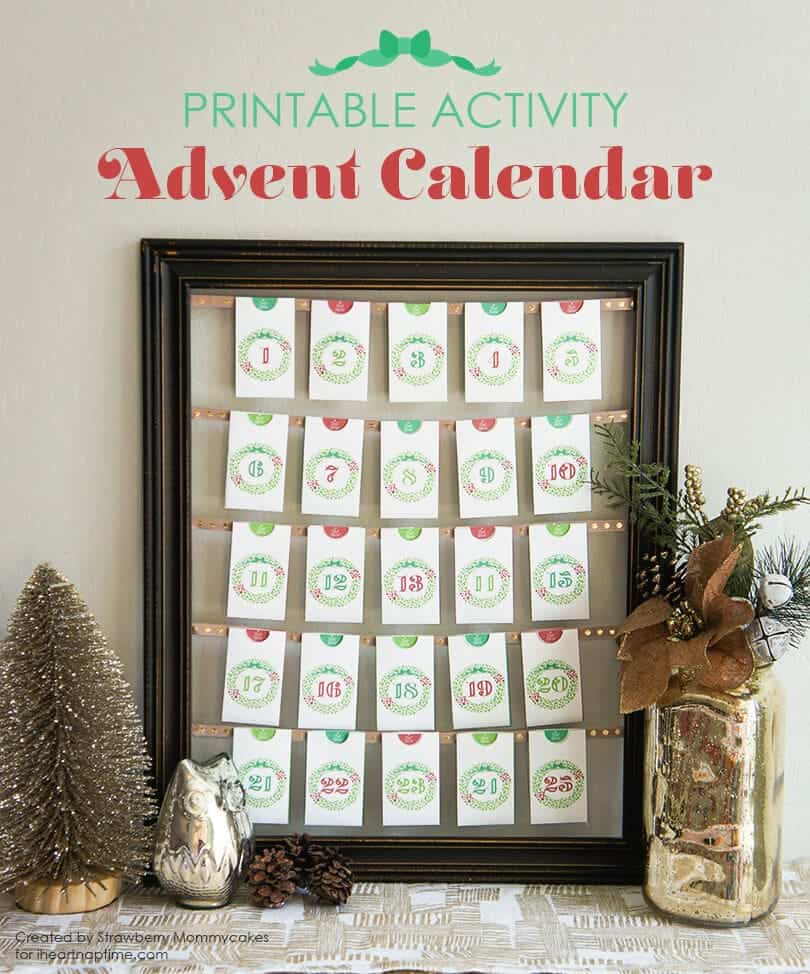 Don't forget to use code NAPTIME to get the discount. Happy shopping! And now let's eat pie! :)
This post is brought to you by Silhouette
Join in! Leave a comment!