There are a few things that just scream summer to me, one of them is s'mores (although I admit to eating them all year long, not just in the summer). I'm always on the look out for a cute hostess or neighbor gift idea, and I've got a great love of mason jars. I thought that I'd combine the two and create this simple S'Mores Mason Jar Gift Idea.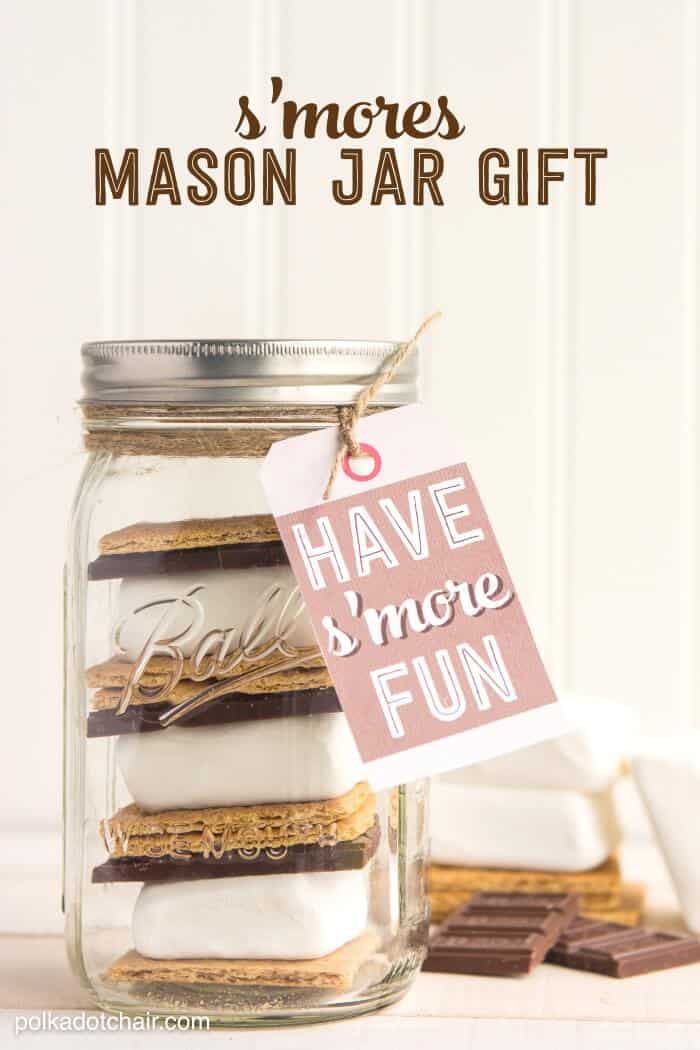 You could easily whip up a bunch of these babies and give them out as prizes at camp or even use the smaller mason jars to make individual portions of the s'mores. They would make great hostess gifts for a summer bbq or a sweet treat for someone that deserves a little something extra.
To make the jar's you'll need:
Wide Mouth Mason Jar
Graham Cracker Squares
Square Marshmallows
Chocolate Bars
Twine
Just assemble the jars, cut out the tags and tie to the jars with twine. Easy peasy!!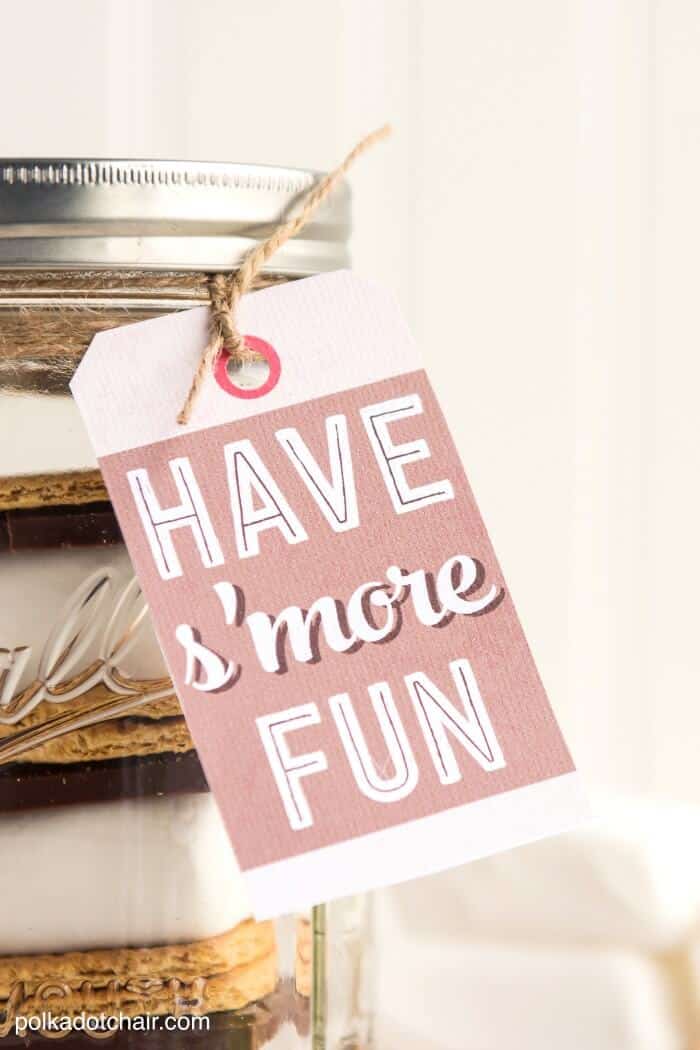 You could even mix it up a bit throwing in reeses peanut butter cups or other sweets to make the s'mores with.

Connect with me!
Blog – Pinterest – Facebook – Twitter – Instagram
Here are a few other projects that I've posted on my blog that you may enjoy!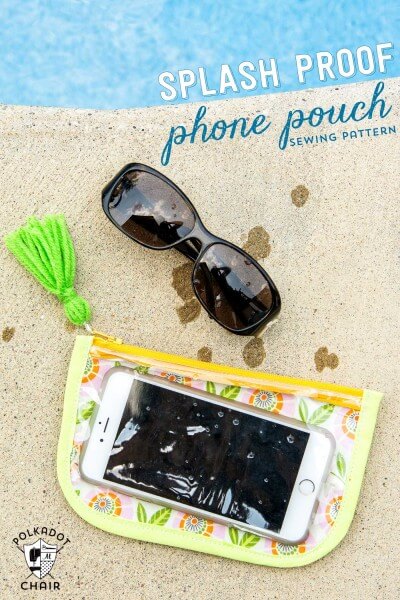 Splash Proof Phone Case Sewing Pattern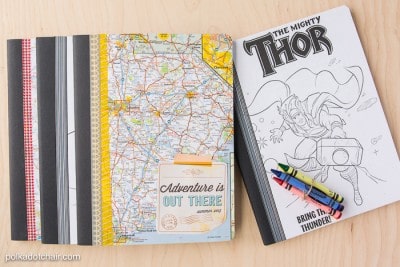 Summer Journal Ideas for Kids (with free printables)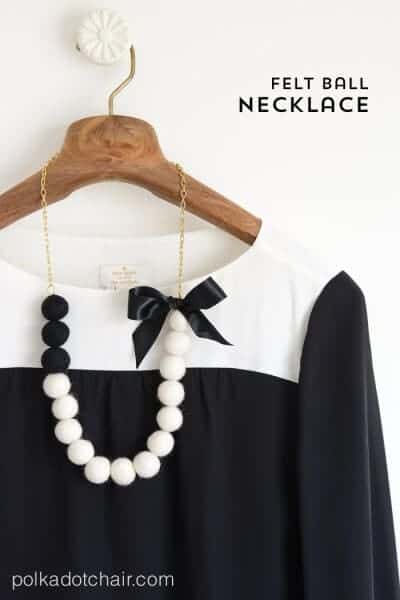 Huge THANKS to Melissa for sharing this fun DIY gift during our Hello Summer Event! Click HERE to see more ideas from the event.
If you liked this gift idea, you'll love these:
 Chocolate Chip Muffin Mason Jar