SNAP recap +SWAG giveaway!
**THIS GIVEAWAY IS NOW CLOSED. The winner is Whiteney Ulrich #103.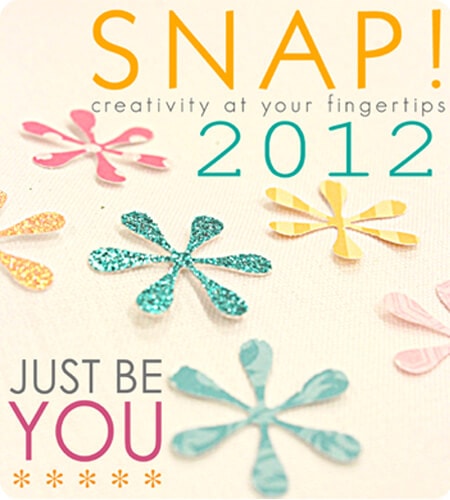 image via
Holy Cow! I'm not sure where to even begin this post. If you follow me on instagram or twitter you've probably seen me posting about  SNAP the conference which took place last weekend. It was seriously AMAZING! 350 creative women were brought together at Thanksgiving Point in Utah. The creative energy was unreal! One of the biggest goals for my blog is to inspire woman to create. It was uplifting to be around so many women with that same goal in mind.
I headed out early Thursday am with some of my blogging besties. I had my new business cards in tow, my posts were scheduled and I was ready to meet some of the most amazing women in the blogging world. Nervous… a little. Excited…a lot!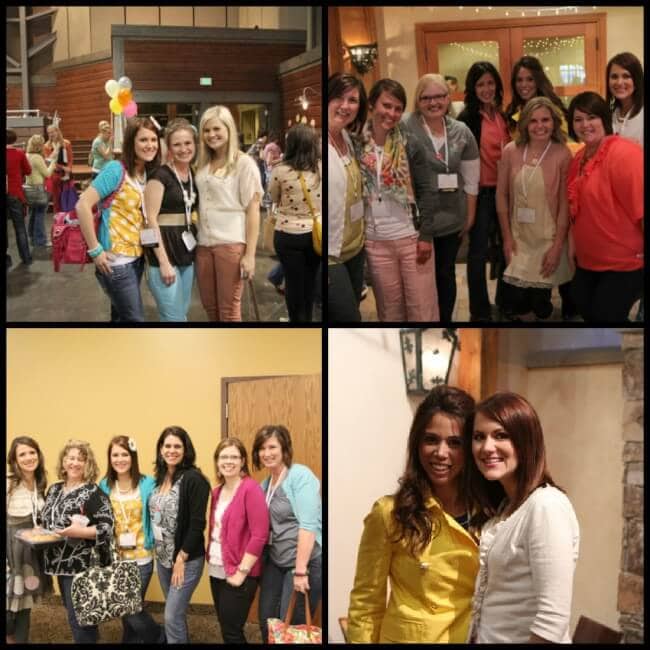 It was so fun to connect with so many friends. Instead of introducing ourselves we greeted each other with BIG hugs! After hundreds of e-mails, blog stalking and tweeting… I already considered some of these women some of my best friends. Meeting them in person just sealed the deal! ;) I know I will forget someone if I start listing names… but just please know I love you all!!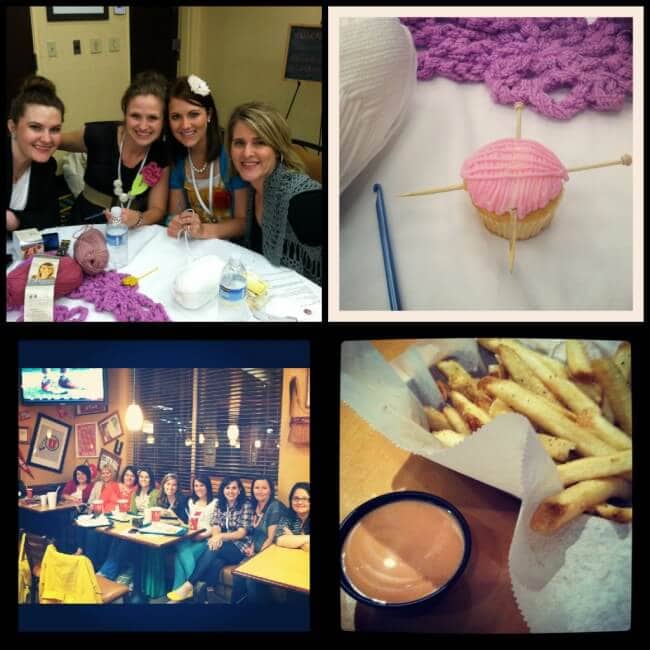 I connected with some of my FABULOUS friends and met so many new ones that I'm excited to keep in touch with. It felt like I was back in college… staying up past 2am, eating junk food all night long and just having a good ol time with my girl friends. We laughed, we cried, we danced, we tweeted in the same room, we did each others hair, we slept in… seriously it was SO much fun! As much as I love being a mom, it was actually really nice to just be ME for the weekend! It's refreshing and gives me the power to be a better mom.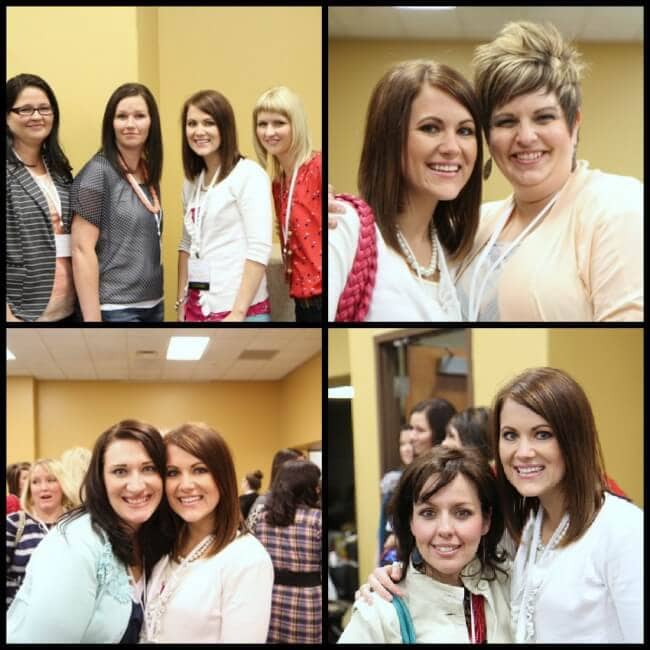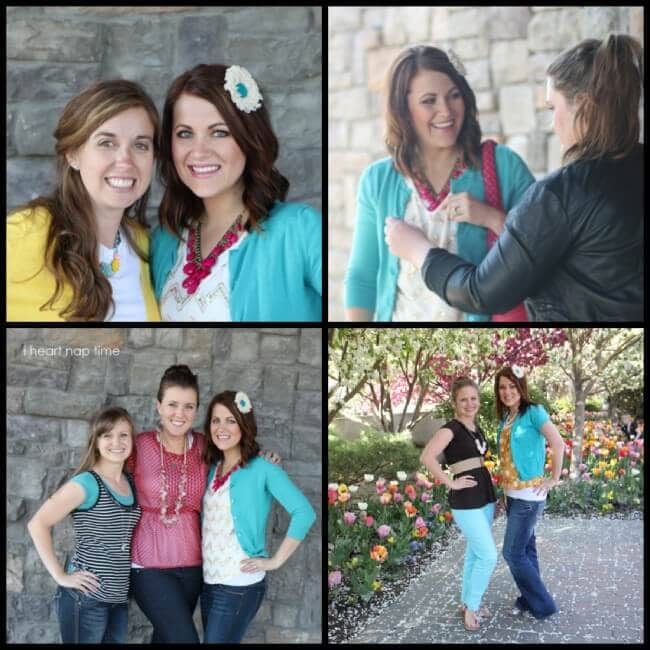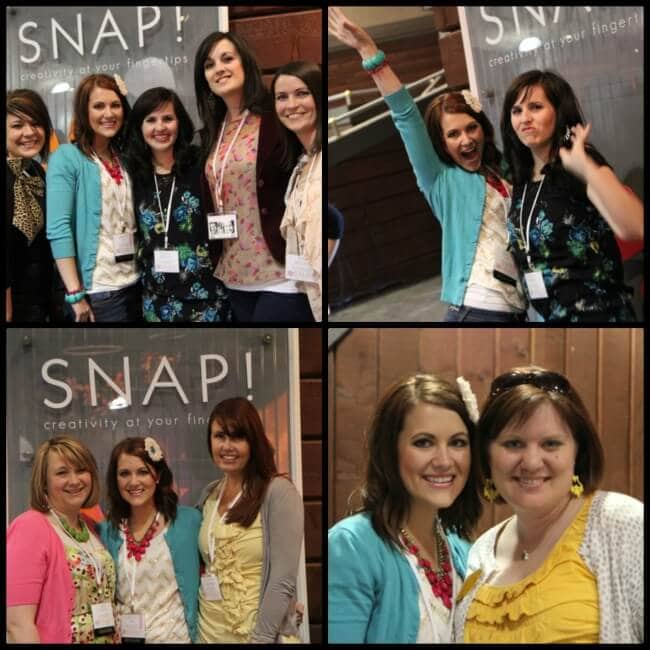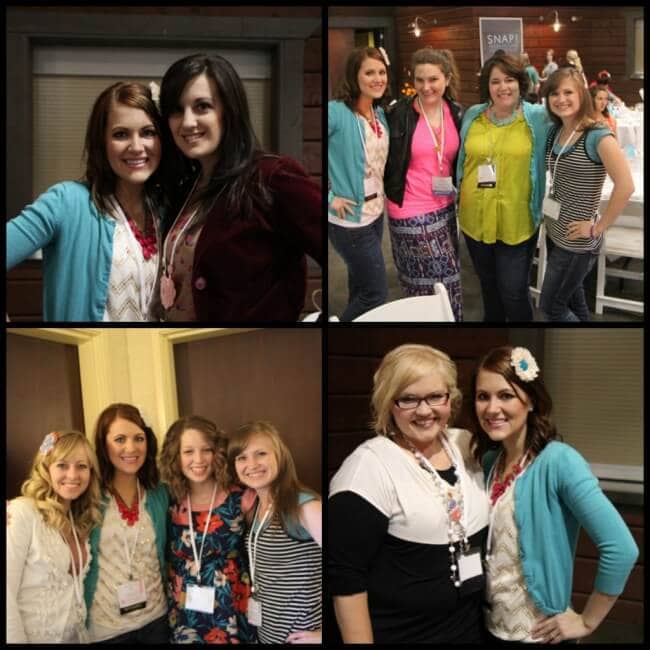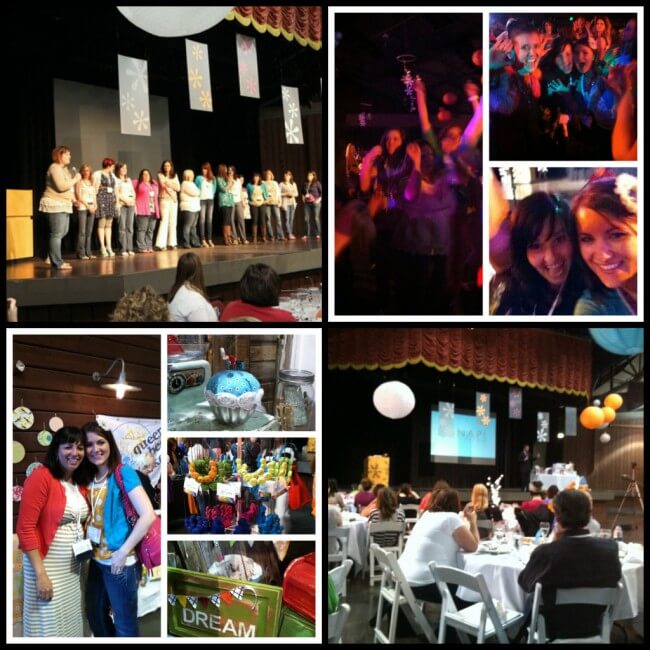 I feel so grateful to have been able to attend this conference and meet so many inspiring women. There were SO many great classes and workshops with unbelievable speakers! I felt honored to be chosen as a speaker. I really enjoyed speaking on my panel with Kim, Heather and Brooke. Our panel was on Creative collaborating which I think is key to a successful blog.
Some key points shared on our panel:
The more you start giving, the more you will receive.
Put yourself out there; people won't come to you. You need to take the initiative.
Build a group of blogging friends you can trust and HELP each other out!
Surround yourself with people who will lift you up and inspire you.
Find a way to connect with your readers and build that community.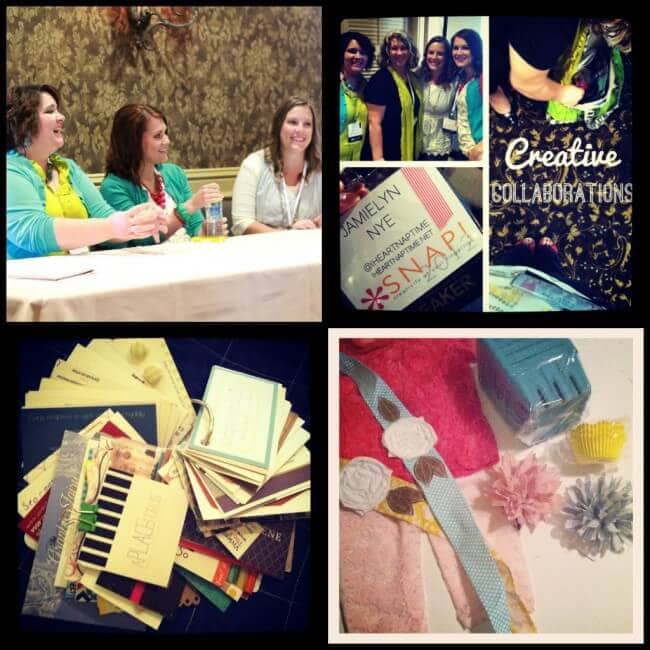 So here's what I left with
A hundred NEW friends
Some awesome finds from the Queen Bee Market
Uplifted and inspired to do better
A reminder of who I am
Bags under my eyes (we seriously did not sleep)
A huge bag full of candy and SWAG–score!
Here's what I learned
We all need 7 things: Safety, Trust, Appreciation, Respect, Validation, Encouragement and Dedication.
Inside each of us is a SPARK!
Be comfortable with taking risks.
Stay true to what and who you are.
Just be YOU!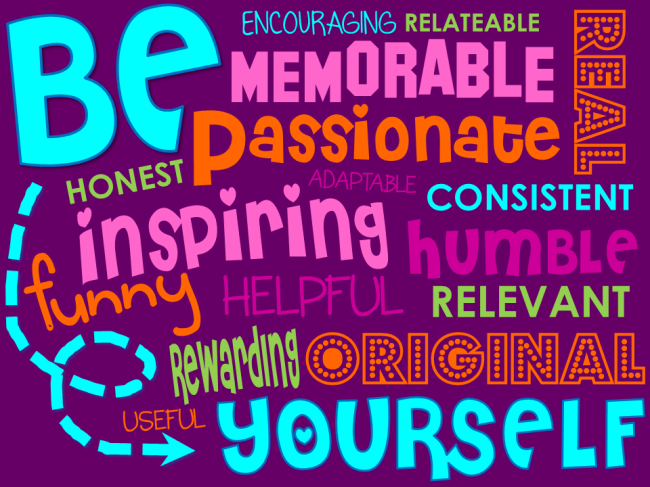 I want to give a BIG shout out to the SNAP team! The whole conference was organized so well and I wouldn't have changed a thing. Thank you so much for all the time and energy put into it. I love you all and cannot wait till next year!
Also a HUGE shout out to my amazing hubby! This trip would not have been possible with out him. He is seriosuly a ROCK STAR. I came home and the kids were happy, the house wasn't on fire and laundry was folded. He even picked up some groceries and a new pair of sheets (Carson cut a hole in our previous ones… go figure). I love my man!
Here's what I'm giving you:
Since you guys (my readers) are seriously awesome and are what make this blog possible, I thought it would be fun to do a little giveaway with some of the SWAG I received at SNAP.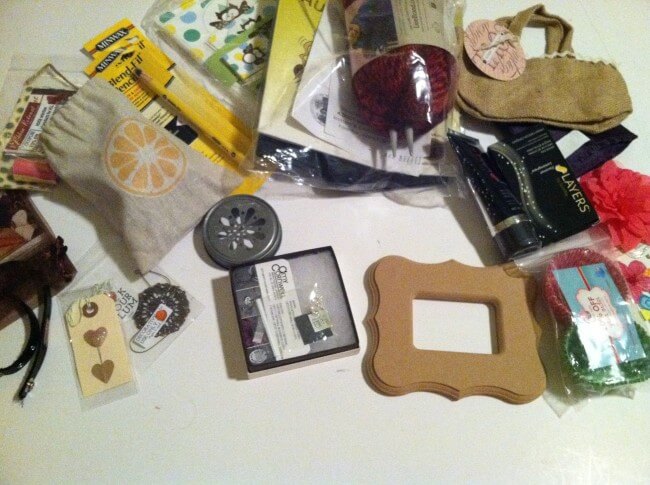 Hand stamped 'Just be YOU' necklace by Amy Cornwell, 6 mason jar lids, cupcake liners, mini funky frame, stationary, lotions and a lot of other crafty things!
HOW TO ENTER:
Leave a comment telling me one thing YOU admire about yourself. Yes I know this can be difficult, but you can do it! ;) The conference theme was to just be YOU, so I want us to embrace the good qualities we each have. That's it, just a simple comment! :)
*Giveaway open to U.S. residents. Must be 18 years or older. Winner will be announced 5/3/12 at the top of this post*
Thanks ladies for making it all the way down to the end! Definitely save your pennies and COME with me next year! I'd love to meet you! There's just something about giving your friends a big ol' hug IRL!
Until next year my friends…