Spinach Artichoke Cups …the perfect appetizer for the holiday season to share with family and friends!
Hello, I Heart Naptime readers! I'm Angela from Handmade in the Heartland and I'm so excited to be here today to share a really fun and easy recipe with you! These spinach artichoke cups are the perfect appetizer to share at holiday gatherings this season.
Everyone loves spinach artichoke dip, right?! This way you're sure to get your own and know that no one's been double dipping in the dip bowl! ;)
Spinach Artichoke Cups are so easy to make!
They really couldn't be more simple to make, the trick is to buy small flour tortillas and cut out off center triangle shapes on 2 sides of the tortilla. This helps when placing them into the muffin tray. Basically you bring the two points together and push the center down and it easily slides into the well of a muffin tray.
Speaking of muffin trays this Demarle at Home Muffin Tray is literally my favorite cooking tool. It's completely non-stick and bakes everything perfectly.
After you cut your tortillas and place them into your muffin tray mix up your dip and dump about 1/4 cup full in each tortilla. Sprinkle some extra cheese on top and bake! Take them out, put them on a dish and serve them up, everyone will love you!

You might also like these yummy ideas for the holidays!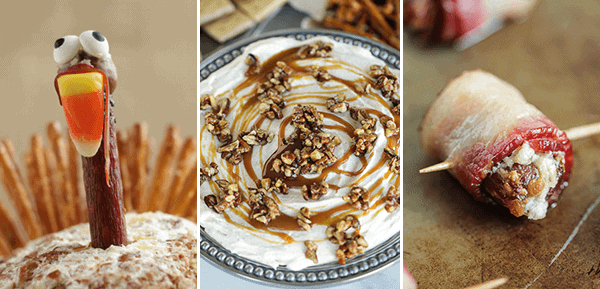 If you love this delicious appetizer, you'll enjoy these too!