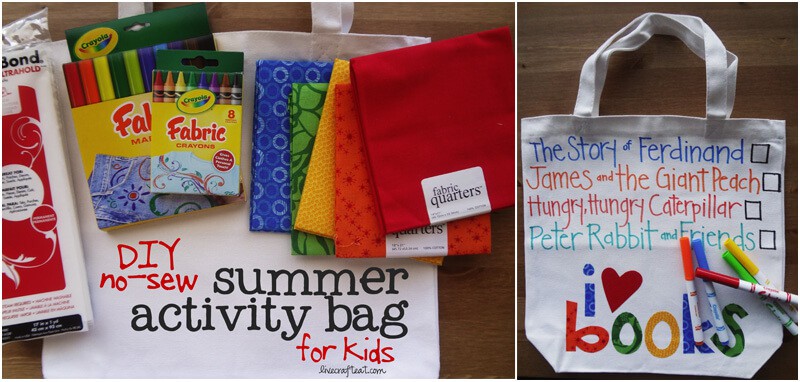 Summertime with kids can be so much fun – traveling, going to the pool, finding new places to go and interesting things to do. But preparation for such outings can be quite the task – packing snacks, coloring books, portable games, and extra changes of clothes…everything but the kitchen sink, all in an effort to make sure your bases are covered. We don't want any surprises! So why not make a simple summer activity bag that your kids can use to tote around all of their belongings for every one of their summer adventures?
The one we've made is to take with us to the library – with a list of books on the front and back that we want to read this summer. Every time we check out and read one of the books on our bag, we check them off! That's just one idea, but there are many other ways you can customize your bag:
1. "Summer 2013" – if you're traveling this summer, document all the places you've visited on your bag and fill it with treasures you've collected from each place.
2. "I [heart] Summer" – write a bucket list of all the things you want to accomplish this summer and check off each one as you do it. Use the bag to carry around everything you'll need for each adventure.
3. "I [heart] Science" – if you have a science-loving child, use this bag to keep all of his magnifying classes and observation notebooks.
The list could go on. Regardless of what you decide to do with your bag, these are the materials you will need: a canvas bag, scraps of fabric, heat & bond, and fabric markers or crayons.
Here are the steps you'll need to make:
1. The first step it to trace or draw the reverse image onto the heat and bond. Make sure that you are writing on the smooth surface. The bumpy surface should be on the other side.
2. Next, put the bumpy side of the heat and bond onto the wrong side of your fabric. Iron. Be sure to cut your fabric scrap larger than the heat and bond so the glue won't stick to your ironing board!
3. Cut out your image.
4. Remove the backing from the heat and bond. Make sure all the shapes and letters are where you want them on your bag and then iron over everything.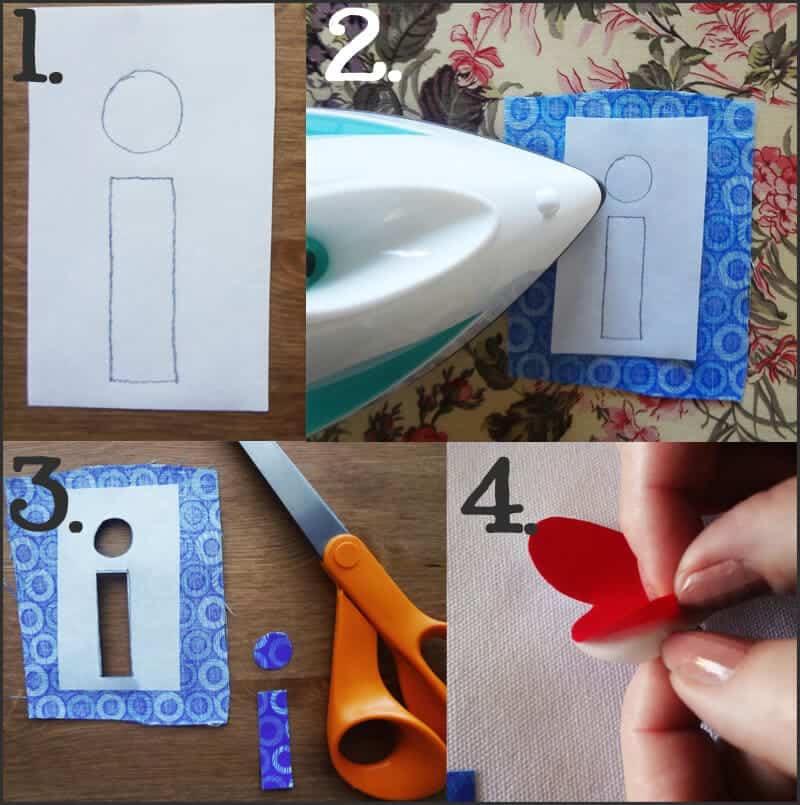 Once your fabric is glued/ironed into place, all you need to do is decorate!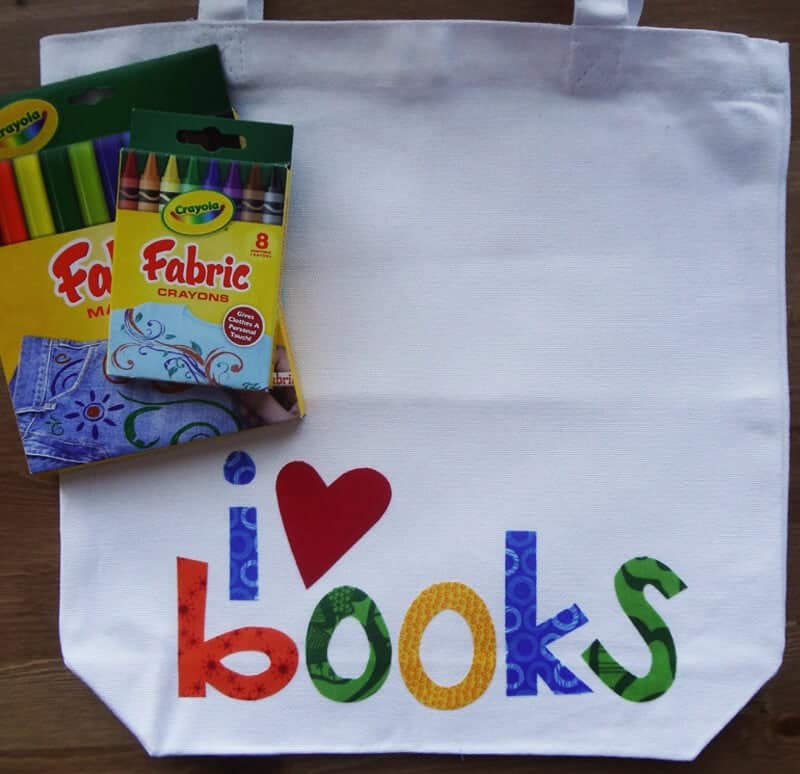 If you're making a library bag, like we did, simply list off age-appropriate books for your child. Go to the library and gather all your library books in your bag. Once they've been read, let your child check them off on their bag! Happy summer reading!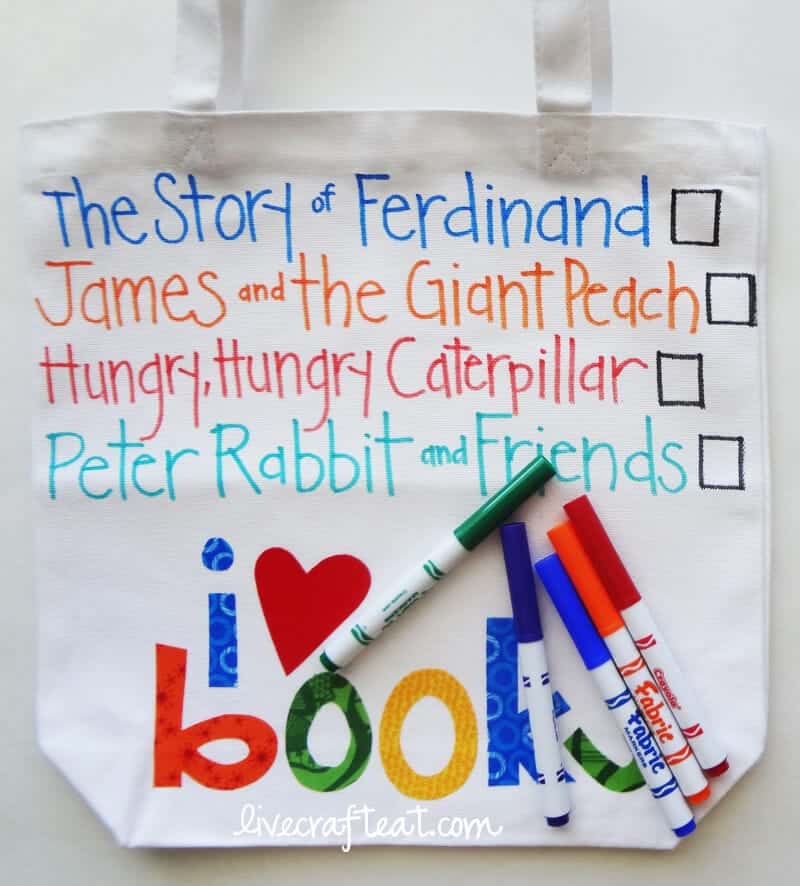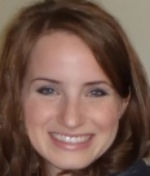 Kate Heap is the author at Live Craft Eat – a blog about all her favorite things: her family, her crafting endeavors, and eating! Come visit her and see her most popular posts: Homemade Flubber for Kids, DIY Kids Dry-Erase Book, and Homemade Nutella Ice Cream. Also check out Live Craft Eat on Facebook, Twitter, Google Plus and Pinterest.
THANKS Kate for sharing this fun project during our Hello Summer Event! Click HERE to see more ideas from the event.