Sundae Scoop Link up!
posted by Jamielyn on December 18, 2010
more by Jamielyn »
Jamielyn Nye
Creative director and founder of I Heart Naptime. Jamielyn aspires to reach women, get their creative juices flowing, and to genuinely inspire. When she's not creating, Jamielyn loves to chase her three little monkeys and snuggle up on the couch with her man.
You May Also Like...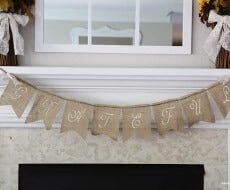 posted on October 2, 2013 by Jamielyn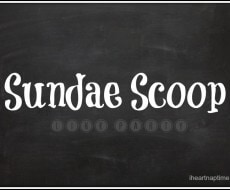 posted on January 26, 2013 by Jamielyn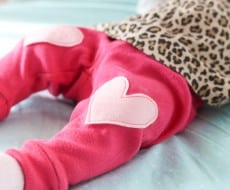 posted on January 30, 2016 by Katie