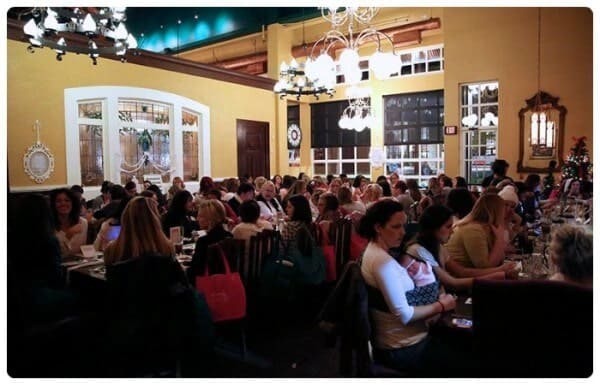 Last month, The Glitter Academy hosted their 7th girls night out and it was just as FABULOUS as ever!!!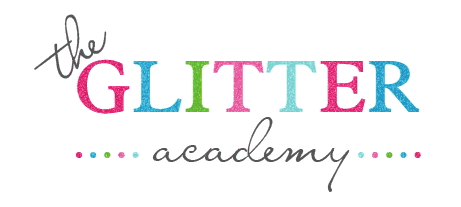 We had so much fun with all of the ladies that donned their best "White Christmas" attire and came out for the party.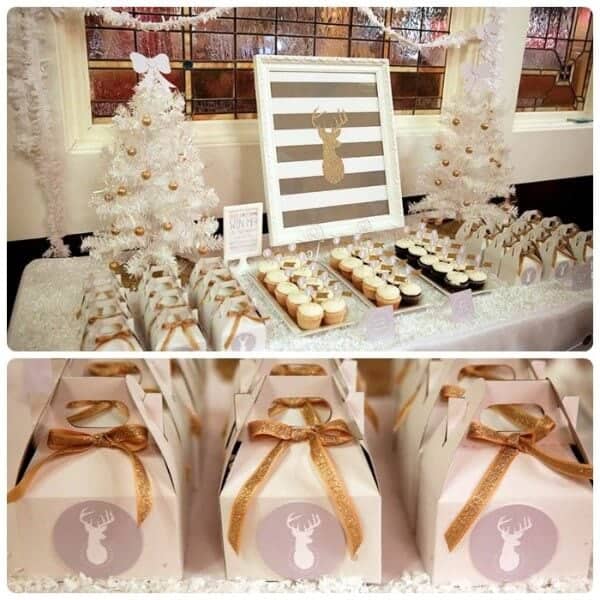 We grabbed a lot of these photos from the #glitteracademy hashtag on instagram. Thanks to everyone who posted your cute photos!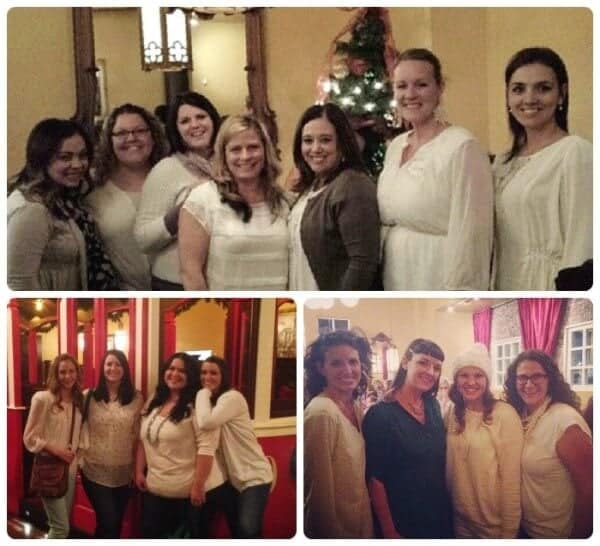 We had an incredible dessert table that was almost too pretty to touch! The ladies from Petite Party Studio always do such a great job!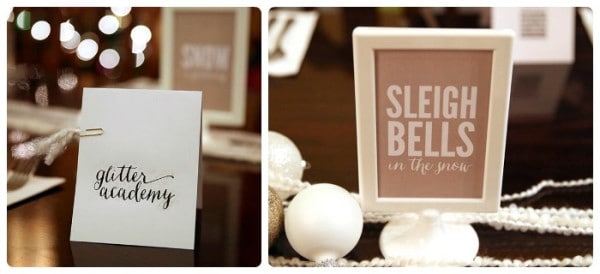 Aimée and Bettijo (from Paging Supermom) decorated the restaurant in a dreamy wintry wonderland and it looked beautiful! You can download the free Christmas printables here.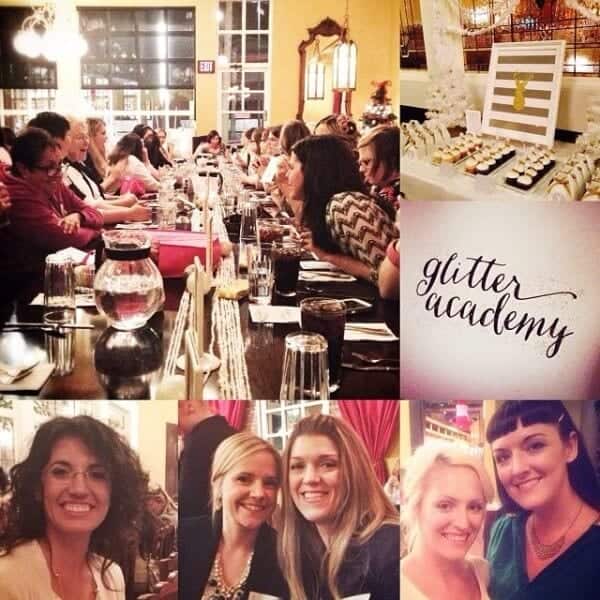 There were games, food, crafts, prizes AND we even got to meet Heather Bailey!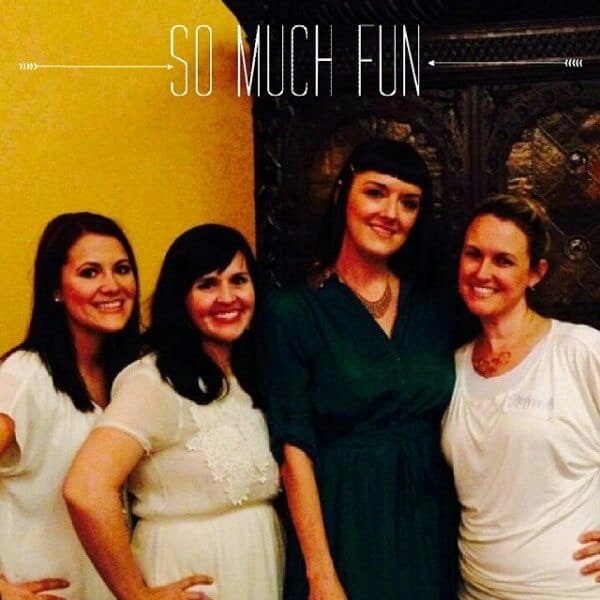 The night was a total blast and we appreciate those of you who came and made it so fun.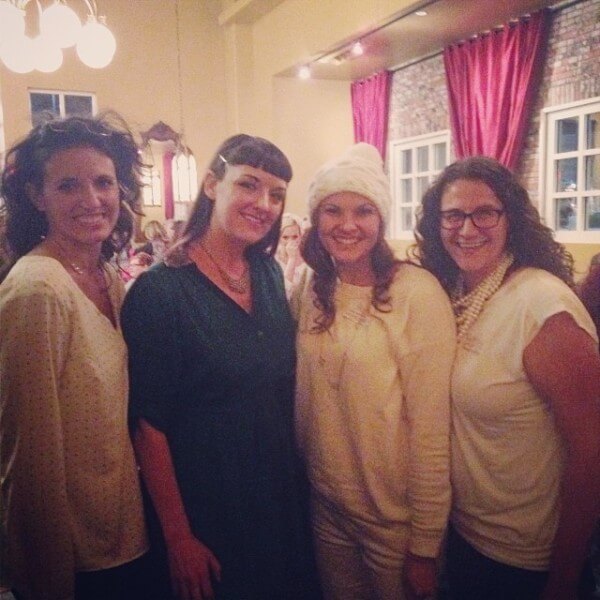 Girl time!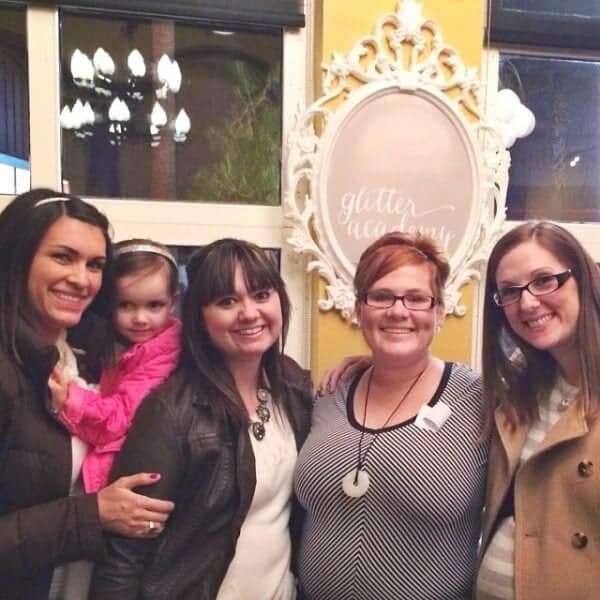 And let's not forget our fantastic sponsors who made this night happen, we couldn't have done it without you!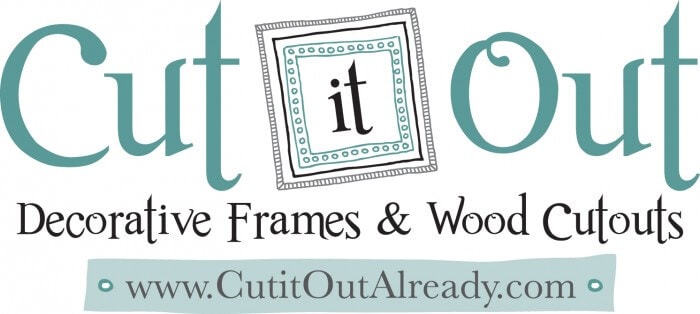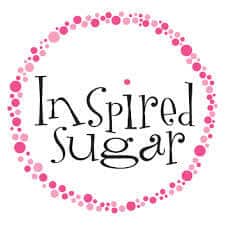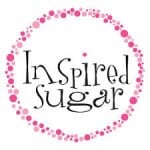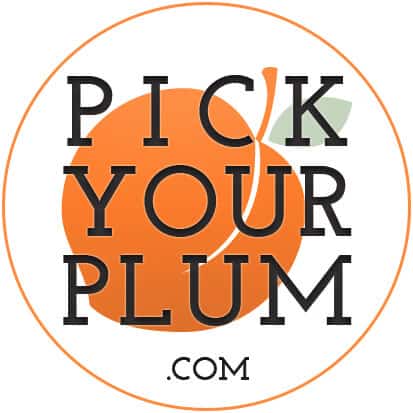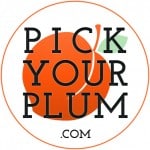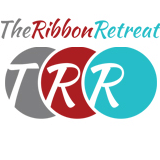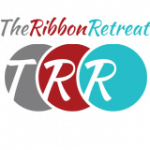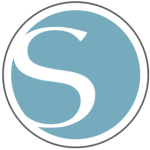 Our next event is still TBD, but to get all our updates, sign up for the TGA newsletter and never miss an event again.
We hope you'll join us next time, thanks again!
xoxo,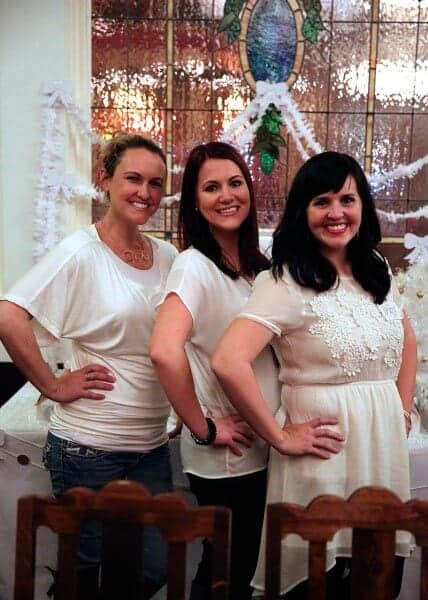 Stephanie, Jamielyn & Kristyn
Many photos in this post were from our guest's Instagram feed.
To see more of the fun, search #glitteracademy