The best brownie tip
Today I thought it would be fun to share a quick tip. I always love learning new tricks, don't you? Plus, I'm in the middle of packing/moving and things are a bit crazy around here. I have about 15 projects/recipes done ahead of time (yay!), but I have yet to load the pictures onto my computer and edit them. One of these days things will get back to normal around here…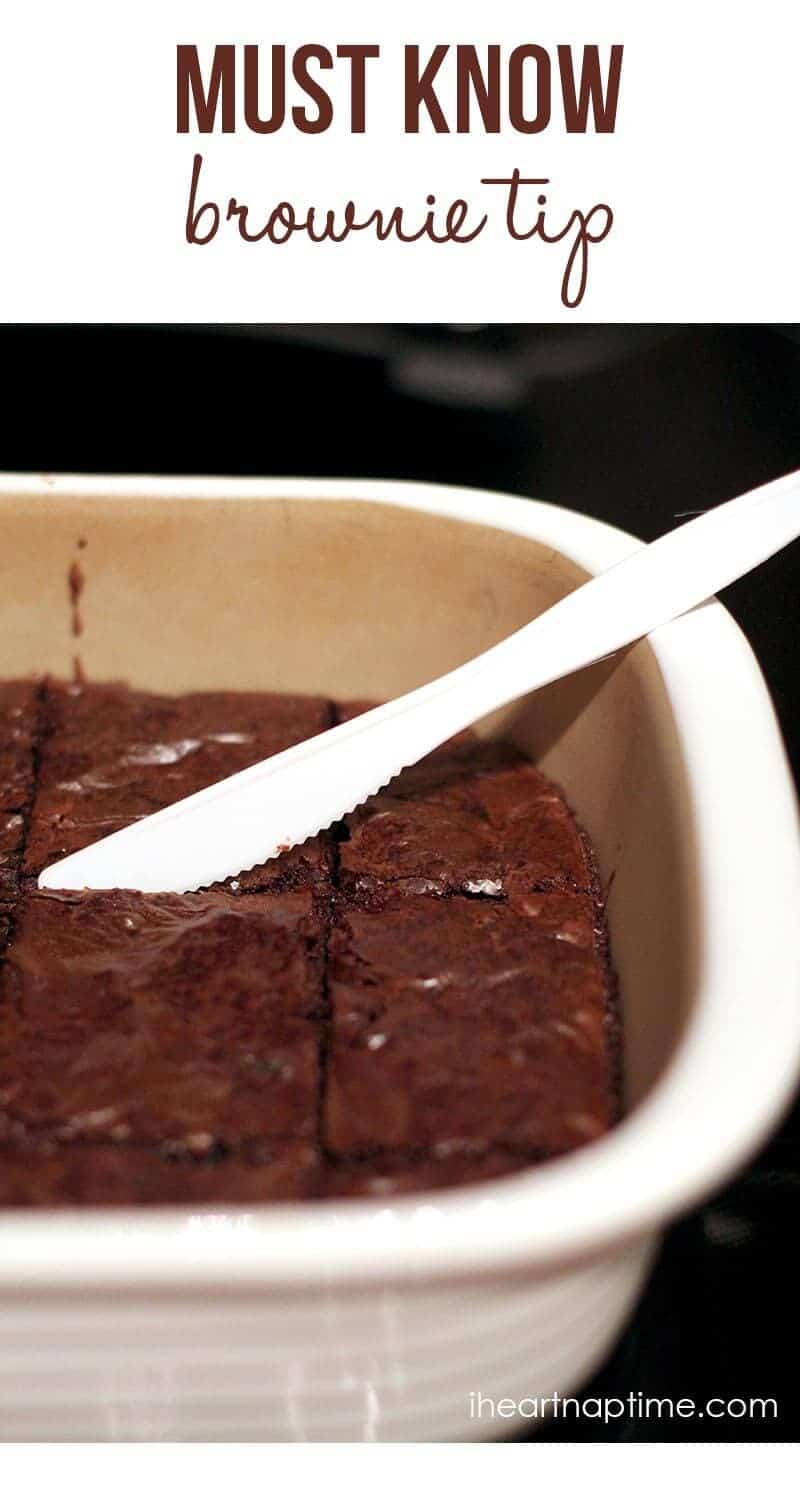 Number one is a must know tip, if you are a brownie lover like me. ;)
1. Use a plastic knife when cutting brownies. Seems so simple, right? Trust me… it works 10x better than a regular knife. It cuts nice and smooth instead of bringing up all of the brownies. Thanks mom for the tip!
MY OTHER RECIPES
2. Use a stoneware baking dish. My favorite one is from Pampered Chef. It cooks the brownies all the way through while keeping them super soft!
Looking for some brownie recipes to use this new trick on?! Check out these 10 yummy recipes (links below each picture) below: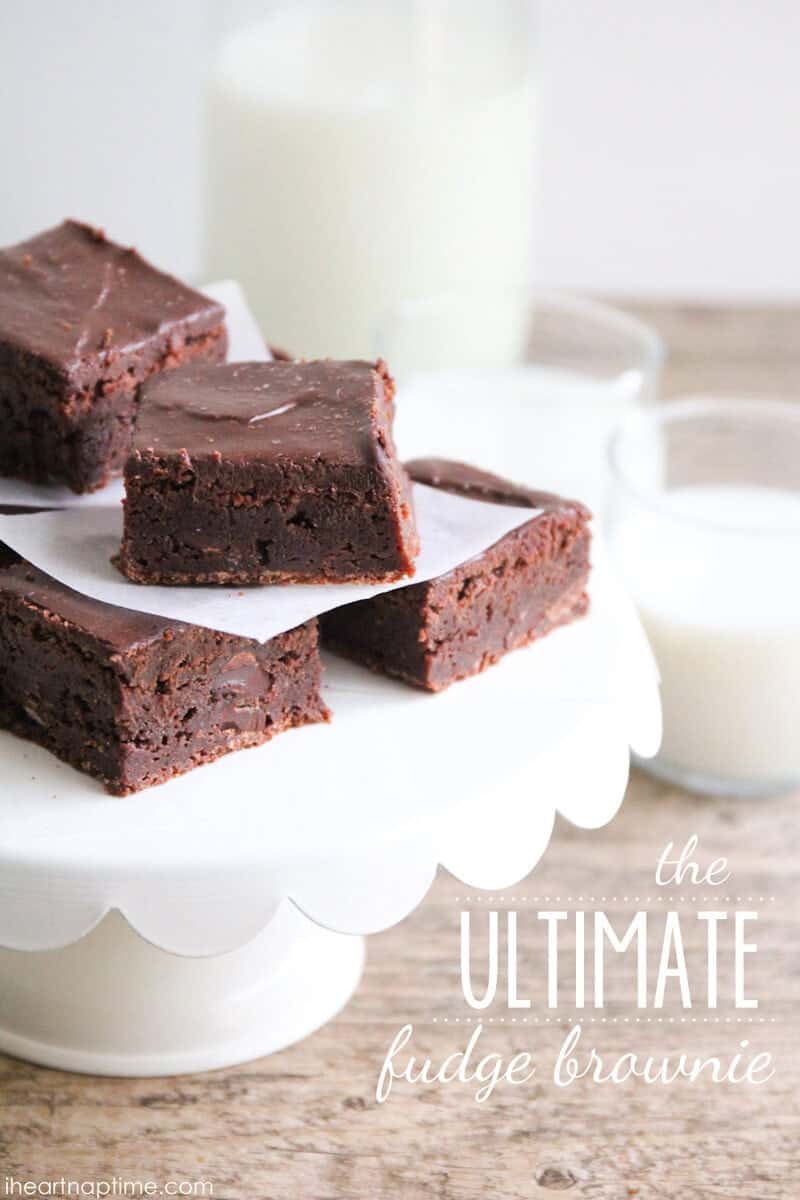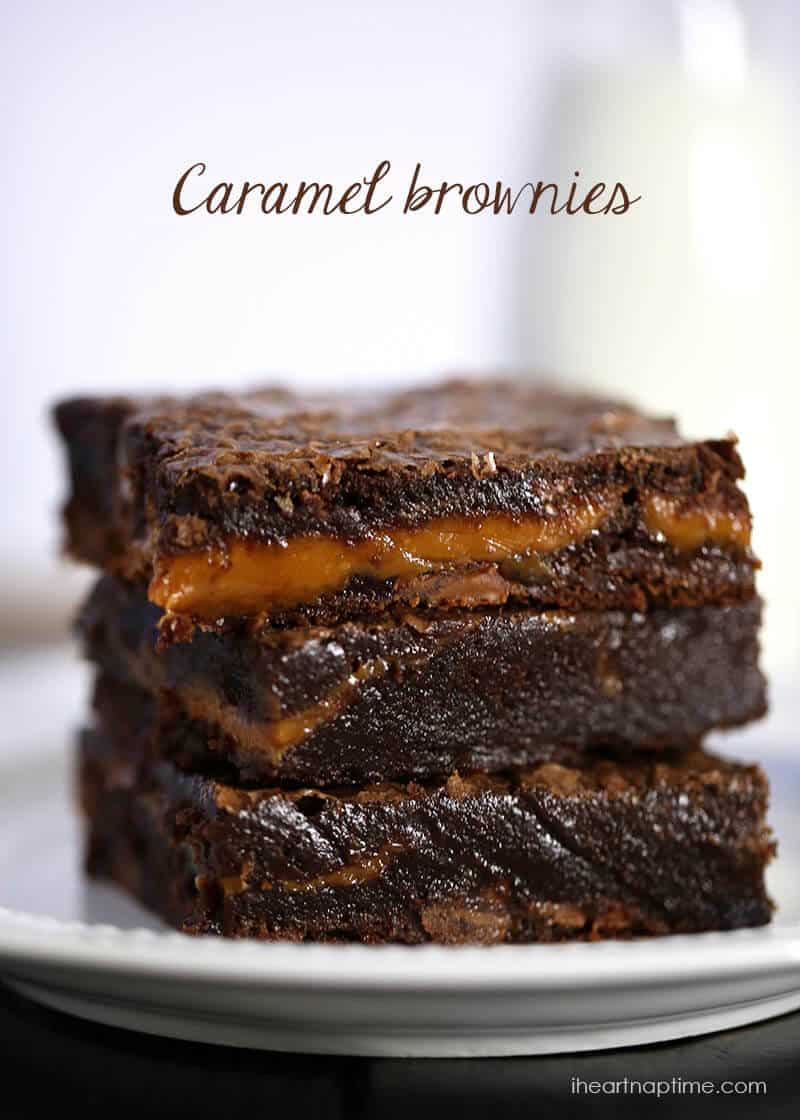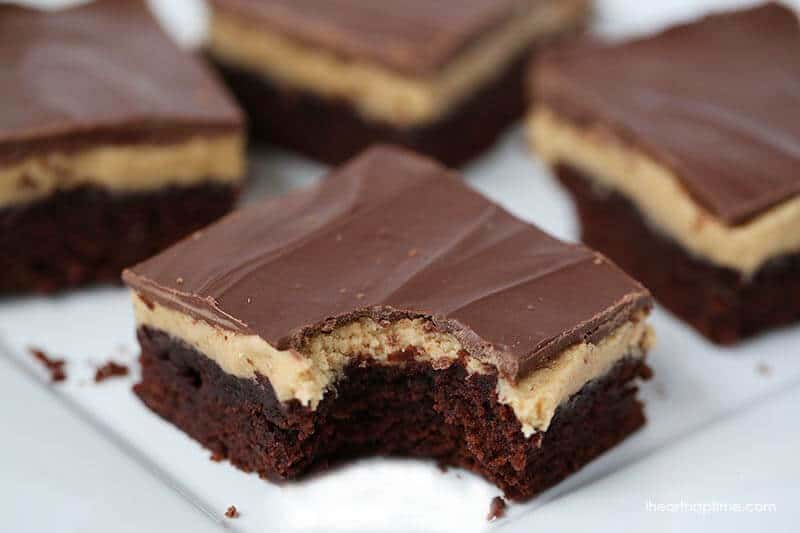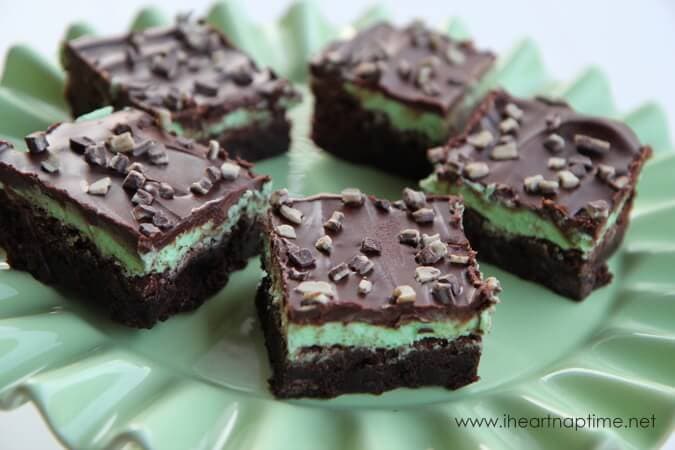 Thin mint brownies via I Heart Nap Time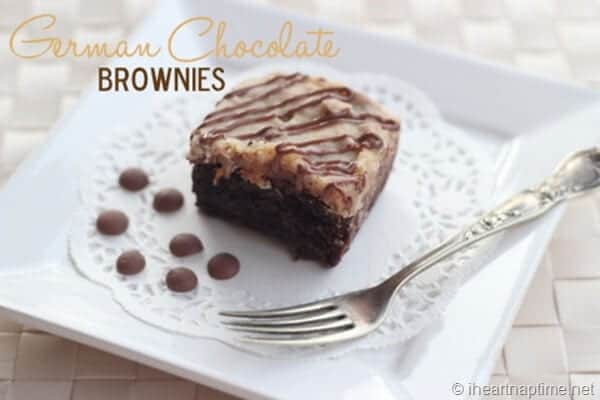 German chocolate brownies  via I Heart Nap Time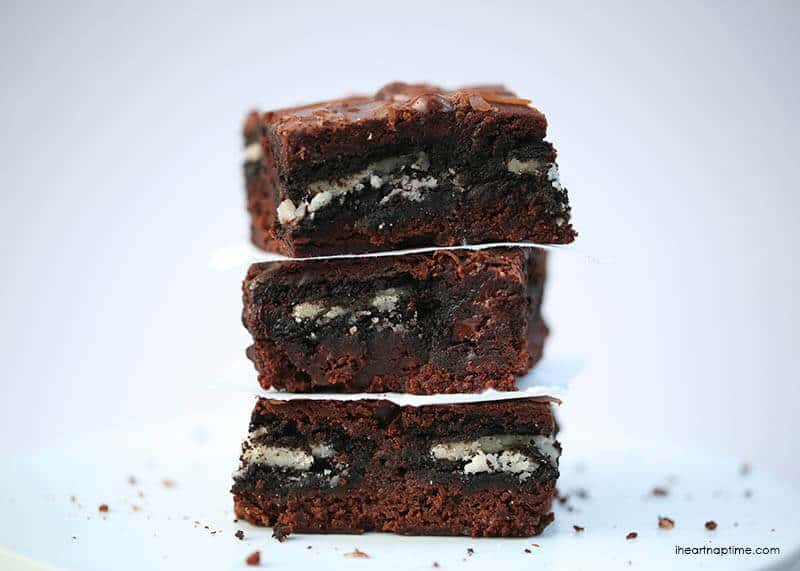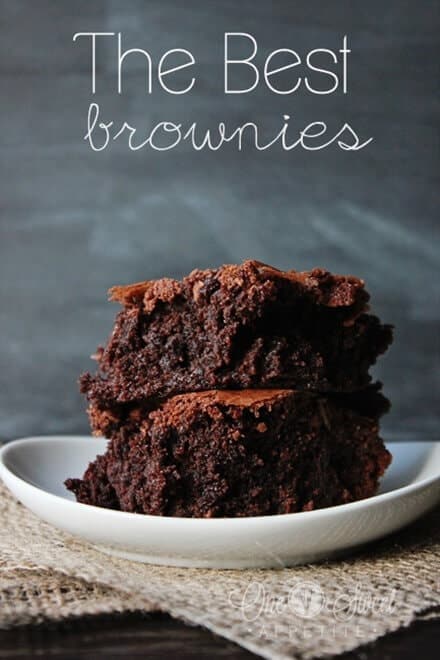 The best homemade brownies via One Sweet Appetite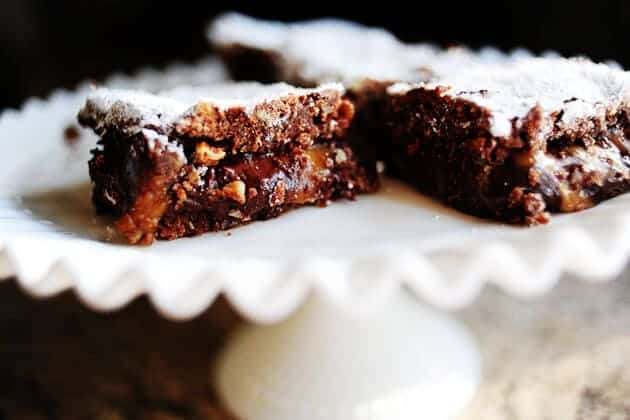 Knock you naked brownies via Pioneer Woman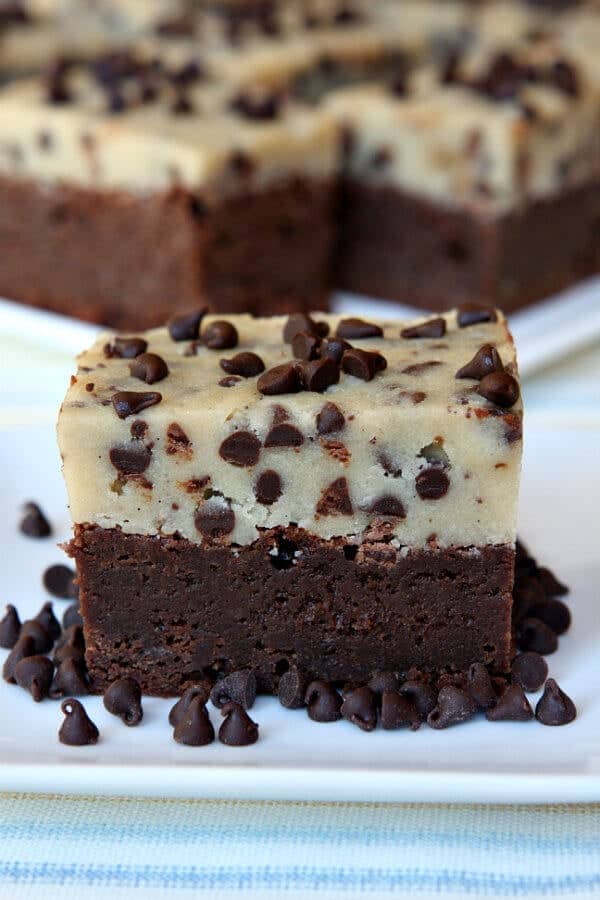 Chocolate chip cookie dough brownies via Recipe Girl
Thanks for stopping by. Have a great day! :D
Join in! Leave a comment!
Comments