Today I am doing a little review on the past year and taking a look back at the most popular posts from 2017.
At the beginning of this year I talked about slowing WAY down. I cut my workload in half and have really taken time to focus on what's most important this year. Instead of setting high goals for 2017, my goal was to step back, simplify and rest more. To say "no" to more work. To be more present overall. To actually read a book for fun… or maybe even take a nap while my kids nap! ;)
In 2016 I took on way too much (and let's be honest… the first part of 2017) and it ended up jeopardizing my health. It was simply a difficult year, definitely not a bad one. There were so many great memories along the way. I basically just ended up with a full time job, with limited hours available during naptime and at night (since my main job was being a SAHM). I was traveling more, bought our 1888 fixer upper to be used as my studio (where everything that could have possibly went wrong did… and then some). I published my cookbook and had a lot of late nights there. During that time we also picked up our family and moved to AZ for 6 weeks to be with my husband. I was a single mom for 8 months of the year while my husband rotated in different cities during his 4th year of residency. It was rough, and most of it I brought on myself.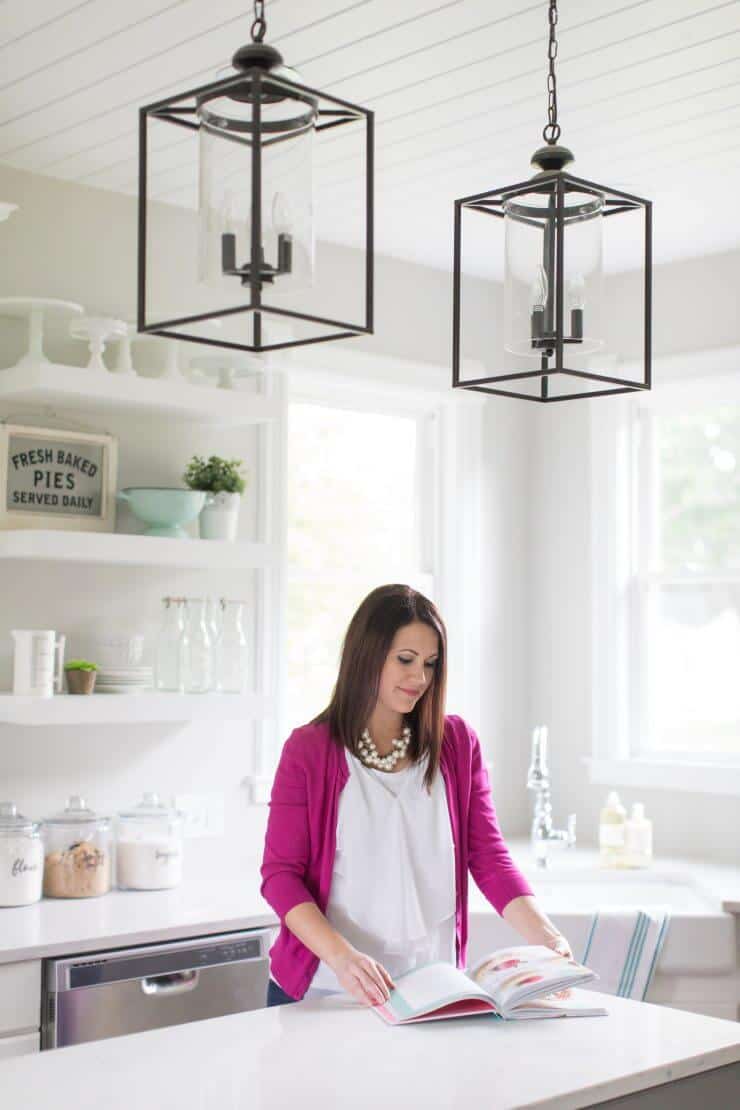 Going to AZ towards the end of 2016 was good for my soul. It was so nice to escape everything and be with family. The help with our kids was much appreciated. When we got back to Ohio the beginning of November I was determined to slow down… but then of course I took on more things like hosting Thanksgiving, more sponsored work, planning our church Christmas party for 250+ people, hosting Christmas and then having a NYE party.
New Years Day I invited a family that just moved in for dinner and about 30 minutes before they arrived I fell to the ground in excruciating pain. I felt awful cancelling, so I just endured the pain. Moments after they arrived an awful migraine came on. My vision went blurry and I'll spare you the rest of the details but I ended up leaving the dinner, getting really sick and passed out in bed. I woke up the next day and knew I had a miscarriage. I was completely devastated. Because of my previous ectopic pregnancy, my Dr sent me to the hospital and then there was lots of tests to follow. My husband had just flown across the country for a fellowship interview and not being near family, I felt very alone. Luckily I knew one of the nurses there and she came in to give me a hug and we just cried. I really didn't tell anyone because I tend to keep things to myself and hate to burden people (don't follow my bad example) and I knew some had it off way worse. However, the next few months were rough and I looking back I think I had a little bit of depression (thankfully it is gone now). My husband was still traveling on rotations and the Ohio winter months were frigid, grey and dreary. This quote from Jeffrey R. Holland kept me going: "Keep trying. Keep trusting. Keep believing. Keep growing. Heaven is cheering you on today, tomorrow and forever."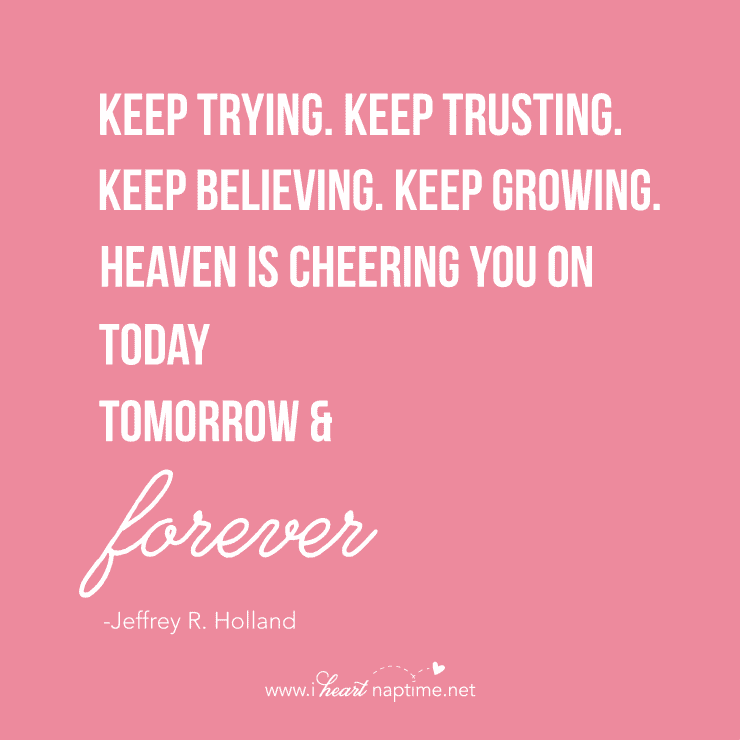 Come Spring of this year and things finally started to look up. The dark and cold winter days started to slip away and the tulips began to blossom. I began to see many tender mercies one after the other. My husband was supposed to leave for another rotation, however this one would be across the country for 3 months. I remember crying in bed one night not knowing how I was going to survive 3 more months. The week before he was supposed to leave, he met with his attending and found out that he was able to stay at the hospital near our home. The next month we found out I was pregnant with our rainbow baby. We were ecstatic! A month or so later we were able to sell our fixer upper, which was a true miracle and relieved SO much stress. We had multiple offers (above asking) on the house, but when it came to appraisal it didn't appraise since there was nothing in the past 3 months to compare to. We decided to take the house off the market and then the next day we received 2 cash offers. We're still not sure how the buyers even knew the house was available but I believe it was a true miracle. As much as I thought I wanted a studio at the time, I'm so glad I ended up realizing it wasn't for me.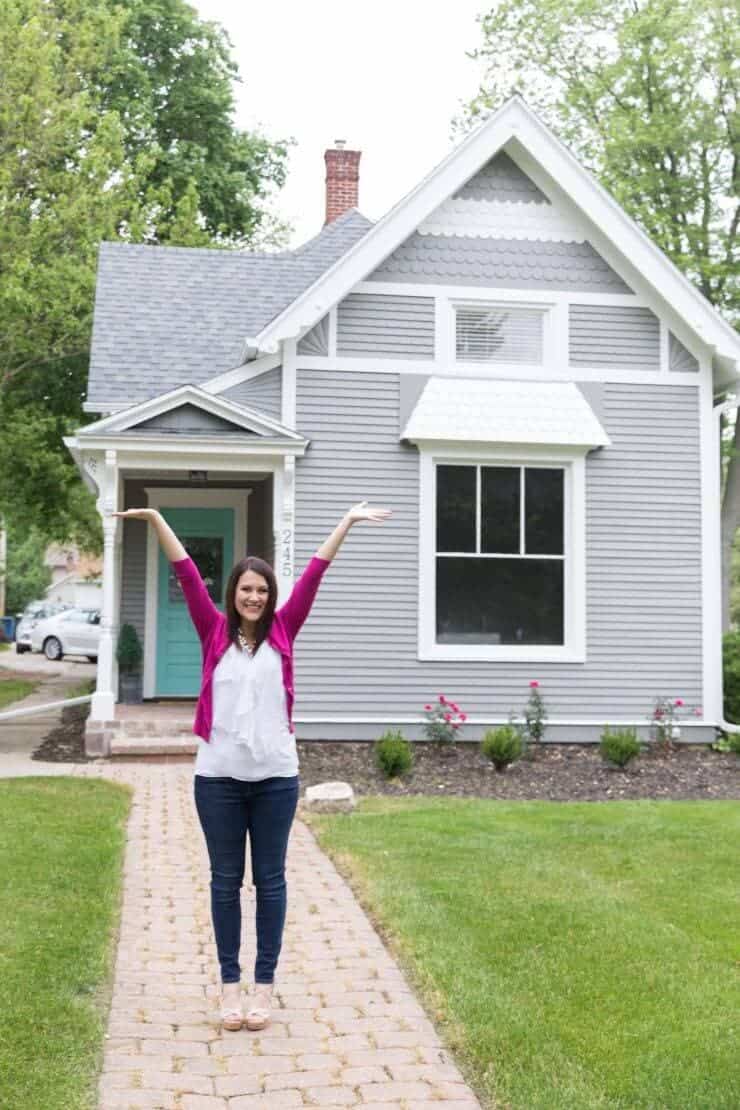 Throughout the year I continued to slow down. I have to admit it was hard slowing down, because I like being busy. I like being the make-it-happen girl. But this year I committed to giving more room for myself and my family. It has been truly a blessing and I'm grateful for the lesson learned this year. Since having my baby in November, I've taken off time from work and it's been nice to have no real agenda. My days have been spent pretty much snuggling him. He is absolutely perfect. Follow on instagram to see more of him.
I have to admit the past week or so I've been anxious to get back to work in the kitchen. One thing I've realized is I'm definitely not going to quit blogging. I absolutely love it and it makes me happy… I just cant add on all the extras like I have in the past.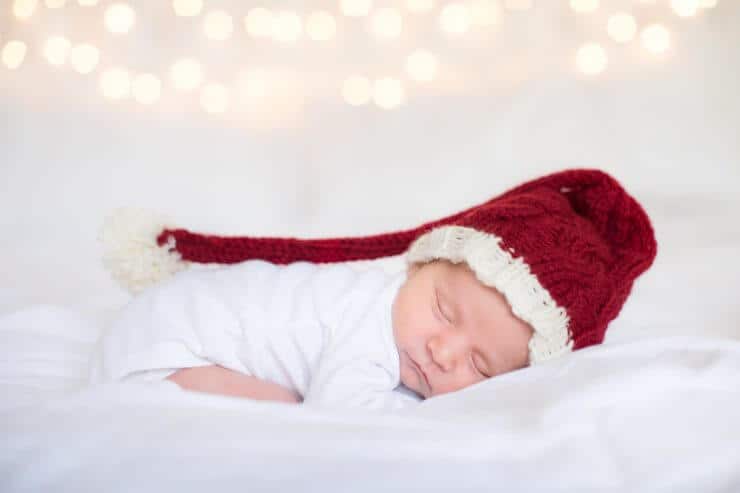 I'm not sure what the new year holds and I haven't set any crazy resolutions. However, I'll definitely still have the goal to work hard AND rest harder. Also, to give more time for myself and others. And here are a few more if you're looking for some to set…
Start a new hobby
Drink more water
Stop using the snooze button
Read more books
Don't use my phone in bed
Volunteer in my community
Be a better friend
Hopefully in sharing my thoughts it will help you as you're setting your new years goals to remember to take time for yourself. To be a little kinder to yourself. And to remember that you are enough. "Keep trying. Keep trusting. Keep believing. Keep growing…"
Without further adieu, here are some of the most popular posts (month-by-month) from this year! Thank you all for being here and sharing this journey with me! Here's to an amazing 2018! I hope to be back to creating new posts soon. The kids start school next week and it will be so nice to get back on schedule!
Top posts from 2016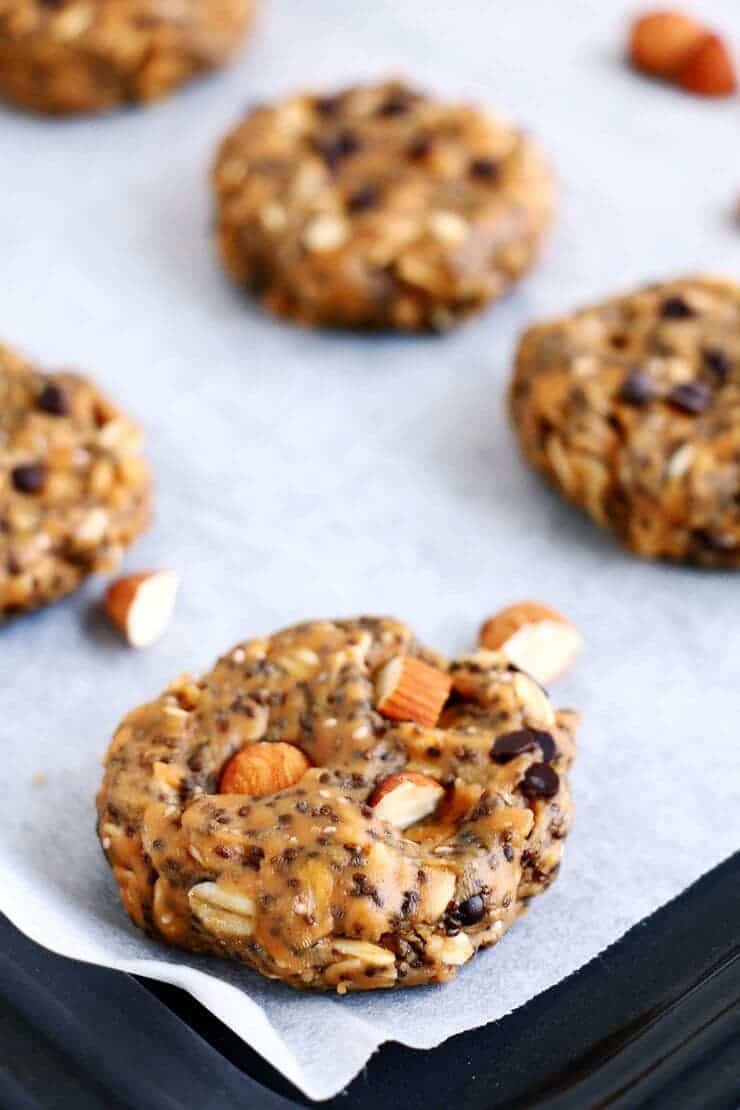 January – No bake breakfast cookies 
February- One pan balsamic chicken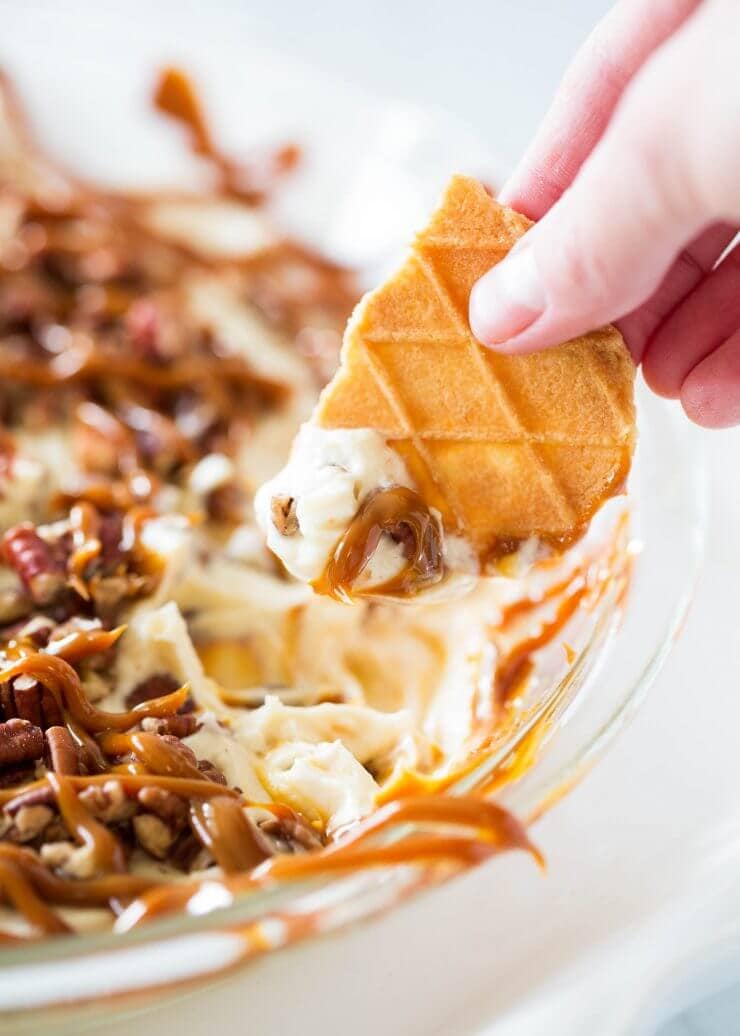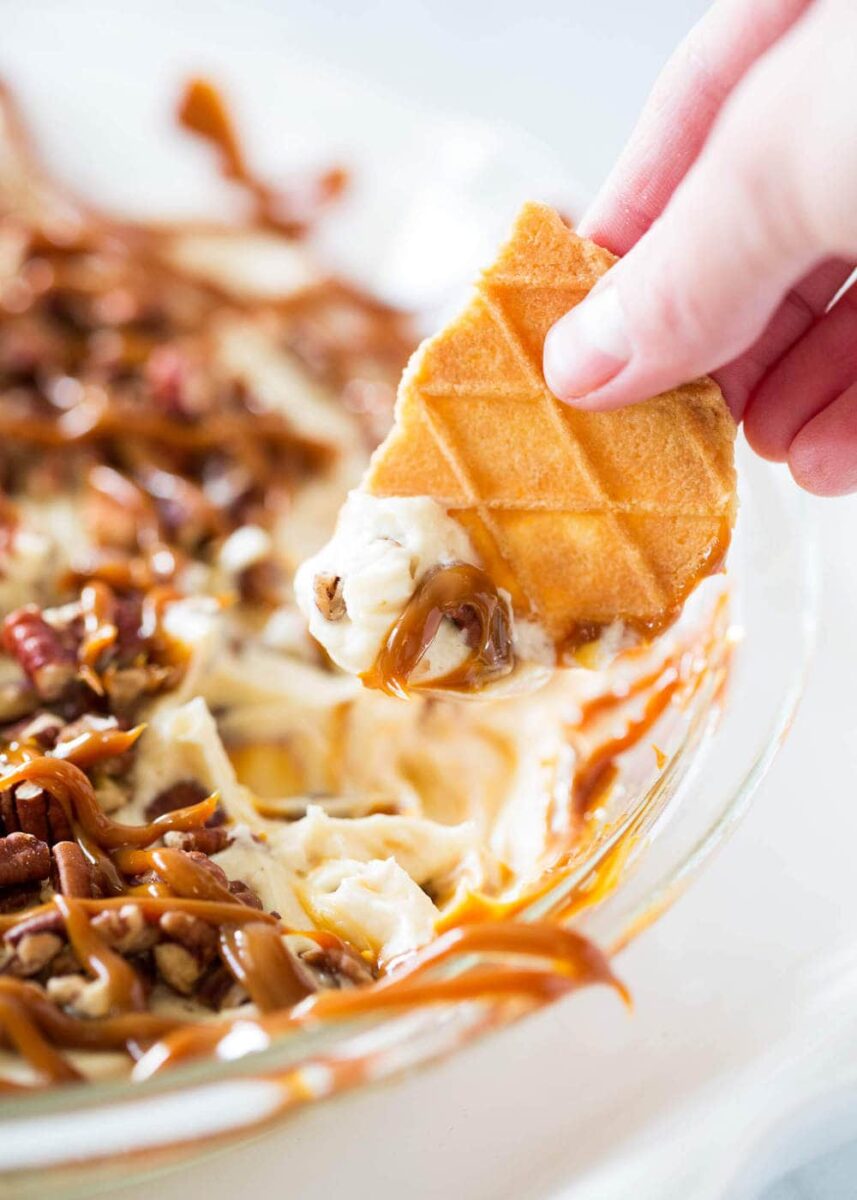 March- No bake cheesecake dip (4-ways!)
April- Strawberry pie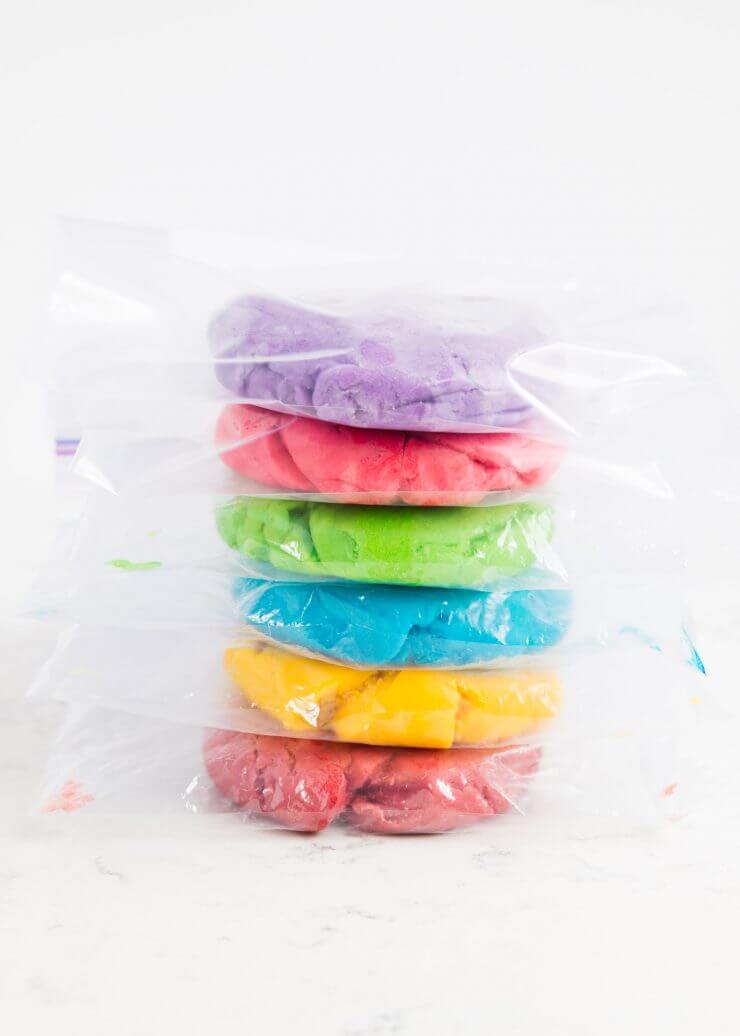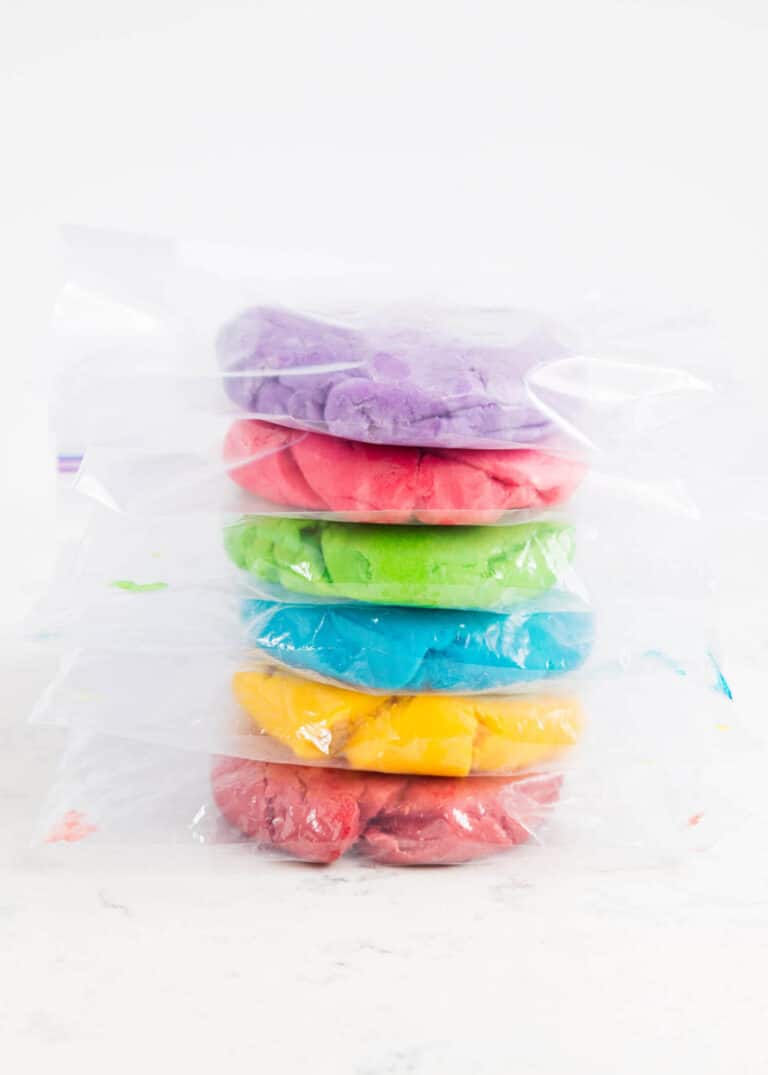 May- Homemade play dough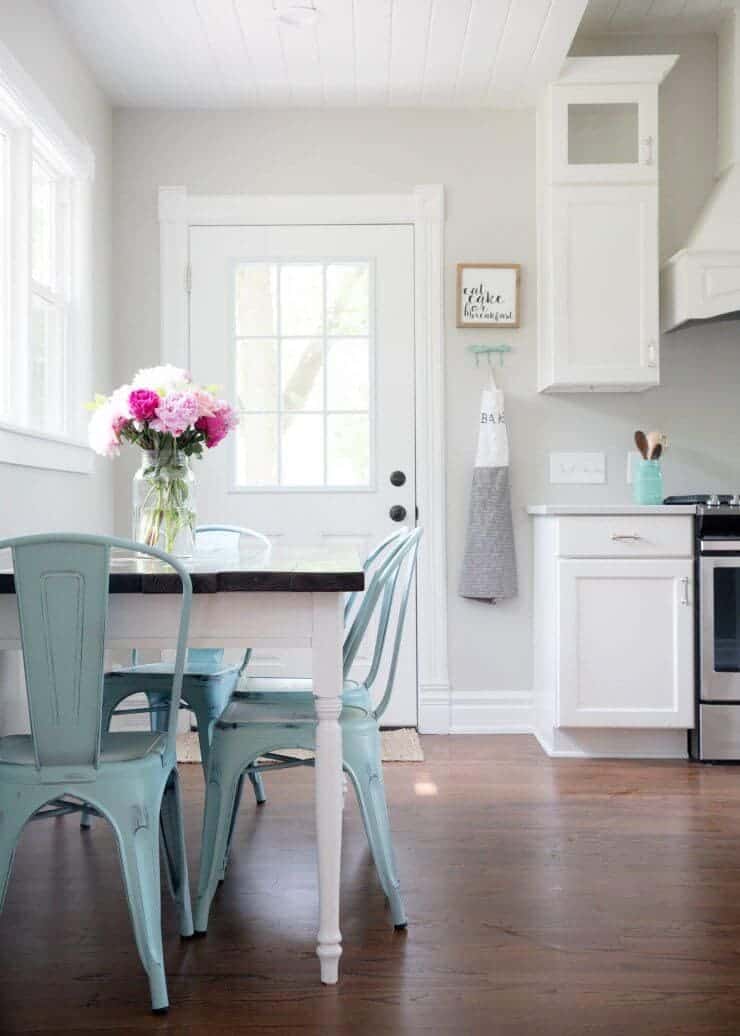 June- Modern farmhouse kitchen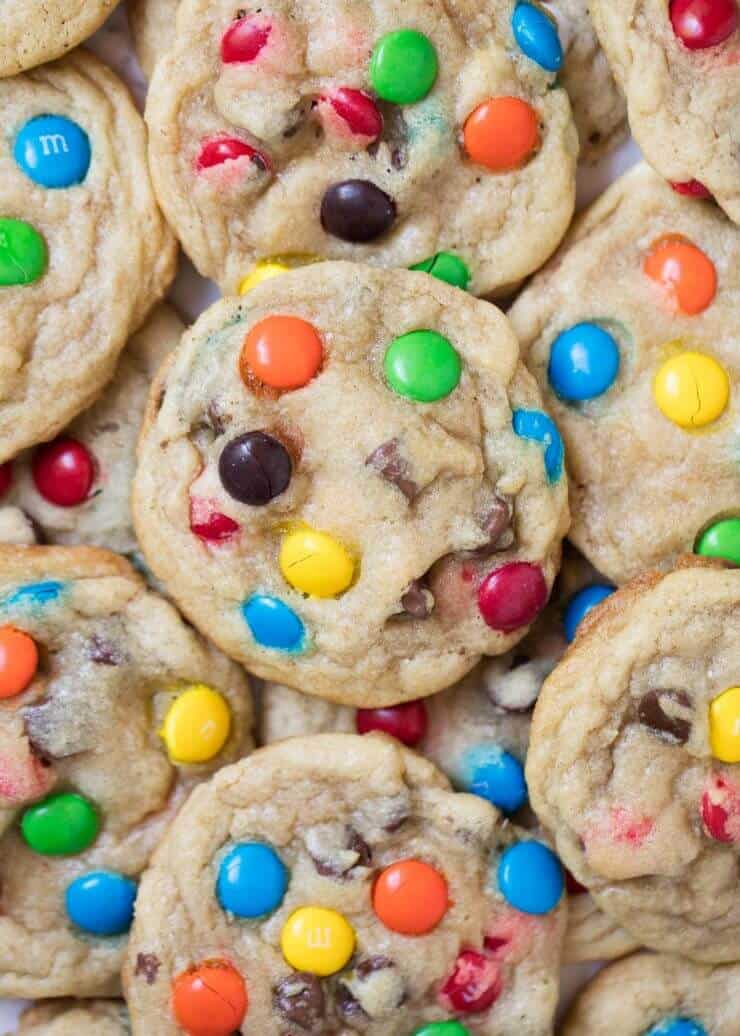 July- Best M&M cookies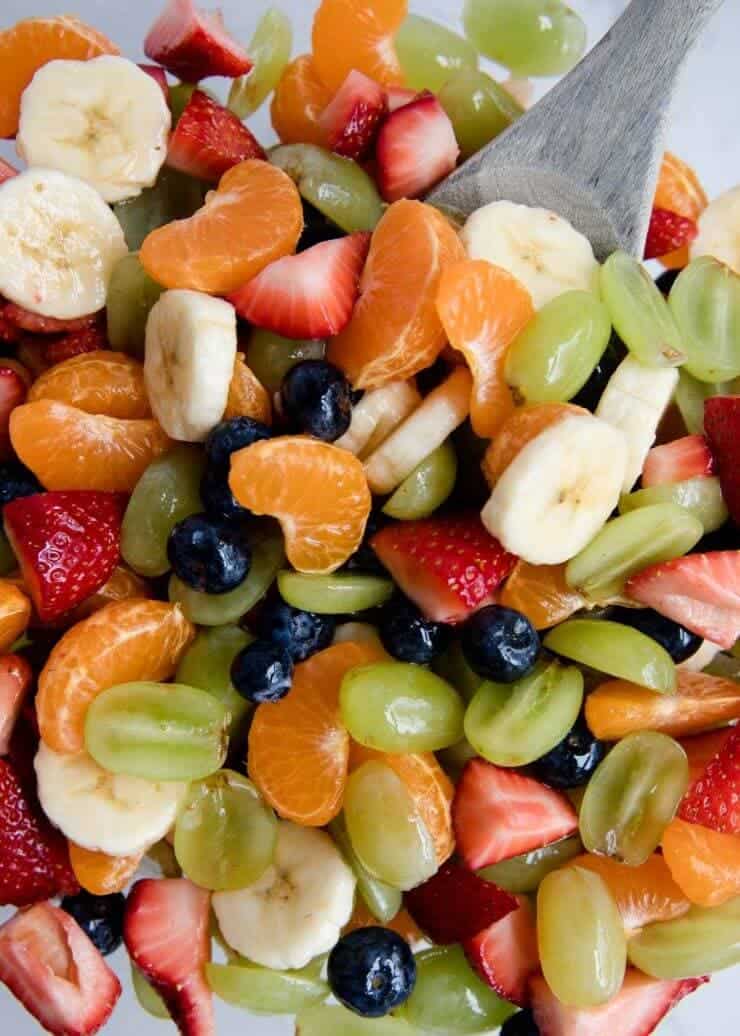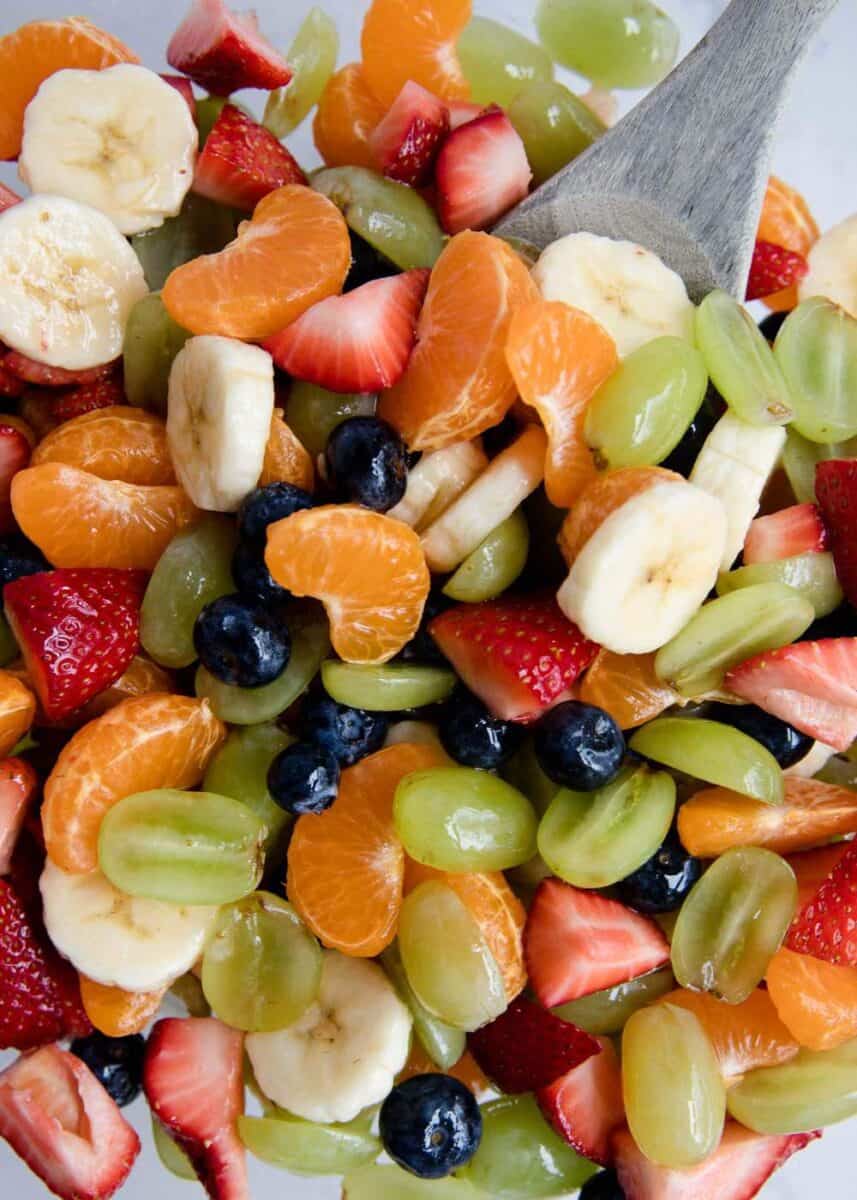 August- Honey lime fruit salad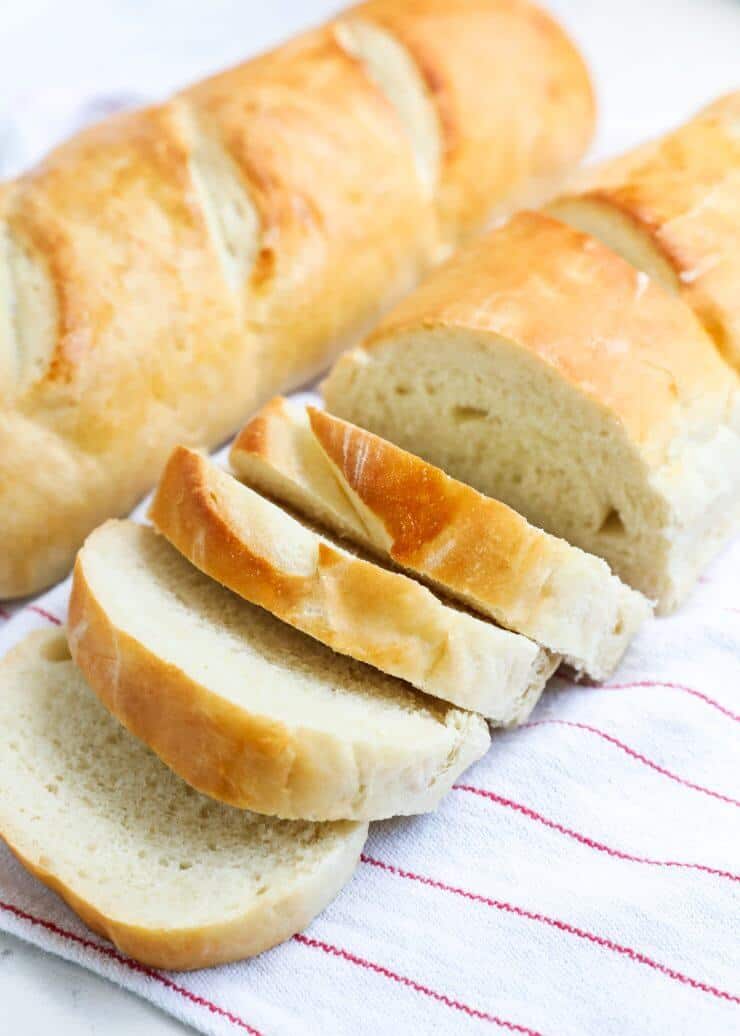 September- Best french bread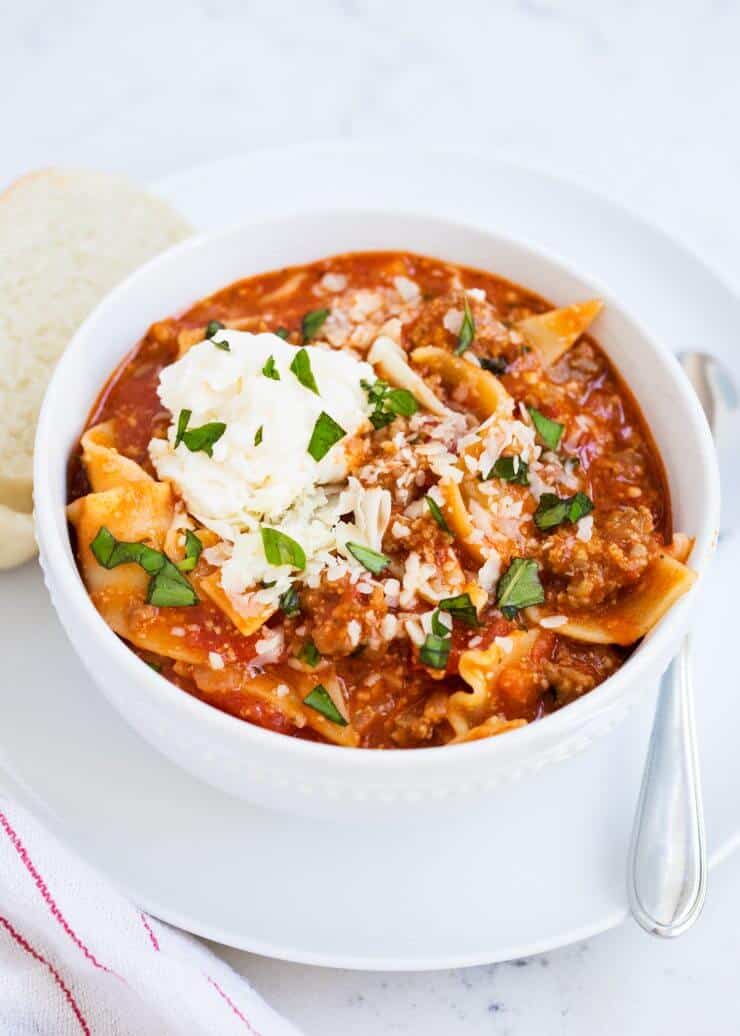 October- Lasagna soup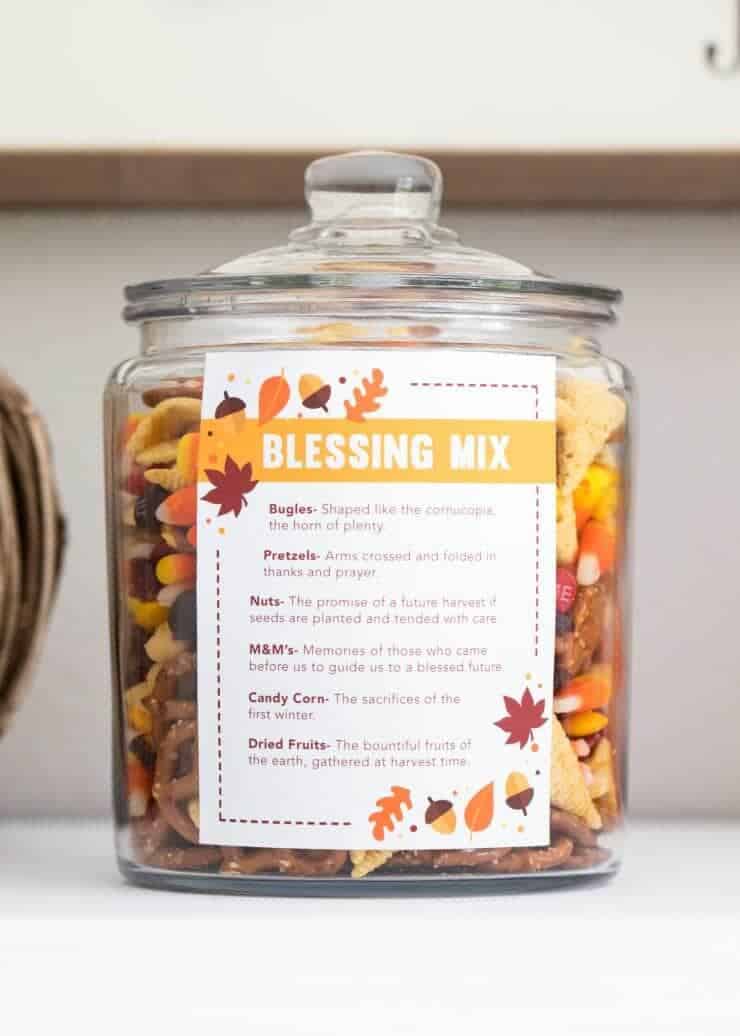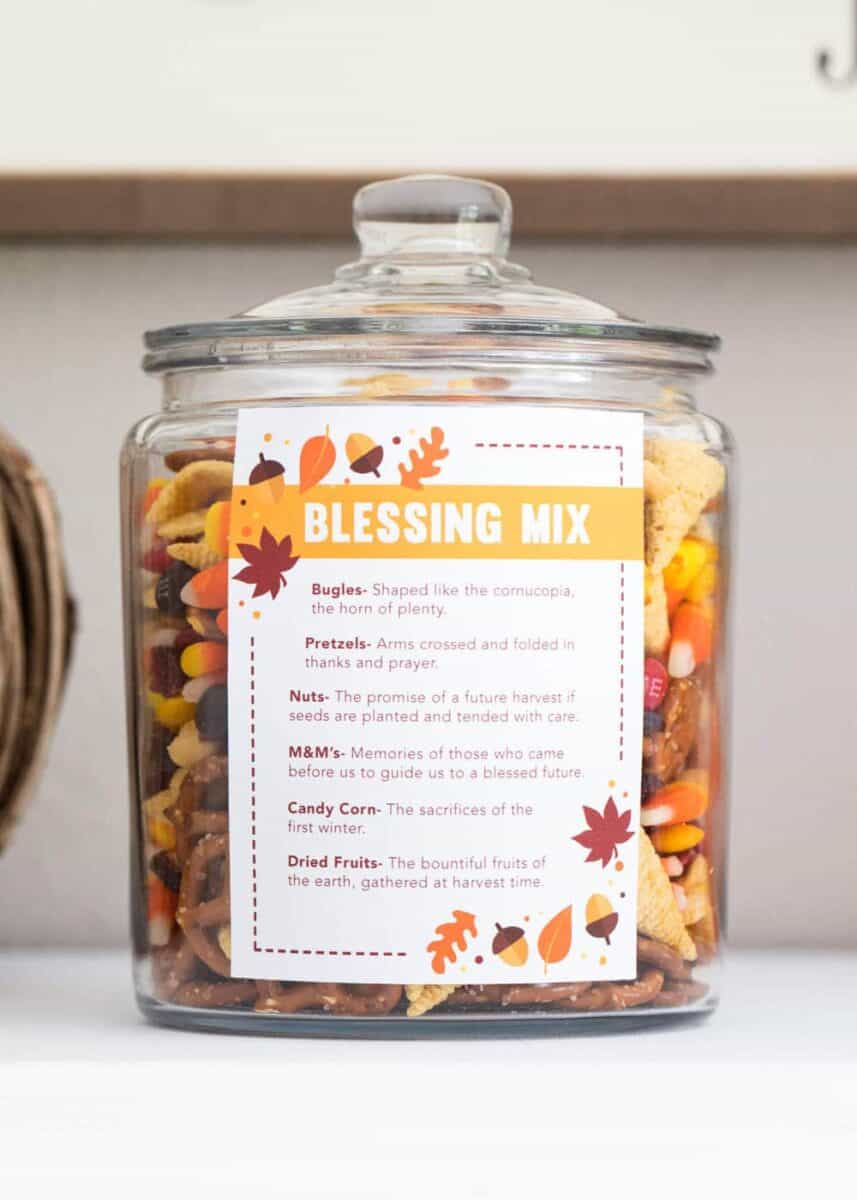 November- Blessings Mix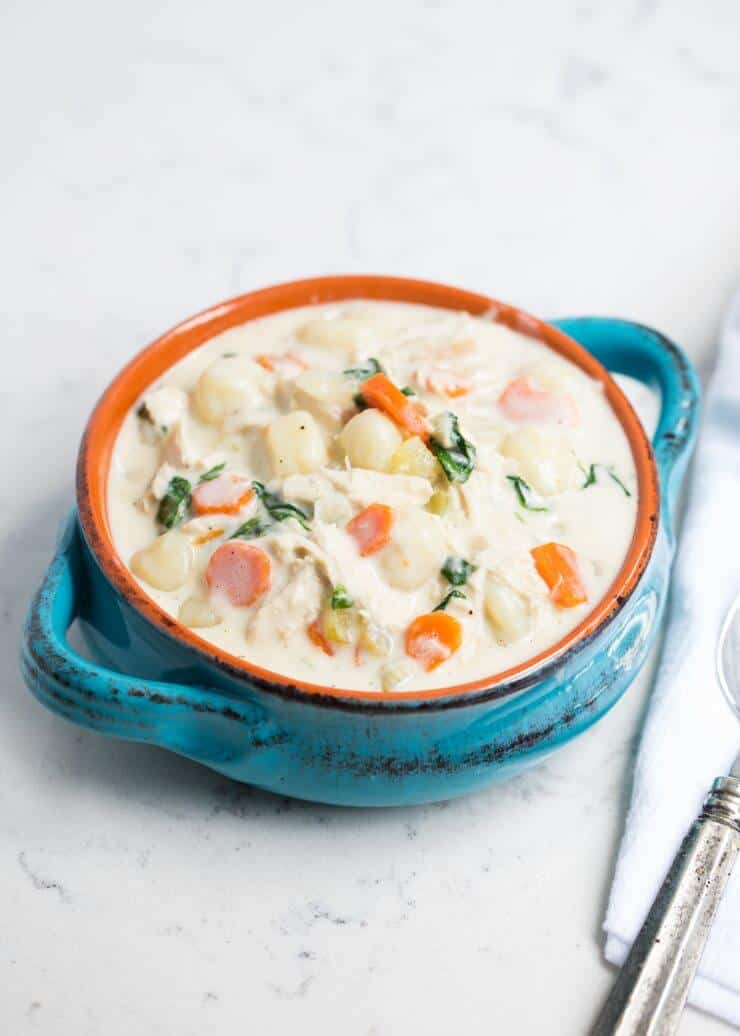 December – Chicken gnocchi soup
Did your favorite make the list?!
Here are some favorites from years past… still can't believe this is my 8th year blogging!
Wishing you all a happy and safe new year! I have a feeling 2018 is going to be our best year yet!
Family photos taken by Angela Gerber Photography