The Glitter Academy
Our FIRST crafting extravaganza held at My Noah's…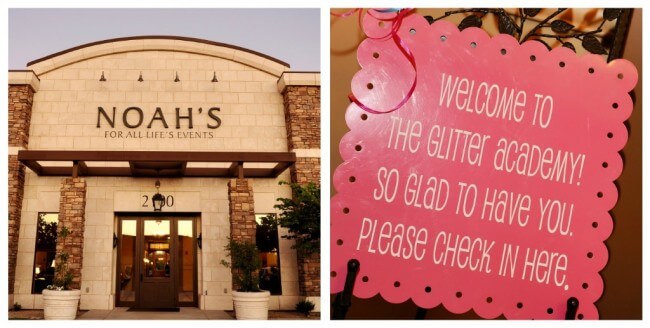 Hosted by The Glitter Girls: Jamielyn, Krystin and Stephanie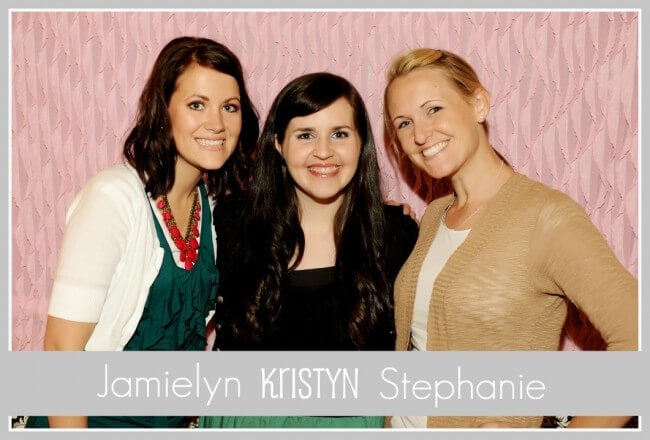 …was a HUGE success!! Ahh it was so fun to meet so many of you!! So many talented ladies showed up ready to craft the night away! We had so much fun!

We chatted…ate yummy ice cream and desserts…
Huge thanks to Katie from Sweet Rose Studio for putting the dessert bar together! It turned out fabulous!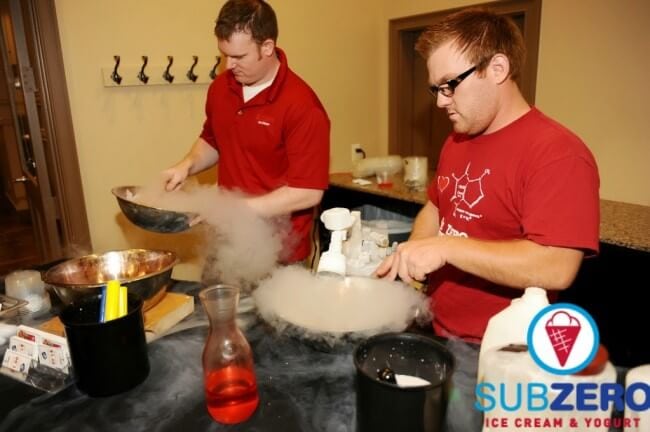 We hired Sub Zero to come out and wow their ice cream was AMAZING! Cheesecake custard… yes please! If you live in AZ you must go there! They made the ice cream right before our eyes!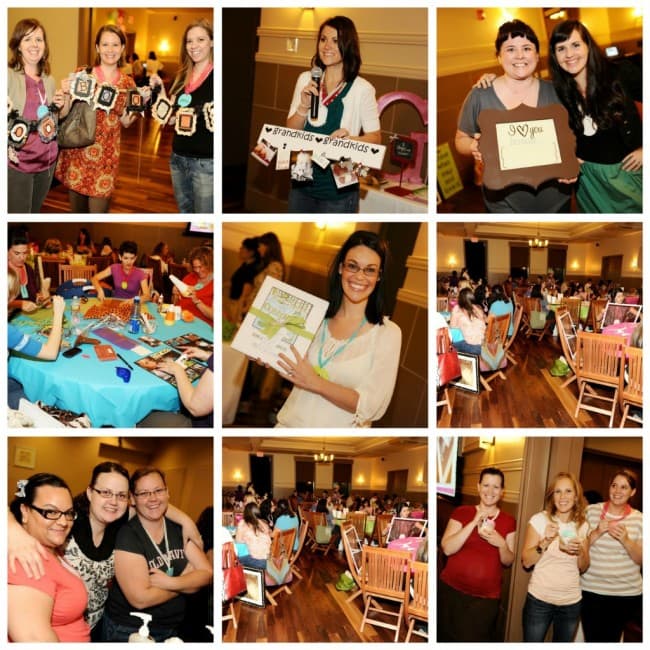 Of course we had LOTS of fun crafting and giveaways through out the night! These ladies sure know how to get their CRAFT on! Woo, so much talent in AZ!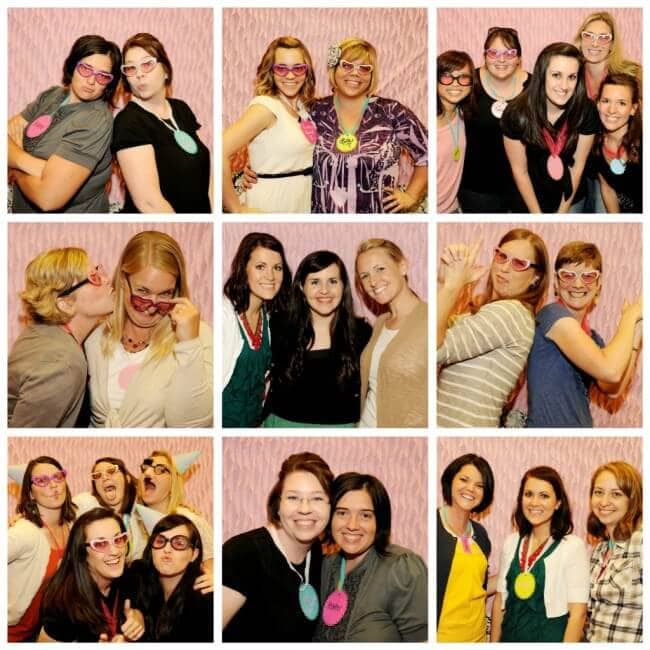 We had lots of fun being wild in silly in the photobooth! Isn't that pink ruffle fabric gorgeous?! You must check out RuffleFabric.com for all kinds of ruffly goodness!
Also huge thanks to Jamie from Jamie Lynn Photography for shooting the event. She is an AMAZING photographer. Find her here on FB.
And special thanks to our fabulous sponsors for making this night happen!
We couldn't have done it without you!
Adam's Blankie ….. Stampin' Up ….. My Computer is My Canvas Blondie's Shop ….. Papercutz ….. A Purple Princess ….. Ellie Sew Sweet ….. Studio Jewel …..Tie Chairs
*If you are interested in sponsoring the next event, please e-mail sponsors@theglitteracademy.com for more info.*
We can't wait for the next GLITTER ACADEMY! We're excited to announce the next event on March 1st! Stay tuned for more info. Who will be joining us?!
We're so excited to make this event BIGGER and BETTER! We're already in the works of making that happen!

To view all the photos from this event go to photobucket.com. Enter the username is jlphotographyaz and the password is clients2011. If you were at the event and had your picture taken, you can save them from there. So many cute pics!
If you posted pic's from the event or have finished pics of your crafts, link them up! We'd love to see them!