The Glitter Academy Fall Event
Hi friends! Happy Friday! Today I have some fun pics from The Glitter Academy I co-hosted a few weeks ago… but first… have you checked out the 3 year blogiversary giveaway? Make sure to enter HERE. There is some fabulous prizes up for grabs including a CAMEO, two HUGE bundles of twine and lots more!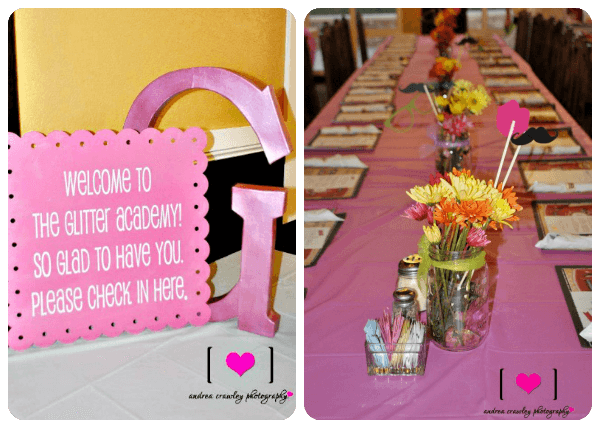 One of the Glitter Academy guests summed it up best on Facebook the day after our event:
"The 11th Commandment: Never ever miss a Glitter Academy event! We had the best time! Thank you!"
-Kim W.
And she is right- the night was amazing!!!!!
Over 100 local ladies met at The Old spaghetti Factory in Chandler, AZ.
(Can I just pause here for a second and give a shout out to the AMAZING staff? Serving all of us was probably not the easiest thing they could have spent their Friday night doing, but we had the best service and the happiest staff ever!)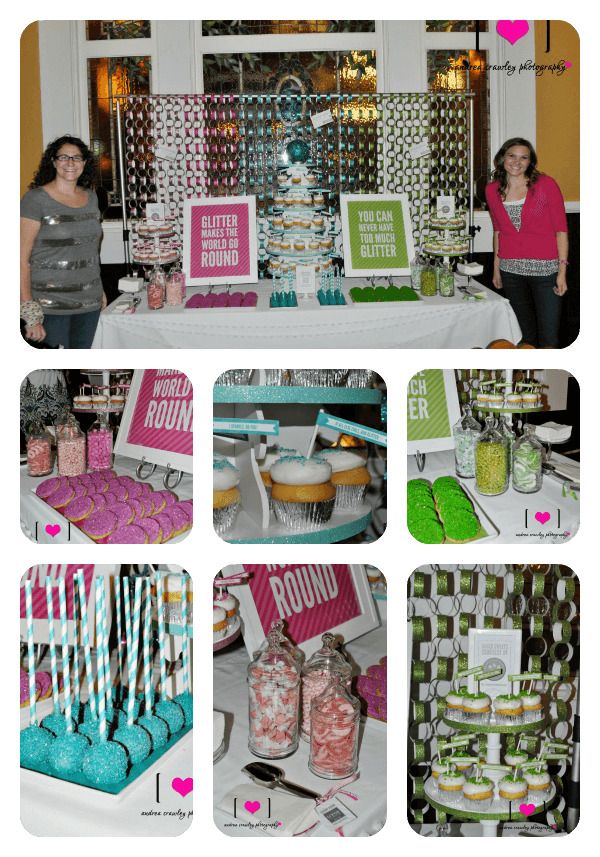 We had an incredible dessert table that was almost too pretty to touch! Aimée and Bettijo from Paging Supermom really outdid themselves and we were all so grateful for them! The glitter printables are available for download here.
There were games…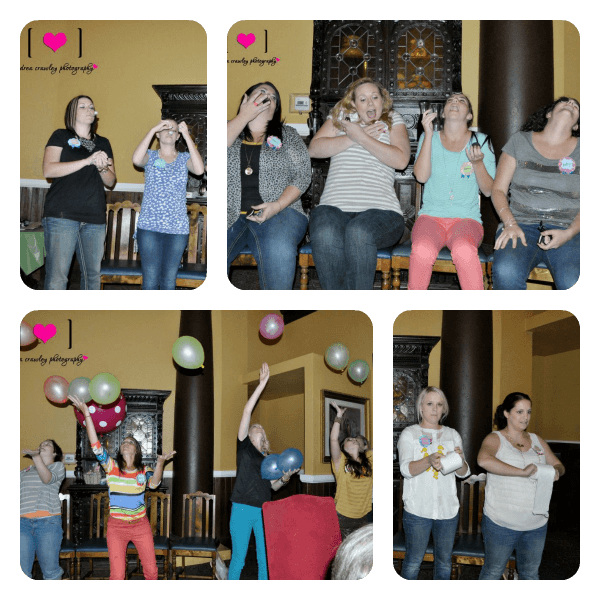 and winners…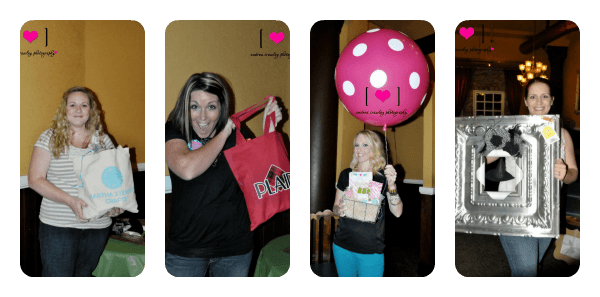 and FABULOUS make-and-takes from Poppy Seed Projects! You must check them out!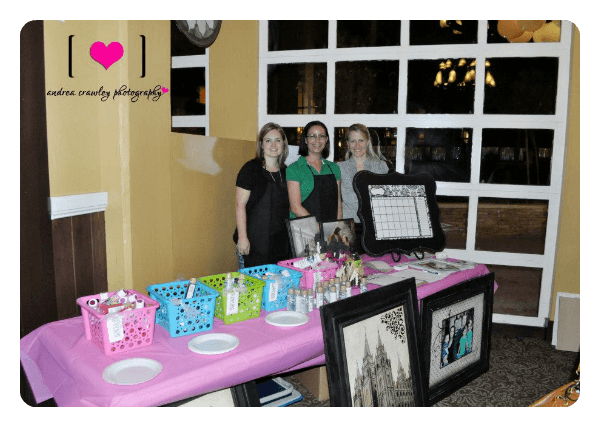 The crafts they provided were awesome! I absolutely love them!
The night was a total blast and we appreciate those of you who came and made it so fun.
And let's not forget our fantastic sponsors who made this night happen, we couldn't have done it without you!


Deco Art for donating all the paint for our crafts
Mind Over Batter for donating the sweet treats at our dessert table – Find them here:  facebook.com/mindoverbatter
Paging Super Mom for styling the dessert table
American Crafts for the glitter paper
PhotographerAndrea Crowley Photography for all the photos of this evenings events.
…and our giveaway sponsors for their awesome prize donations:
Plaid . . . Down Town Tape . . . Pick Your Plum . . . Sassy Talk . . . Vintage Rose Wraps . . . Cut It Out. . . Lil Luna. . . Becky Higgins . . . Little Yellow Bar . . . Petite Party Studio . . . Oragami Owl
Our next event is still TBD, but to get all our updates, sign up for the TGA newsletter and never miss an event again.
We hope you'll join us next year, thanks again!
xoxo,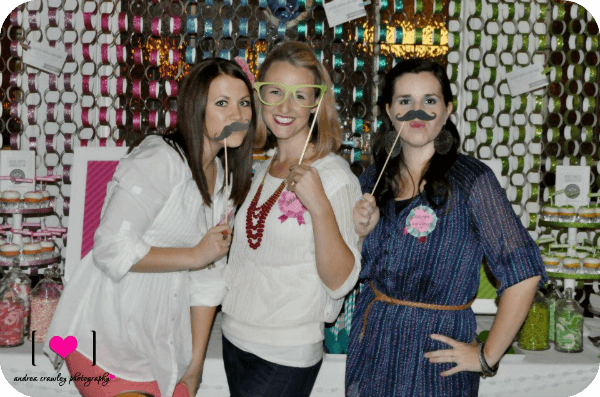 Jamielyn, Stephanie & Kristyn