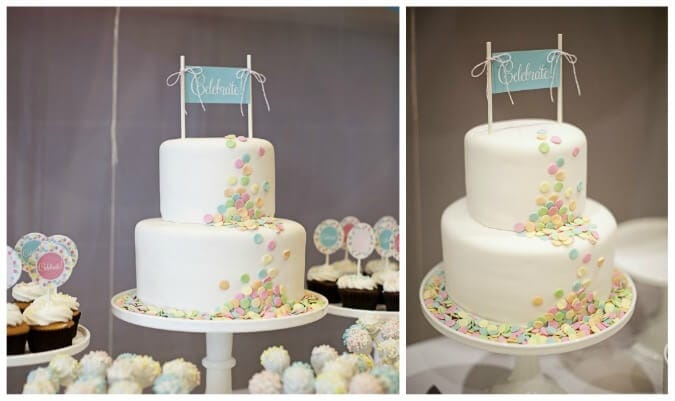 We had so much fun at The Glitter Academy's Spring Event!! So many talented ladies showed up ready to craft the night away! We had so much fun! Everything turned out fabulous, including the amazing dessert table styled by The Tom Kat Studio. Isn't that cake gorgeous?!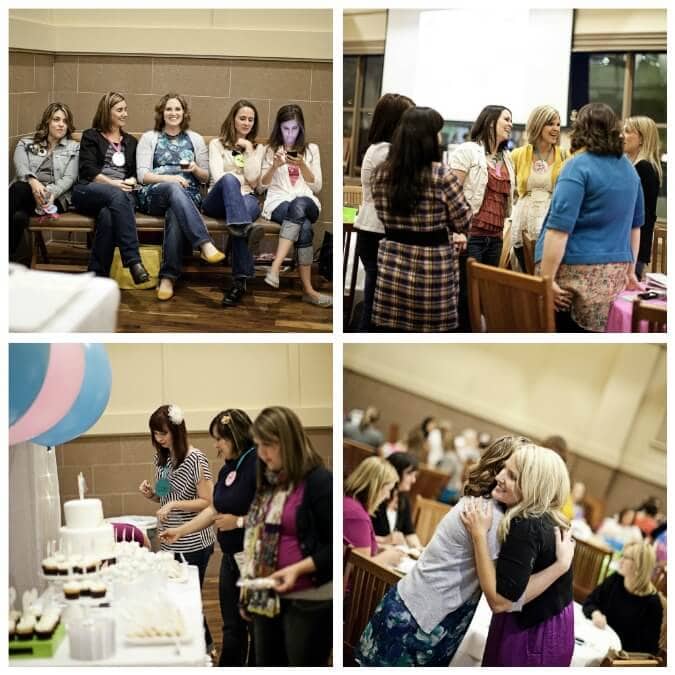 We had lots of fun catching up with good friends, laughing, eating, shopping and crafting! Can it get any better than that?!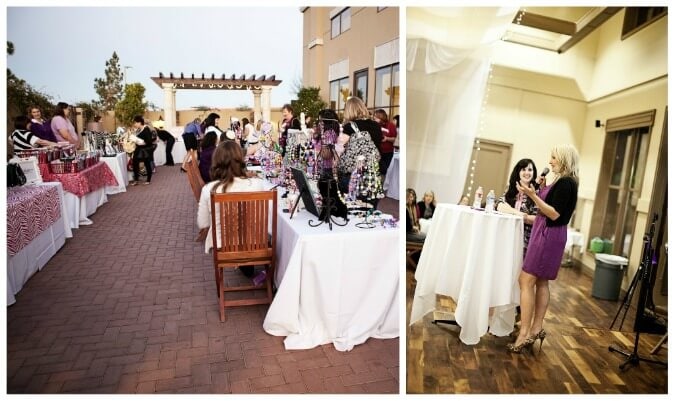 There were some amazing vendors there selling lots of handmade goodies! We also had the pleasure to hear Kim from The Tom Kat Studio speak. We learned that Kim's favorite movie is Titanic, that she loves to chill at home in her PJs answering emails and getting on Facebook, and that she's passionate about creating and styling in so many ways. She also predicts the new trend to be diagonal stripes and is kind of over chevron. HUGE thanks to Kim for being apart of this event and sharing her time and talents with us. She is one amazing lady!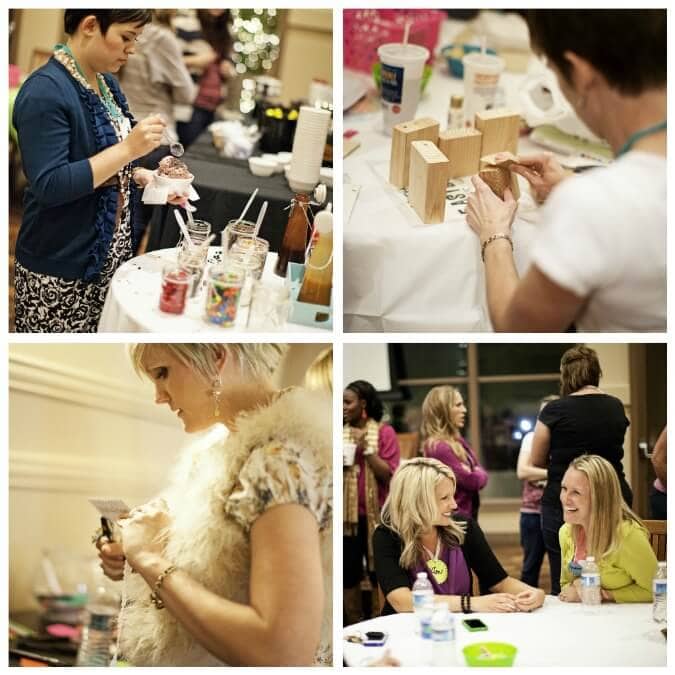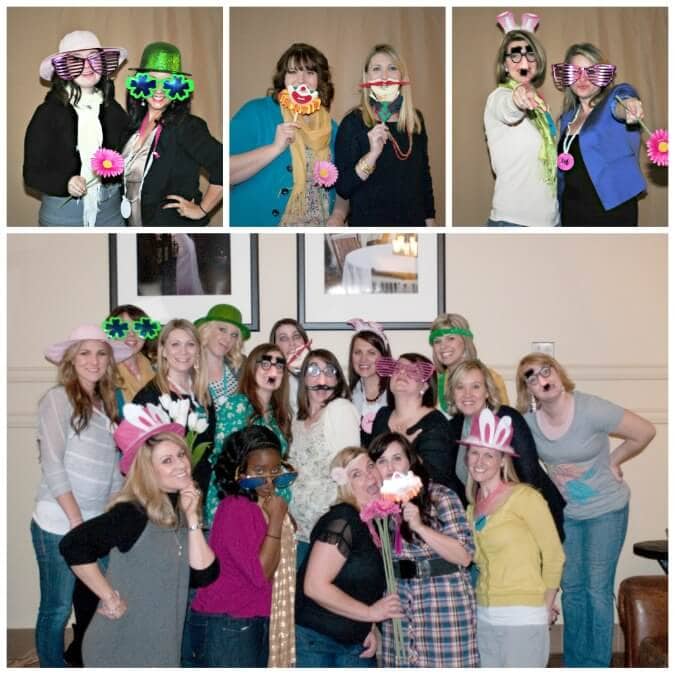 To view all the pictures from the event visit Jessica's album here.
To view all the pictures from the Photo booth visit Kelley's album here.
Another million thanks to all of our wonderful volunteers: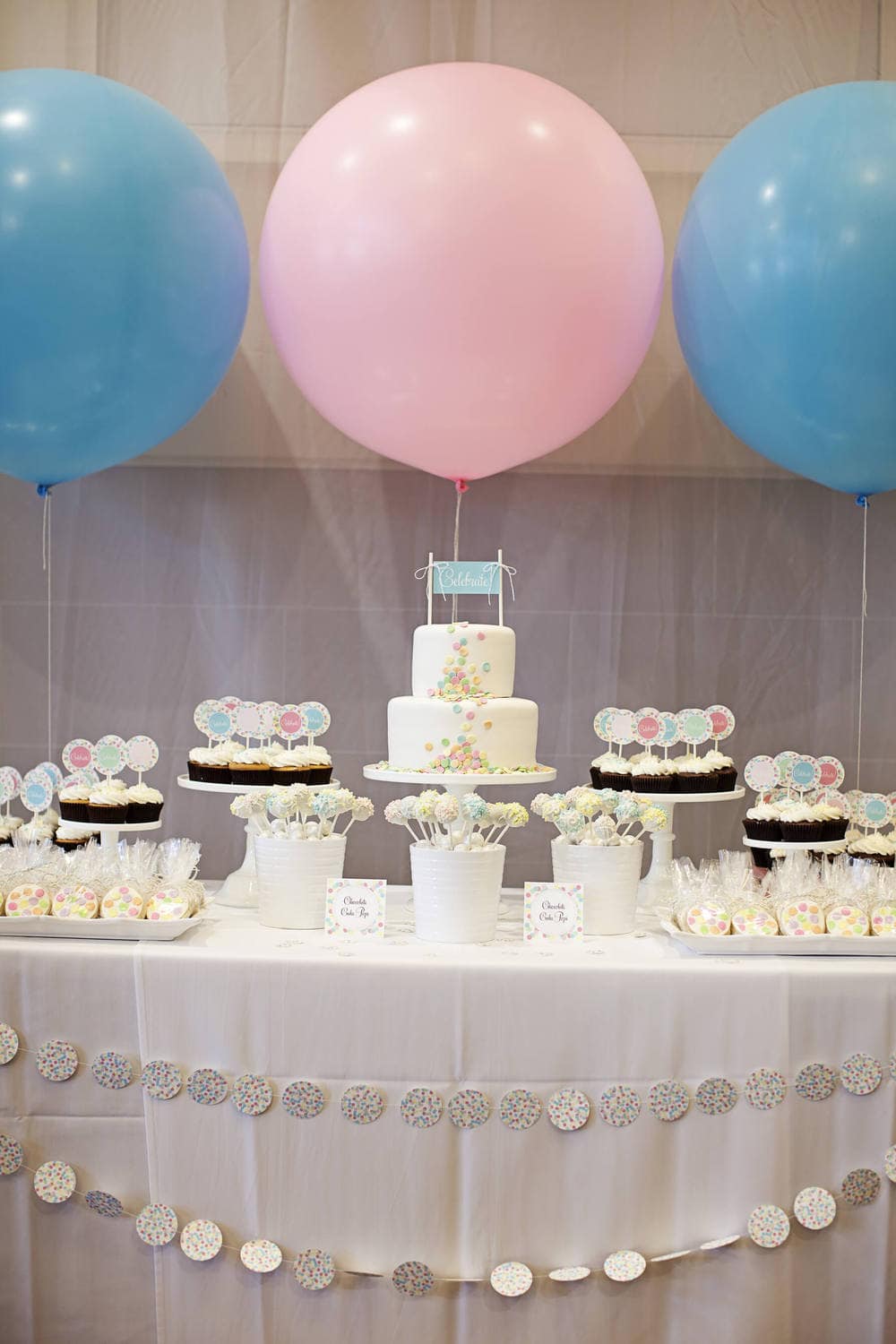 And a million thanks to all of you who came! There were about 200 people. It wouldn't have been the same without you!! See you next time!
To find out about future events make sure you subscribe to our e-mail list and join us on facebook.