Tips on dealing with the cold and flu season -CLOSED
Congrats to our winner Shawn B!
I have to say my least favorite time of year is the cold and flu season. I'm a germ freak, so whenever I go out I wipe down everything. Do you get that way? I'm so grateful stores now carry disinfectant wipes, so I can wipe down the cart before shopping. Of course I always carry disinfectant in my purse as well. With young kids, you just never know what they are picking up, so it's always best to be prepared.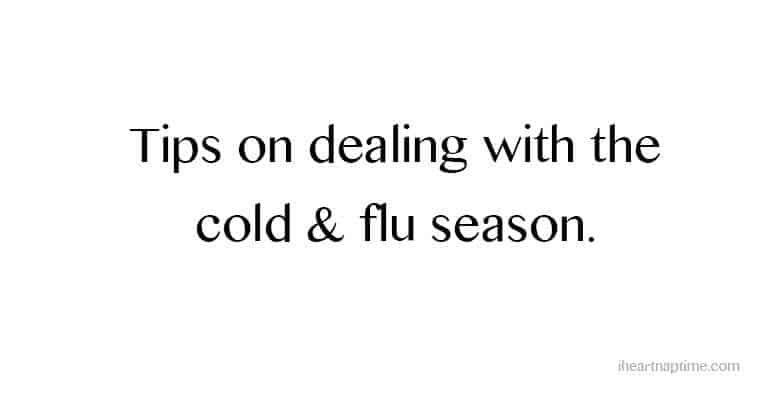 I'm excited to be apart of a three part series program for Children's Mucinex. Come back for tips on keeping children smiling and entertained when they have the sick day blues through the month. Today I have a few tips on dealing with the cold and flu season.
5 tips
Slow down. I know it's super hard to get kids to actually slow down but I have found by doing puzzles, coloring activities and watching Disney movies I have been able to get them to rest.
Wash hands regularly to stop the germs from spreading and avoid getting more people sick.
Drink lots of liquids, mostly water.
Be patient and give yourself a "sick day" so you can recover.
Get enough sleep. This will help empower the immune system.
Even though there are ways to deal with the cold or flu, children still do unfortunately still get sick. During the "sick" months, I make sure to always have Children's Mucinex on hand. It is great way to relieve symptoms of colds or flu, if your kids do get sick. Mucinex is the #1 doctor recommended OTC expectorant among Internists, General Practitioners and Family Practitioners. I've found the mini melts for kids work great for coughs as well. It really is no fun to see my kids sick, so I'm glad there are a few things to help. I also love that my kids are extra snuggly. It's probably the only time they'll snuggle up to me on the couch.
When your child has a bad cold, you both can feel miserable. Children's Mucinex is the #1 children's brand for relieving congestion* and provides fast acting relief from your child's worst cold symptoms. Try Children's Mucinex Multi-Symptom Cold if your child needs relief from stuffy nose and chest congestion. Always use Children's Mucinex Multi-Symptom Cold as directed. (*Based on IRI unit share data for the 52 weeks ending November 2012)

MY OTHER RECIPES
Coupon
Mucinex is offering a $2 off coupon here so you can try it for yourself!
Giveaway
Mucinex is going to give one of my fabulous readers a $100 CVS gift card so you can stock up on everything you need. Leave a comment to win. Please answer the question below.
What activity makes your child smile when under the weather?"
No duplicate comments.

You may receive 1 total entry by leaving a comment in response to the sweepstakes prompt on this post.

This giveaway is open to US Residents age 18 or older. Winners will be selected via random draw, and will be notified by e-mail. You have 72 hours to get back to me, otherwise a new winner will be selected.

The Official Rules are available here.

This sweepstakes runs from 2/6/2013 – 3/31/2013

 

Be sure to visit the Children's Mucinex Multi-Symptom Cold page on BlogHer.com where you can read other bloggers' reviews and find more chances to win!
Join in! Leave a comment!
Comments