Top 27 Halloween desserts – These dessert recipes are the perfect options to reach for this season! Whether you are enjoying the holiday with adult friends or with a classroom of kids, there is an option for everyone in this collection.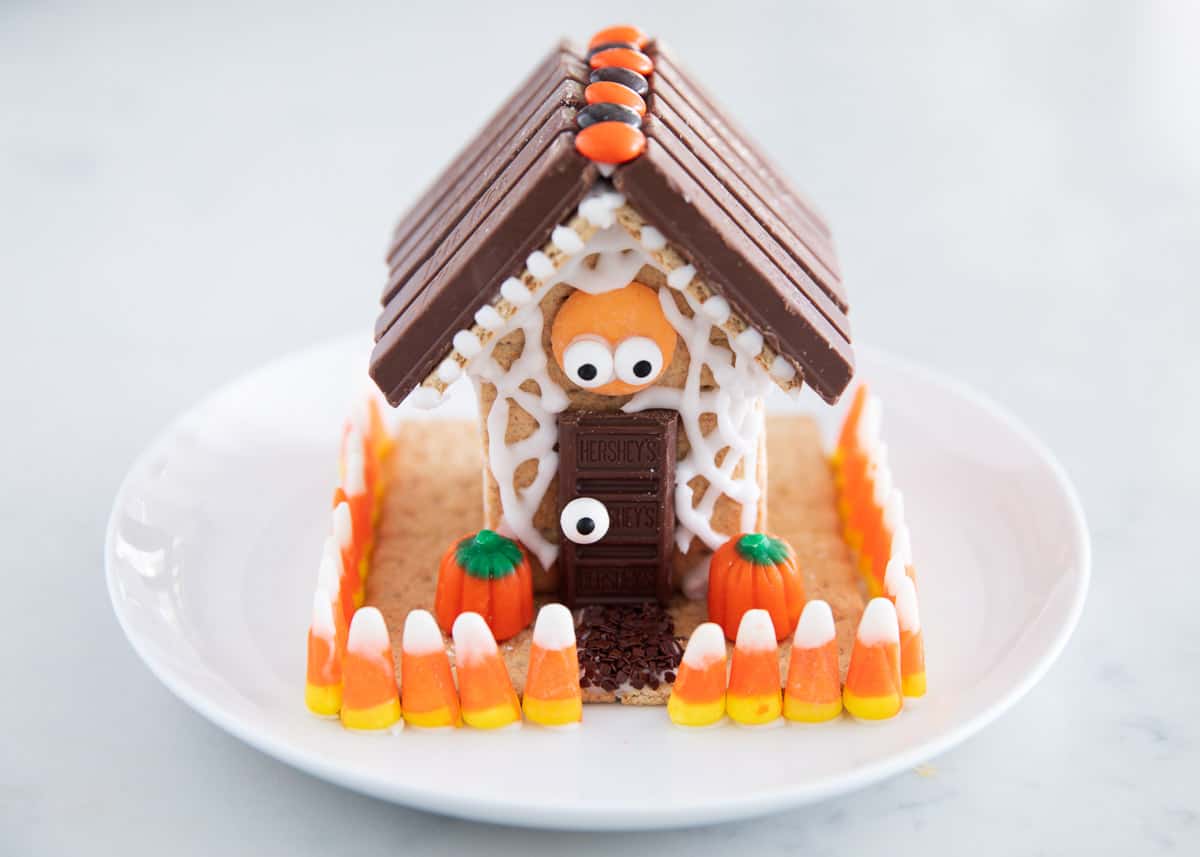 Simple Halloween Desserts Everyone will Love
Halloween is my favorite time of year! I love the cool weather, fall decor, costumes and not to mention desserts! Halloween desserts are so fun to decorate and bring to parties. Everyone always loves them!
As the summer begins to wrap up and the cooler fall air comes to town, I begin to get excited for Halloween. I love all the changing leaves, the fun family events like pumpkin carving, hayrides, and of course ALL THE FOOD…especially dessert!
Getting into the Halloween Spirit
These Halloween dessert recipes are broken up into different categories so you can choose the perfect one for your festivities. For instance, little ones will love decorating Halloween sugar cookies while older kids (or adults) may prefer making mummy hot dogs. You may also not want to serve scary desserts to your young preschoolers—but your older teens will love them!
These Halloween dessert ideas will have you in a spooky mood this season, but there are also plenty of fall-appropriate desserts here as well. Who knew a pumpkin cookie could be so versatile?
You'll be amazed to see the range of creativity within all of these easy desserts–just look at the Halloween gingerbread houses. There truly is something for everyone here! Pull out your cauldron—er, mixing bowl—and get to baking!
Halloween Desserts for Kids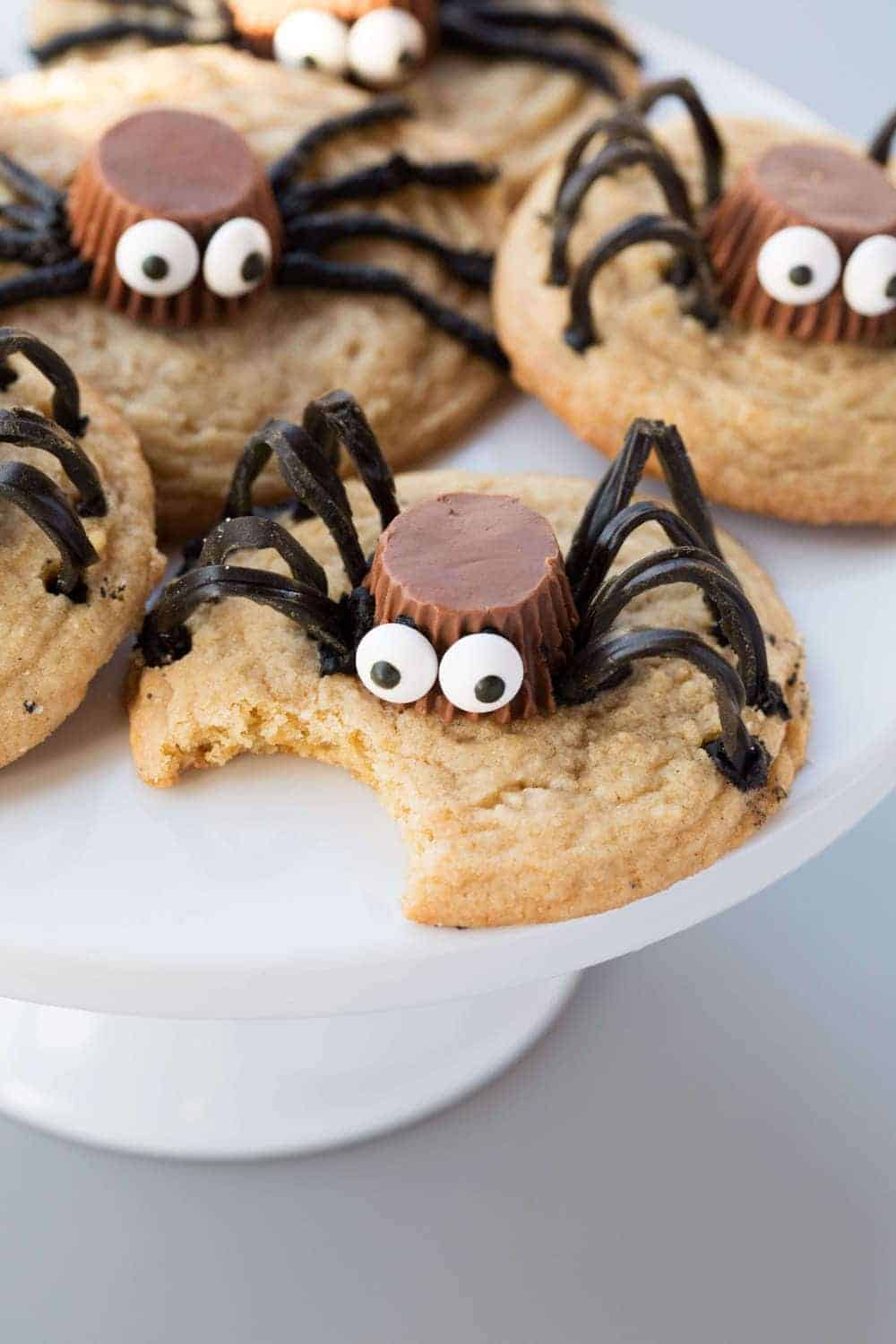 Let's face it: kids are what make Halloween fun for most of us moms! Their little faces light up with all the magic of the season, and they get so excited about everything.
However, with kids (especially the young ones) we have to work hard to keep Halloween light and fun, instead of spooky and dark. These desserts for kids strike the perfect balance of slightly spooky but most silly. Every one of these cute Halloween desserts is 100% kid-approved.
Scary Halloween Desserts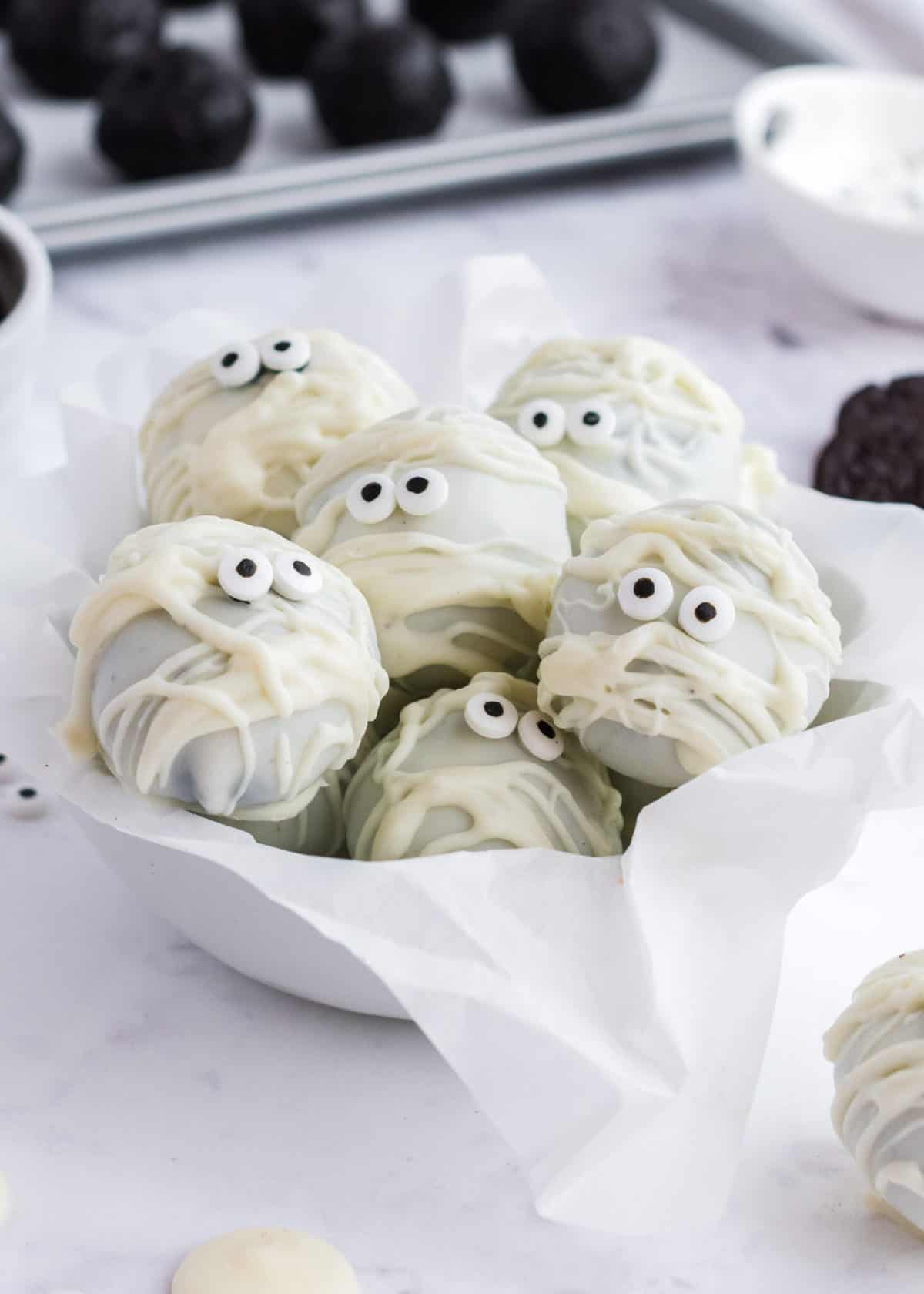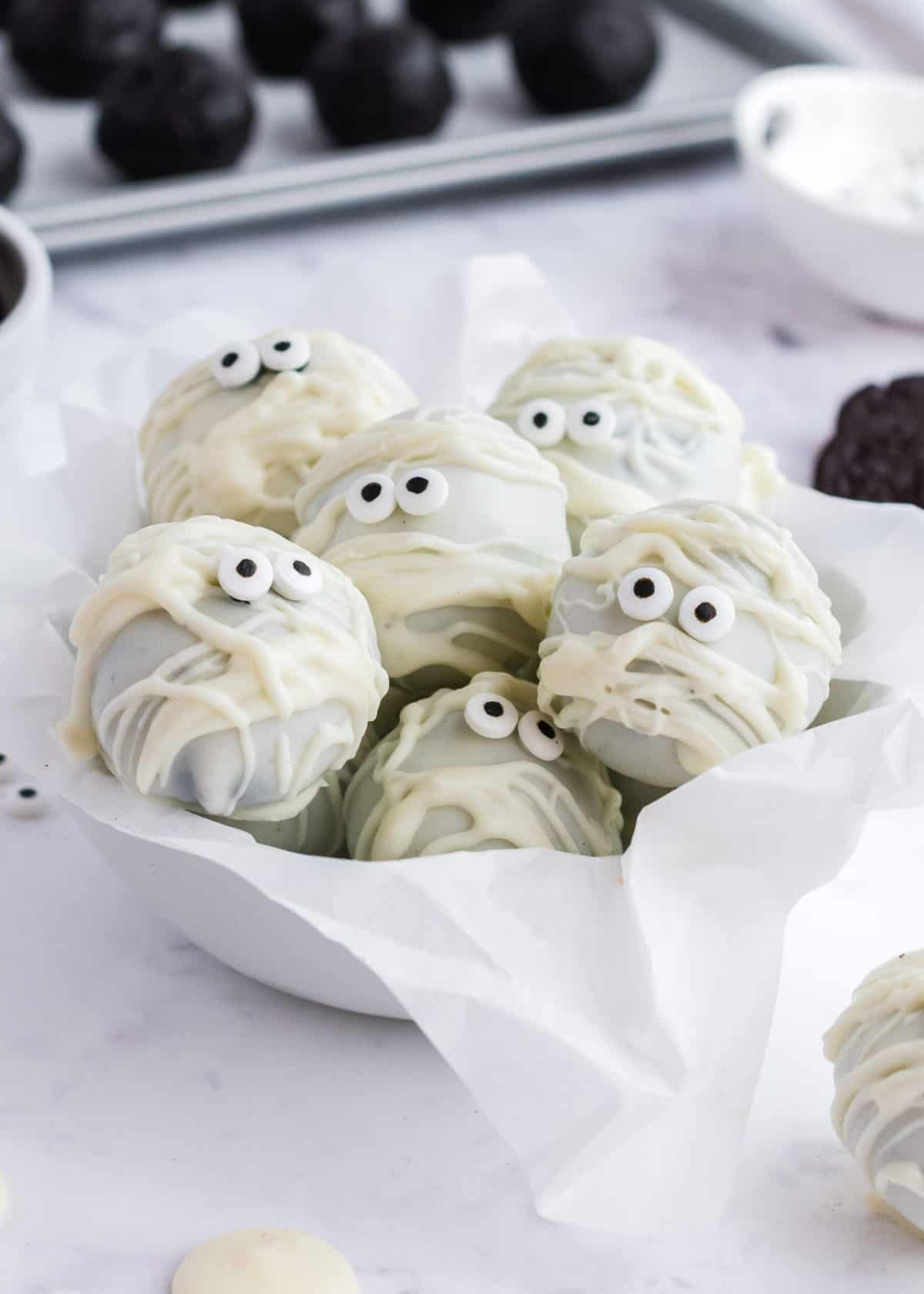 Alternatively, there are some times when you just want some Halloween baking ideas that are on the scarier side. These dessert recipes are not ones I'd make for young children—they aren't exactly G-rated.
These scary Halloween desserts get creative with all kinds of elements to create spooky desserts that'll send a shiver down your spine.
Healthier Halloween Desserts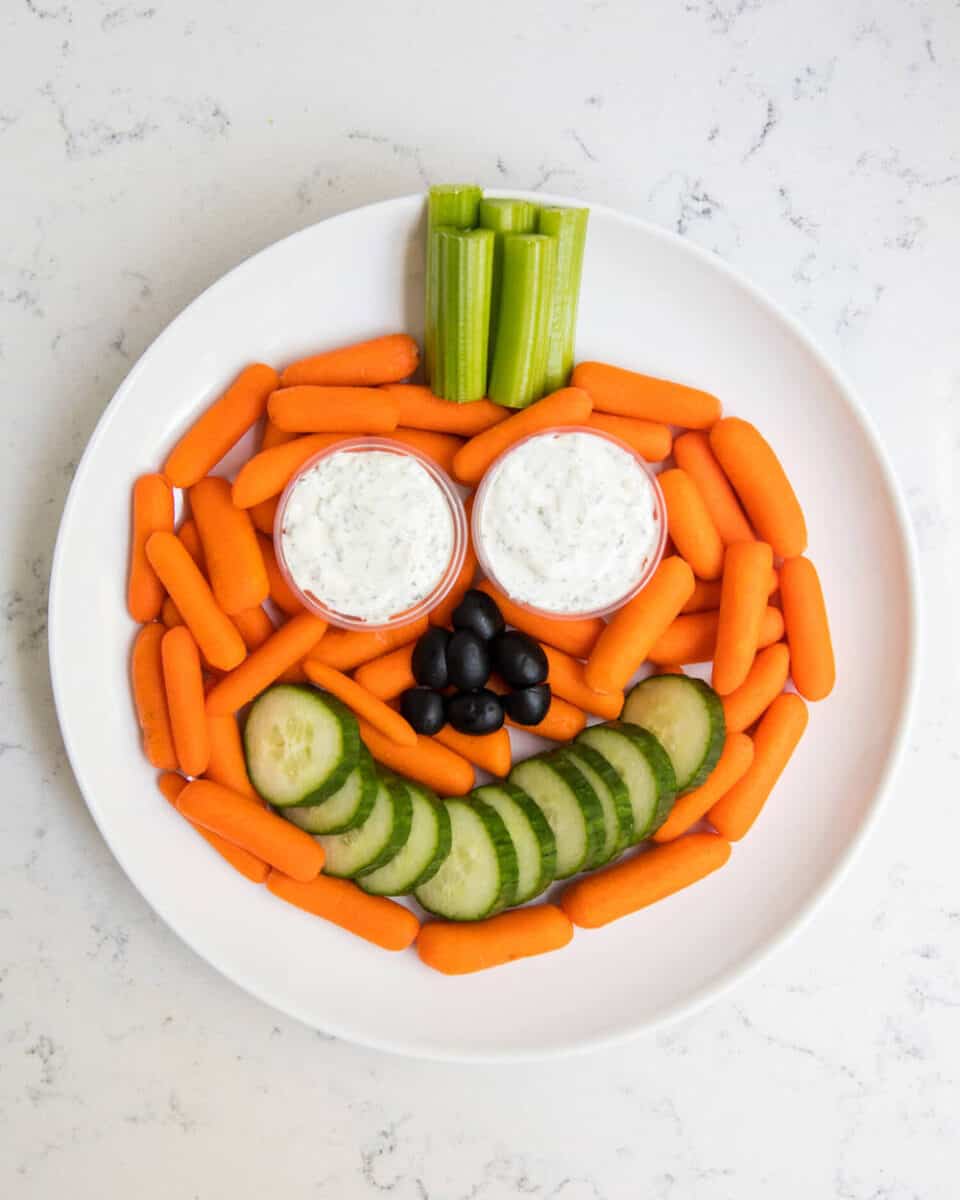 As you know, Halloween is one of the most sugar-fueled holidays of the year. What other celebrations center solely around collecting candy? It's practically guaranteed that all the party tables are going to be stuffed with caloric treats.
Bringing one of these healthy and easy Halloween desserts will be more than welcome at your next gathering.
Halloween Party Desserts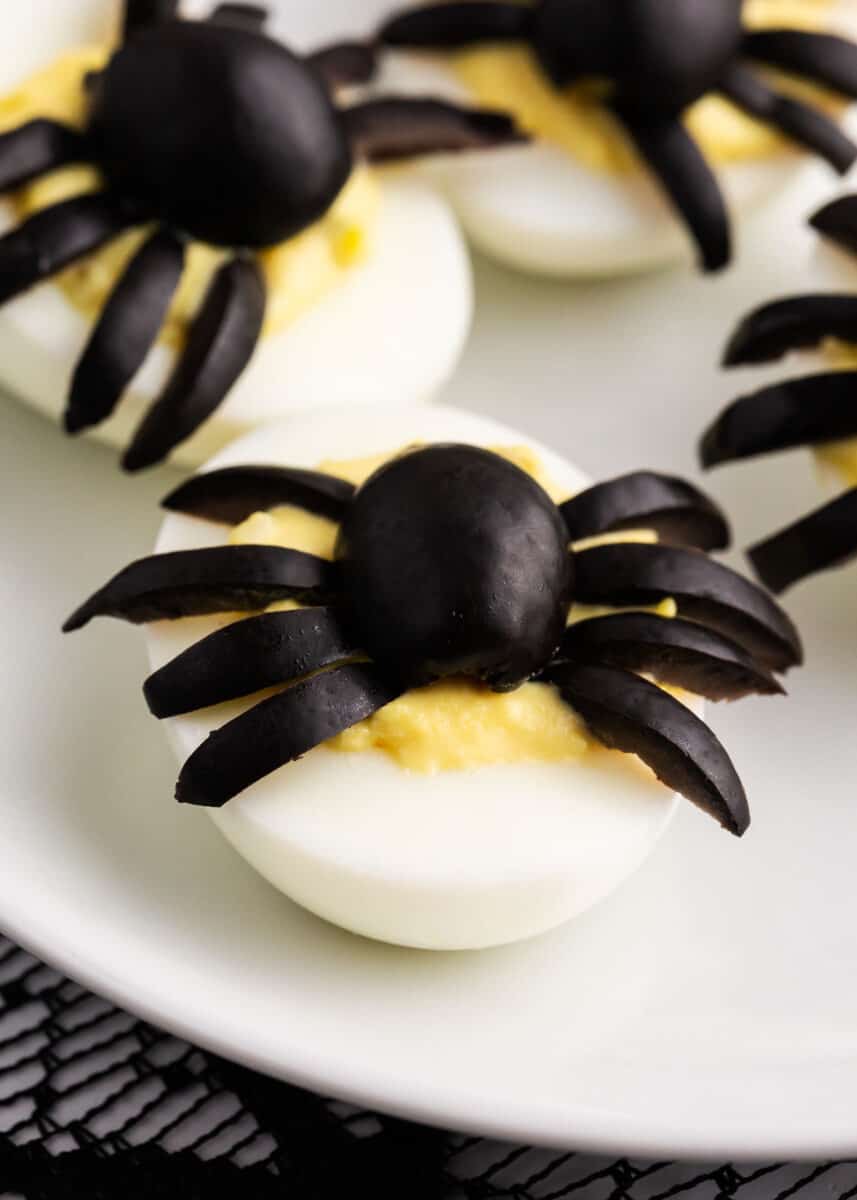 If I had to choose my favorite part of Halloween, it'd be a hard choice between Trick-Or-Treating with the kids or attending all the fun parties! We usually have several to go to each season, so I always keep this list of easy desserts for parties at hand.
The pumpkin cheesecake dip is always a winner, as is every other one of the party desserts on this list. Trust me—the dish will be scraped clean and you'll have to promise almost everyone that you'll send the recipe!
Halloween Desserts for Adults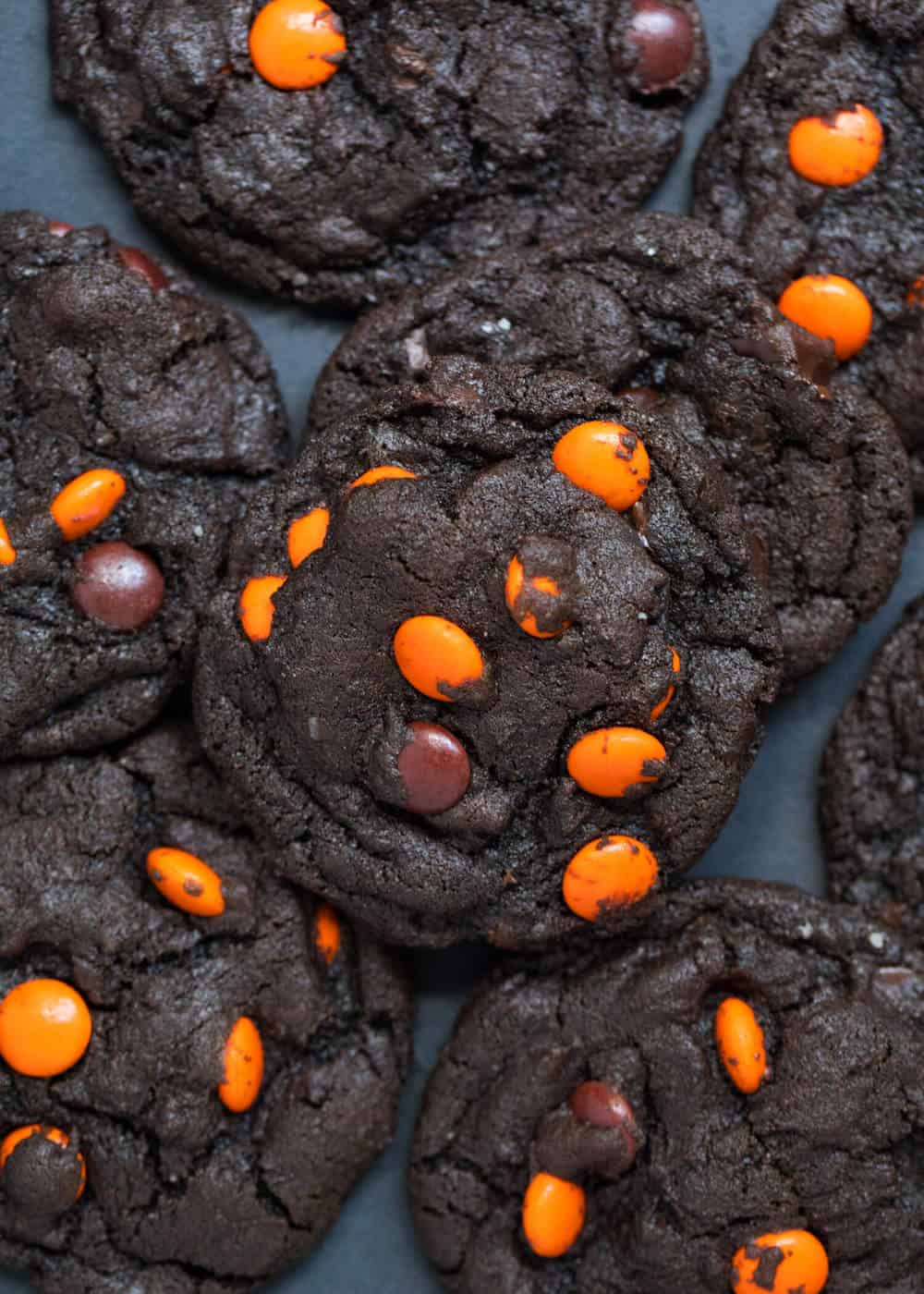 Who says Halloween is just for kids? I think most adults love the fanciful, spooky festivities just as much, if not more, than children. If you are heading to a party with some grown-up friends this season, make sure to choose one of these baking ideas to wow the crowd.
I hope you have enjoyed my favorite picks for Halloween desserts. Which one of these will you make first this season?