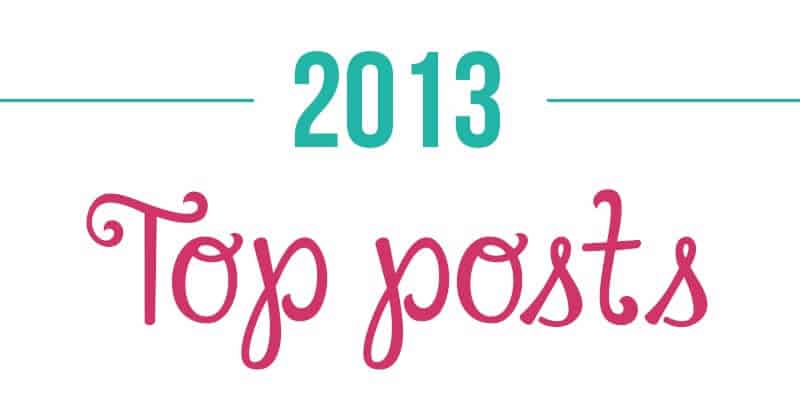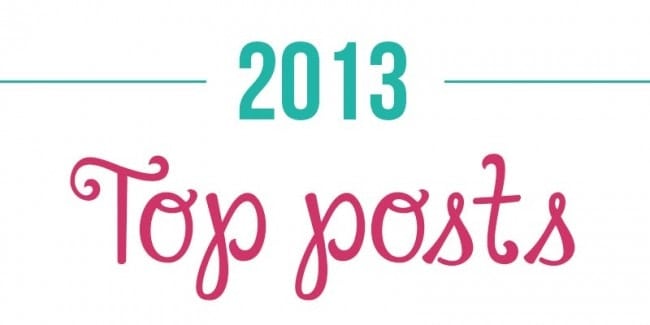 Wow! Can you believe 2013 has come to an end? What an incredible year this has been. I am SO grateful to be able to do what I do as my job. I still pinch myself everyday. My blog has grown significantly over the past year and I owe it all to you. Thank you, thank you, thank you!! My goal for 2014 is to give back to the community in a few different ways and I'm excited to share more of that with you next month.
My ultimate goal here is to inspire women to create. I also love to see all the projects you have shared with me. It makes my heart happy! Feel free to use the #iheartnaptime so I can see them.
We now have readers in many countries and reached over 20 million page views this year. I still can't believe it! Thank you from the bottom of my heart for following along in 2013. I promise not to let you down in 2014. ;)
Many days this past year were spent in my kitchen, making cookies with my kids and cooking dinners for my family. And so it's not surprising that many of my most popular posts were delicious recipes. I was also busy planning showers, weddings and moving into my new home, so I was happy to see a few of those posts in the top 10 as well. I split it up into my top 10 recipes and top 10 creative projects. Without further adieu…
Top 10 recipes
Here are my top 10 recipes from 2013 (in no particular order)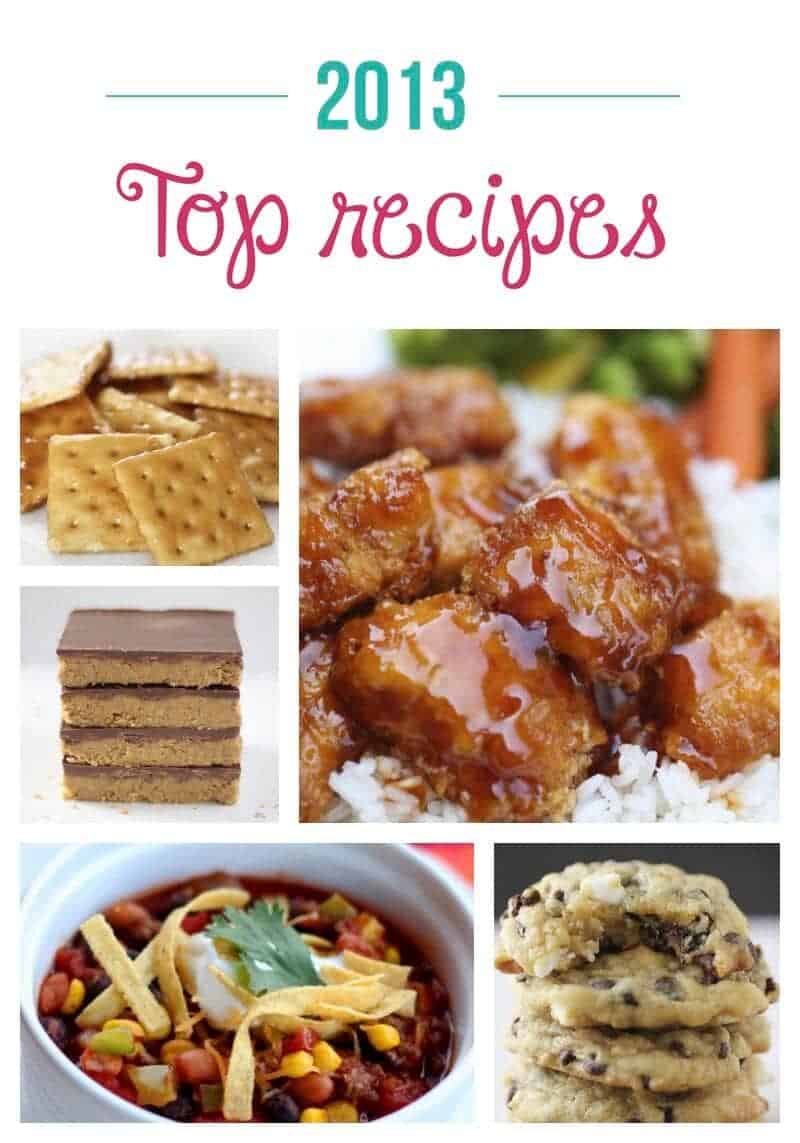 1. No-bake reeses peanut butter bars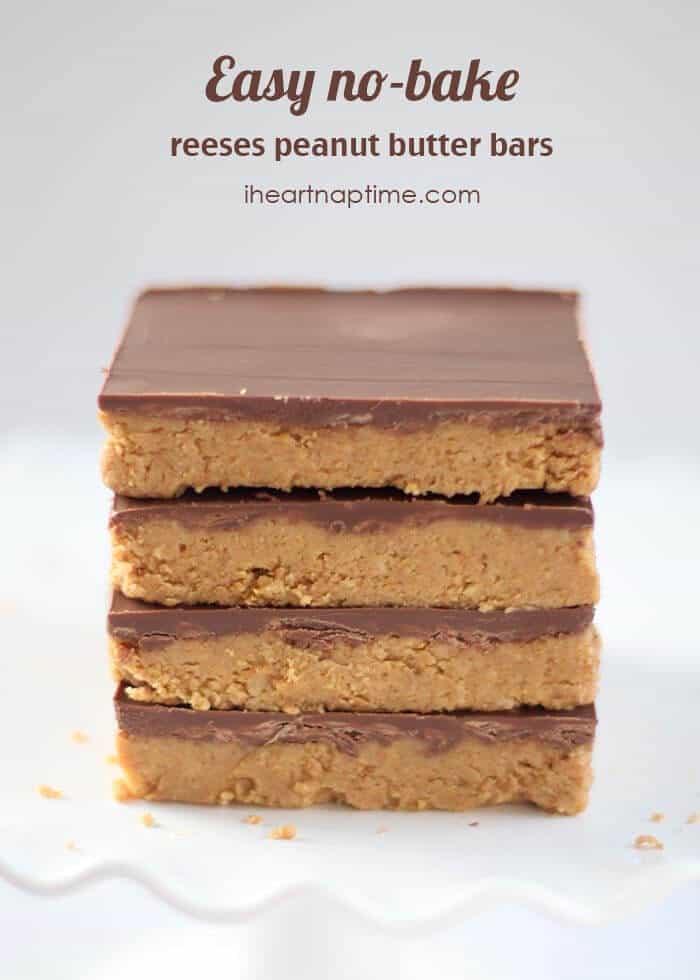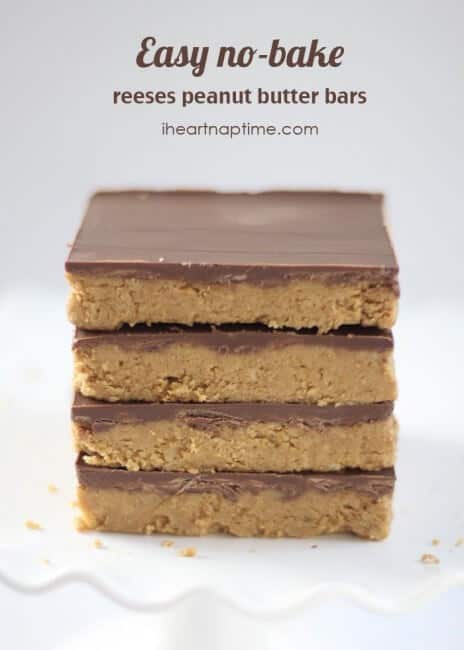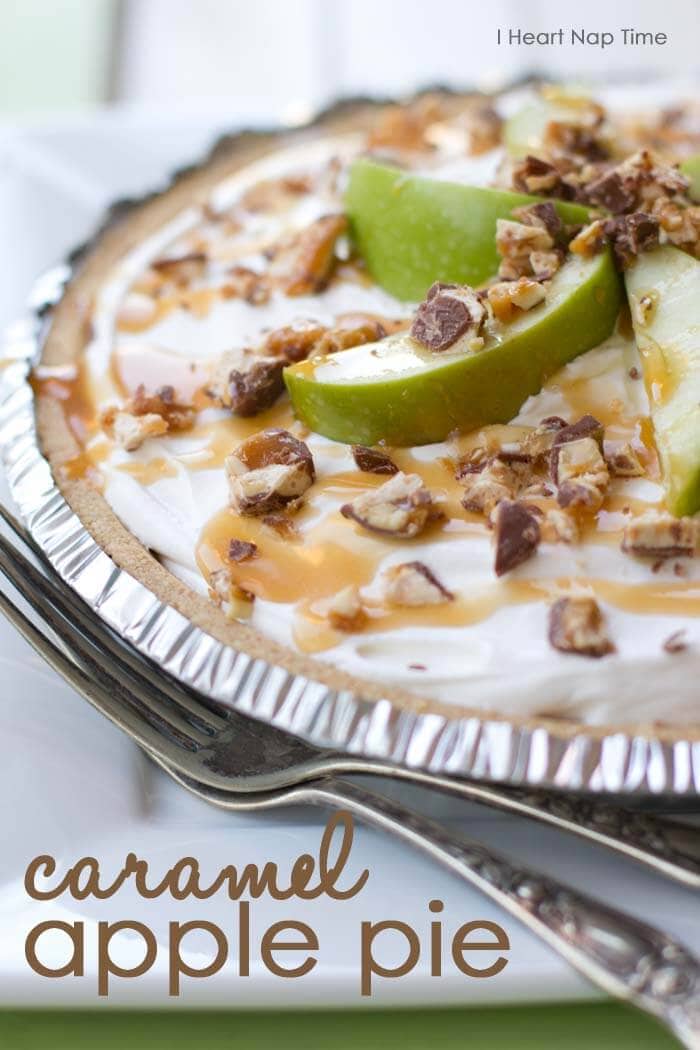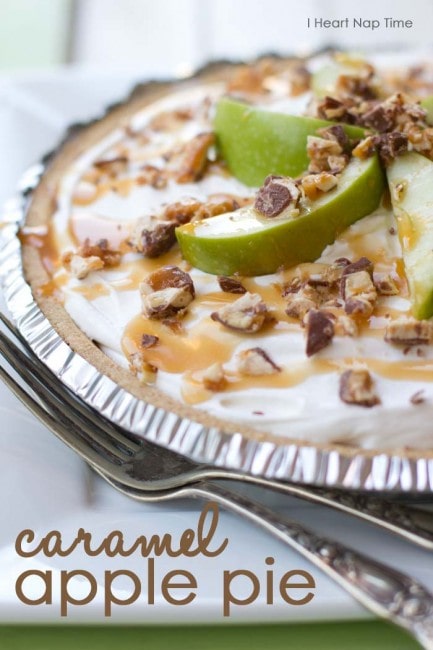 3. Chocolate chip pudding cookies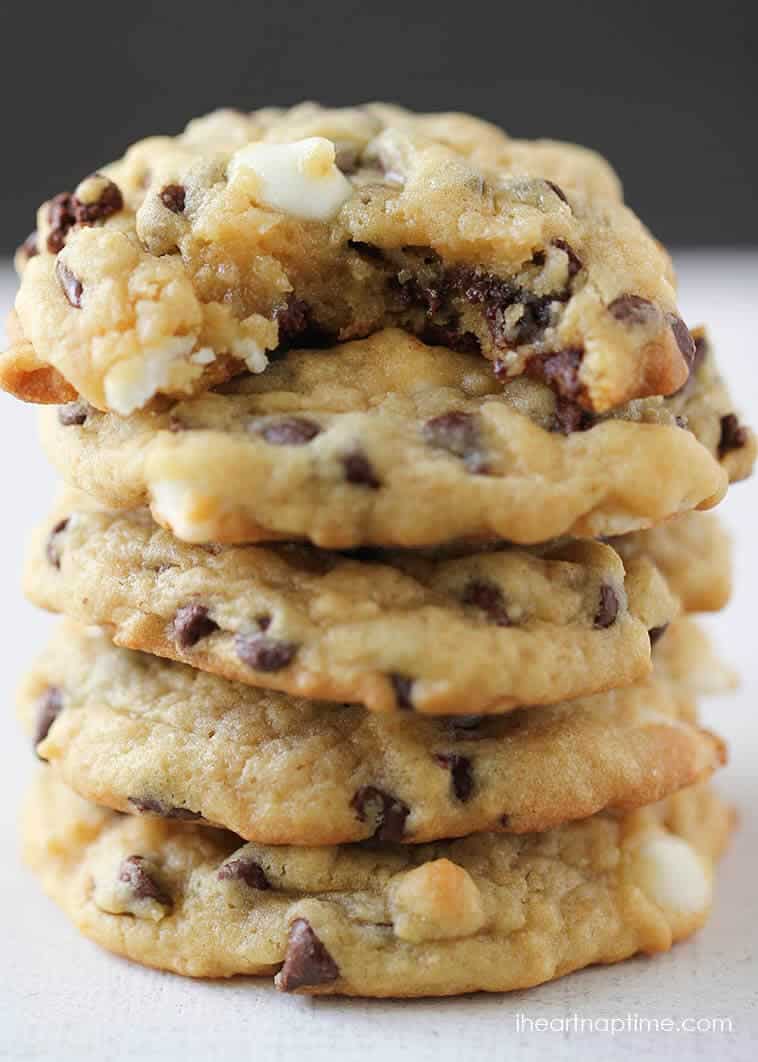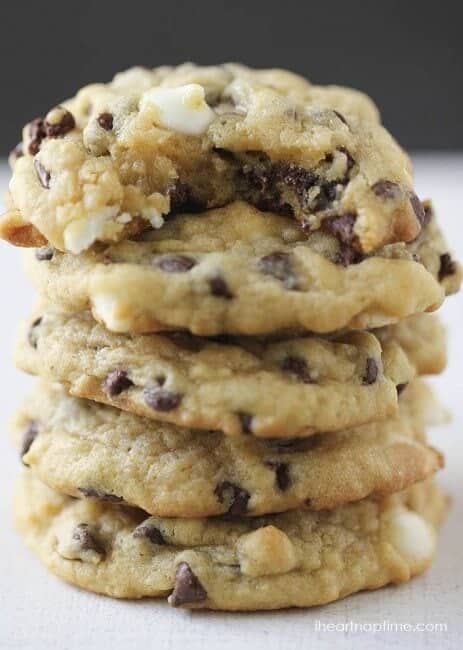 4. Taco soup recipe -this recipe is still just as popular as last year!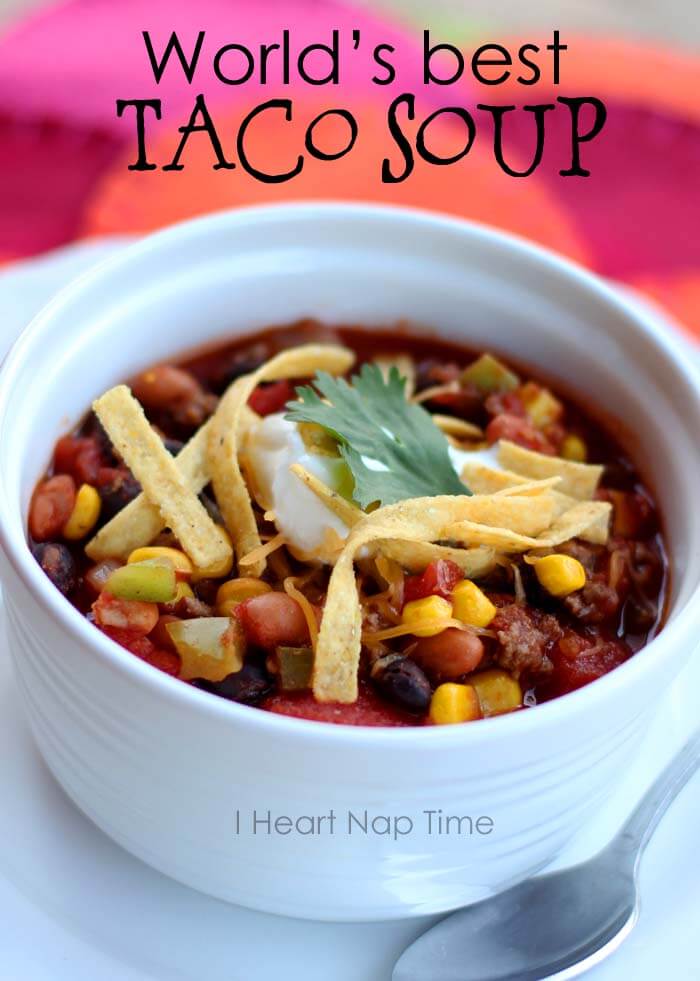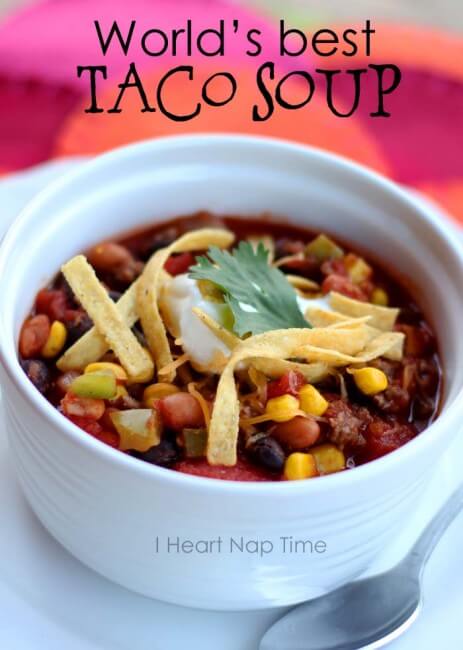 5. Jello cookies – these made the list two years in a row too!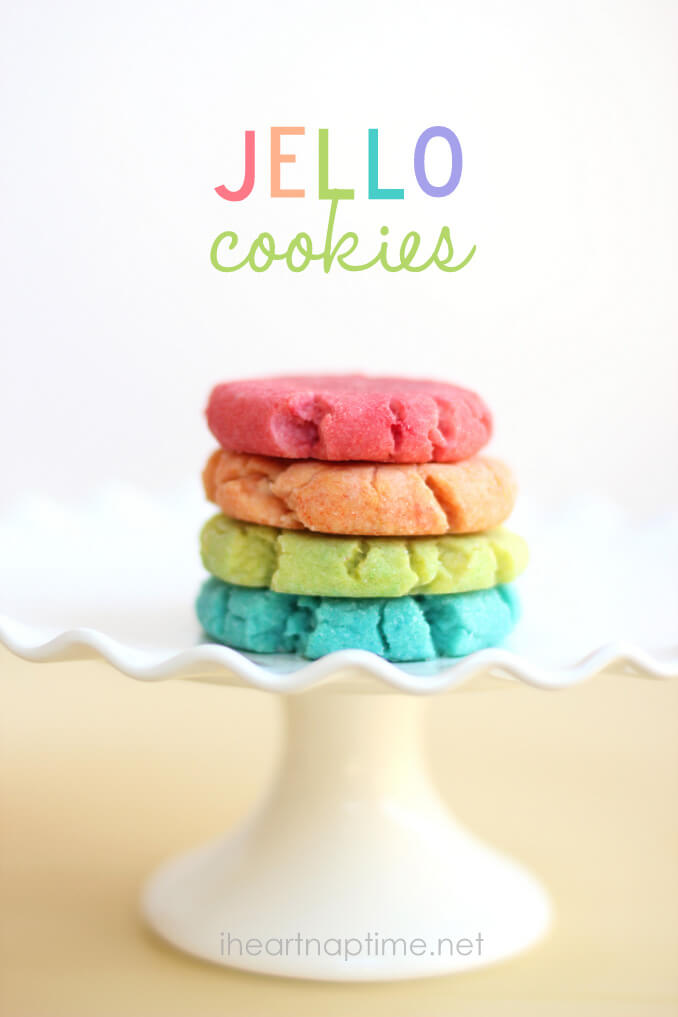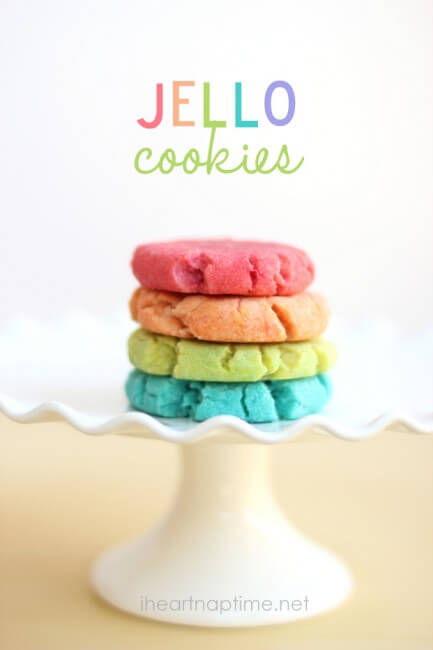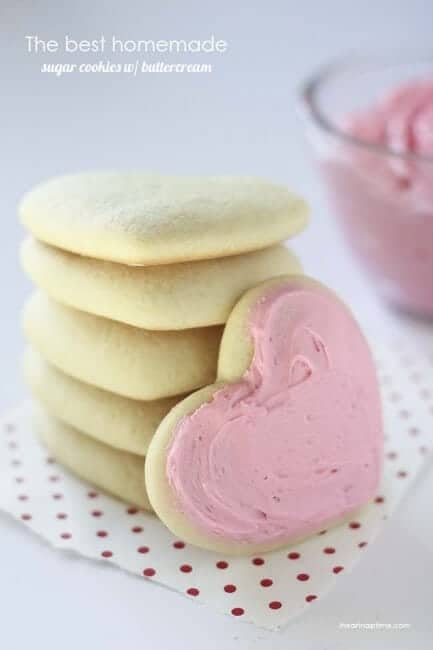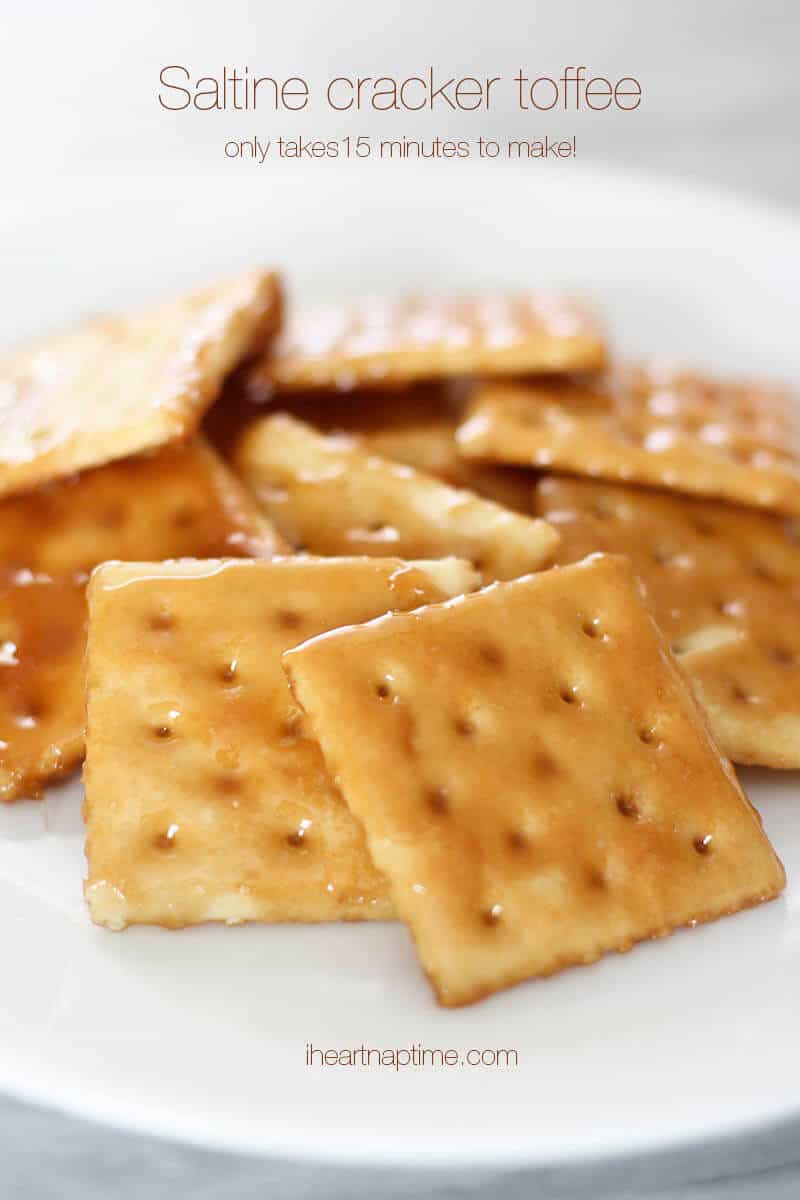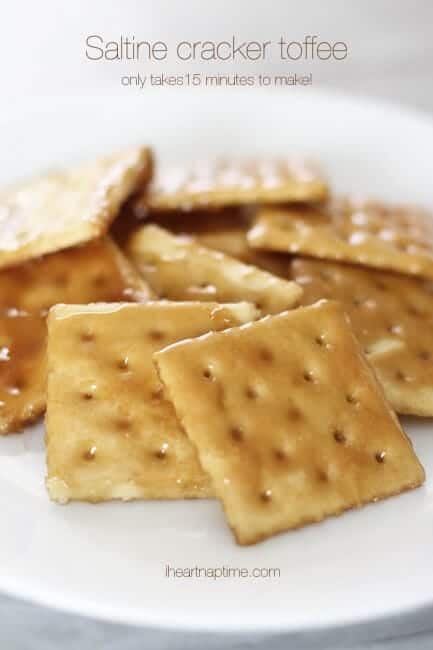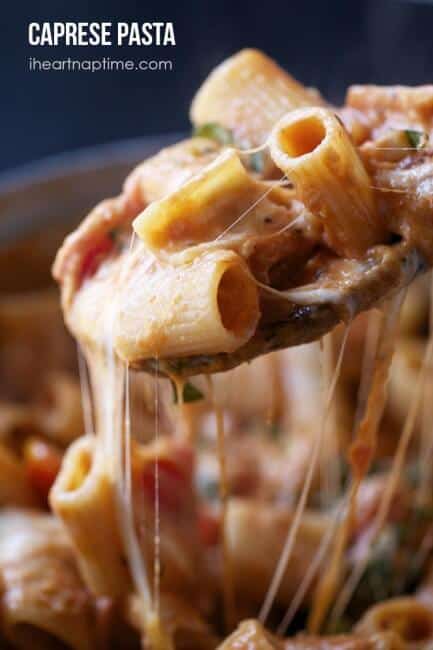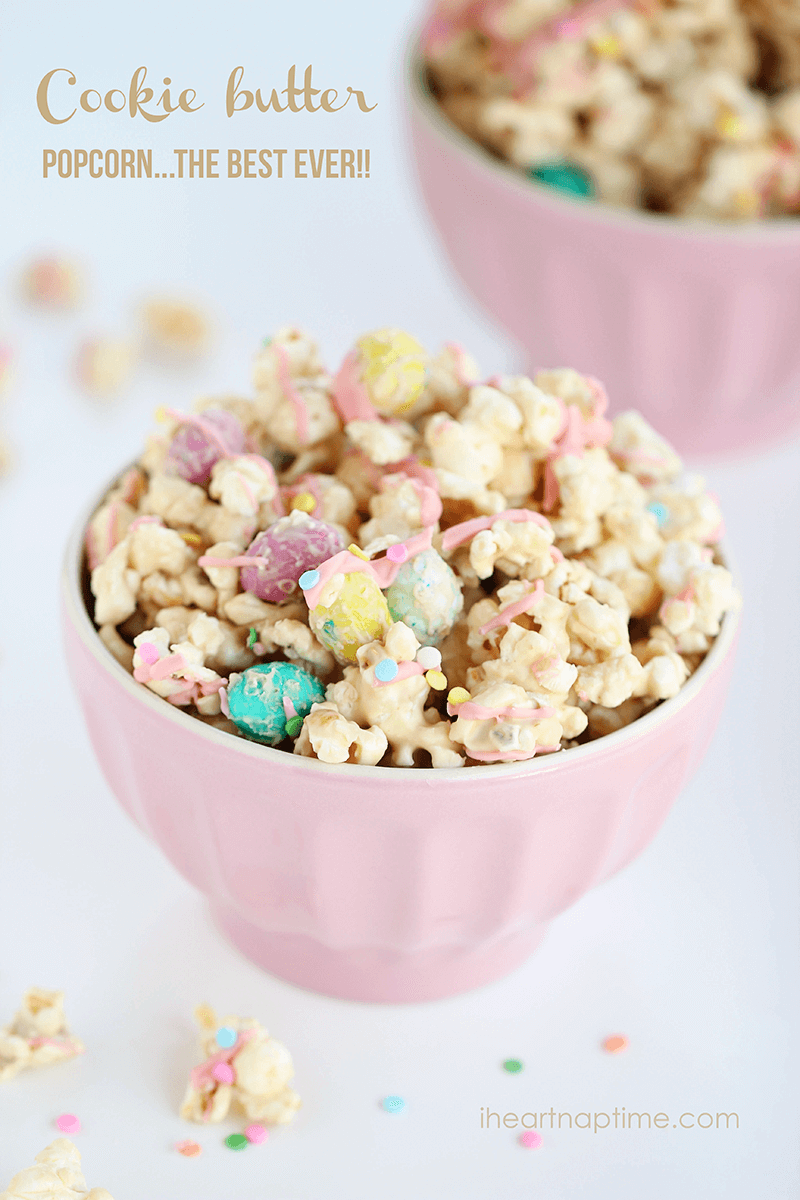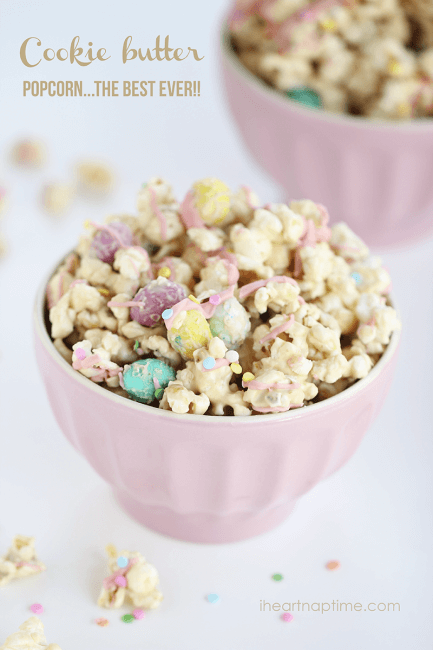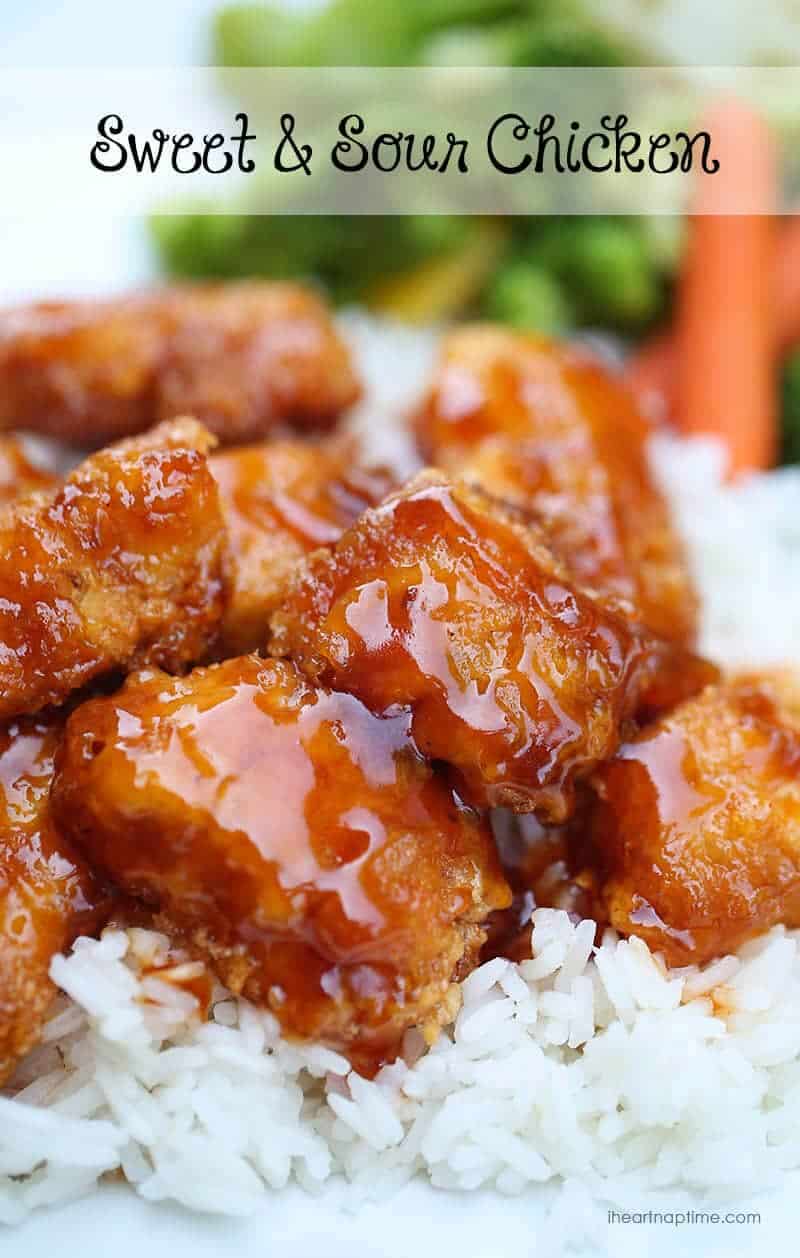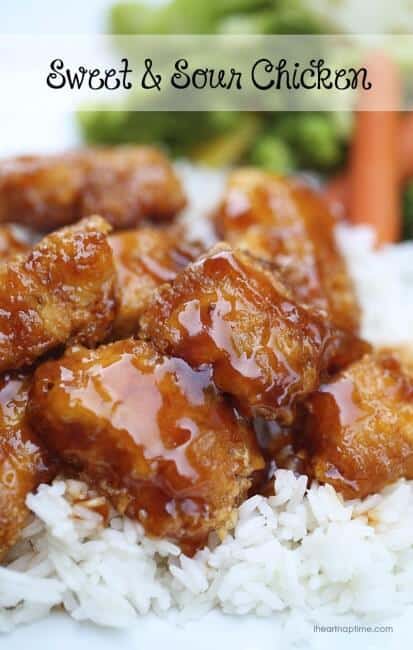 Top 10 creative projects
Here are my top 10 creative projects from 2013 (in no particular order)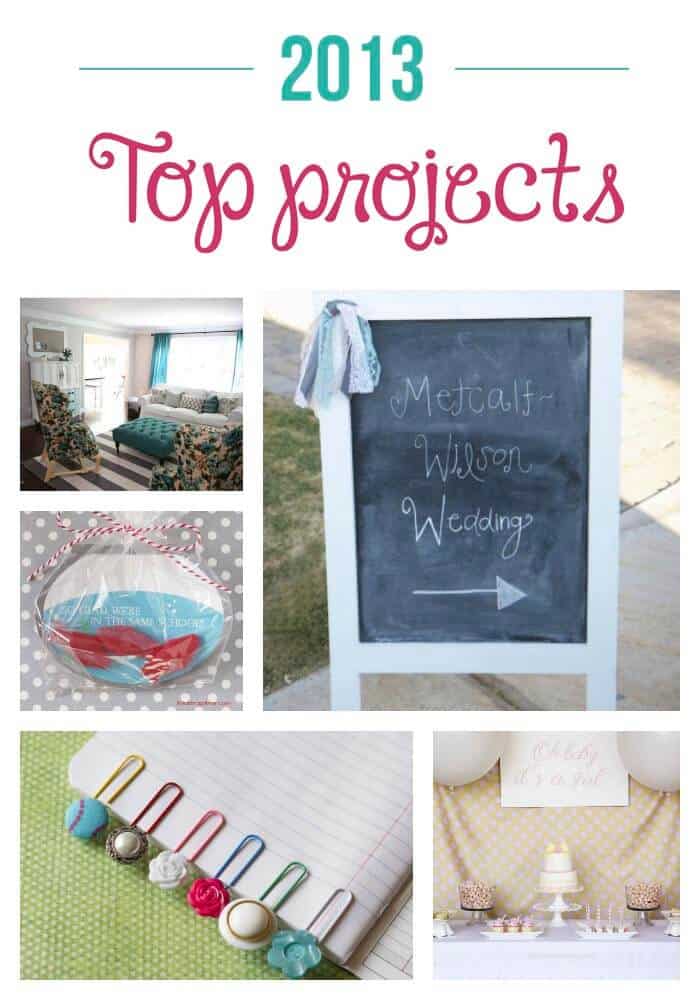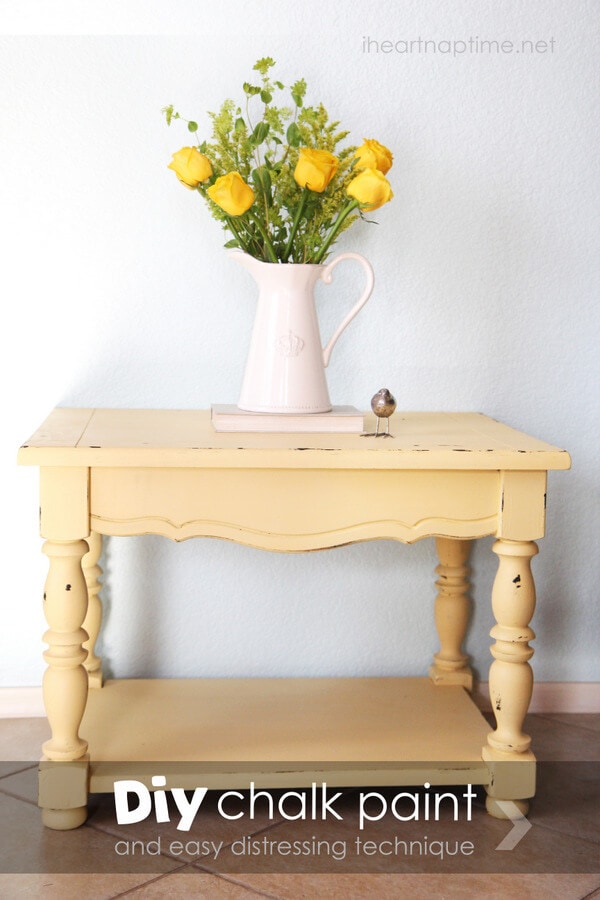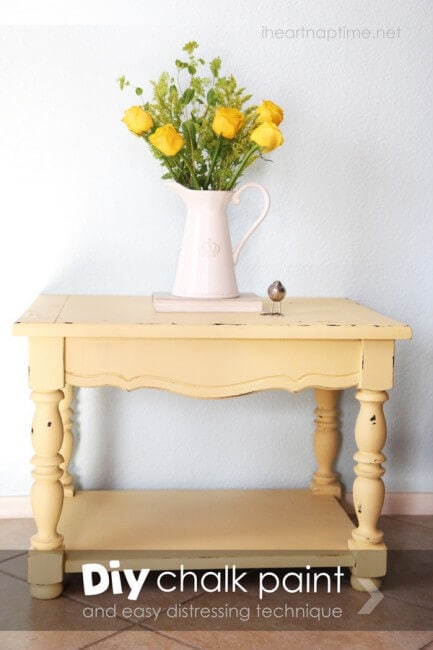 2. Baby shower ideas + free printable baby shower games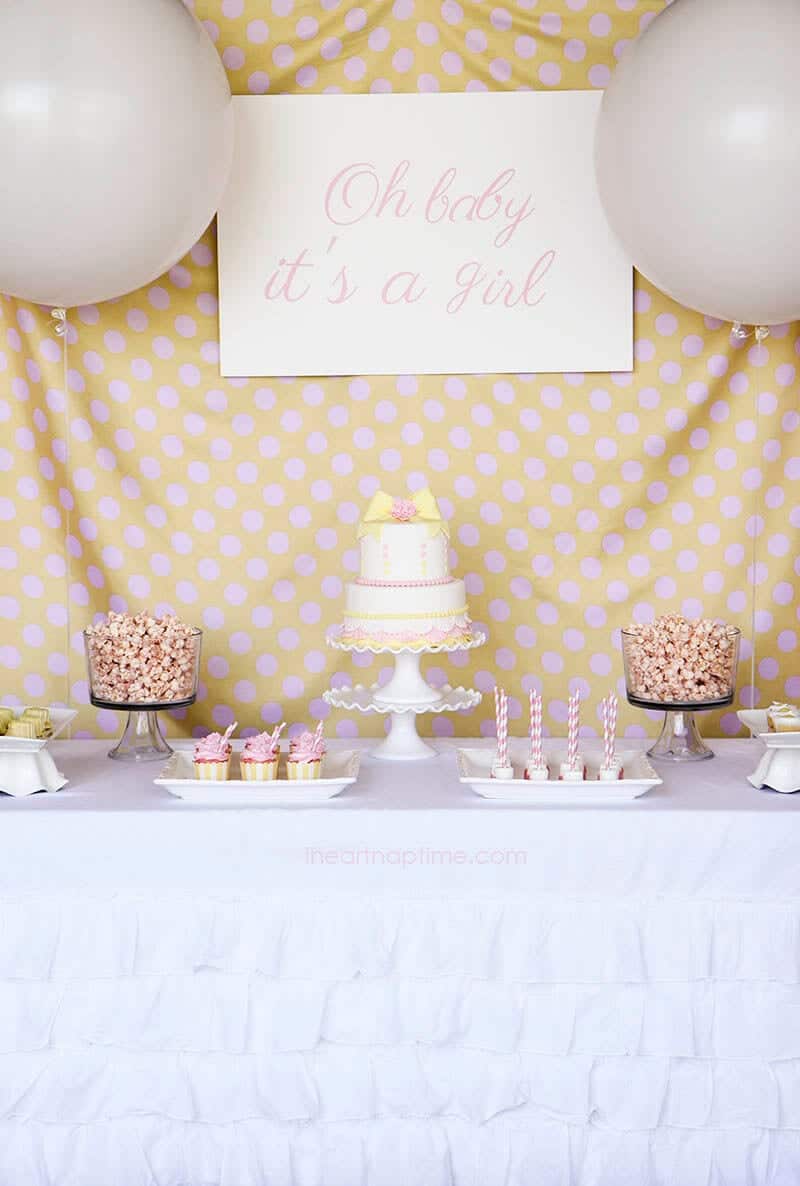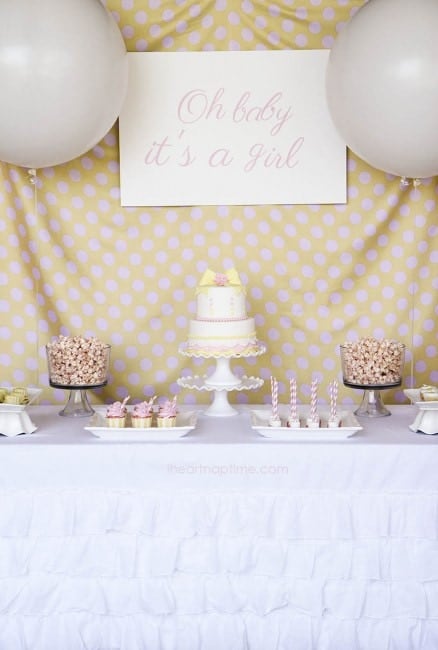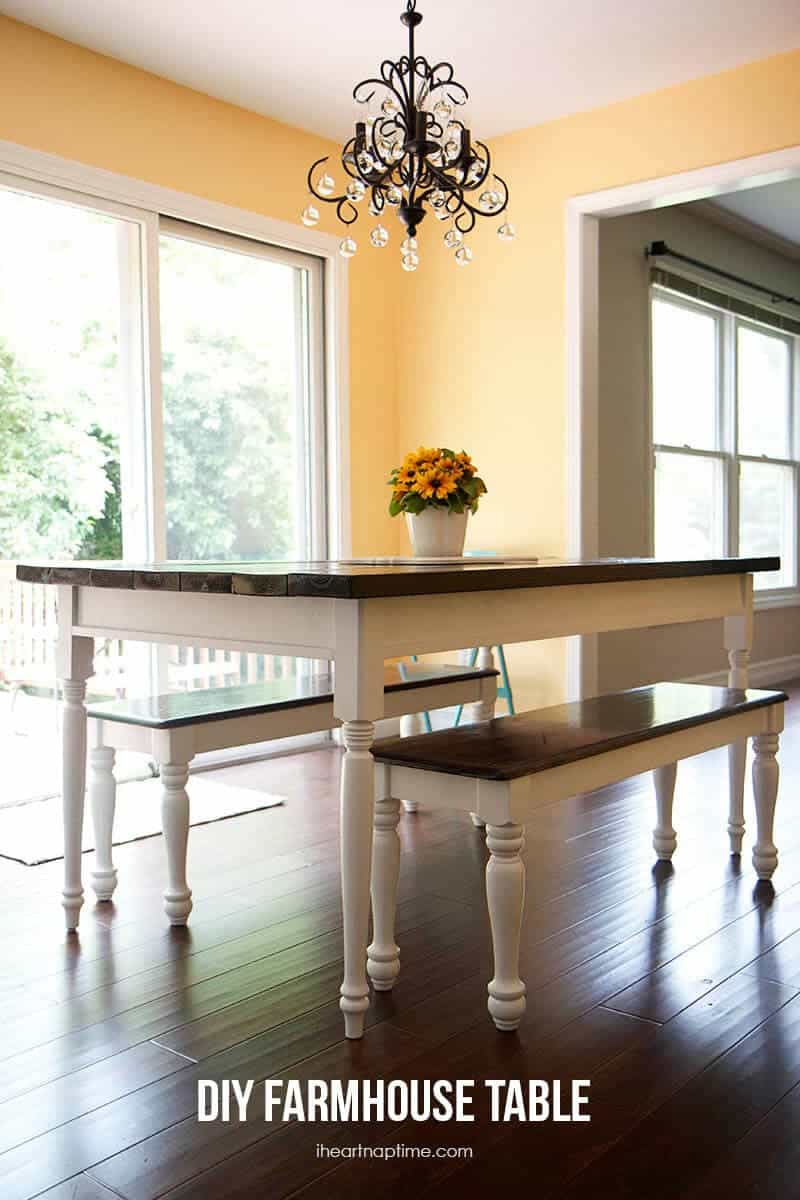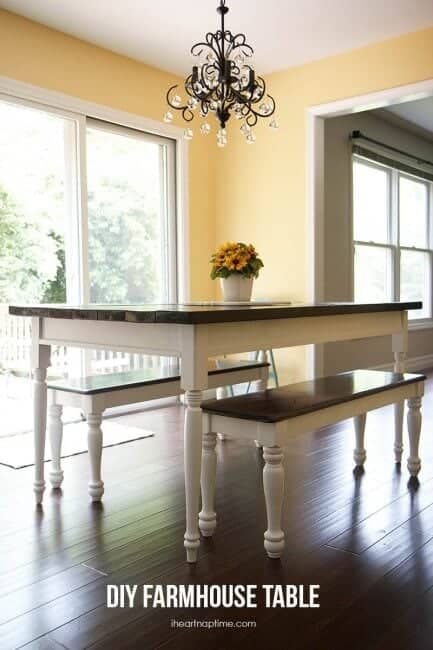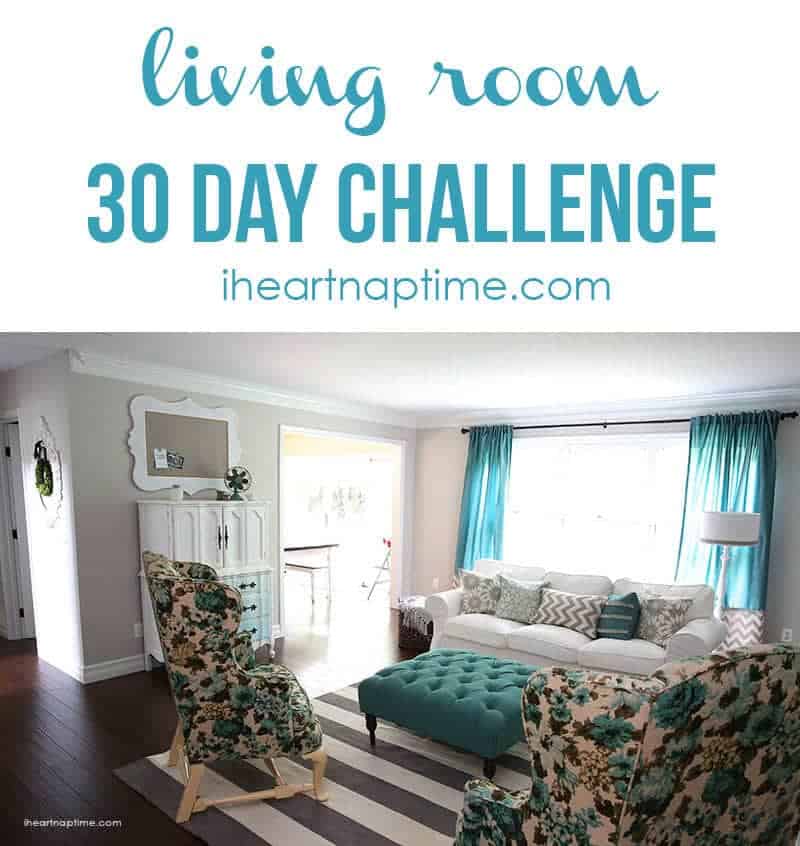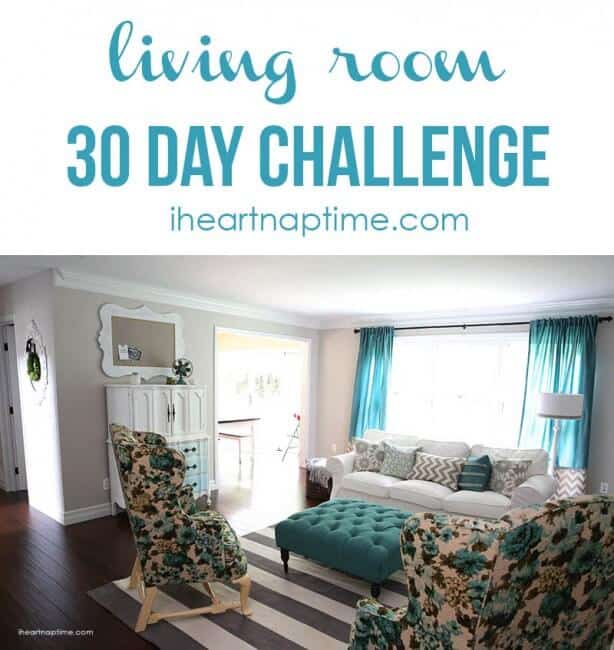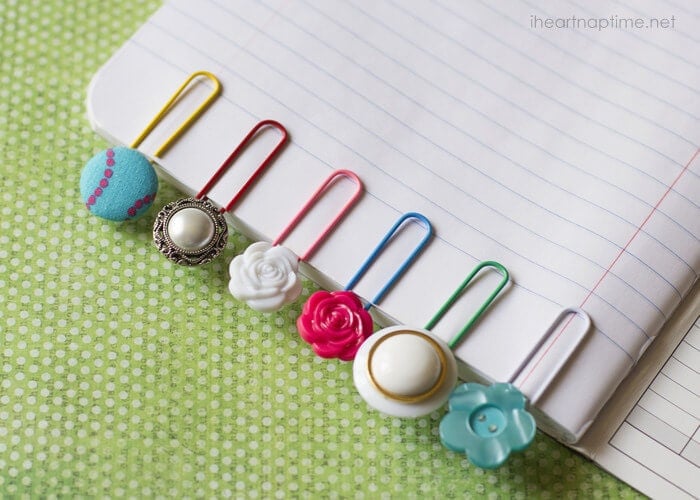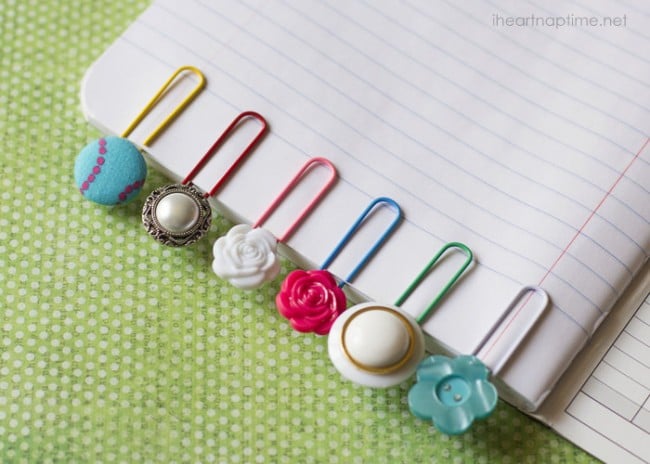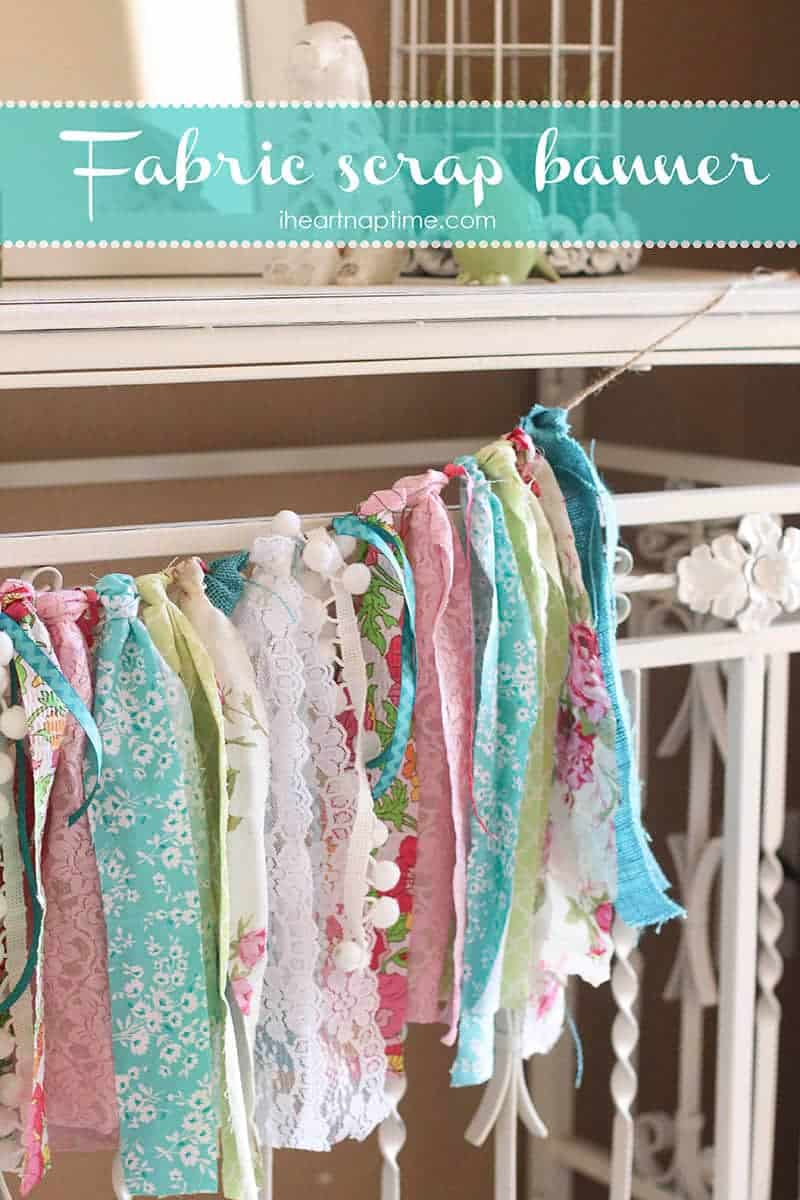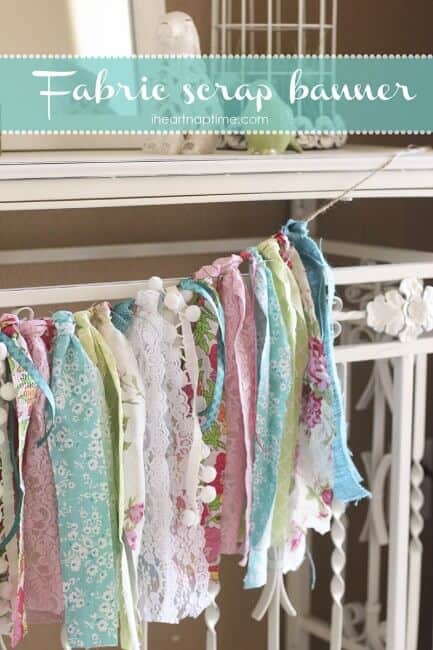 7. Moving tips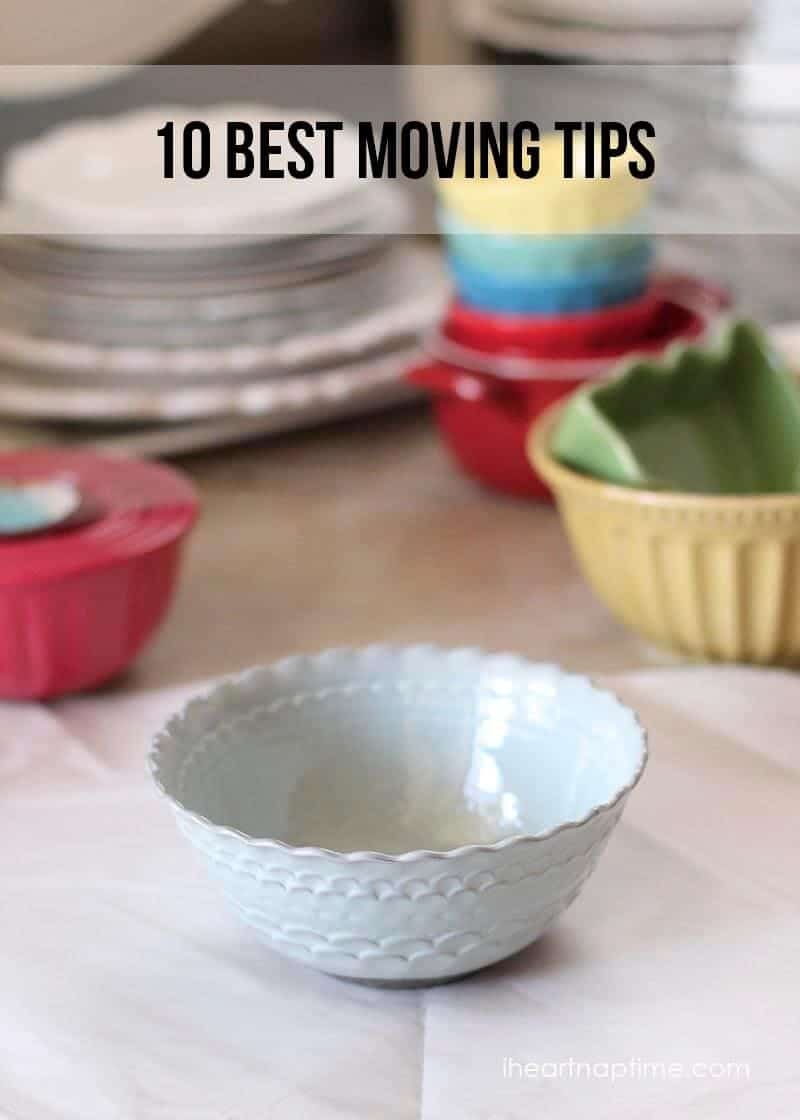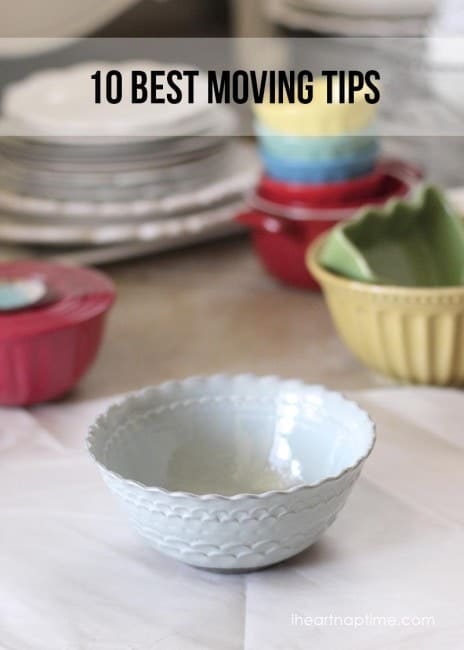 8. Printable school Valentines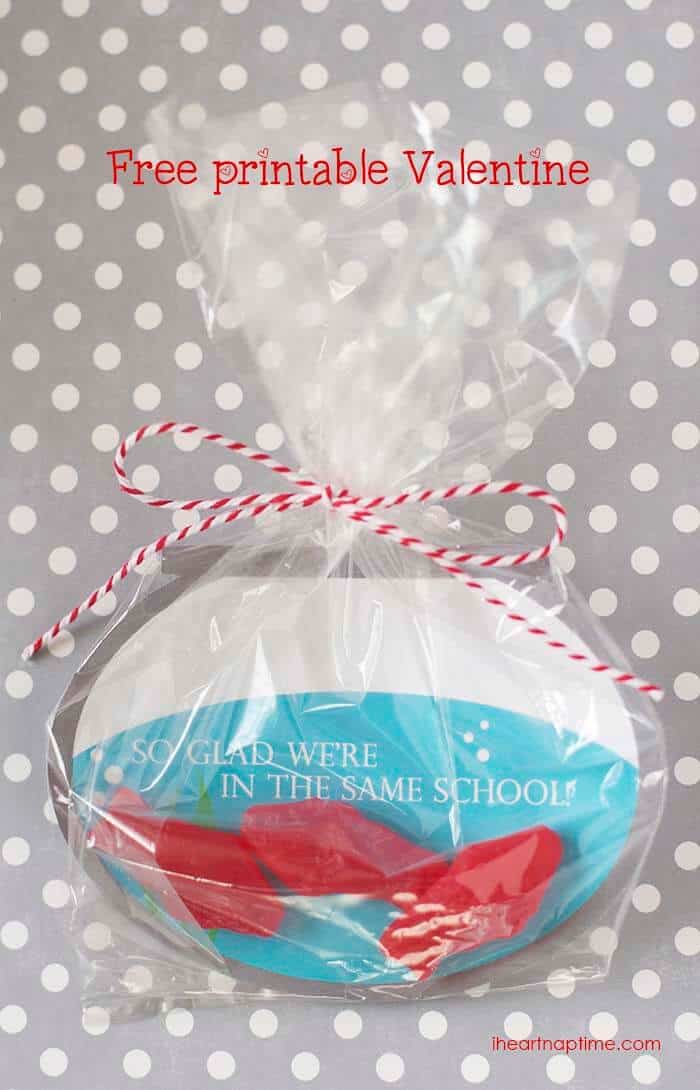 9. Thanksgiving tablescape with free printables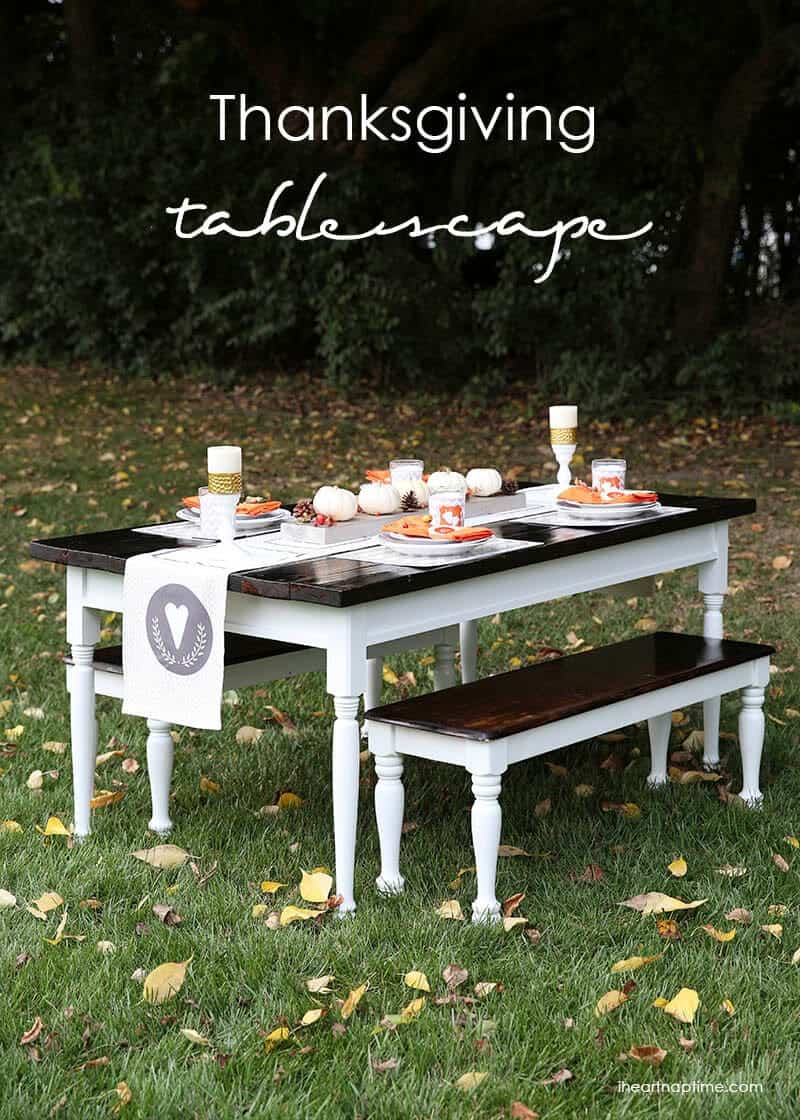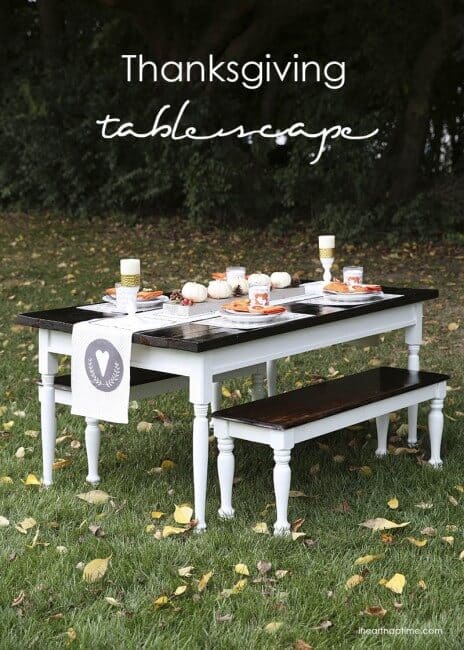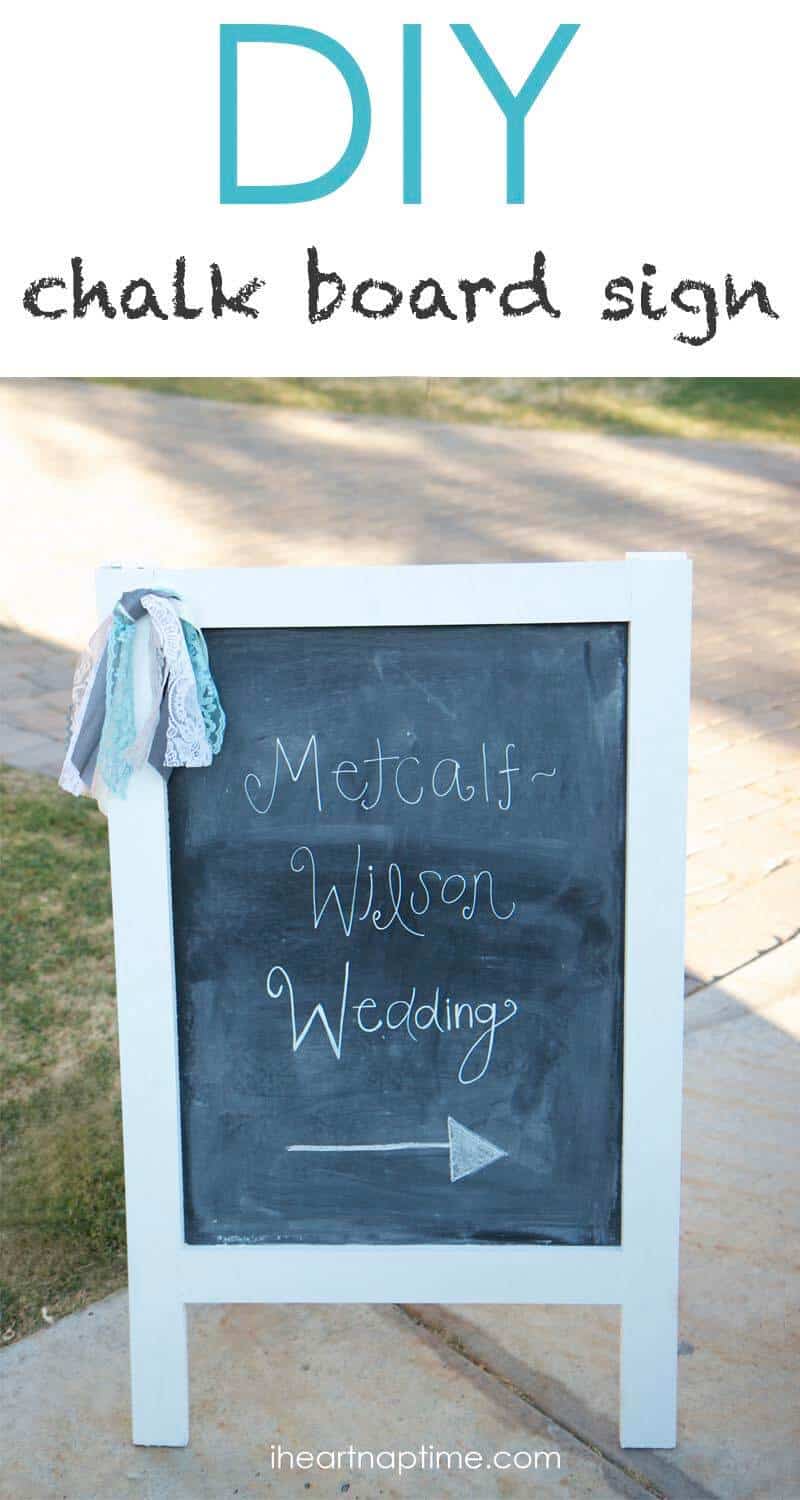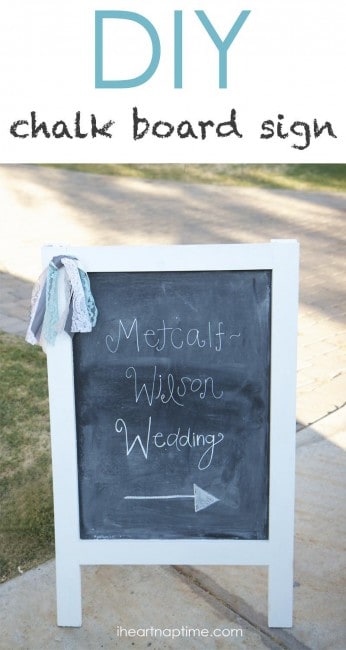 You can see my top posts of 2012 here and 2011 here.
So let's hear it… what was your favorite post from 2013? Did you make any recipes or crafts that I shared? What would you like to see more of in 2014?
Thank you so much for reading my posts this year. I hope I inspired you! I know you have a choice in how you spend your time online and I so appreciate that I Heart Nap TIme is one of the places you visit.
Let's make 2014 a great year! :)
Xo- Jamielyn