I can't believe 2012 is coming to an end. What an incredible year it has been! Thank YOU for making this year so great. You, my readers are what make blogging so much fun! I thought I'd share some of my favorite posts from 2012 with you today. If you're a long time reader you may remember my favorite posts from 2011 and 2010. One thing is for sure… my photography has definitely improved. ;)
I have BIG goals for I Heart Nap Time in 2013 and can't wait to share more with you. I Heart Nap Time will be getting a little makeover in a couple weeks and I hope it will make it easier for you to find the things you are looking for. There will also be some new contributors (who you are going to LOVE) and I'll be introducing them in the weeks to come. My goal this year is to bring you more creative posts, recipes and tips to help you live a creative lifestyle. I hope you'll stay along for the ride. Don't forget to subscribe to my feed free HERE to get post updates. I'd also love for you to join me on your favorite social network…. facebook, pinterest, twitter, google+, or instagram. @iheartnaptime -YEA!
Enjoy my favorite posts from 2012…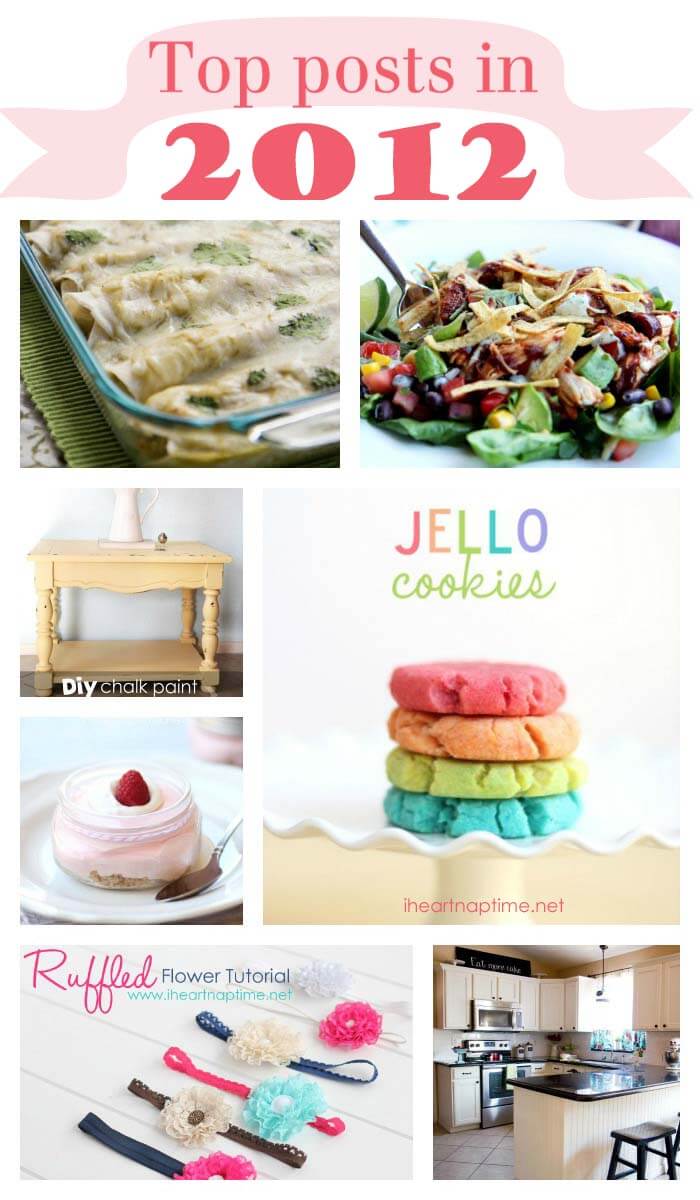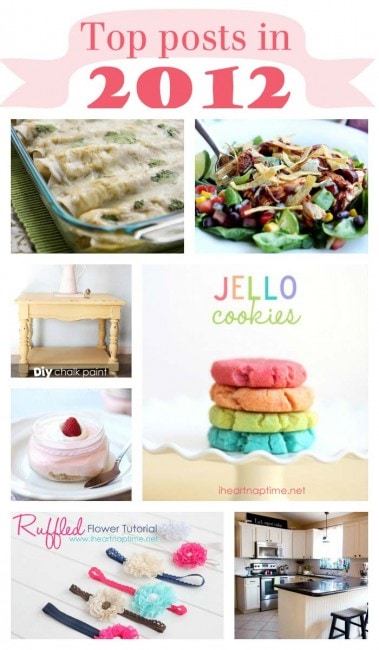 1. Jello cookies … my kids absolutely love these jello cookies!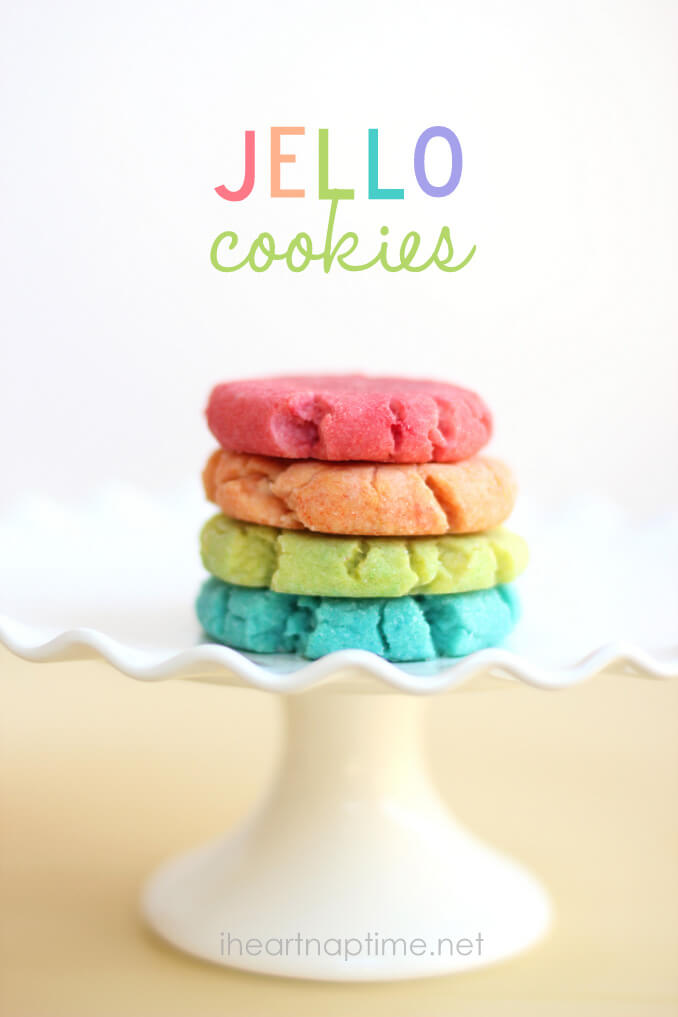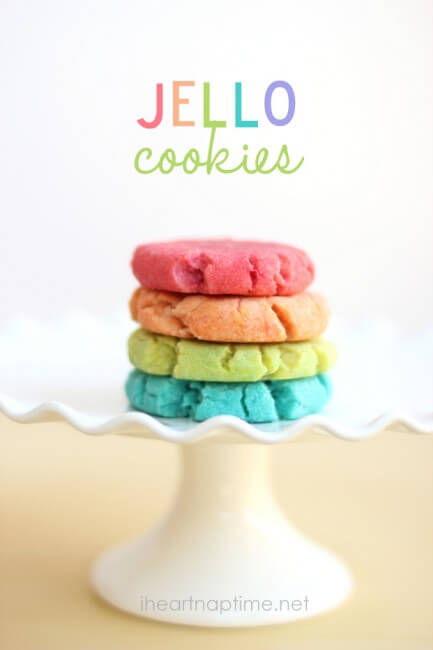 2. Homemade chalk paint … I have fallen in love with chalk paint. It is the only kind I use now days.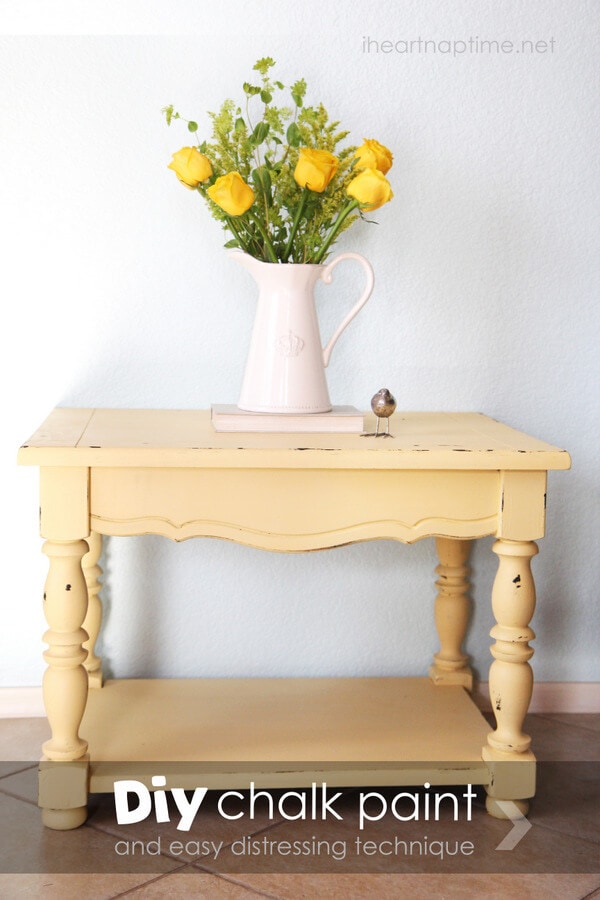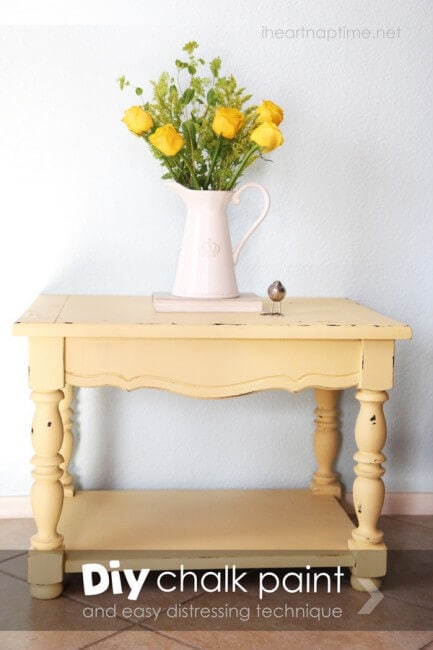 3. Creamy green chile chicken enchiladas …these are my hubby's all time favorite!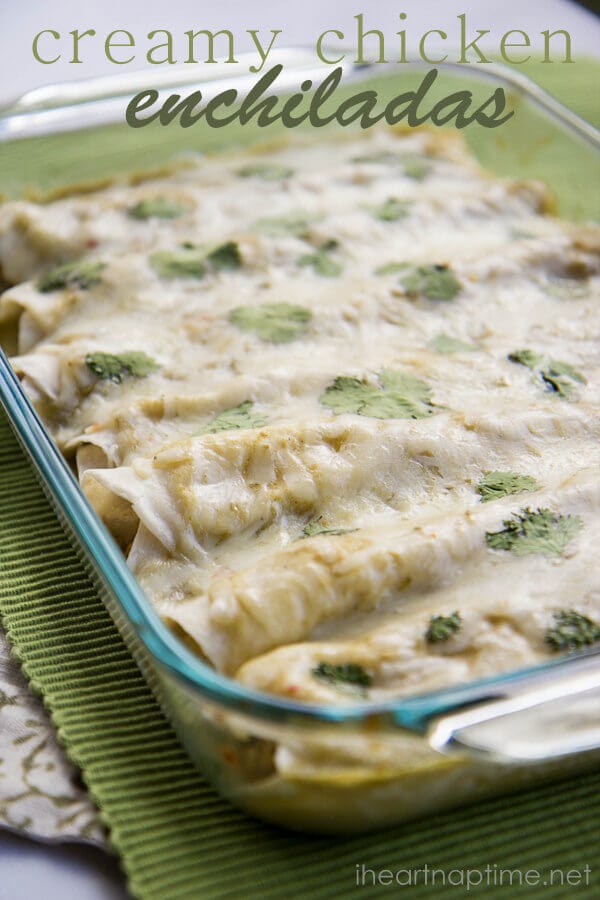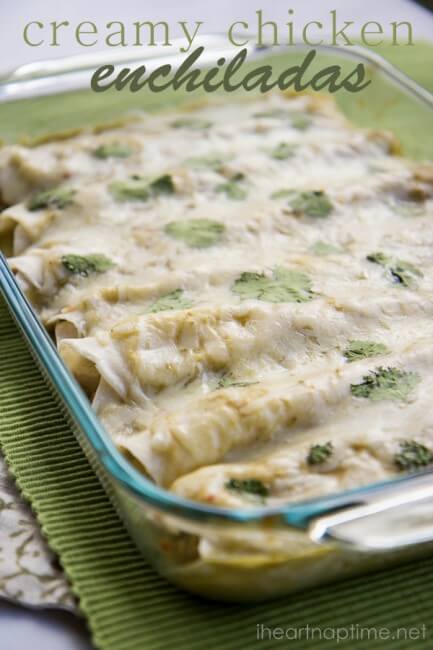 4. Pretty in pink first Birthday party … this was my first BIG party and I had a lot of fun making the decor.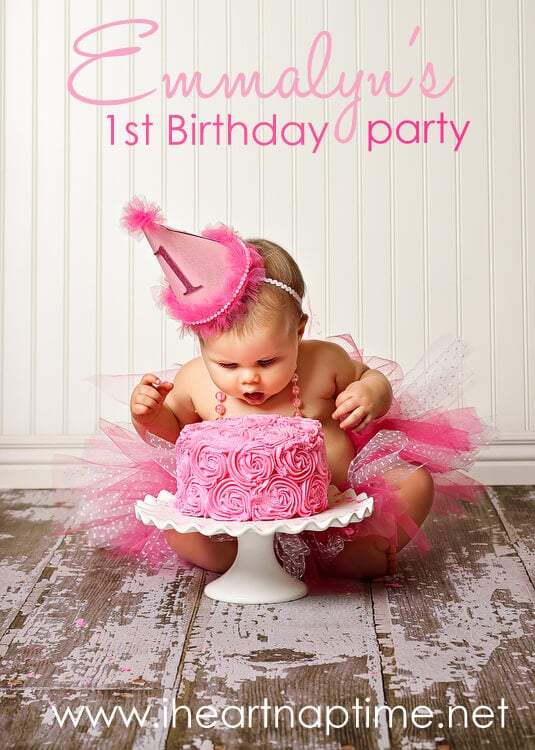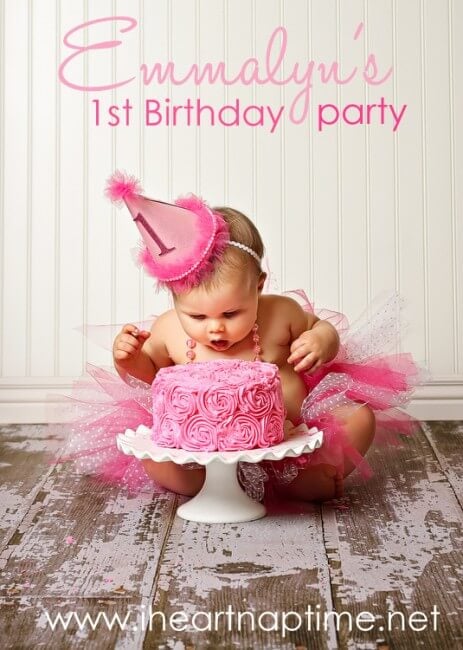 5. Kitchen makeover  …my kitchen is by far my favorite room in my house.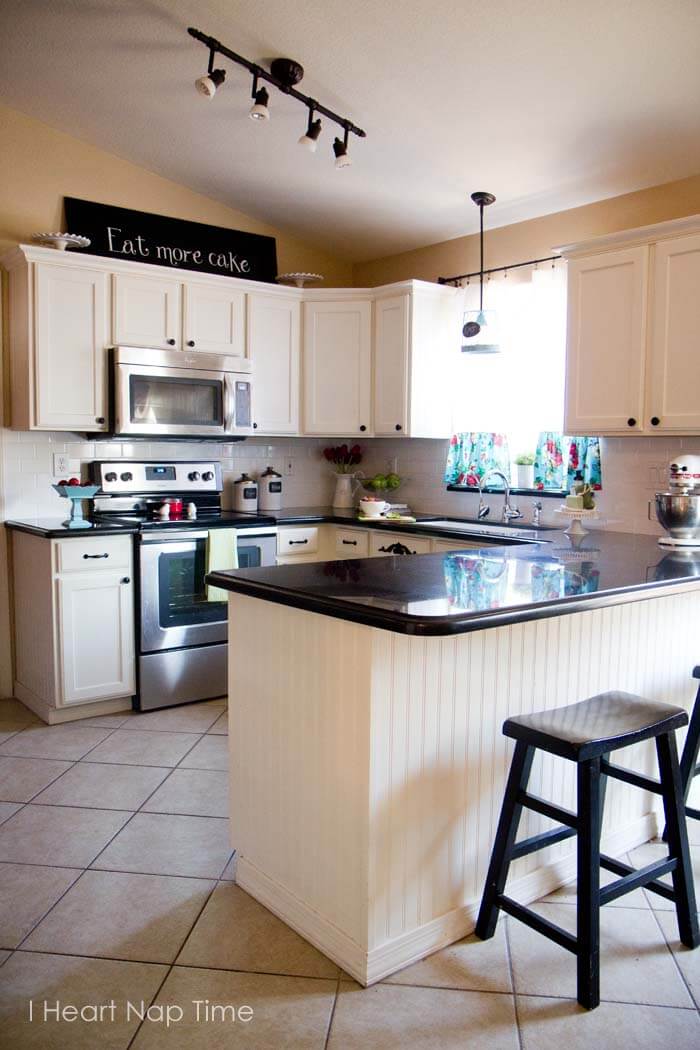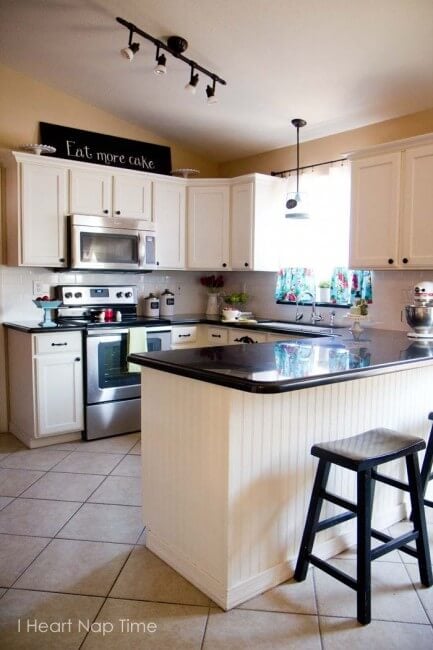 6. Raspberry lemonade cheesecake cool whip recipe …this is such a fun and yummy recipe!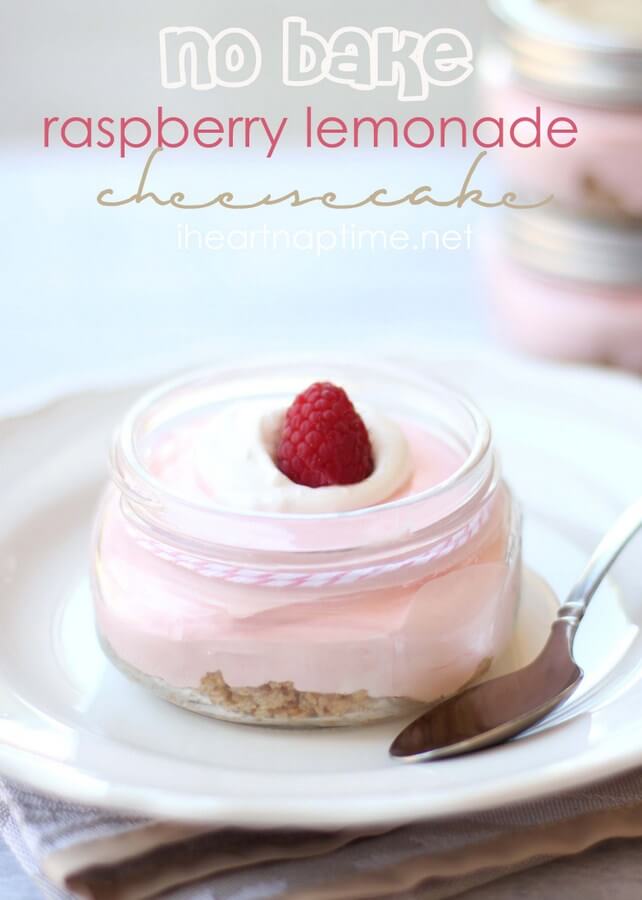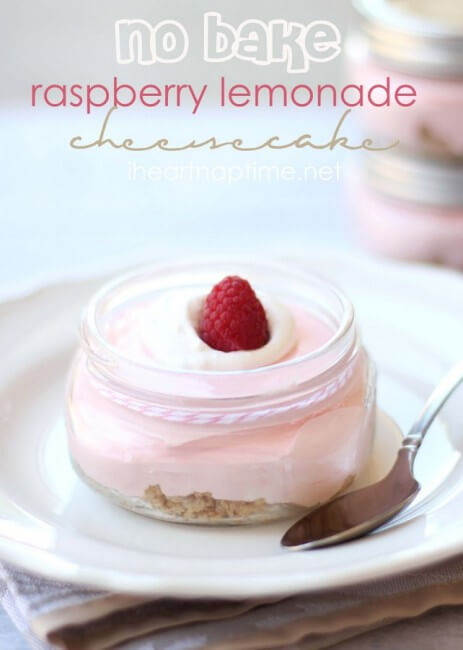 7. Ruffled lace flower tutorial … I remember making dozens of these flowers with my friends. They were a big hit with the little girls!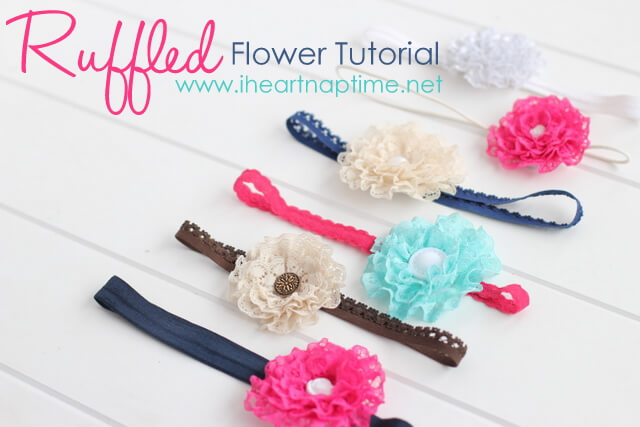 8. World's best taco soup recipe … our favorite soup. It's super easy to make and absolutely delicious!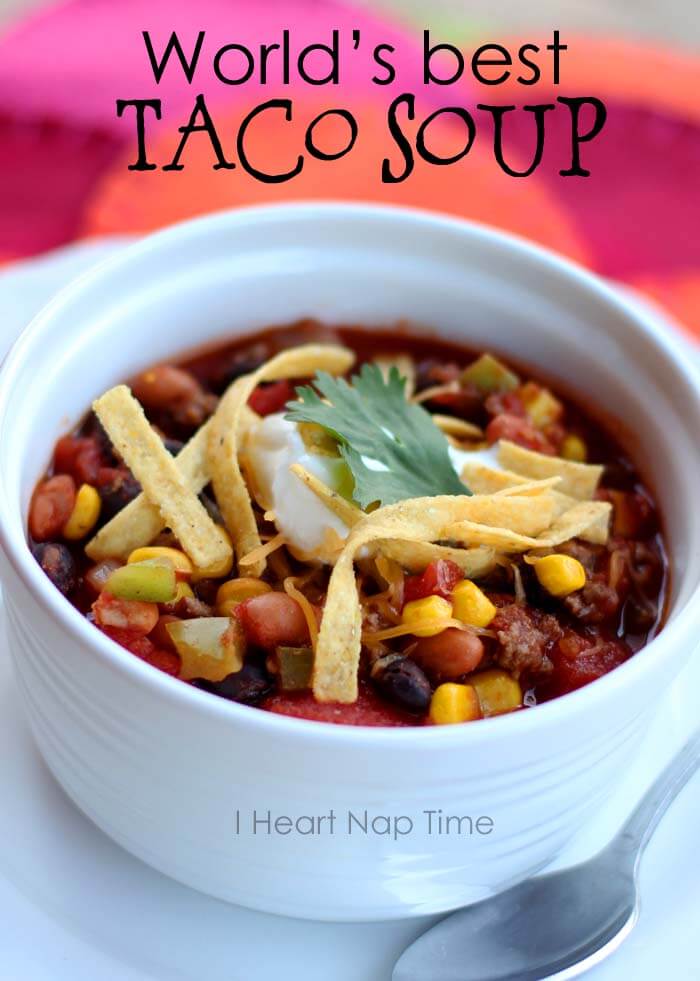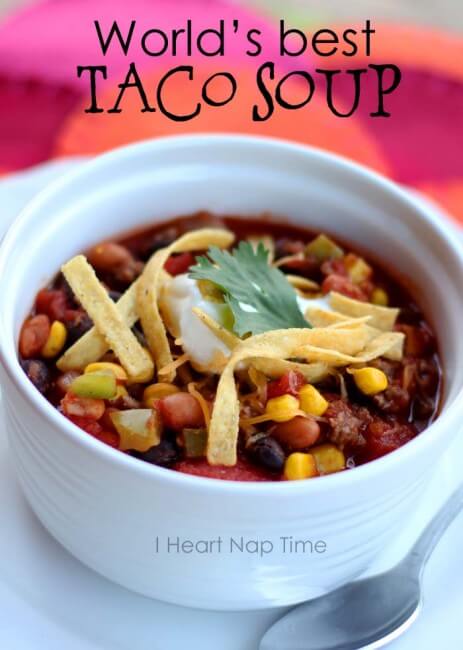 9. 2012 Christmas decor  … I'll be putting my decor away tomorrow, but I've loved having it up all month long.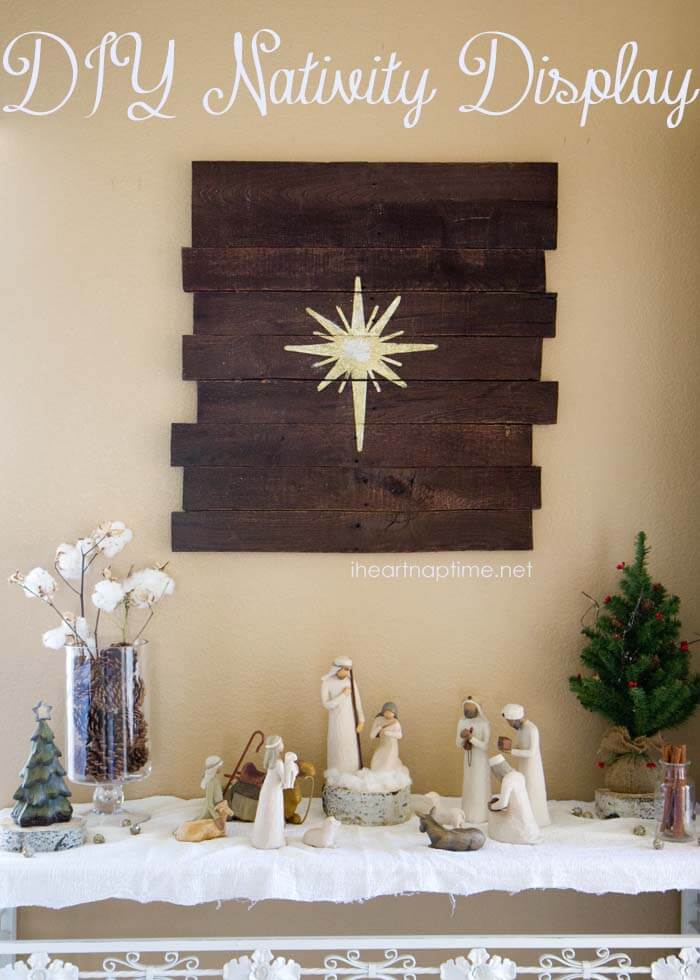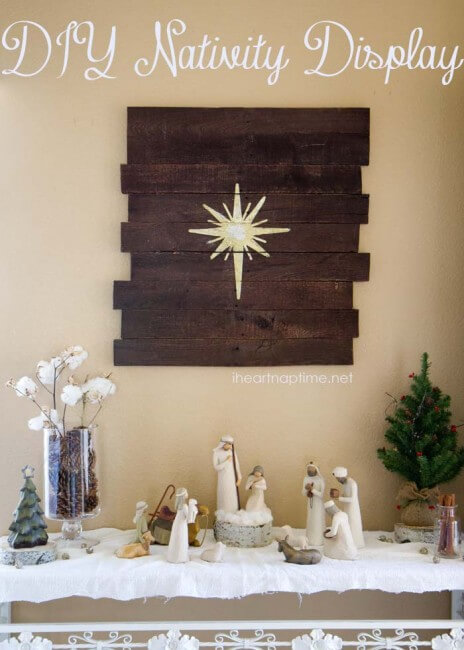 10. BBQ chicken salad …another one of our favorite meals!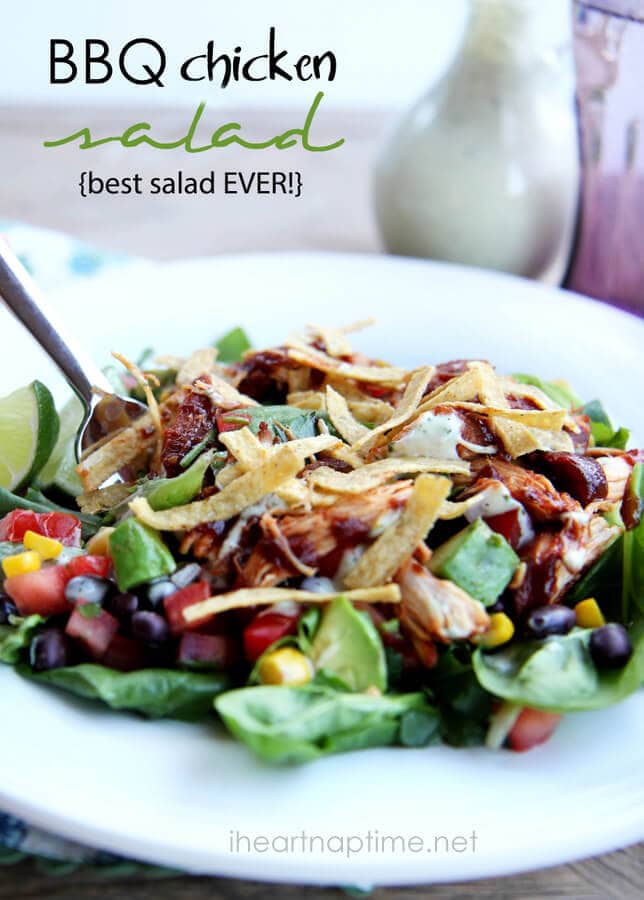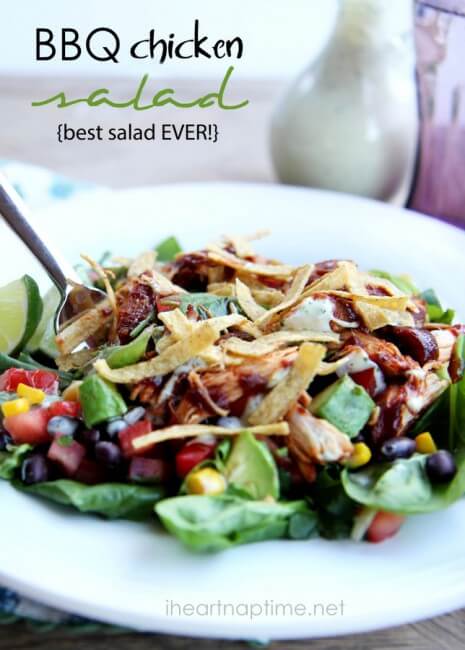 I had to add one last one… Emmalyn's nursery reveal…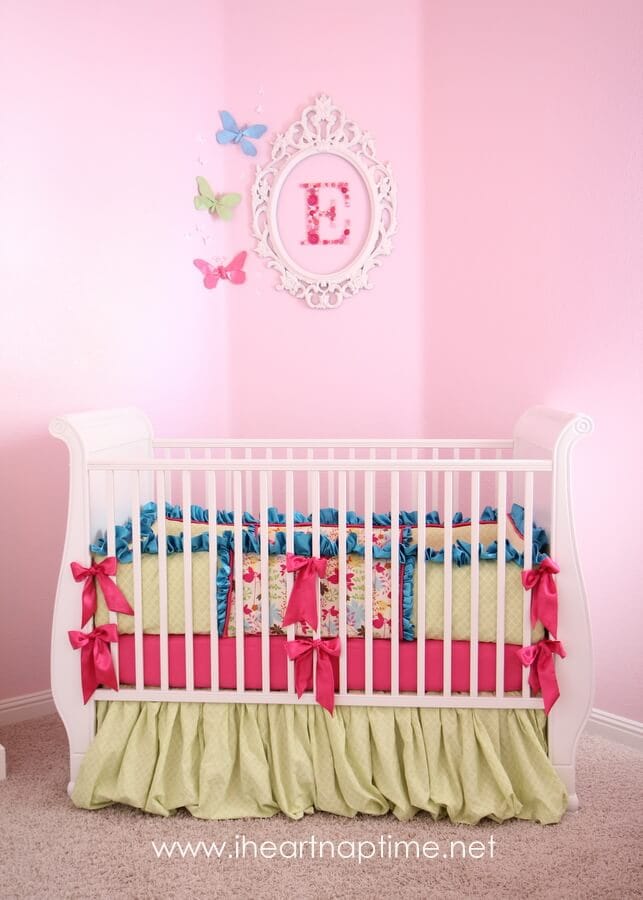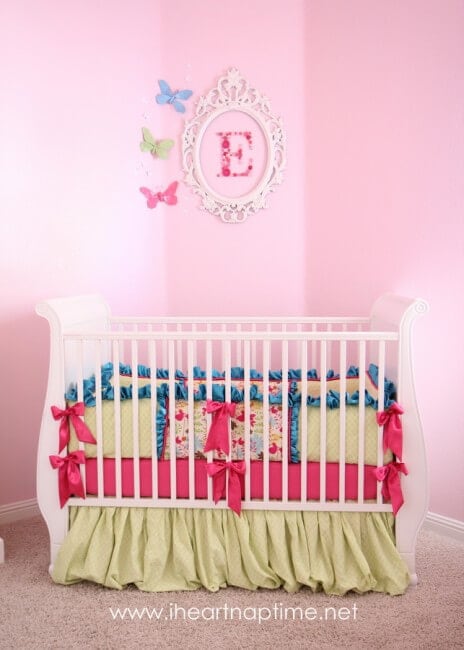 Here are a few more of my favorites…
20+ photography tips for beginners
50 boys party ideas and 50 girl party ideas
apple caramel dip , orange cupcake and brownie truffles
So I'm curious… what was your favorite post from 2012?
BRING ON 2013!! Let's do this! :)