Hi everyone, my name is Kiki from Kiki and Company and I am so excited to be a part of I Heart Naptime's Creative team this year!
One of my favorite things to do is to decorate for each upcoming holiday. I love to pull out the past decorations I have, but I always love to come up with new prints to hang around my house too! For the upcoming Valentine holiday, I have designed some fun and free new prints to hang up, and I even made a new one just for you! Sometimes I love art with words, and other times, just a simple design that pops!
I have two versions for you today of a heart made from the ever popular triangle. Here it is in a more traditional color scheme: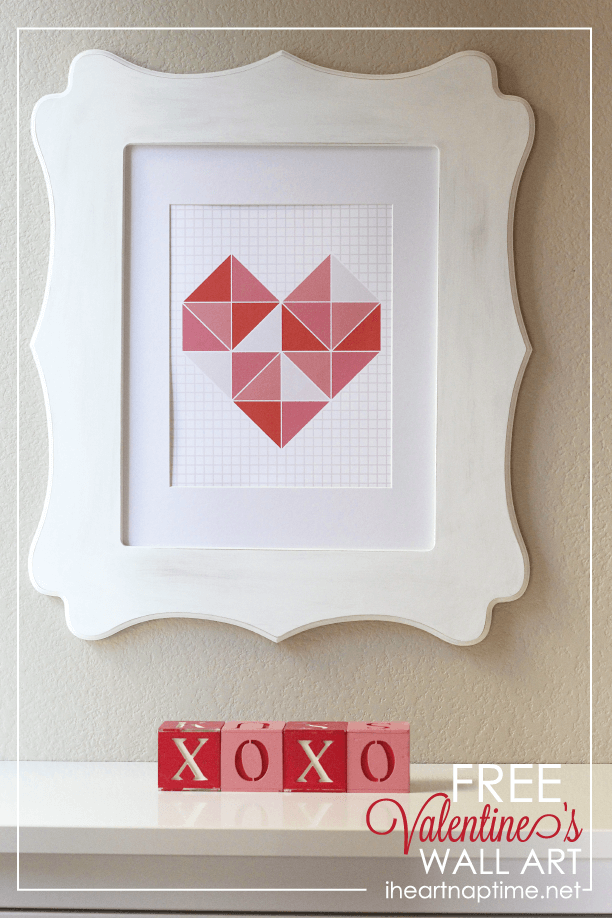 And a fun colorful color scheme: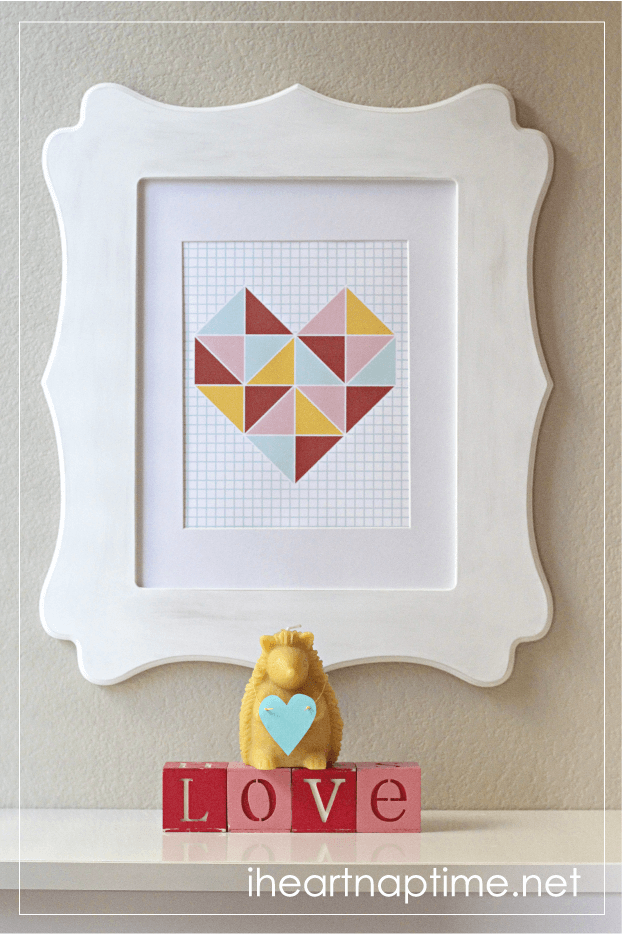 You can also get either of these prints in an 8×10 or 16×20. The prints above are 8×10's, but to see it in a 16×20, you can come by my blog and check out how I am decorating with this fun print. My favorite place to print a 16×20 print is Costco, but don't forget to press the 'Do not autocorrect' button at checkout!
You can get your free prints by clicking HERE.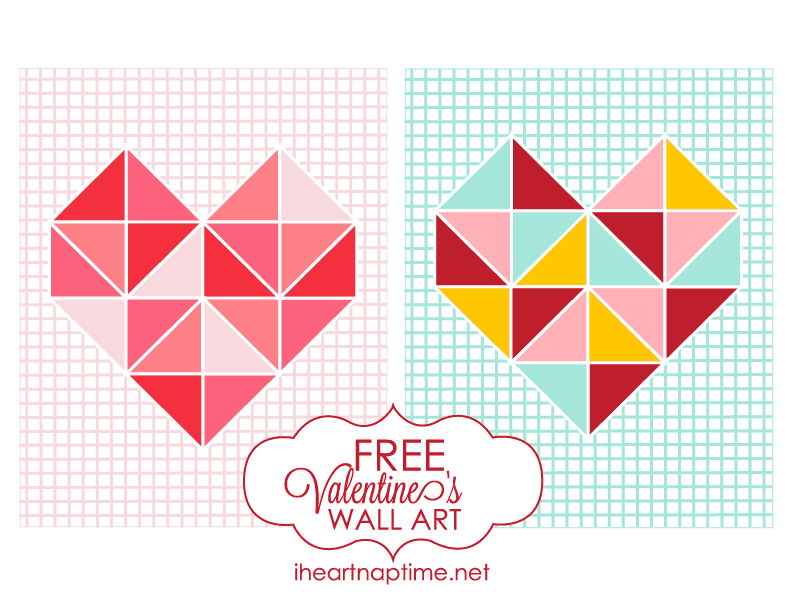 Hope you have the happiest Valentine's Day ever!
 Hi! I'm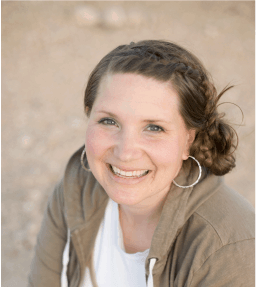 Kiki Comin, the creator and editor of  Kiki and Company, where you will find free printables, fun projects and lots of DIY inspiration. I am a wife, a mother to 4 amazing kids, and I love  to create in my  "down time".Creating keeps me sane, keeps me inspired and helps me see the world in a whole new way. I  love to sew, bake and decorate, but my favorite thing to do is create meaningful printables. At Kiki and Company you will find printable art for walls to activities for kids and everything in between. I recently opened a digital design shop where you can find many of my new designs. Mostly I love blogging because life is really SO good, and I love sharing part of mine with you! You can also find me at Pinterest, Facebook, and my shop!