20 delicious warm soups for fall!
As the temperatures outside begin to drop (or pray they begin to drop in the case of Phoenix), it's always nice to have the temperatures of the food being made inside to heat up. Warm soups is the perfect way to warm up tummies. I've rounded up some of my favorites and some of the yummiest-looking warm soups that I've found. I can't say that I've made all of these soups, or even most of them, but they all look 100% delicious. Bon Appetit!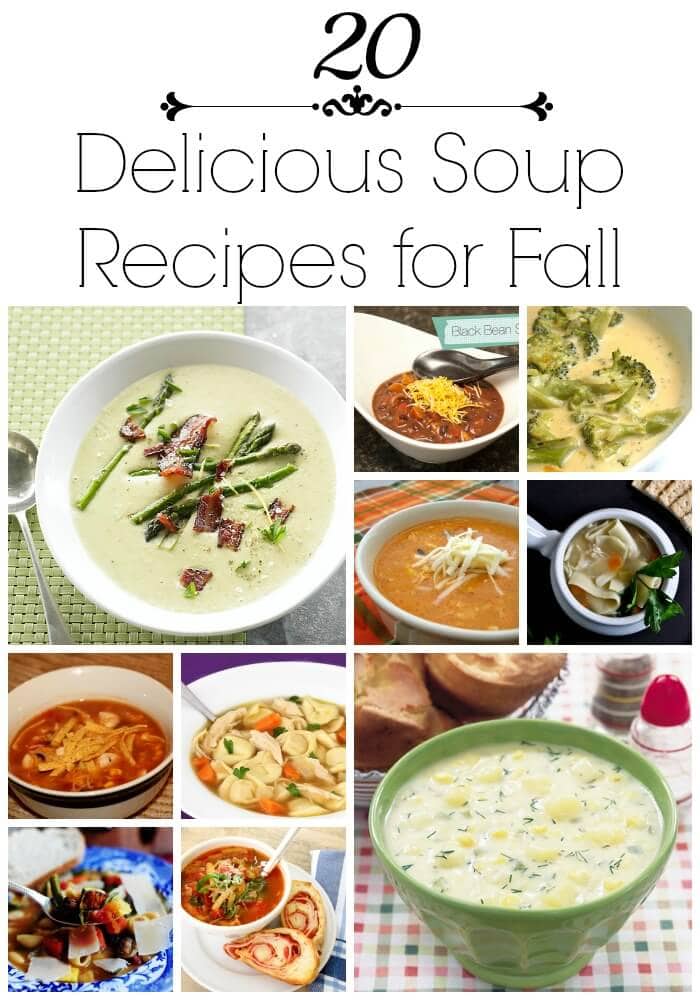 Here are some of my favorite warm soups (perfect with a fresh warm roll). Mmm..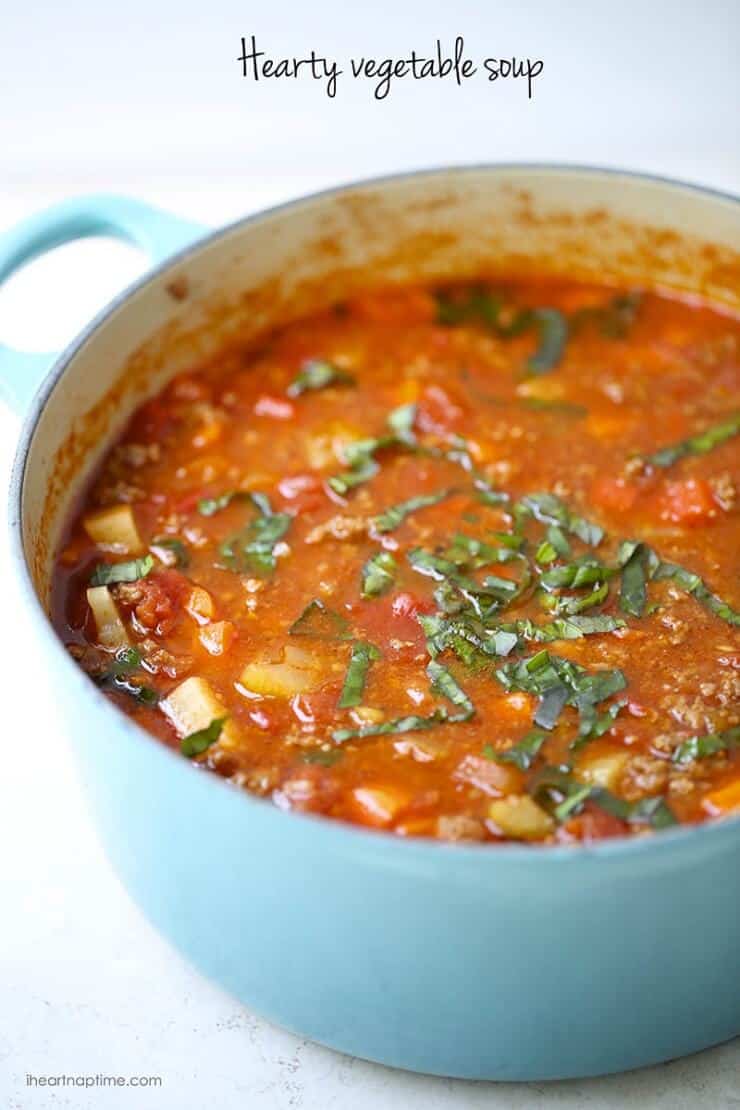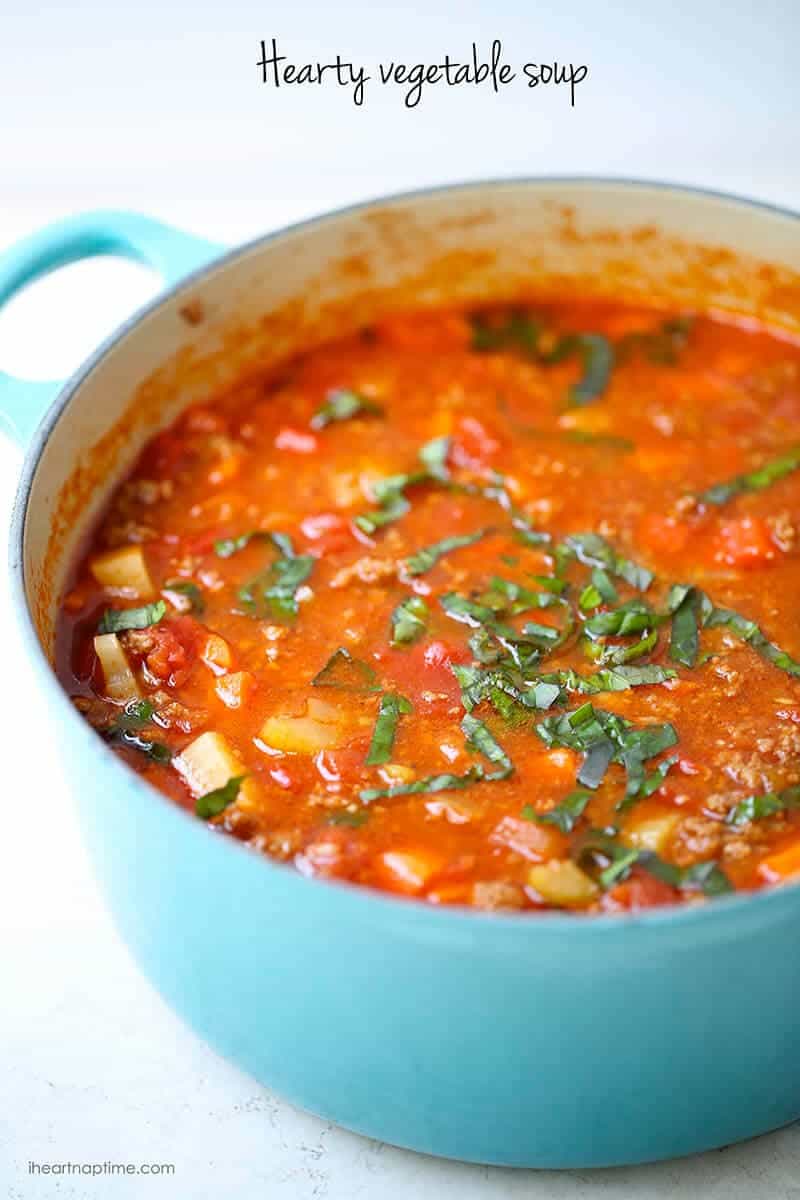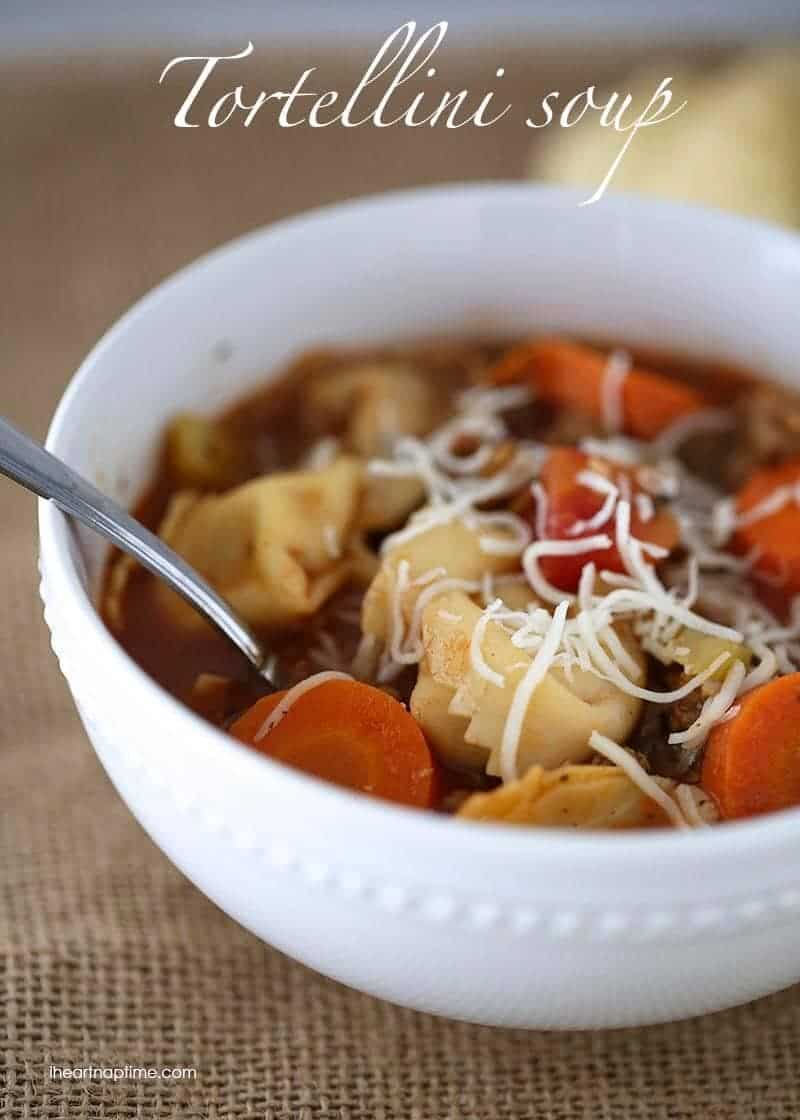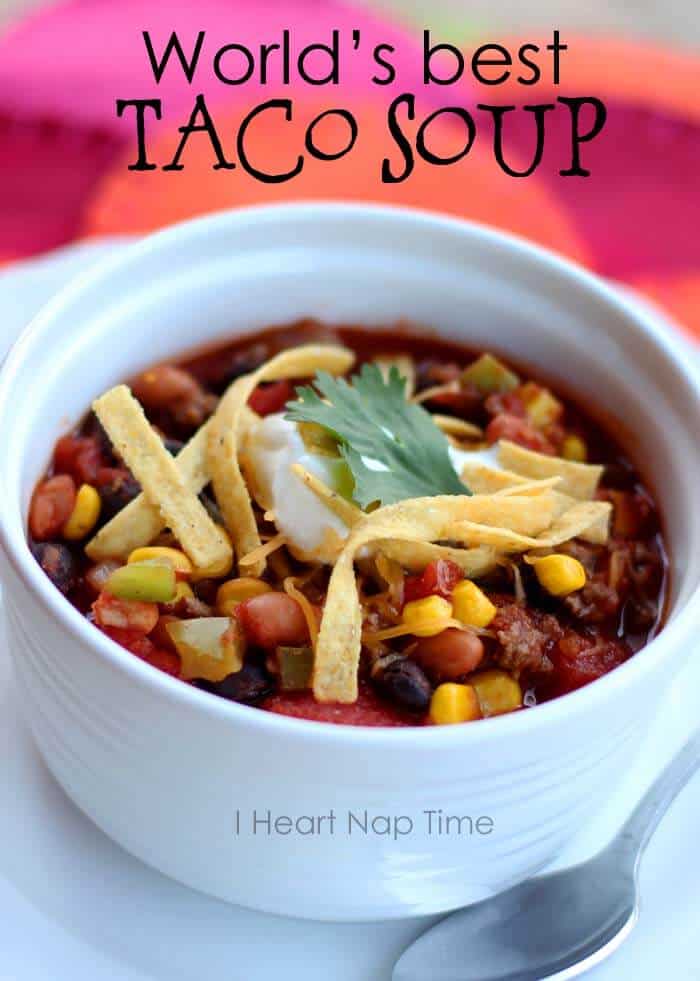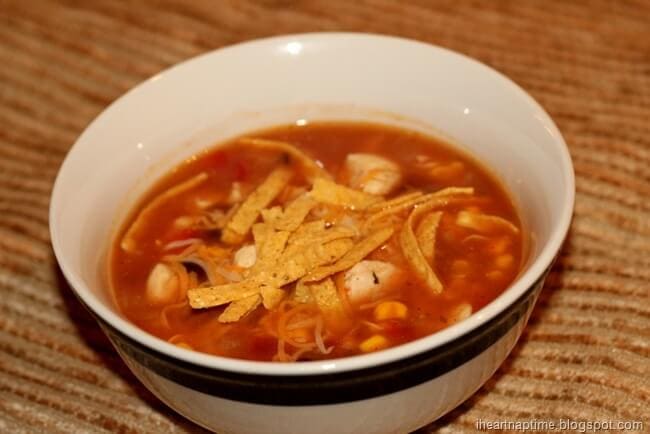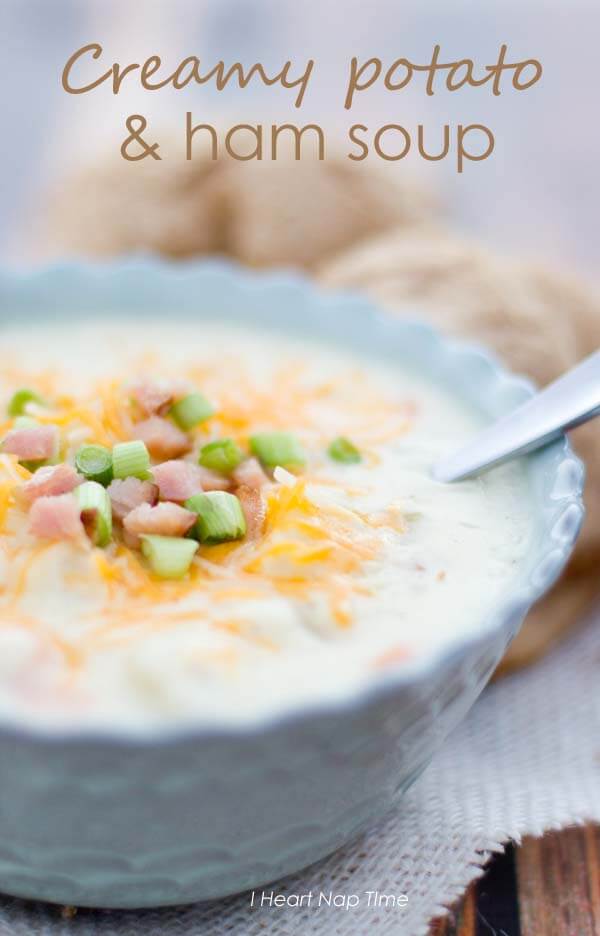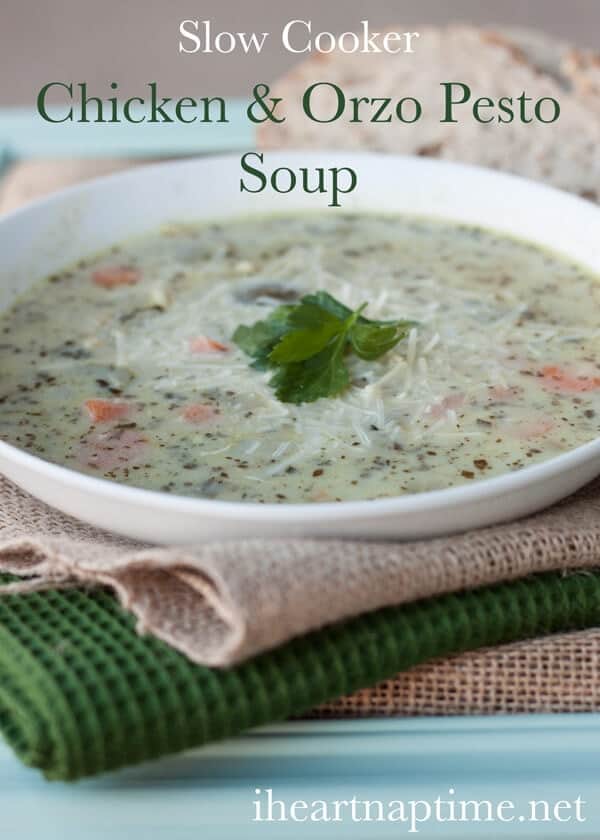 Slow Cooker Chicken & Orzo Pesto Soup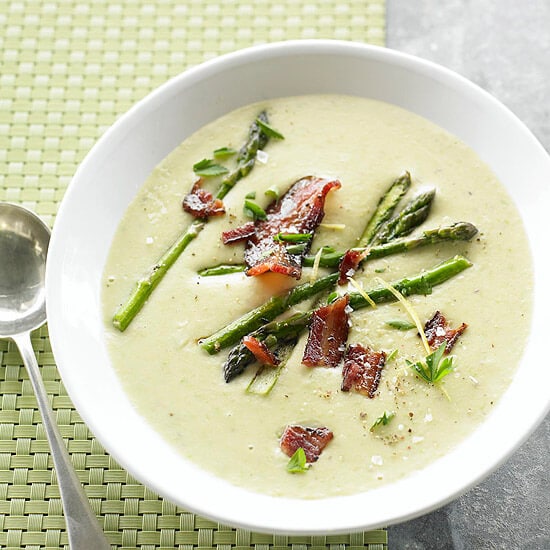 Creamy Potato and Asparagus Soup from BHG.com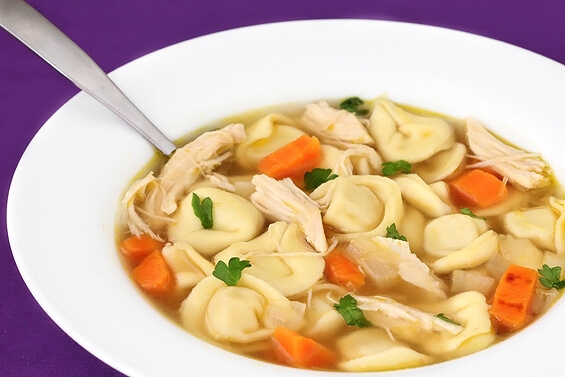 Easy Chicken Tortellini Soup from Gimme Some Oven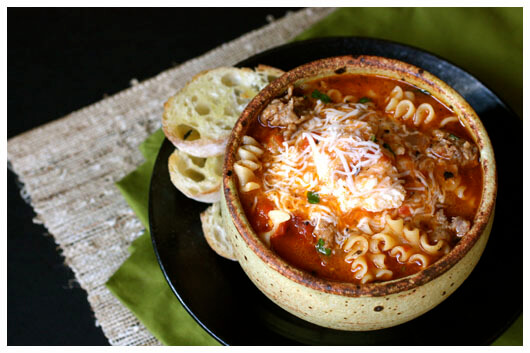 Lasagna Soup from A Farm Girl Dabbles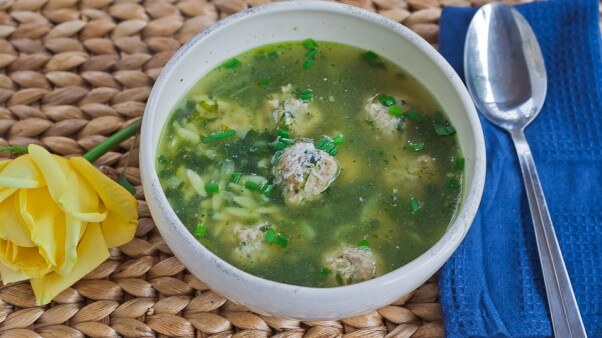 Italian Wedding Soup from Jo Cooks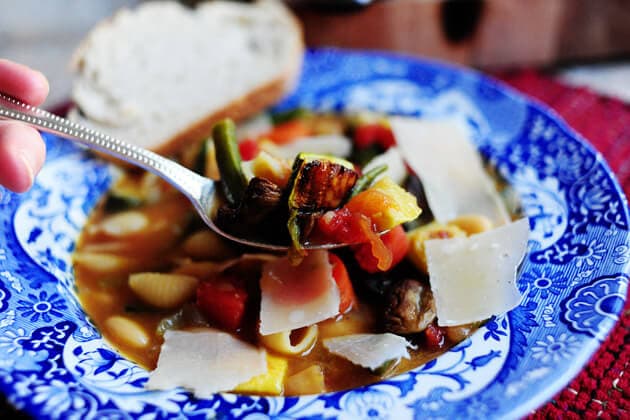 Roasted Vegetable Minestrone from The Pioneer Woman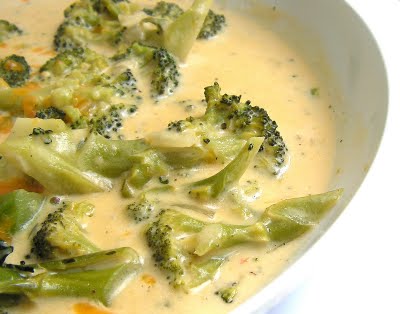 Broccoli Cheddar Soup from Mangio da Sola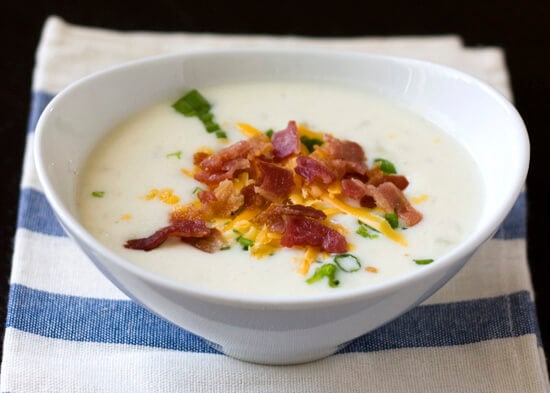 Lightened Loaded Potato Soup from Handle the Heat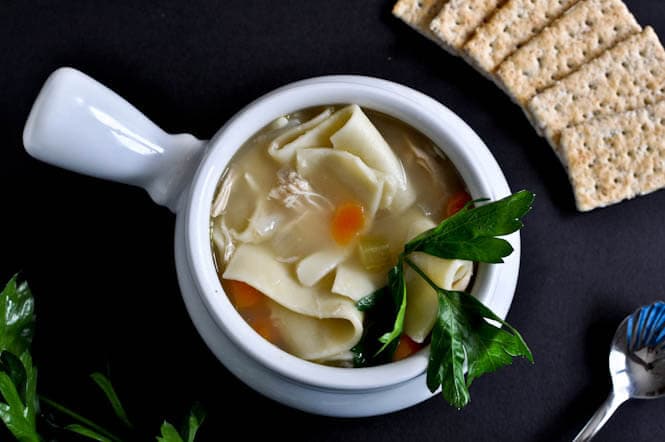 Easy Roasted Chicken Noodle Soup from How Sweet Eats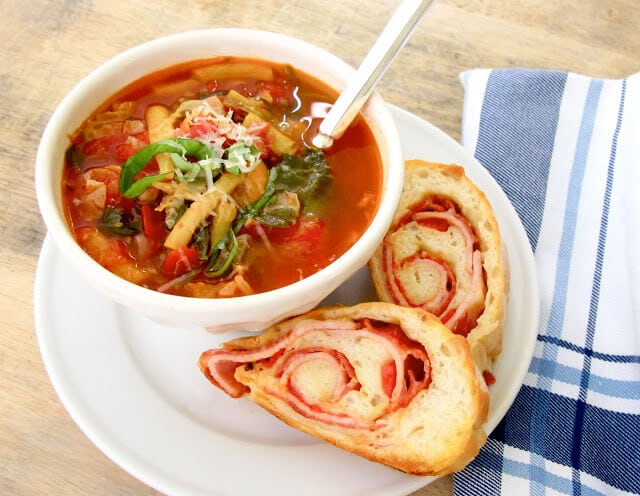 Italian Vegetable Soup from Everyday Occasions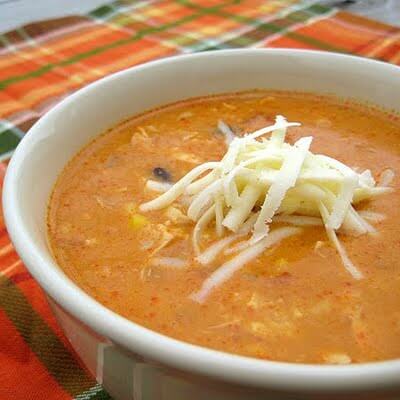 Chicken Enchilada Soup from Real Mom Kitchen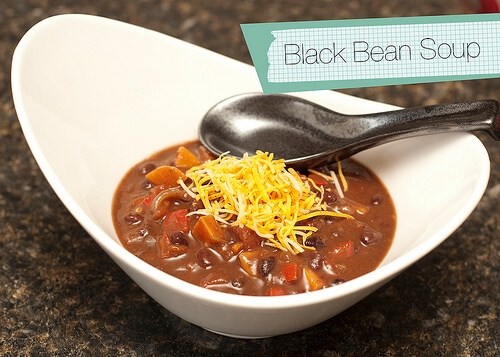 Black Bean Soup from Jen Loves Kev
Creamy Corn and Potato Chowder from FamilyFun
Now, I realize this last recipe isn't a soup recipe, but how amazing would this be to dip into the soup?!?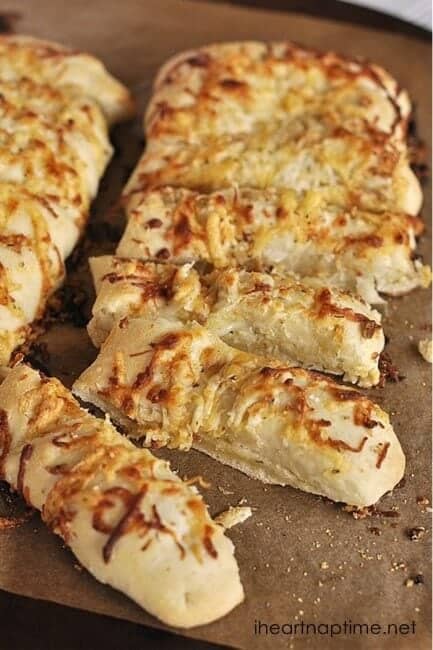 Stuffed cheese garlic bread! YUM!