Today I'm excited to share with you the new We Made It line from Jo-Ann's. My kids had such a fun time creating their very own kids apron and chef hats. They turned out really cute and they had a lot of fun making them. Now getting them to pose for a picture was a whole different story. Ha!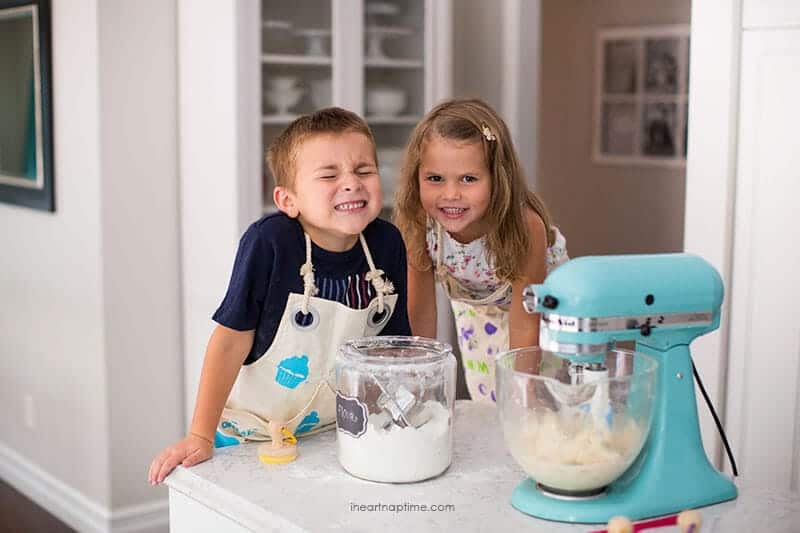 Jo-Ann Fabric and Craft Stores launched We Made It by Jennifer Garner, a new line of creative kits for active kids, available only at Jo-Ann stores and Joann.com.
My kids were so excited when I showed them these kits Jo-Ann sent us. The best part about them is everything is ready to go. All the supplies you need are right inside the kit, which is great so you don't have to gather everything. I was also really impressed with the quality of these kits. We had such a fun afternoon painting together. They love crafting, which makes me happy. :)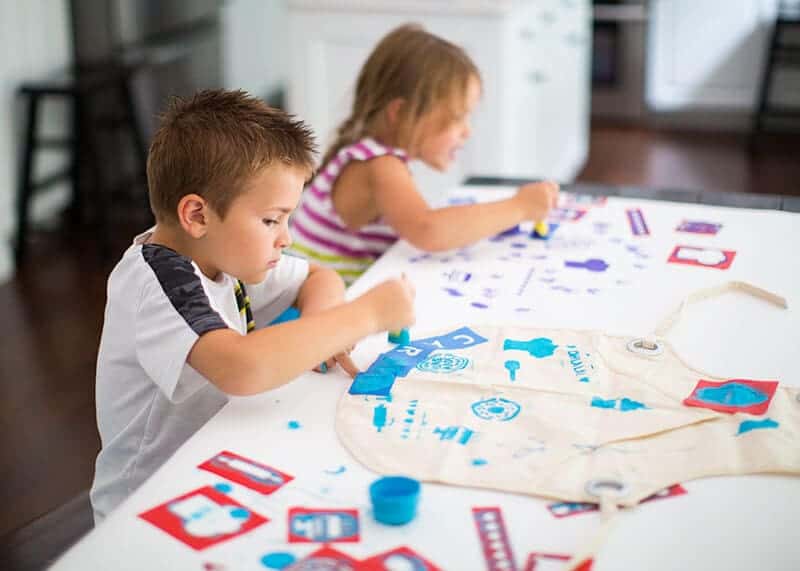 My kids loved painting their own aprons. It was the perfect project for them to work on together. I taped some butcher paper to the table, set out the paint and let them go to town and decorate them however they want. They had a blast and I think they'll be putting their aprons to use often. The kitchen is our favorite place to be!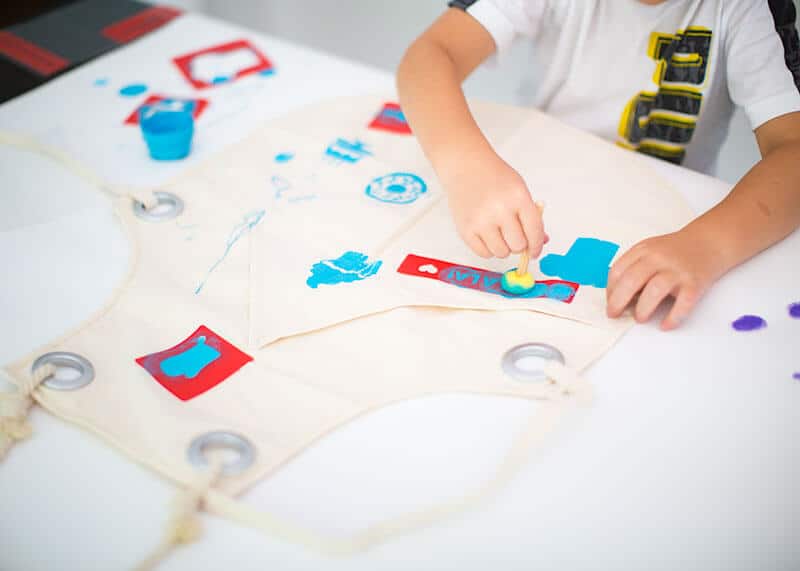 They also loved using the stencils on the paper too. They could paint all day if I let them. Luckily they are past the "messy" painting stage, so it's a lot easier these days to paint with them.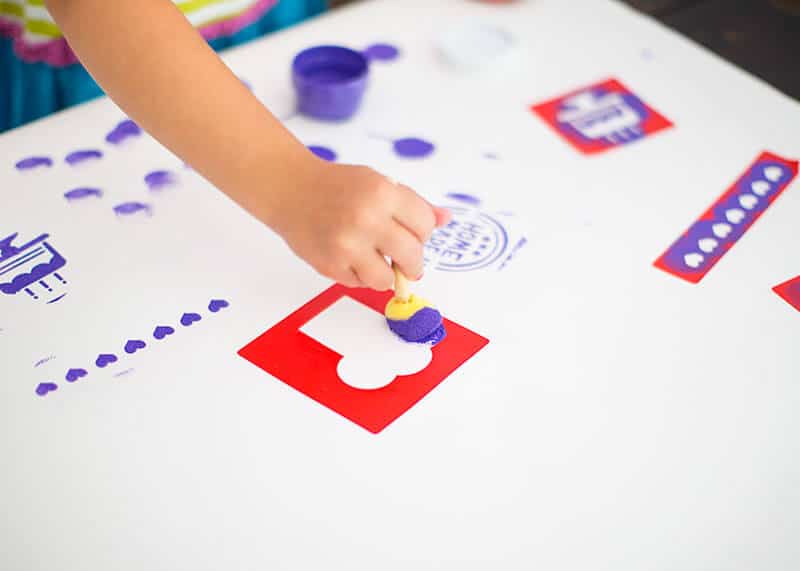 You can find these kits online, or in stores. Don't forget to print out a 40% off coupon. ;)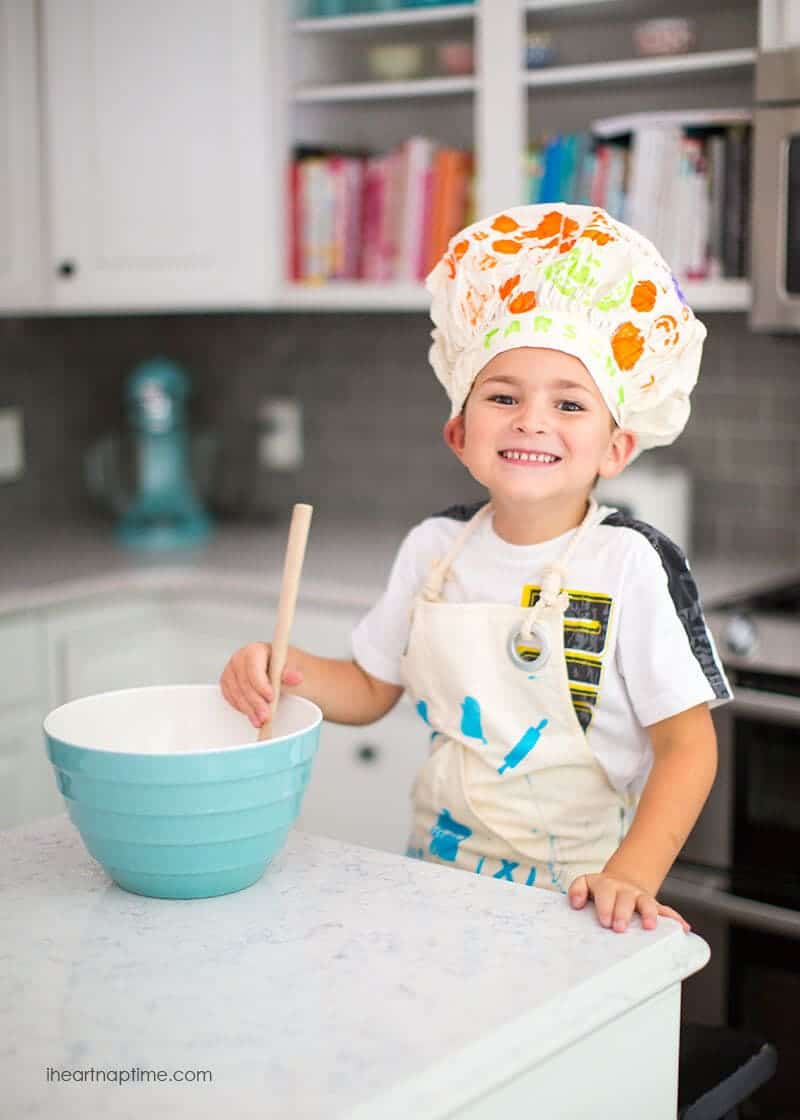 This post was brought to you by Jo-Ann's. All opinions are 100% my own. 
Looking for more kids crafts? You'll love these too: