After months and months of waiting… we finally found out that my husband has been accepted into a surgery residency in OHIO!! We will be moving across the country (AZ-OH) at the end of May. You may remember when I wrote about the hardest months of my life, while my husband was away doing audition rotations. It was so hard to have him gone, but I'm so grateful that the time away paid off and we got a spot. WAHOO! It is extremely difficult to get into an ortho program. I'm so proud of him!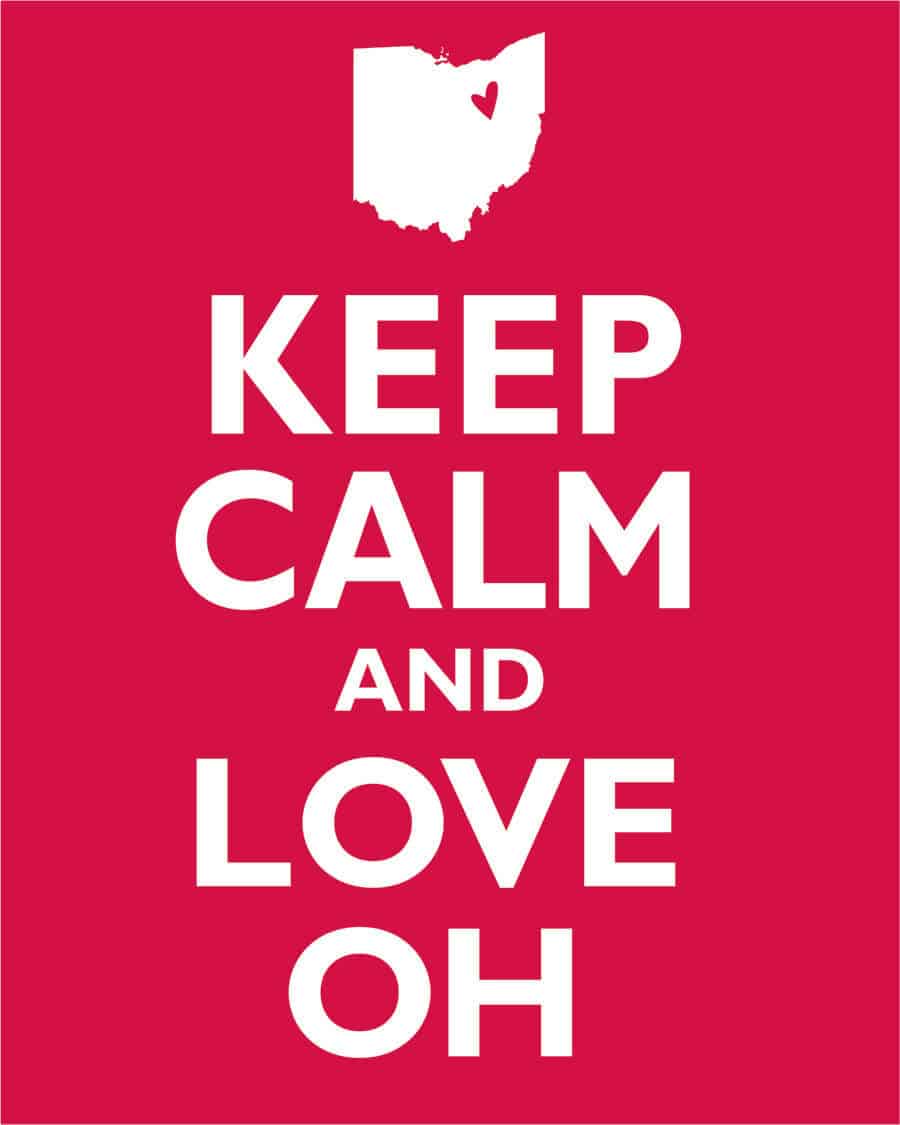 We will be leaving all of our family and friends in AZ (sad face) but are super excited for this new adventure! I have to say I am not too thrilled for the winters… but the kids are going to love living in the snow. I can just picture myself that first winter driving SUPER slow in the snow. Lol! I have been browsing houses online and they are all gorgeous!! They have so much character. The streets are lined with trees, which is something you don't see in Arizona! I cannot wait to see more of the area. My husband and I will be flying out this Spring to look for a place to live.
 Thanks to Apartments for sponsoring this post. Check them out on twitter. They're awesome and will be giving away a $25 visa card (YEA) to one lucky reader for answering this simple question below.
GIVEAWAY -closed!
Leave a comment on this blog post telling us which apartment home from Apartments.com you would choose if you were moving. Include a link to the apartments.com page in your comment.
I better go start organzing things. Time to start slowly packing things away. Have a great day!