After last week's post when I got a little more personal, I received a few e-mails asking what religion I was. This isn't something I typically talk about (although it's certainly not something I'm trying to hide, I have mentioned it before). But yes, it's true… I am Mormon (aka a member of the Church of Jesus Christ of Latter Day Saints, a Christian).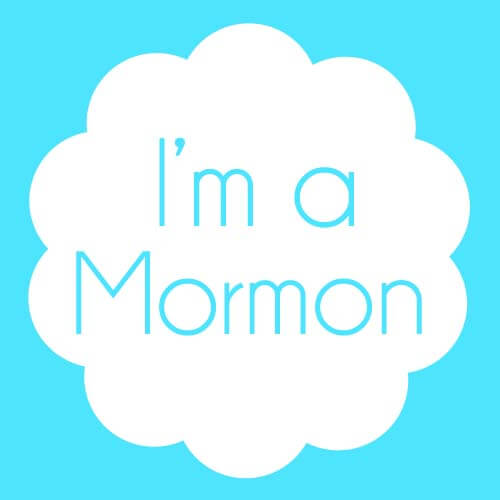 With all the talk in media about Mormons these days, I felt prompted to share a few thoughts with you. Please know I'm not trying to preach to you today. I like to learn about other religions and respect everyone for what they believe and hope you can do the same. Being a member of the Church has been such a huge blessing in my life and I can't help but want to share the knowledge with others. One of the main reasons I started this blog was to share the things that I create. I enjoy sharing with others and absolutely love this video on 'creating' that ties everything together.
Family and service are a huge part of our religion. In "The Family: A Proclamation to the World" many Mormon beliefs about families are outlined. One of The Church of Jesus Christ of Latter-day Saints' core beliefs is that family relationships can last forever—not just for this life. You can read more in the 13 Articles of Faith, which outlines several of our beliefs.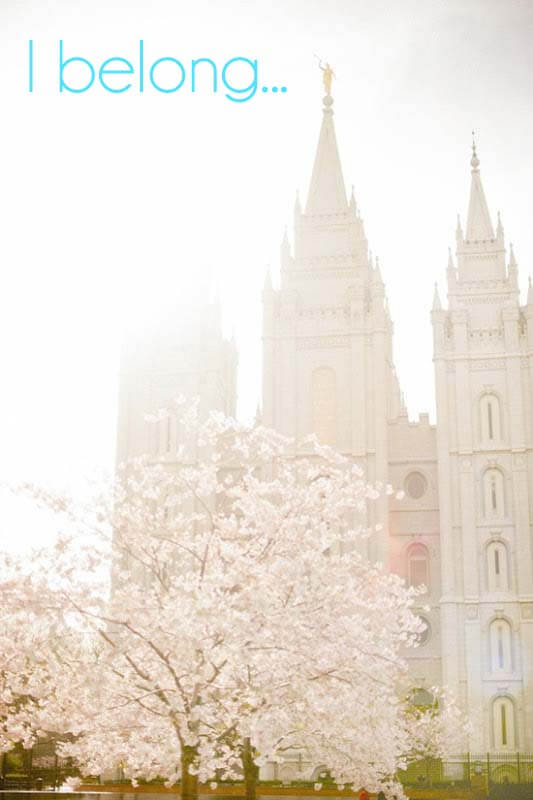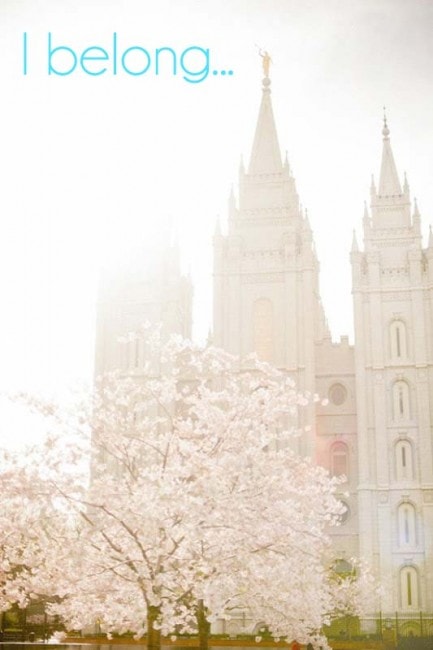 If you'd like to learn more about our church I encourage you to visit mormon.org. I know there is a lot of false information out there and I encourage you to learn more about our church from an appropriate source.
If you are genuinely interested I would love to send you my testimony with a free copy of the Book of Mormon. The focus of the Book of Mormon is Jesus Christ, His atoning sacrifice and His gospel. The Book of Mormon, along with the Bible, testifies that Jesus Christ is our divine Redeemer and that by living according to His gospel we can find peace in this life and eternal happiness in the life to come. This is one of my favorite books that I read every day, that I know to be true and I'd love to share it with you.

Having the gospel in my life has given me comfort in times of trial and has been one of my greatest blessings. I'm so grateful for my Savior and the atonement in my life. I am also especially grateful to know that my family will be together forever.
Thanks for letting me share another piece of my life with you today. Back to crafts and recipes tomorrow. ;)
Happy Sunday! xo-Jamielyn
*comments on this post are closed*