Wreath Hanger @makeandtakes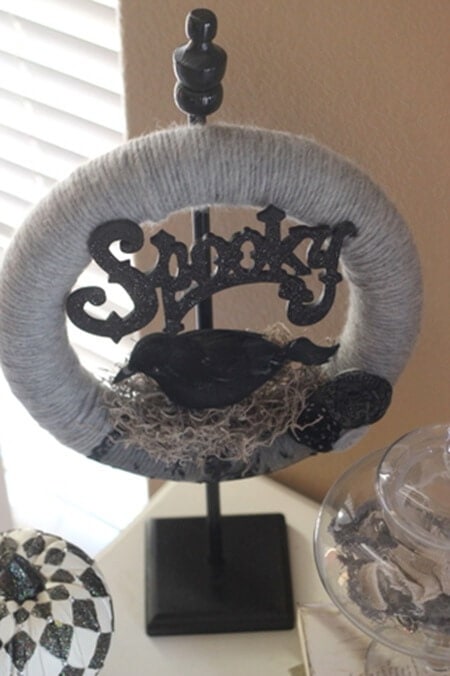 Hey friends! Hope everyone is having a fabulous day! I feel like I've been running around like a crazy woman all week. LOL! I've been making kits and décor for The Glitter Academy, getting everything together for the 2 year celebration, family pictures, Emmalyn's 1st Birthday Party, finishing all the details on my new website (can't wait to show you!!), planning sharing time for Primary…any all the usual. I'm quickly learning to prioritize and will not be spending much time on fb, twitter or pinterest. Love social media… but sometimes you just gotta cut it out! And my awesome husband has been a HUGE help feeding the kids dinner at night and bathing them while I get some work done. Love that guy!
Okay now that I got that out… what have you guys been working on?! Please tell me I'm not the only crazy lady that takes on too much (this will be New Years Goal)! haha.
P.S. Remember the wreath hanger you saw here? Well you can find  the whole tutorial over at Make and Takes. :)
Happy Tuesday! Thanks for reading!