Today I have some NEW back to school printable signs for you. These are perfect for taking pictures of your kids on their first day of school. These ones posted a couple years ago here were so popular, we decided to make another version, so you had more options to choose from.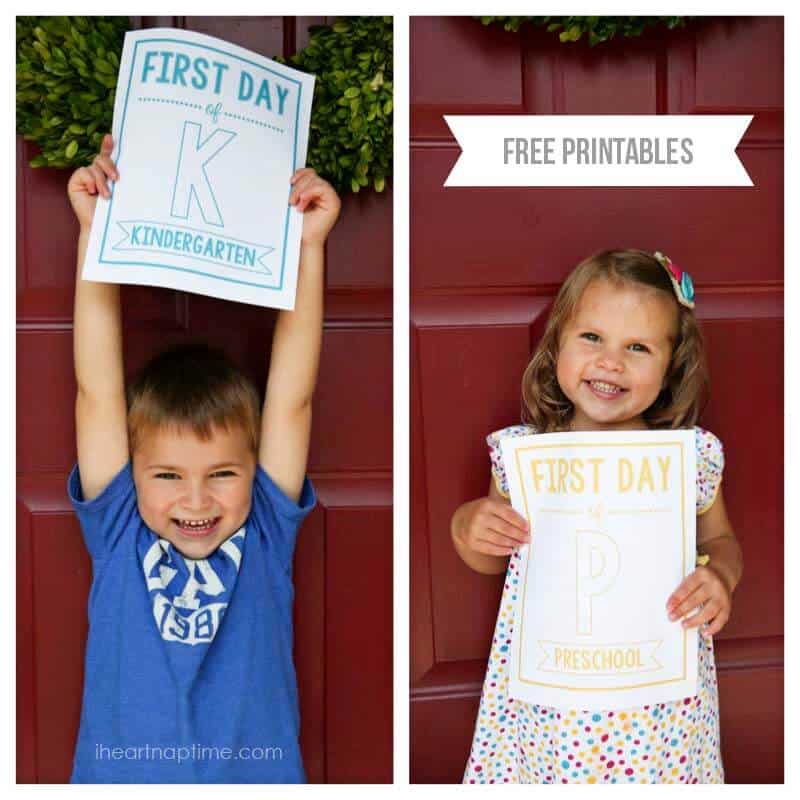 While I have absolutely loved having my kids home with me, my son is ready for school. I've been keeping my kids pretty busy this summer with play group, swimming, the library, t-ball, gym, dance the zoo, parks, etc. but yet I still constantly here "MOM, I'm BORED." ;) I'm thinking getting back in the school routine will be good. This will also be my son's first year of full day kindergarten and he is so excited! There may be some tears shed from me on the first day of school, but I'm excited to have some one on one time with my little girl too. She is my best helper!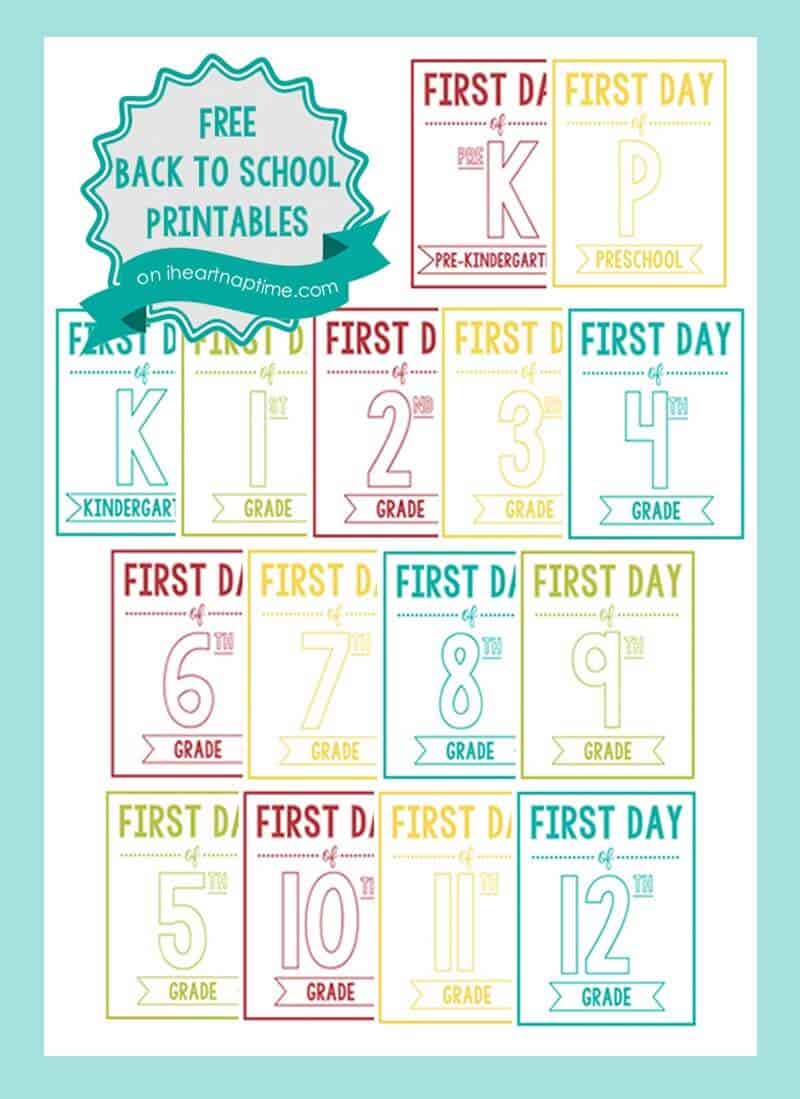 Get your free back to school printables below
If you're looking for the other back to school signs, you can find those HERE.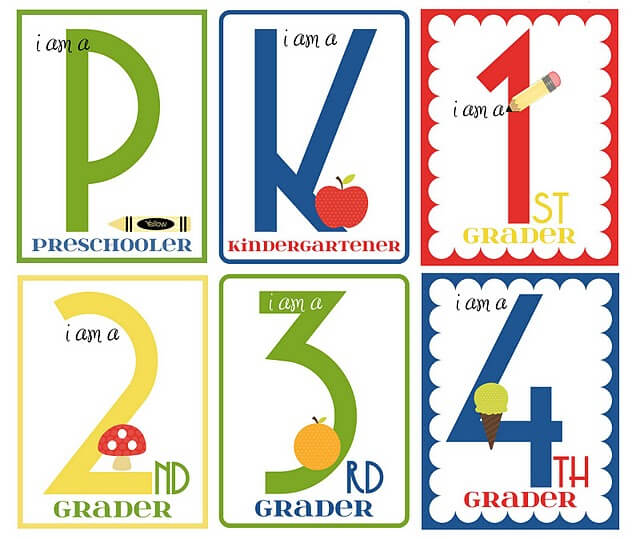 Share your pics on instagram and tag #iheartnaptime so we can see your cute kids on their first day of school!