Thanks for stopping by! Make sure to subscribe or join us on facebook to get our newest posts.
Hey friends! How's everyone doing?! I have a simple Valentine gift for you today. I was trying to think of something easy and inexpensive for Valentines and thought these would be perfect. Have you ever made homemade sugar scrubs? They are so yummy and easy to make. You have to try them. I made a brown sugar scrub for some of my girl friends and they all loved them.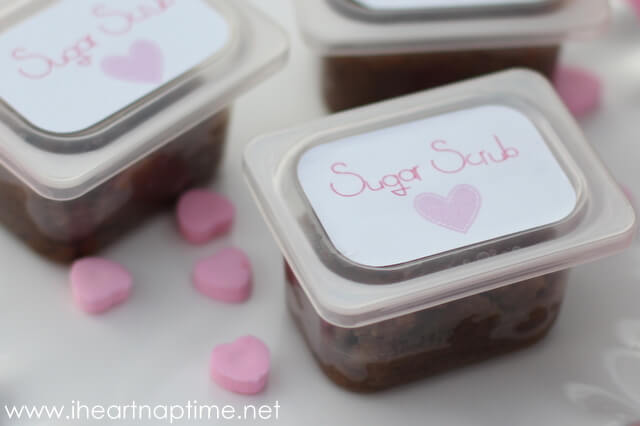 The mineral oil makes your hands super soft! My hands get so dry in the winter, so this really helped. Ready for the recipe…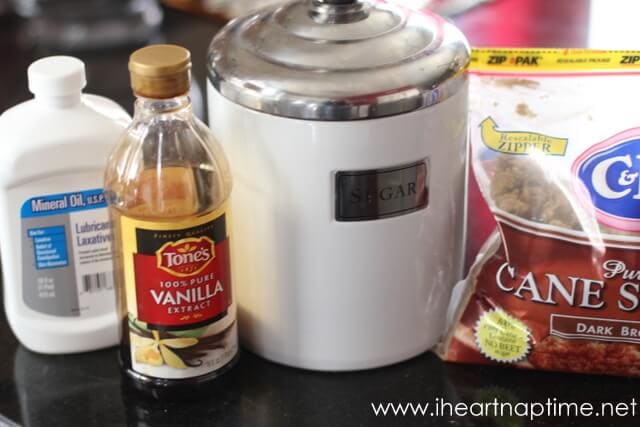 Homemade brown sugar scrub recipe
Yield: 8
2 cups brown sugar
1/2 cup white sugar
1/2 cup mineral oil,olive oil or coconut oil
1 tsp vanilla
Directions: Combine the sugars in a medium sized bowl. Mix in the mineral oil and vanilla and stir until combined. Once you have your sugar scrub you can place it in baby food containers or mason jars. I have tons of baby food jars, so I used those. :)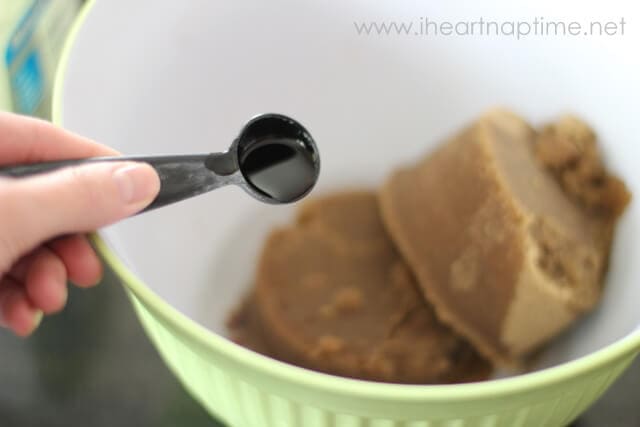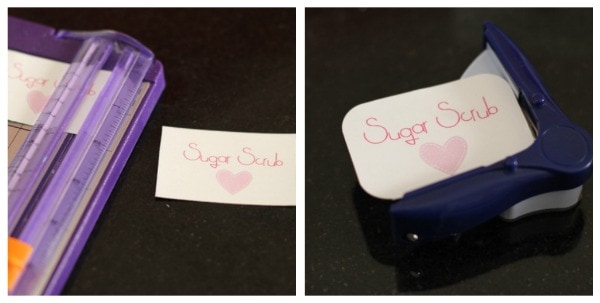 I thought it would be fun to make some sticker labels for the top… they were pretty boring! All I did was type out "sugar scrub" and add a heart graffic. Super simple. Then I printed it on this sticker paper (link below) and cut it out to fit the top of the lids. Then I rounded the edges and stuck it on.
Avery Sticker Project Paper, White, 8.5 x 11 Inches, Pack of 15 (03383)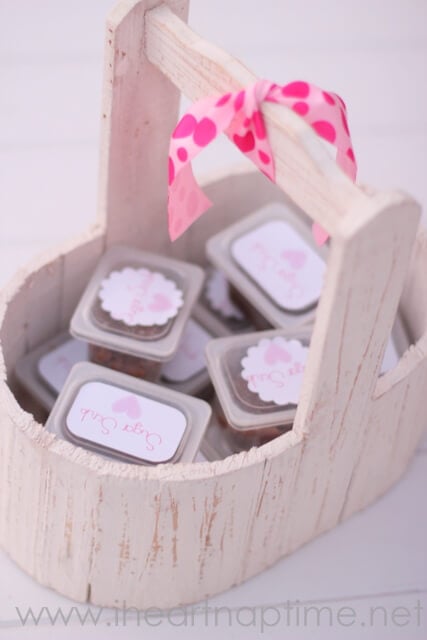 For the jars, I just spray painted the lids and tied some ric rac on. Super easy!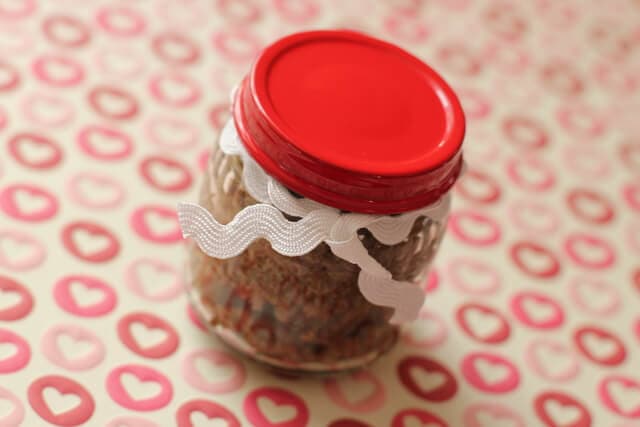 That's it! This brown sugar scrub is super easy to make and is a fun Valentines for your girl friends!
So have you guys made homemade sugar scrubs?