Happy Birthday Printable
Happy birthday printable -the perfect decoration to bring out on all your family's birthdays!
As I was thinking about this month's printable, I wanted to find something that you could use year after year and for more than one occasion. Hi! Kiki again from Kiki and Company with a special BIRTHDAY print today just for you!  As my birthday is TODAY, I thought a Happy Birthday sign would be a perfect printable to print once and use over and over again. It's a fun way to make the birthday boy or girl feel special and a fun way to add a little color to your day.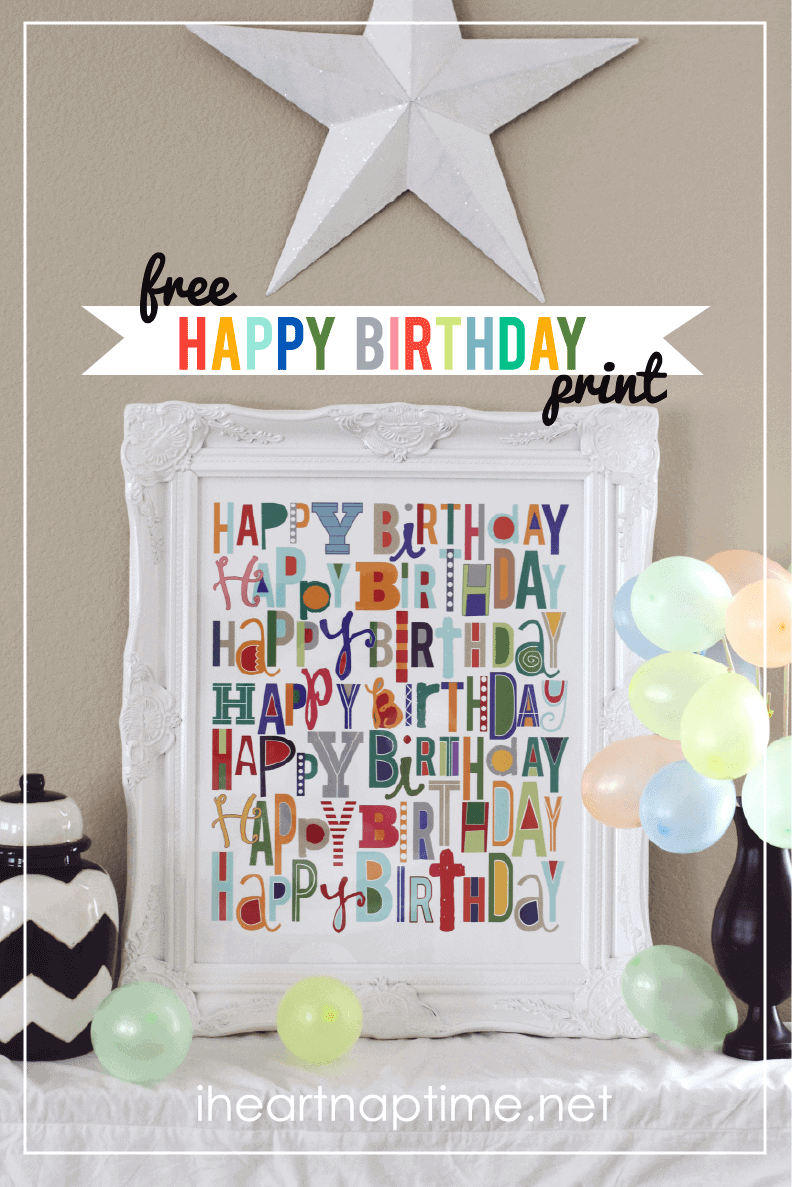 Free Printable Happy Birthday Poster
I love how colorful and bright it is..just perfect for a Happy Birthday!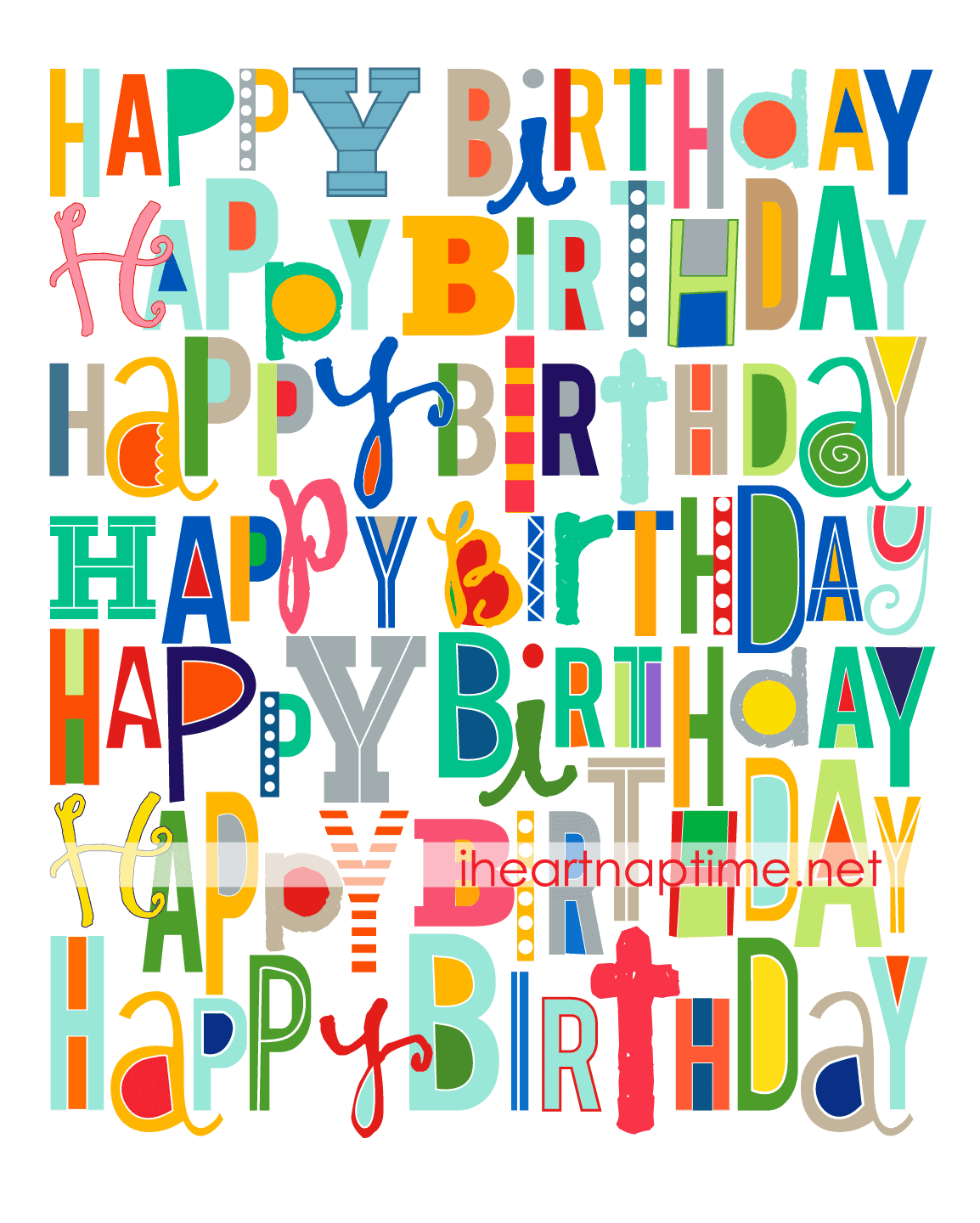 People ask me all of the time where I love to print these bigger prints. My favorite place is Costco. You can get a 16×20 print for about $5.99. Just remember to click the 'do not autocorrect' button before checkout!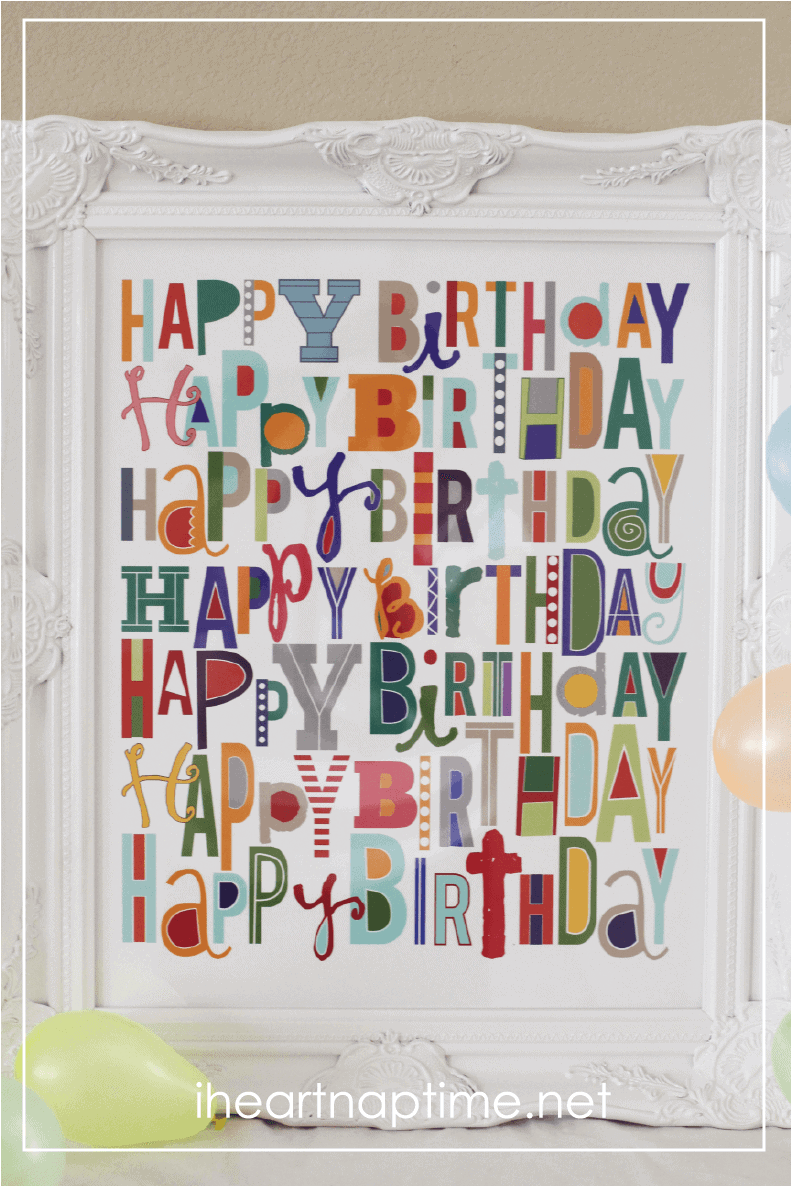 Hope your next birthday is bright and colorful!

More at Kiki and Company:

get inspired for your next birthday party//keep your kids busy on your next road trip//fun summer sewing activity
More free birthday printables from I Heart Naptime:
Join in! Leave a comment!
Comments