About
I Heart Naptime is a food and lifestyle blog sharing easy and delicious recipes, tips, crafts and entertaining ideas to help families create unforgettable moments.
Our Mission is to help others find the time to create by sharing tutorials that are easily replicable, delicious recipes and inspiring posts. We hope to reach fellow moms and women who are trying to make everyday with their family a little more special by providing easy to understand crafts and recipes.
Our culture is family oriented, trendsetting, upbeat, made of team players, and passionate about creating a website that inspires.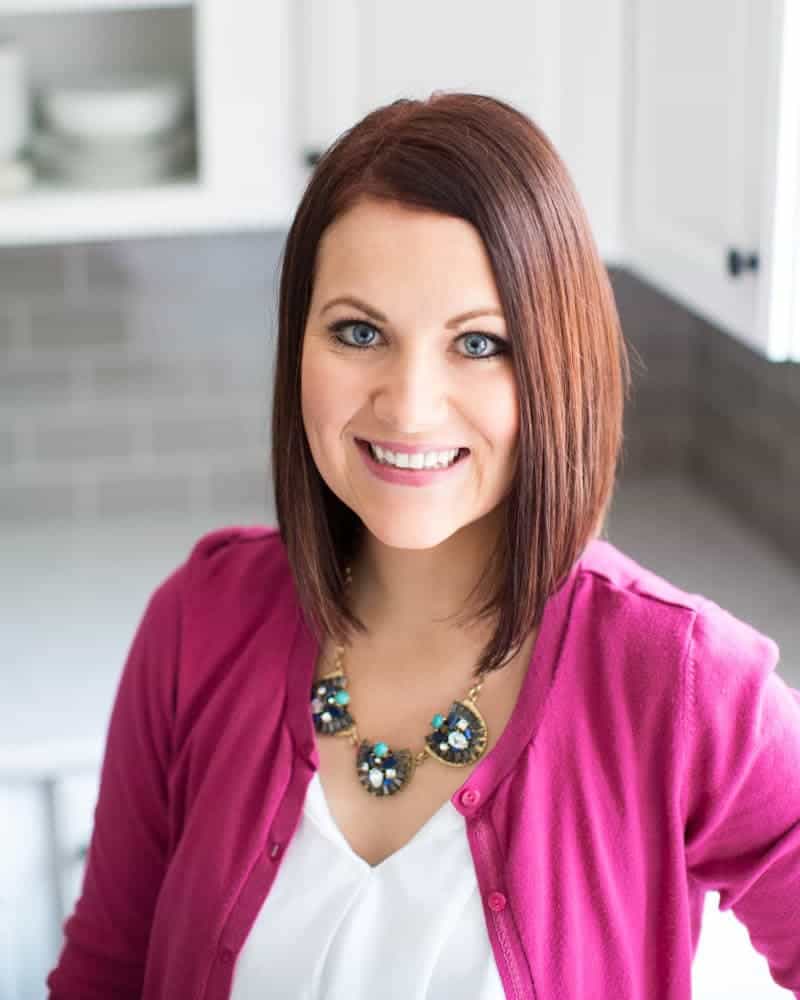 About Jamielyn:
Bliss, Creation, Divinity! She's just getting started. Jamielyn Nye is the owner and founder of the popular blog I Heart Naptime. She aspires to reach women, get their creative juices flowing, and to genuinely inspire.
Six years ago, I Heart Naptime, was born. With a drive to create beauty in her life, delicious food for her darling hubby and the desire to truly make a difference, she hit the ground running. Her pictures tell stories, and her stories make it simple and easy for her fans to begin creating. With monthly views in the millions, I Heart Naptime has become a hot commodity for those seeking a creative outlet.
Jamielyn is a creative whiz and has an eye for style. She naturally became a Pinterest whiz, and now has over 3 million followers. Her unique craft projects have been featured on many popular websites, including Fox, ABC, Examiner, KSL, Huffington Post, Michaels, Lowes and more. She also shares ideas in a weekly column at Baby Center.
When she's not creating . . . Jamielyn loves to chase her three little monkeys and snuggle up on the couch with her man. She enjoys dreaming up delicious recipes, thrifting and thinking of all the possibilities an old treasure can become. Jamielyn loves trying new things and enjoys life with her family in Ohio.
Meet I Heart Naptime's fabulous creative team here.
Get Social! Join I Heart Naptime:
Enjoy some of our favorite posts
1. Christmas Crack Toffee Recipe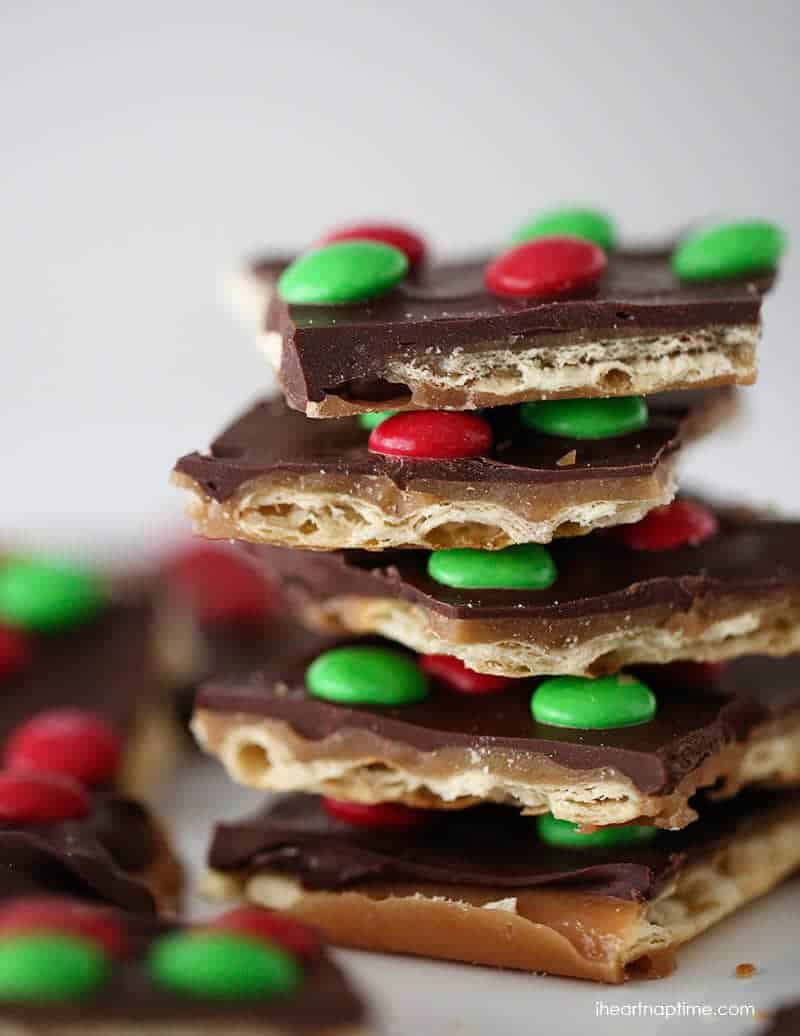 2. Slow Cooker Grape Jelly BBQ Meatballs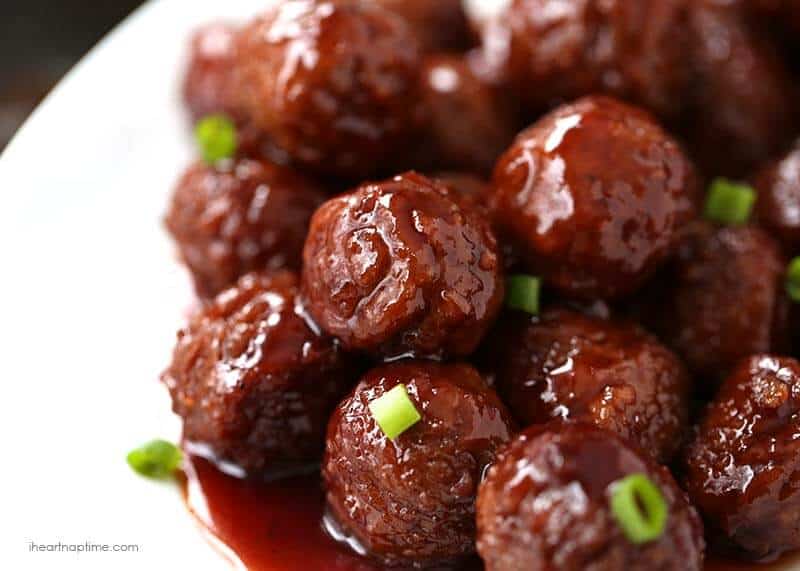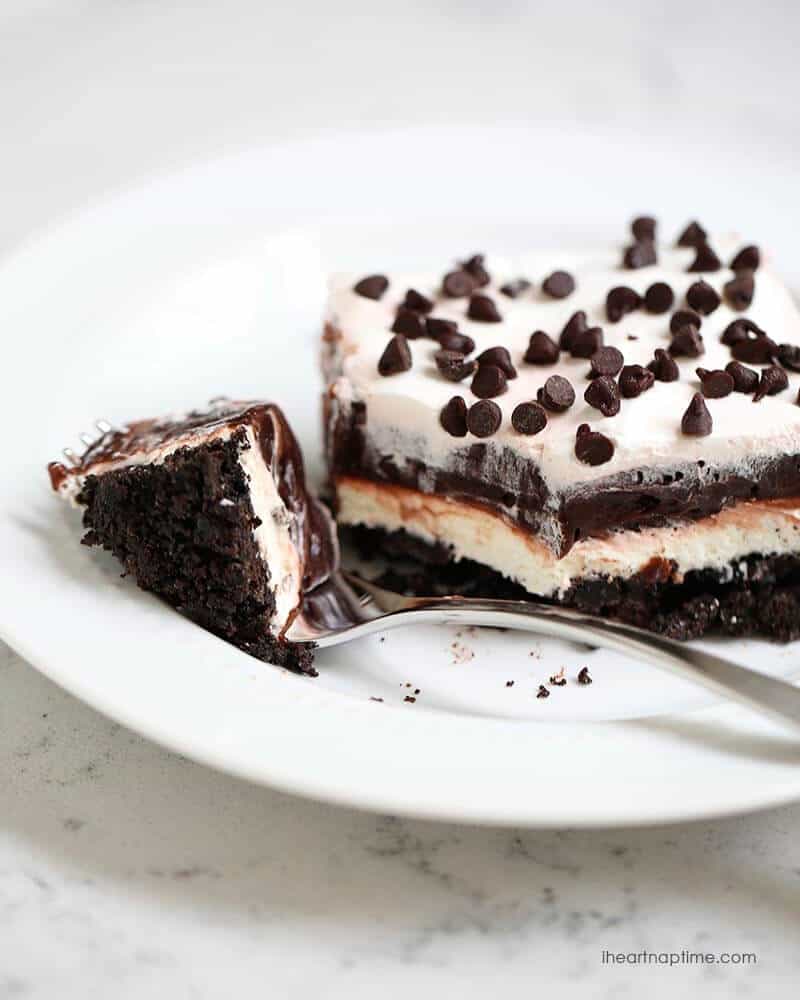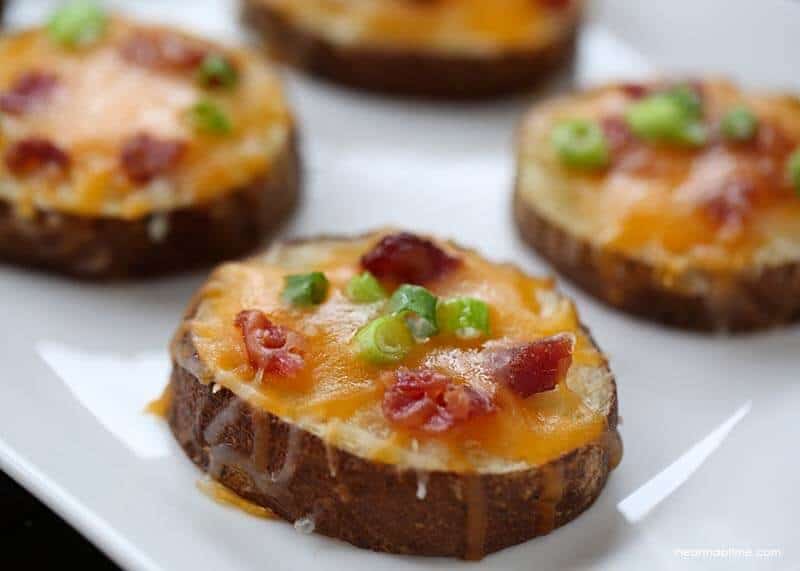 6. Slow Cooker Queso Blanco Dip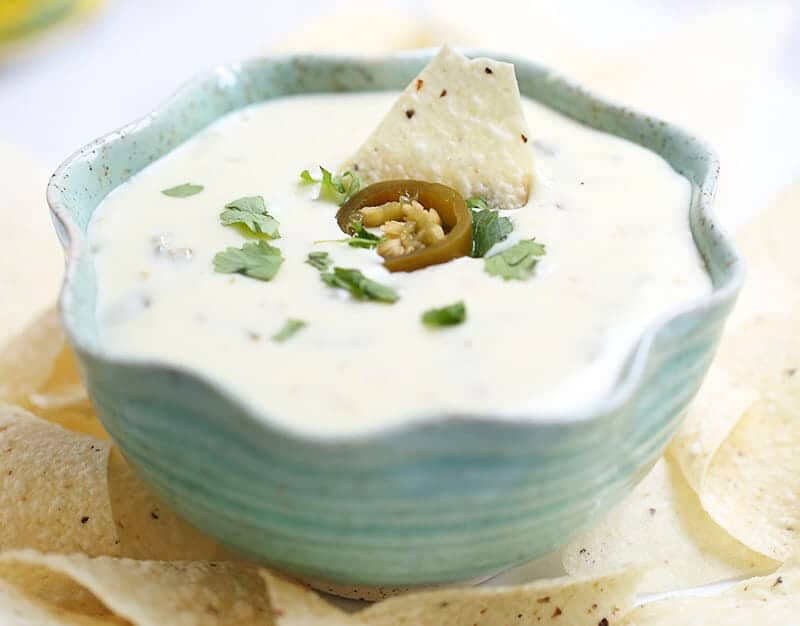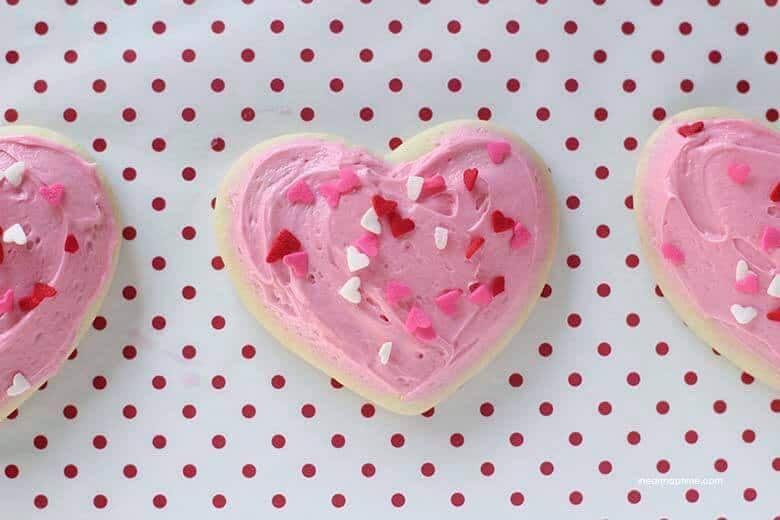 8. No-Bake Chocolate Chip Cookie Dough Truffles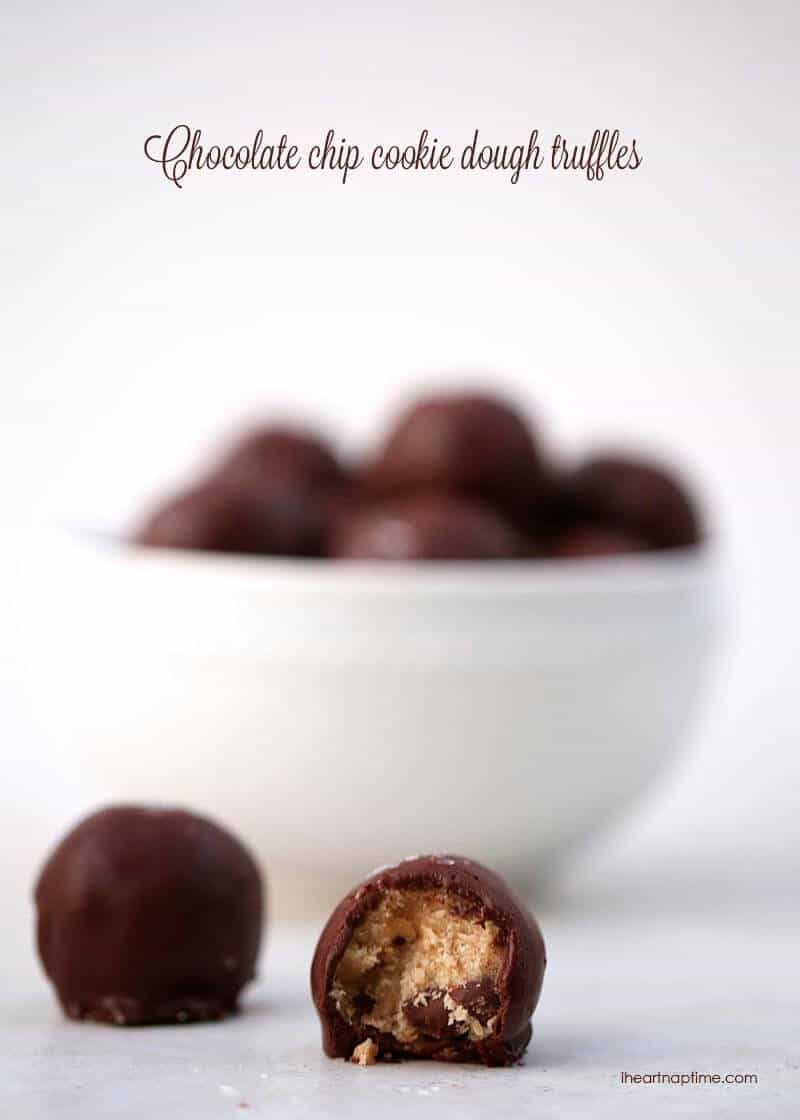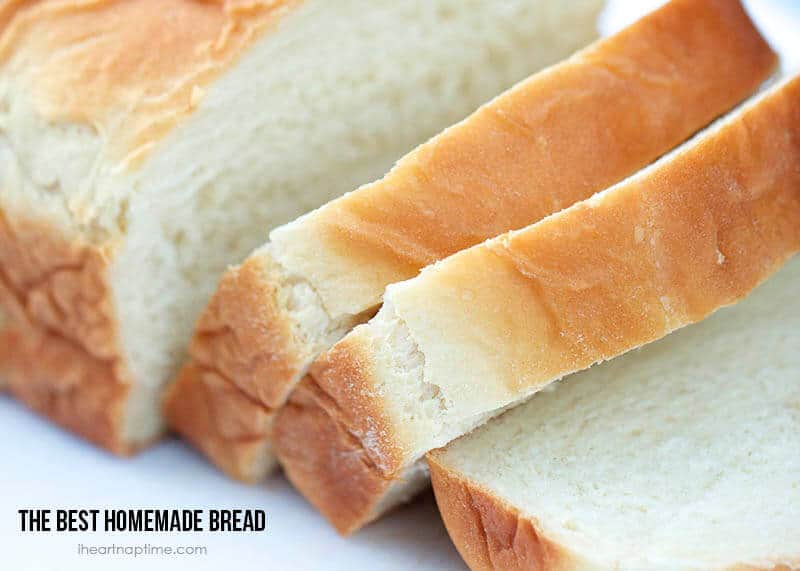 10. Snickers Caramel Apple Pie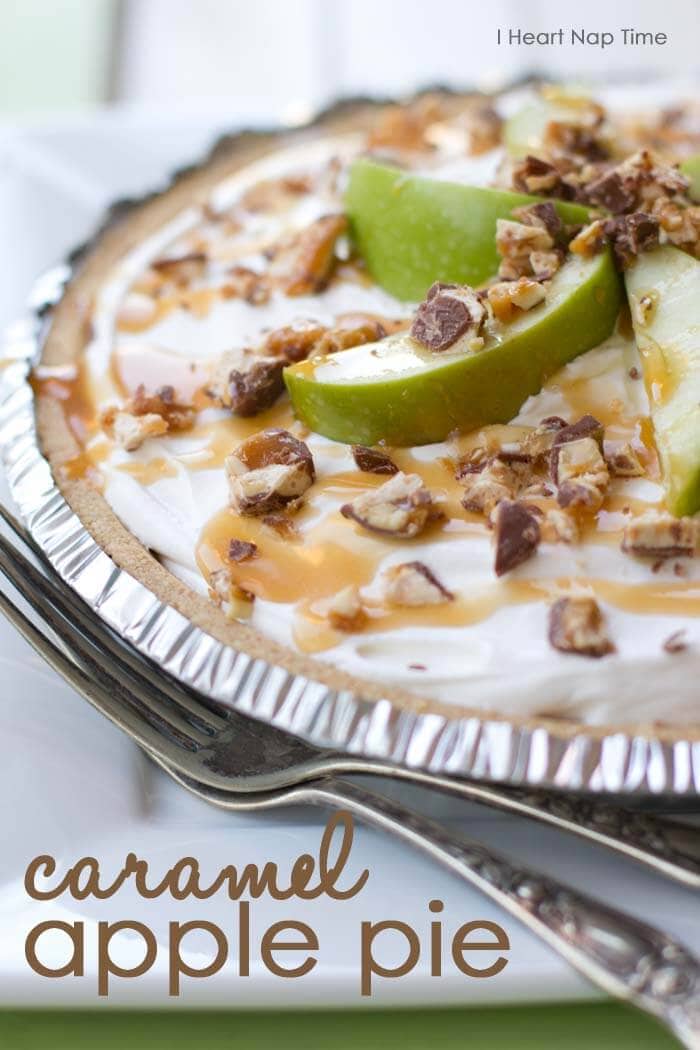 Check out I Heart Naptime for new creative ideas daily.