About
I Heart Naptime is a food and lifestyle blog sharing easy and delicious recipes, tips, crafts and entertaining ideas to help families create unforgettable moments. Our Mission is to help others find the time to create by sharing tutorials that are easily replicable, delicious recipes and inspiring posts. We hope to reach fellow moms and women who are trying to make everyday with their family a little more special by providing easy to understand crafts and recipes. Our culture is family oriented, trendsetting, upbeat, made of team players, and passionate about creating a website that inspires.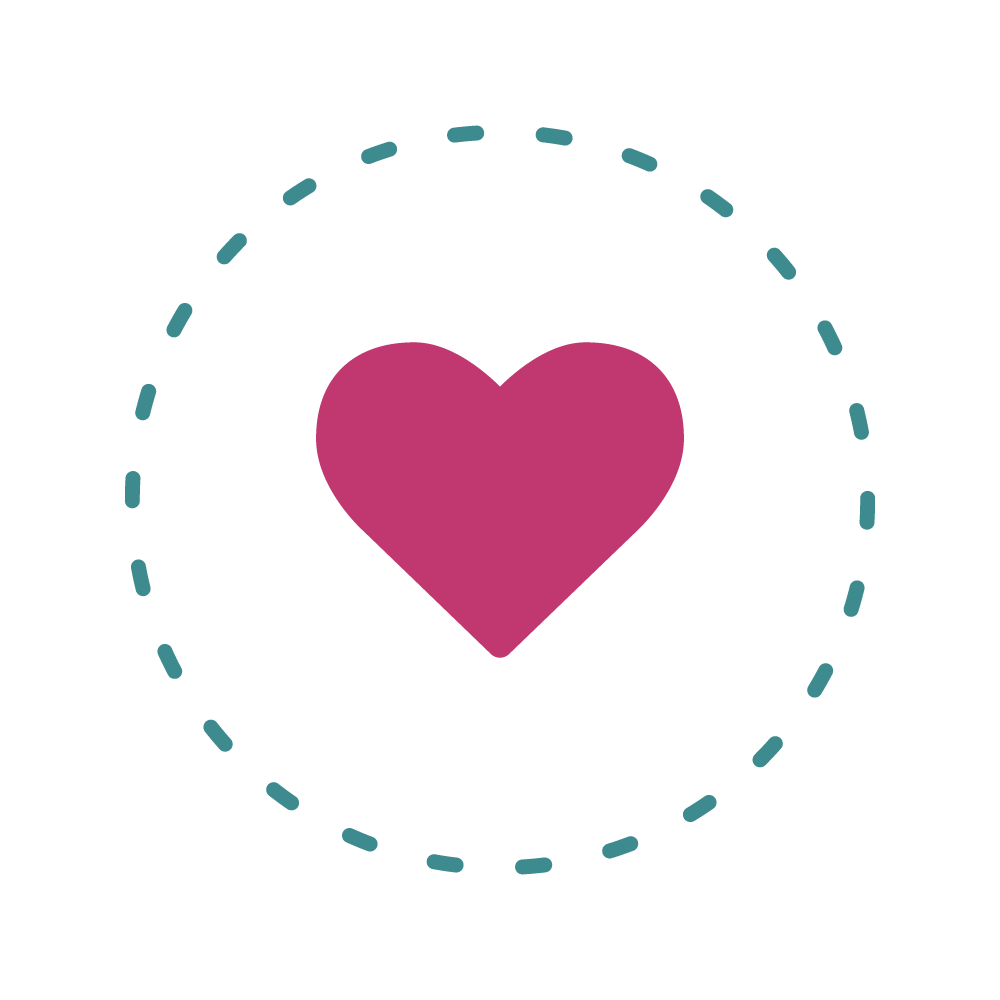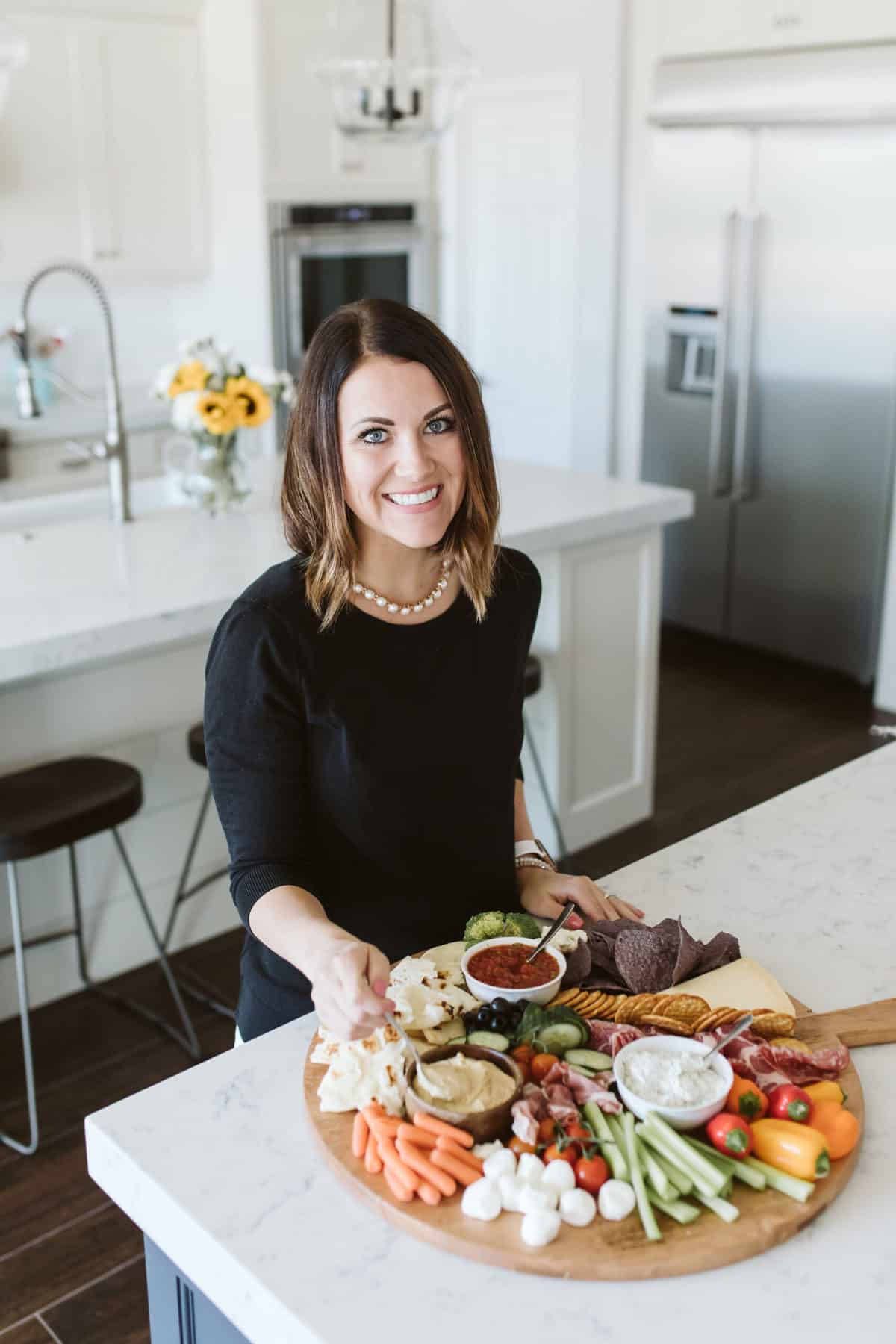 Meet Jamielyn
Be sure to follow on Pinterest, Instagram and Facebook for more content that you wont find on the blog.
ABOUT: JAMIELYN NYE, creator of IHeartNaptime.net, cookbook author, mom of 4 kids, and chocolate lover. Jamielyn loves to share easy family friendly recipes, tips, DIY crafts and tutorials to help families create unforgettable moments.
I Heart Naptime recipes and crafts have been featured online on Food Network, Oprah Magazine, Yahoo, Real Simple, Today, Country Living, Buzz Feed, Fox News, among other media outlets.
Jamielyn enjoys dreaming up delicious recipes, thrifting, and thinking of all the possibilities an old treasure can become. Jamielyn currently lives with her family in California (but let's not be mistaken . . .she is a true Arizona girl at heart).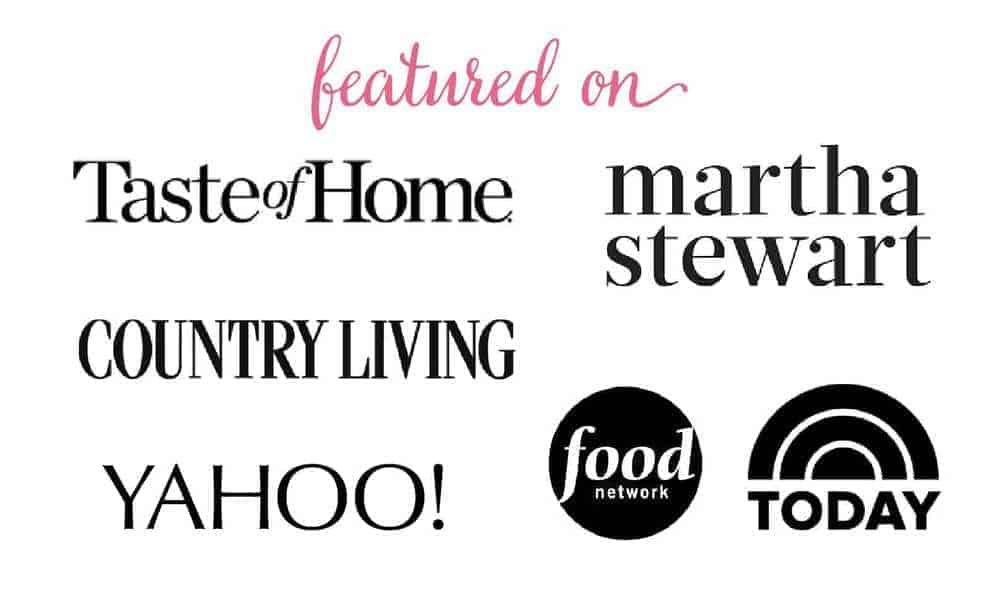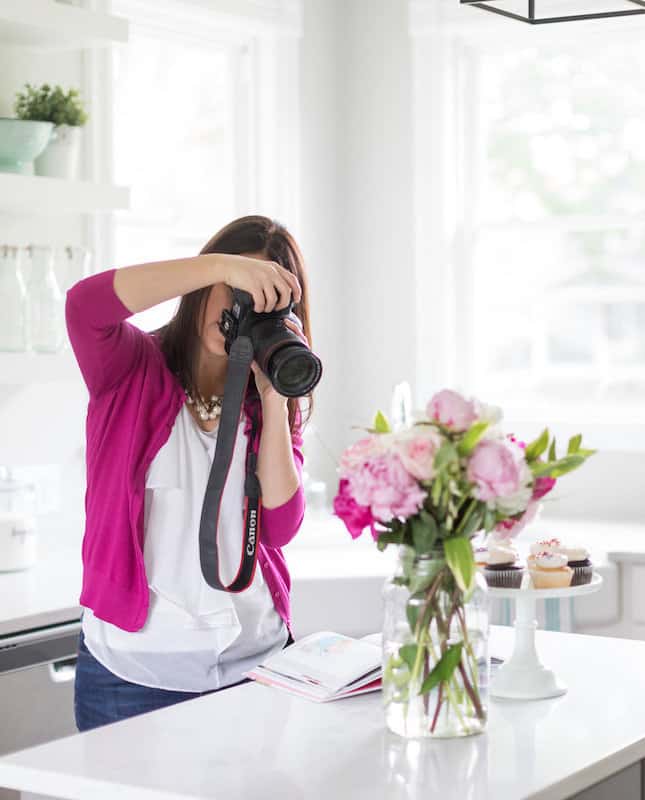 Collaborate
Interested in working with I Heart Naptime?  Please send an email to community@iheartnaptime.net to request a copy of our media kit and discuss future opportunities. We look forward to working with you :)
Sponsorship opportunities
Sponsored posts and social shares
Brand/product ambassador
Brand events
Photography and styling
Conferences and speaking engagements
Video
Past Collaborations: Kroger, Hershey's, Disney, Michaels, and General Mills
Cookbook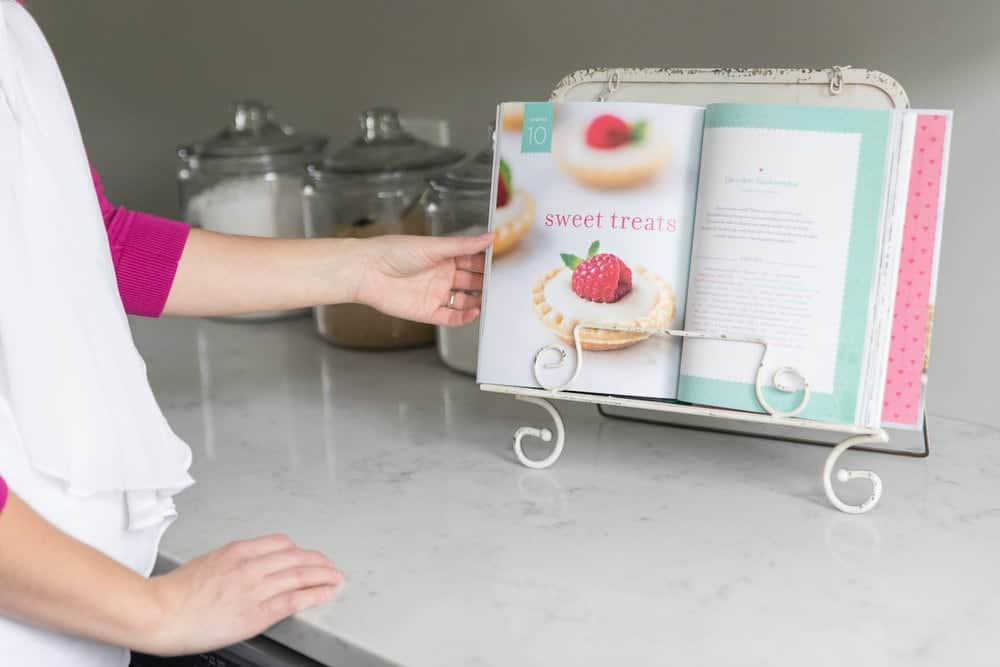 THE I HEART NAPTIME COOKBOOK features more than 100 recipes that have you covered for any meal, snack, or sweet craving. All 100 recipes can be made in less than ONE hour and are simple enough for the beginner cook. These recipes were all tested by our fabulous recipe testers and we hope you love them as much as we do!
"Jamielyn warmly welcomes us into her family and home with dozens of playful stories, expert tips, exciting crafts, beautiful pictures, and over 100 family-friendly and approachable recipes you'll continue to go back to. It's the kind of book that will consistently inspire and one I'll certainly never put down!" – Sally, Sally's Baking Addiction
"As a busy working Mom myself, I know the struggles of having a career while also getting your kids to school, taking them to after-school events, helping with homework and most importantly preparing meals the whole family will enjoy. Jamielyn shows you how she organizes her kitchen and her life cooking up some delicious family-friendly dishes for the week." – Gina, Skinny Taste
"The I Heart Naptime Cookbook is packed full of feel-good family recipes to help you make and enjoy meals in under an hour. From comforting classics to tempting treats (Hello Chocolate Chip S'mores Bars!), Jamielyn's book offers something delicious for everyone." – Angie, Bakerella

"Probably the best cookbook I've ever purchased for myself. The recipes are delicious and easy to follow. I've already given 2 as gifts because I love it so much. It's like having all my family favorites in one easy spot!" – Emily, Cookbook Purchaser

"Incredible "user friendly" cookbook for those of us who don't really love to cook or who don't have a lot time to cook!I love everything about this cookbook!! The recipes are simple and easy to follow. The full-page colorful photographs are amazing and make you want to try making every single recipe. From family favorites to unique one-of-a-kind creations, this is sure to be a cookbook to withstand the test of time. This cookbook is the perfect gift for Christmas, weddings, bridal showers, birthdays, etc. for all the women in your life. It will be my "go to" cookbook for every occasion!" Karalee, Cookbook Purchaser